[★TRENDING] VIXX Leo Rumored To Be Dating A Fan
VIXX's Leo has been caught in another controversy involving the same fansite admin from last year's fancafe incident.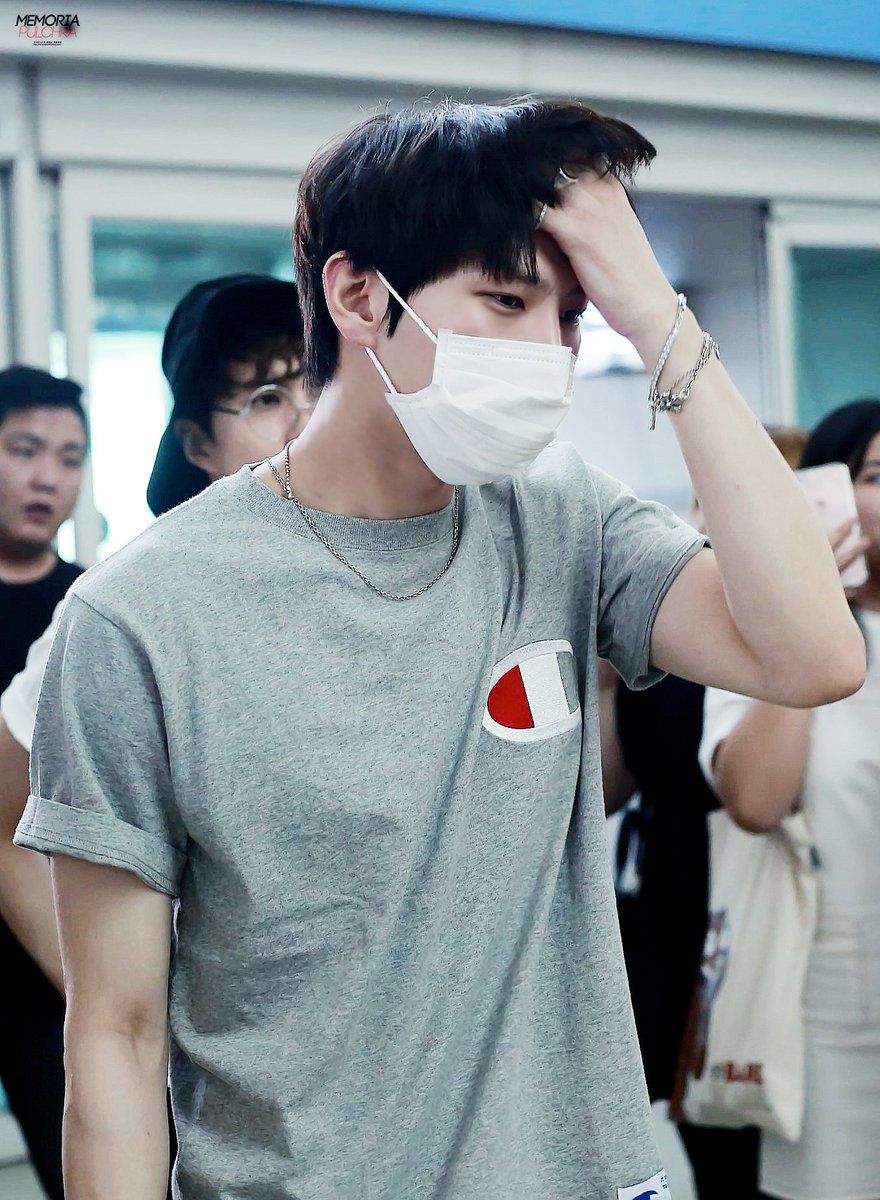 Pictures of Leo being close with a lady during backstage of his musical Monte Cristo recently spread online.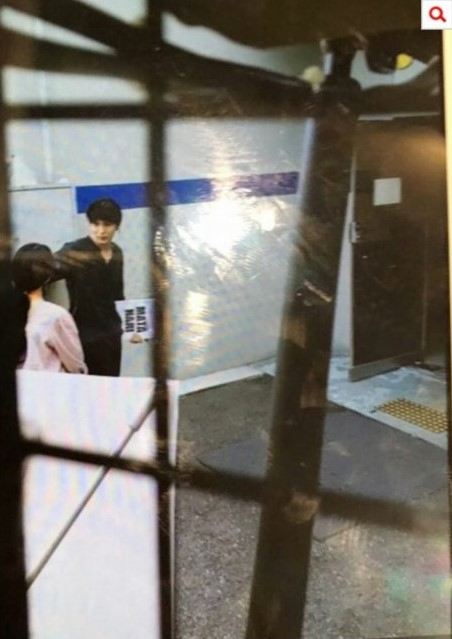 The woman in the pictures has been identified as the admin of a Leo fansite called "Close To You".
She had turned up for the musical to provide food support for Leo and the staff.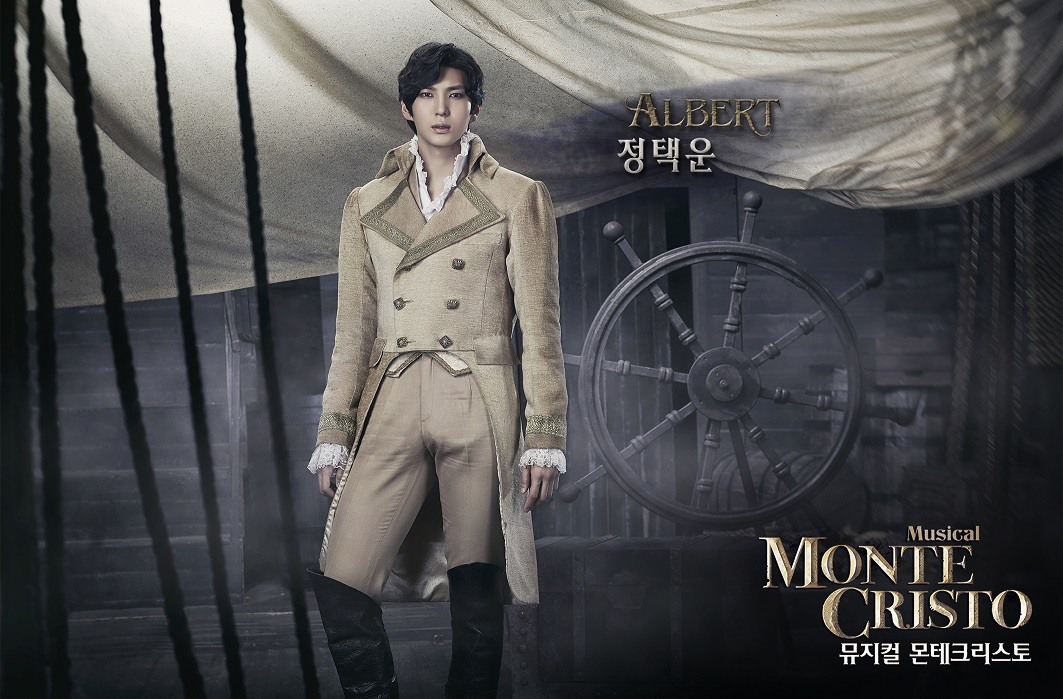 Fans of VIXX are once again questioning the relationship between the fansite admin and Leo after the pictures of the two hugging each other and disappearing afterward surfaced.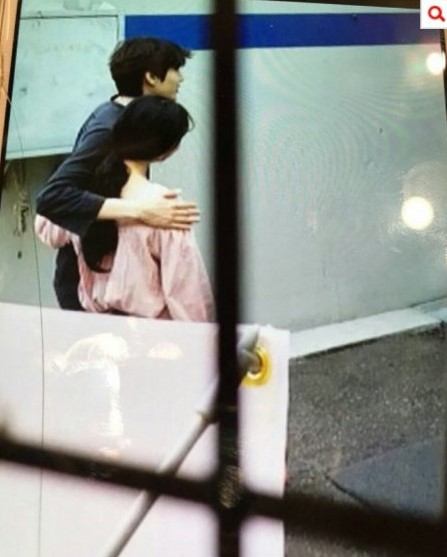 Some of Leo's fansites have already deleted the pictures from their sites but the photos keep circling the internet.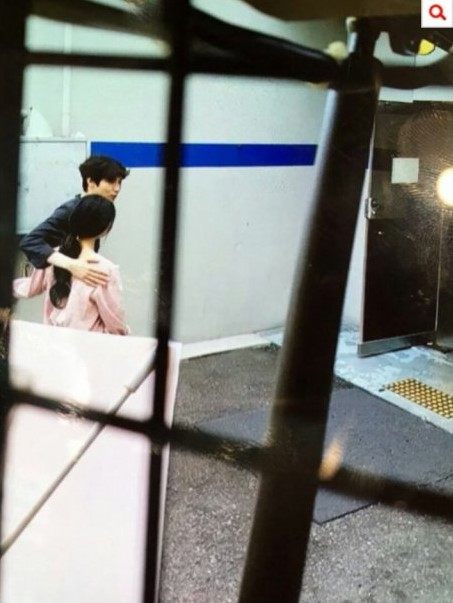 The Leo fansite of the admin in question, "Close To You", has since been shut down.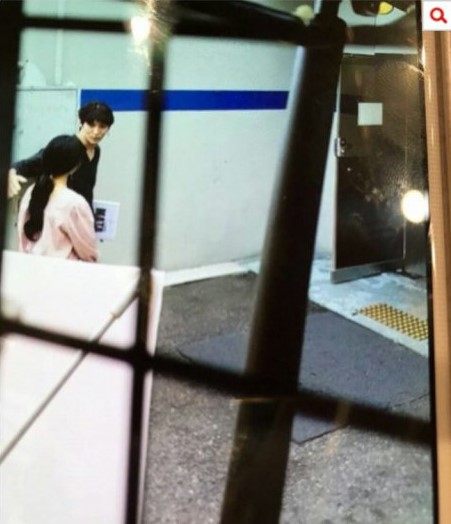 The fansite admin 'Close To You' was wrapped up in a heated controversy last year due to her apparent close relationship with Leo.
Share This Post