VIXX Stuns Fans By Speaking Fluent Cantonese
At their incredible VIXX Live Show 'THE UNDERWORLD' event in Hong Kong, the group showed off their Cantonese speaking skills.
On February 18th, VIXX performed an amazing show at the Asia World-Expo in Hong Kong. From the very start, it was obvious that the show was planned specifically for the Chinese audience as it opened with Chinese versions of their hit tracks "Error" and "Chained Up." The group even performed their popular Mandarin track, "Those Years" later in the show.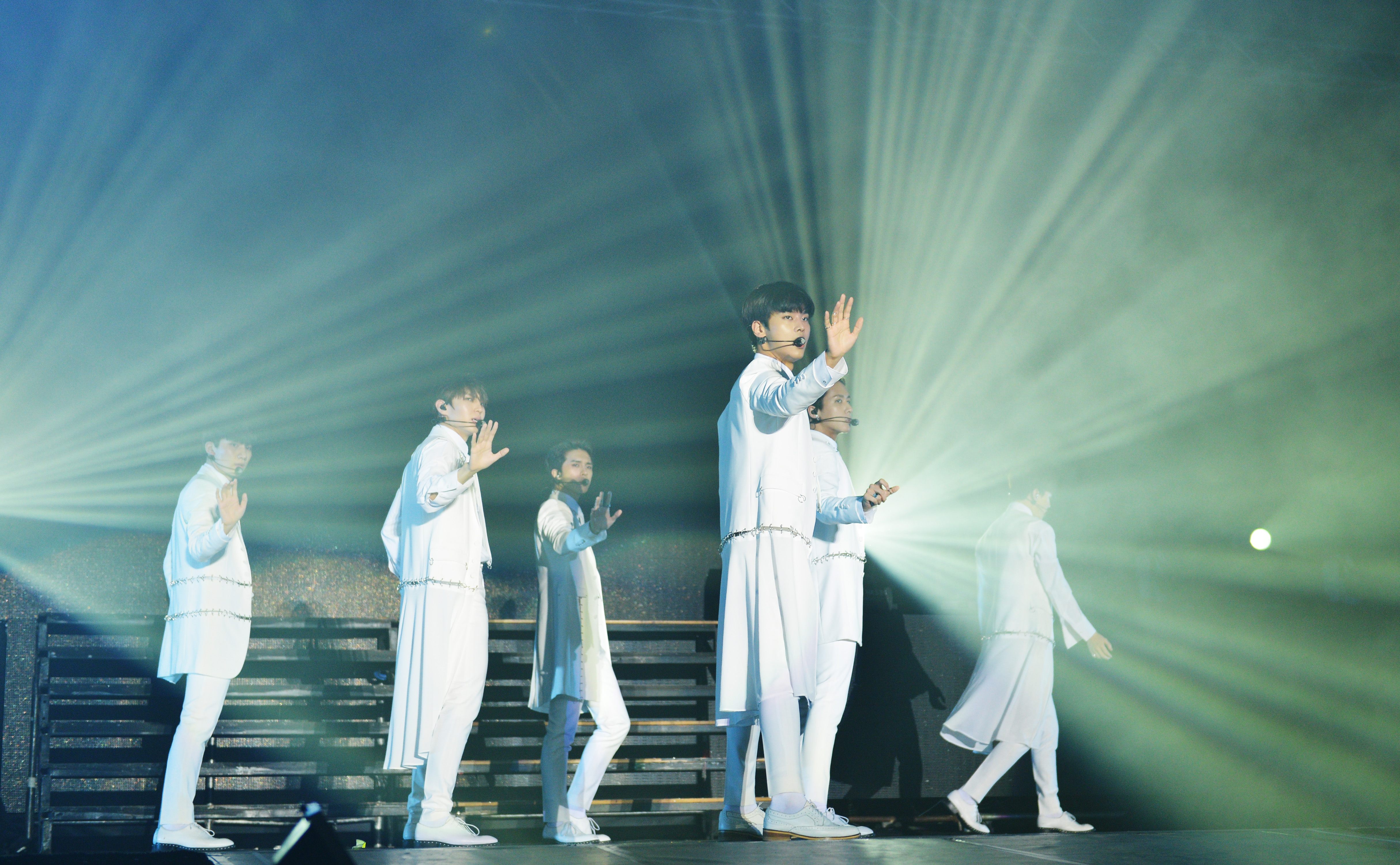 Showing just how much work they put into this event in Hong Kong, their second fan meeting in the city, the group took a break between songs to greet the crowd in Cantonese. The crowd can be heard cheering loudly after hearing VIXX speak.
Fans were so impressed with the group's language skills that they responded with fan chants throughout the whole event.
VIXX tried to interact with their fans as much as possible during their performance and continued to do so even after the two-hour long concert. After the show, some lucky fans were selected for a meet-and-greet and hi-touch session.
Check out some more photos from the awesome show below.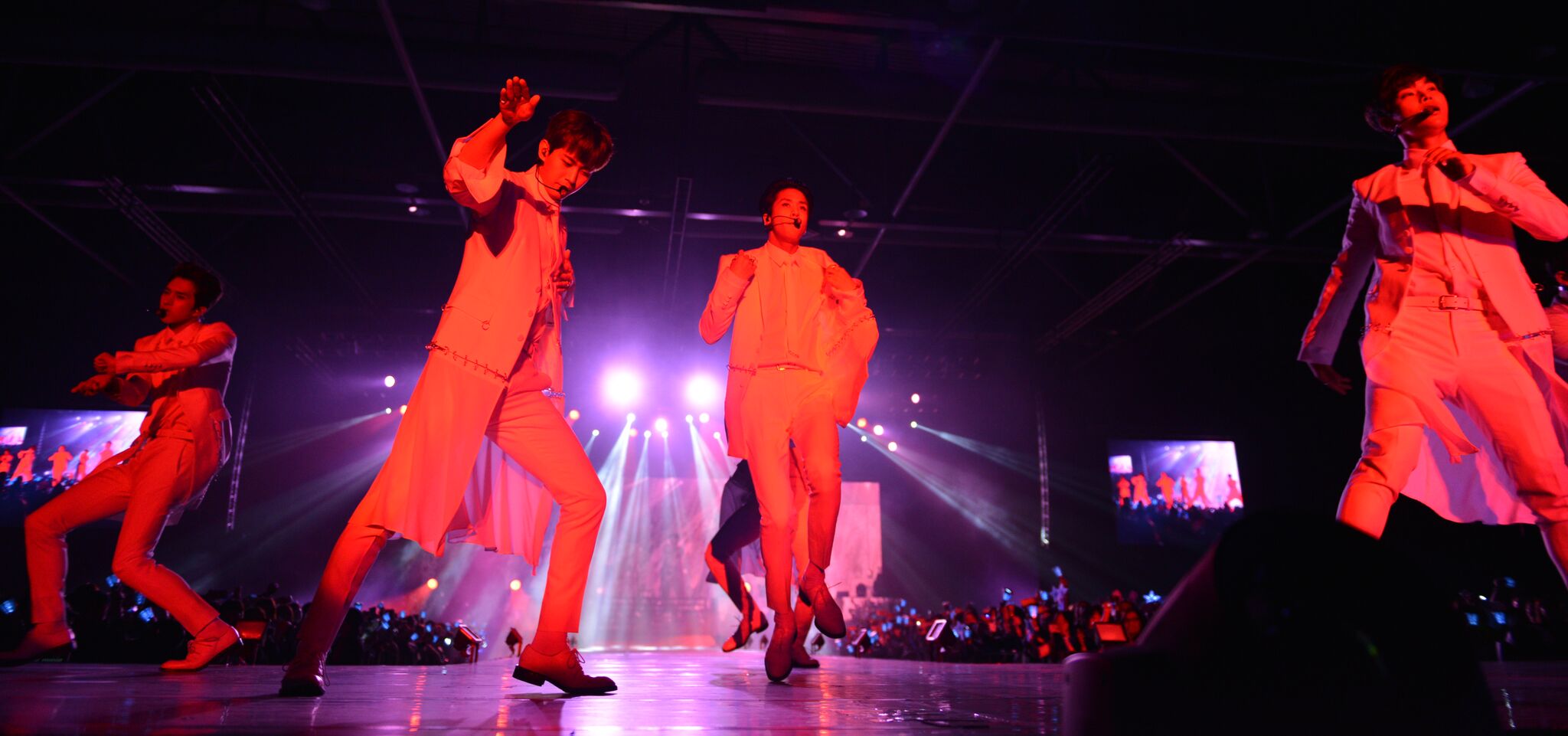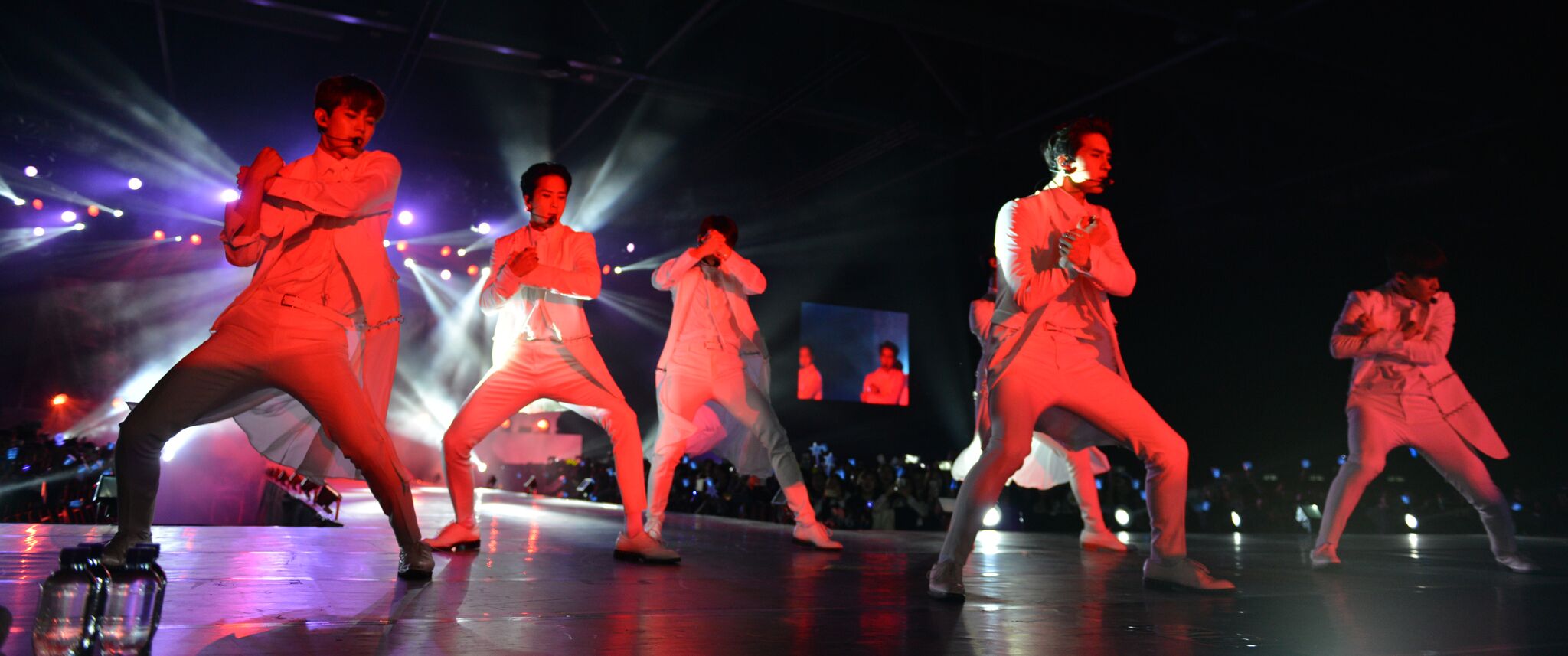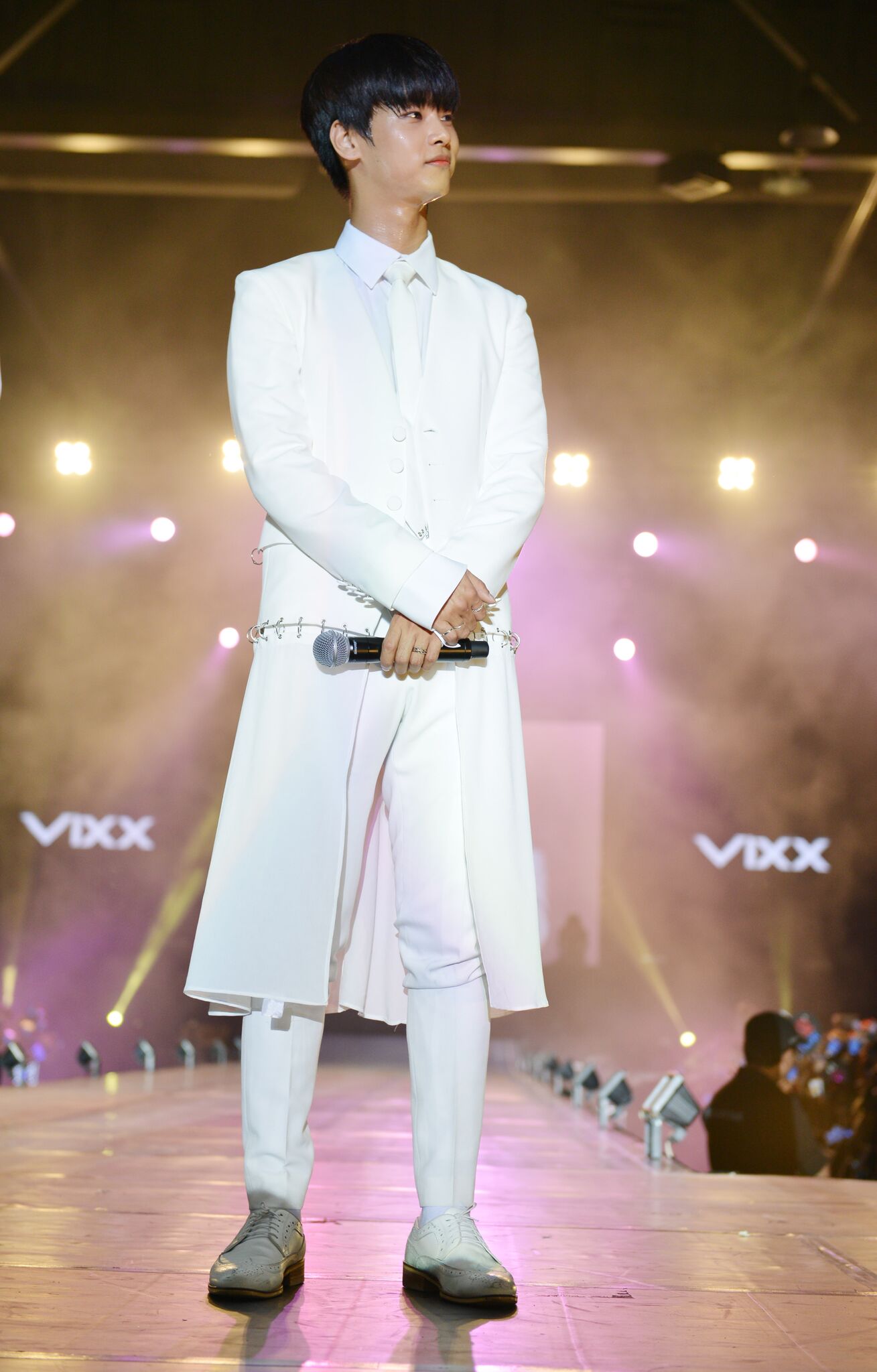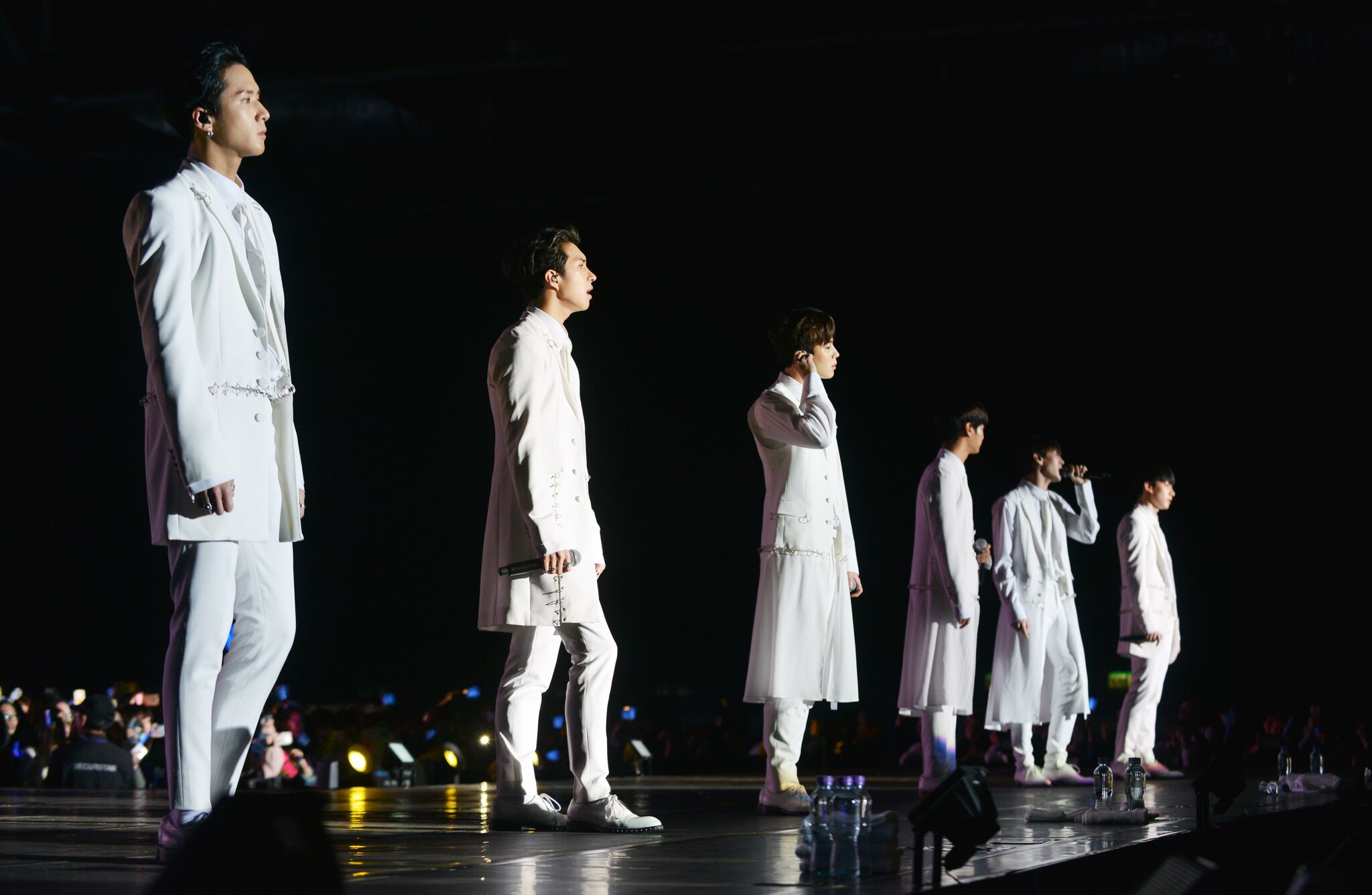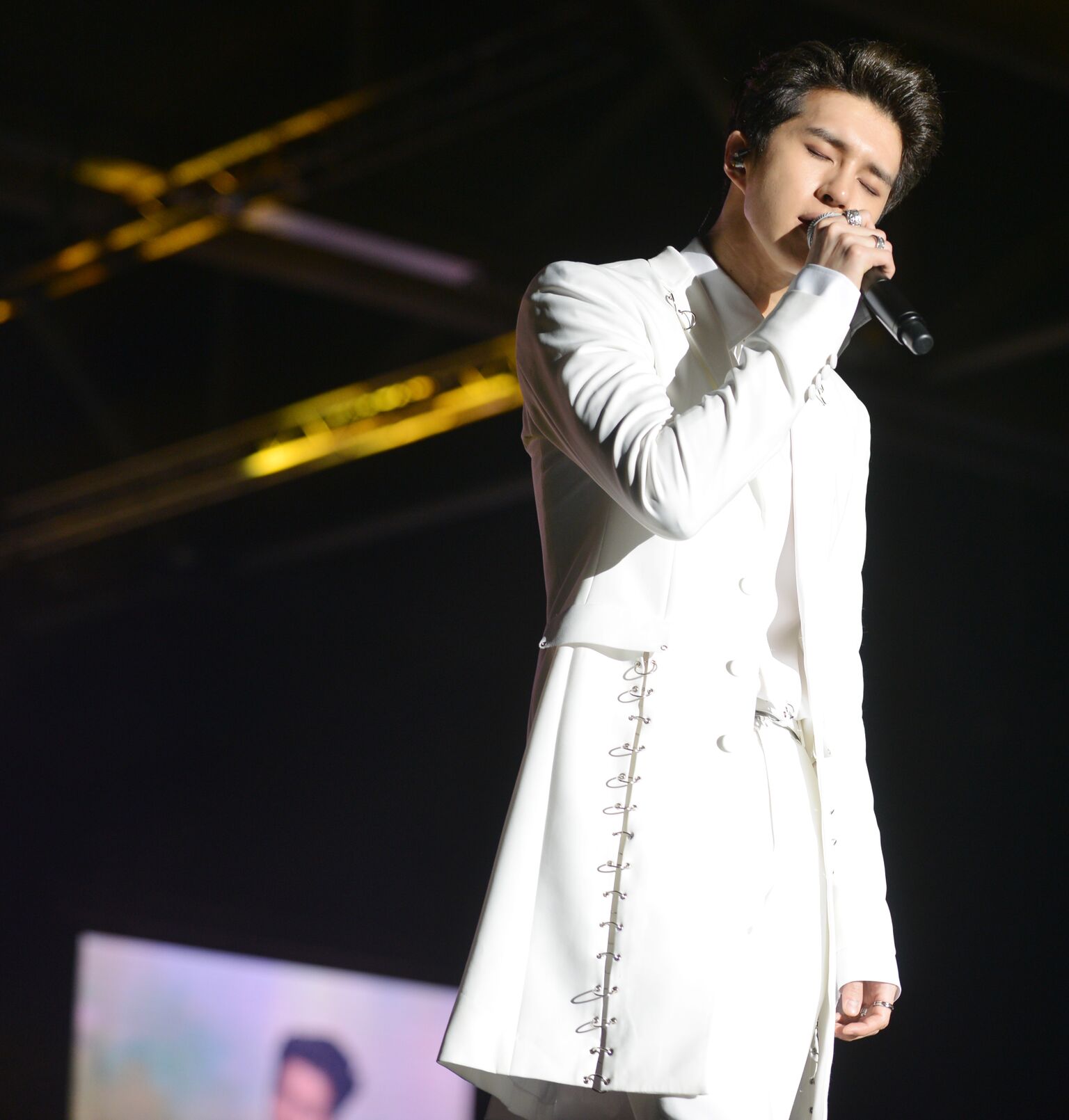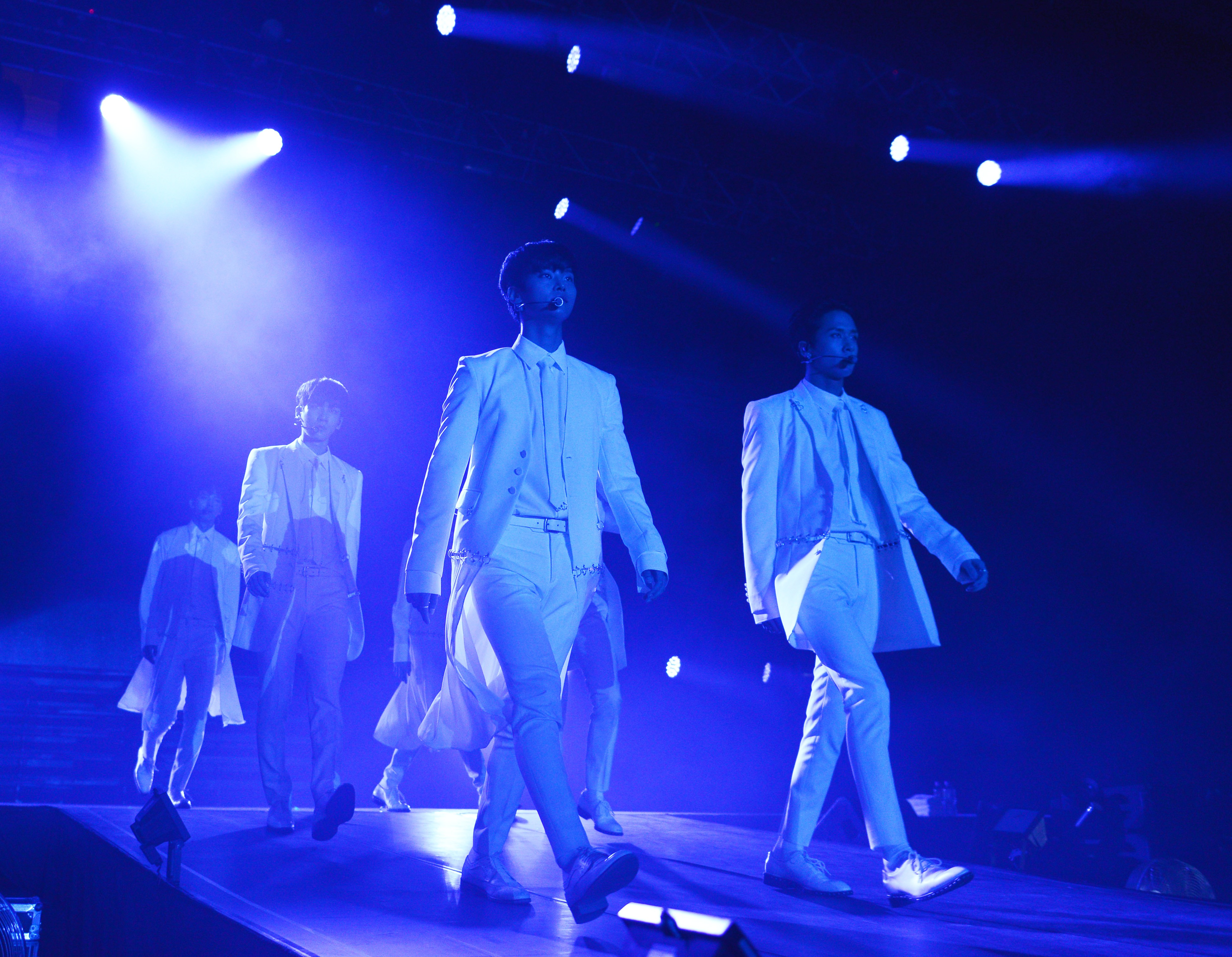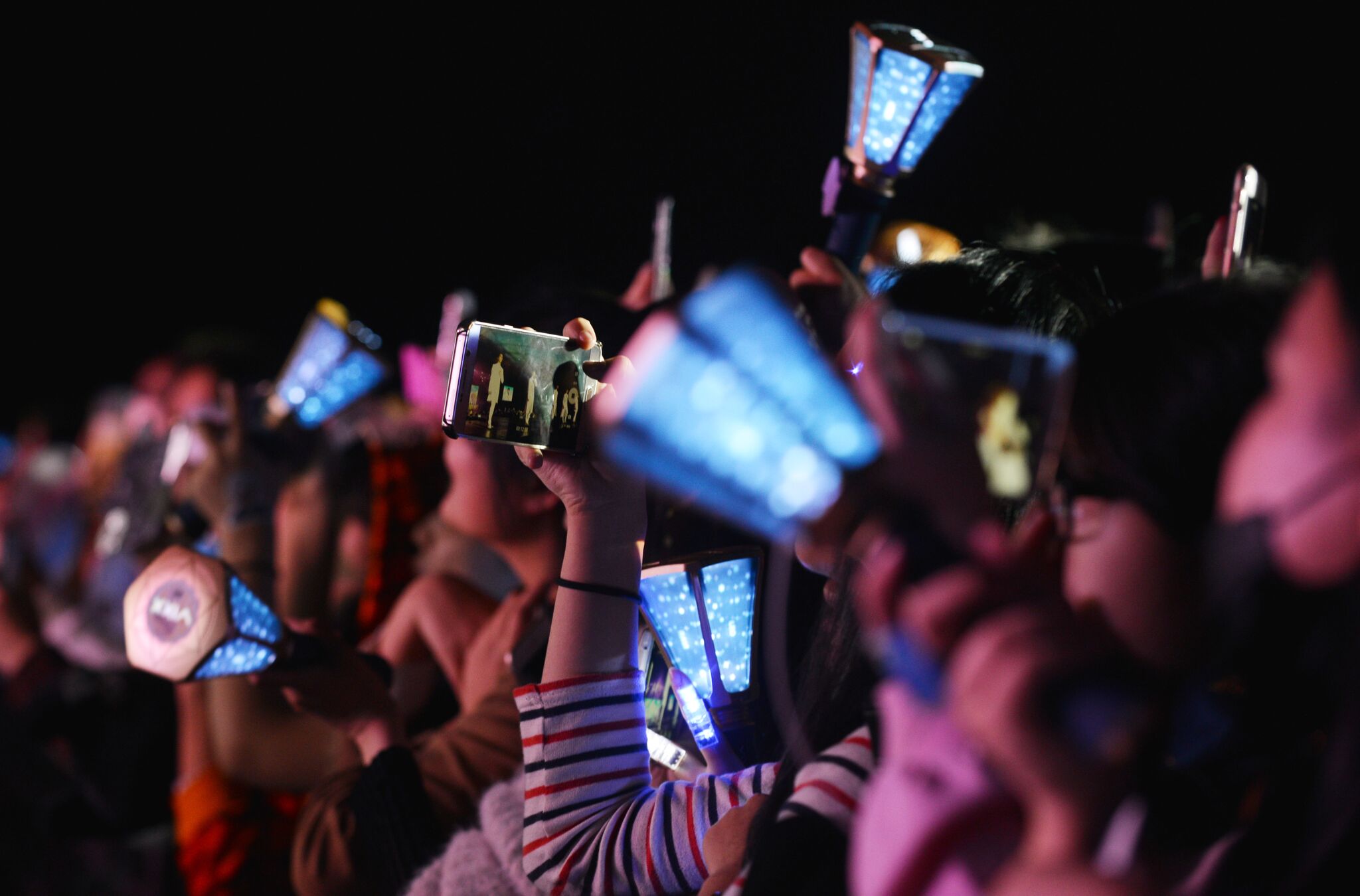 The event was made possible by Rolemodel Entertainment Group (REG), a subsidiary of CJ-E&M, who were responsible for organizing the Hong Kong events for Super Junior, BTS and BEAST.
Share This Post