VIXX's Leo Revealed To Have Toddler-Level Drawing Skills
VIXX's Leo has been praised for his incredible singing, acting and songwriting abilities.
And while he's clearly very talented, the Jellyfish Entertainment singer isn't skilled in every form of art. In fact, the singer has been notorious for his lack of artistic abilities when it comes to drawing. Despite trying to convey his ideas through drawing time and time again on many different broadcasts, Leo's sketching abilities are still quite lacking, causing many to laugh at his attempts.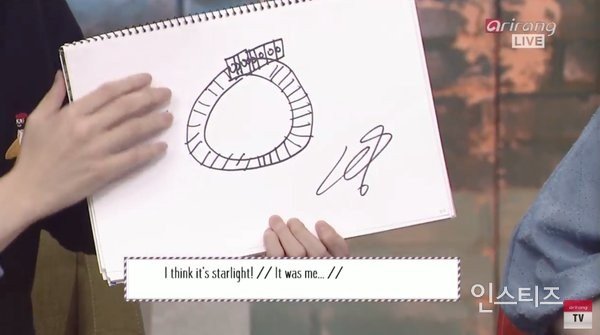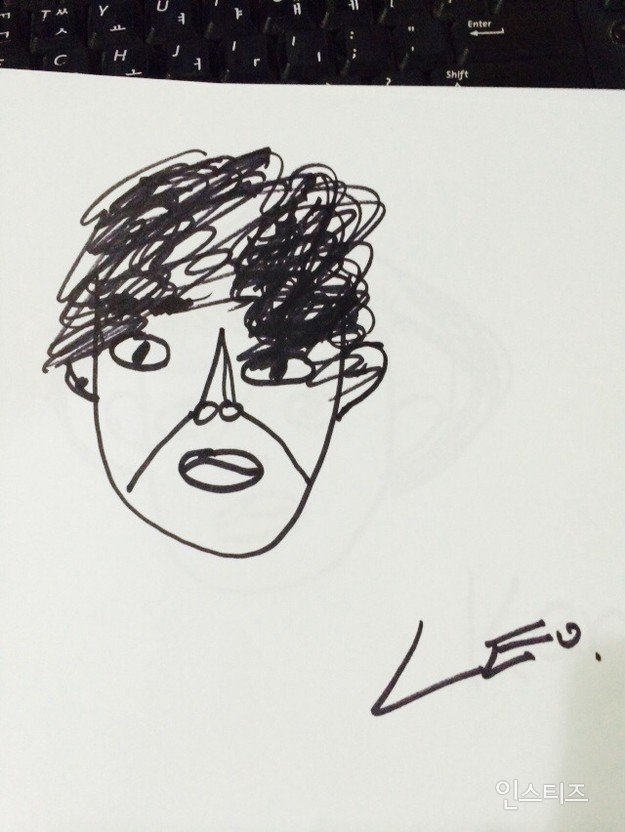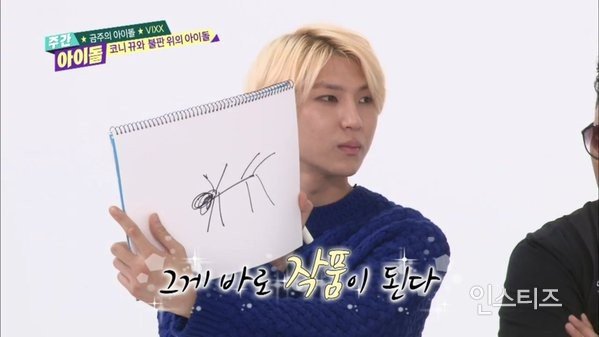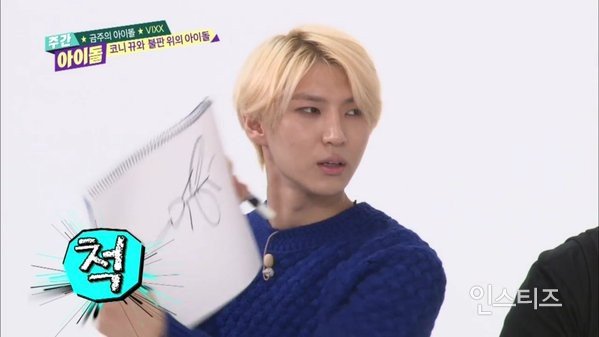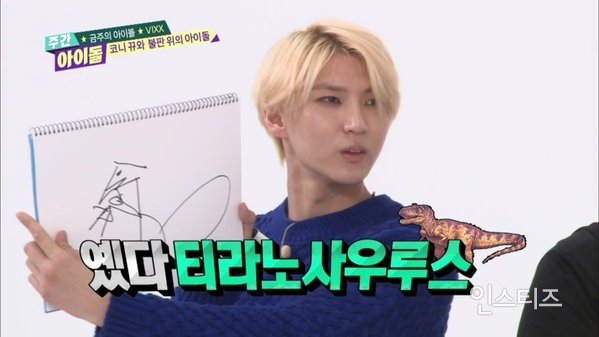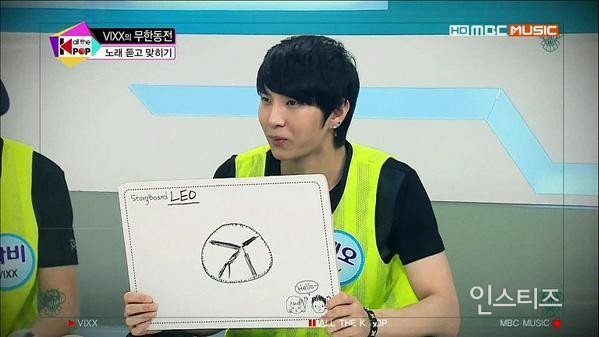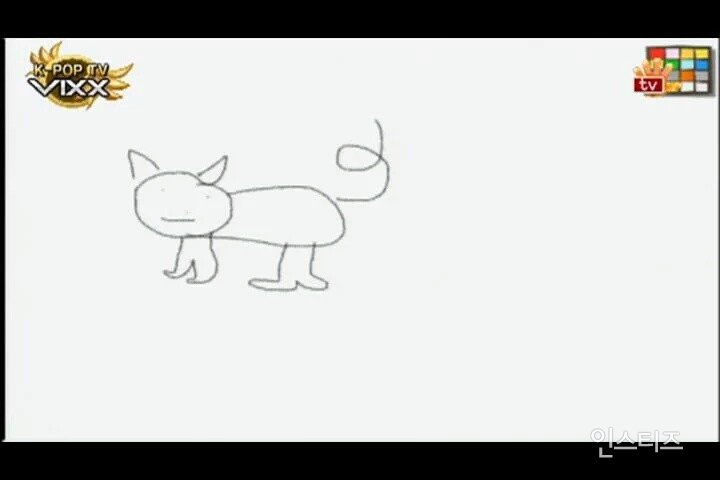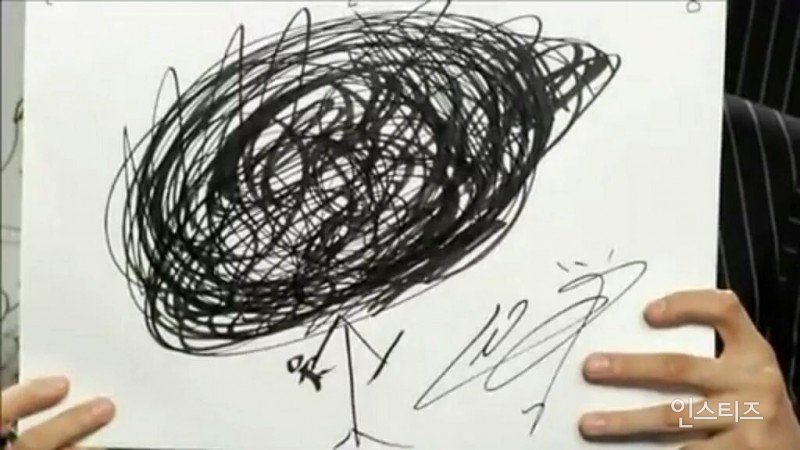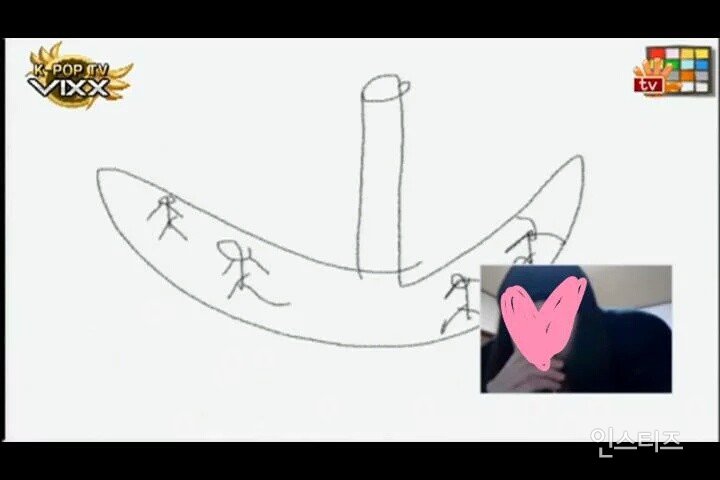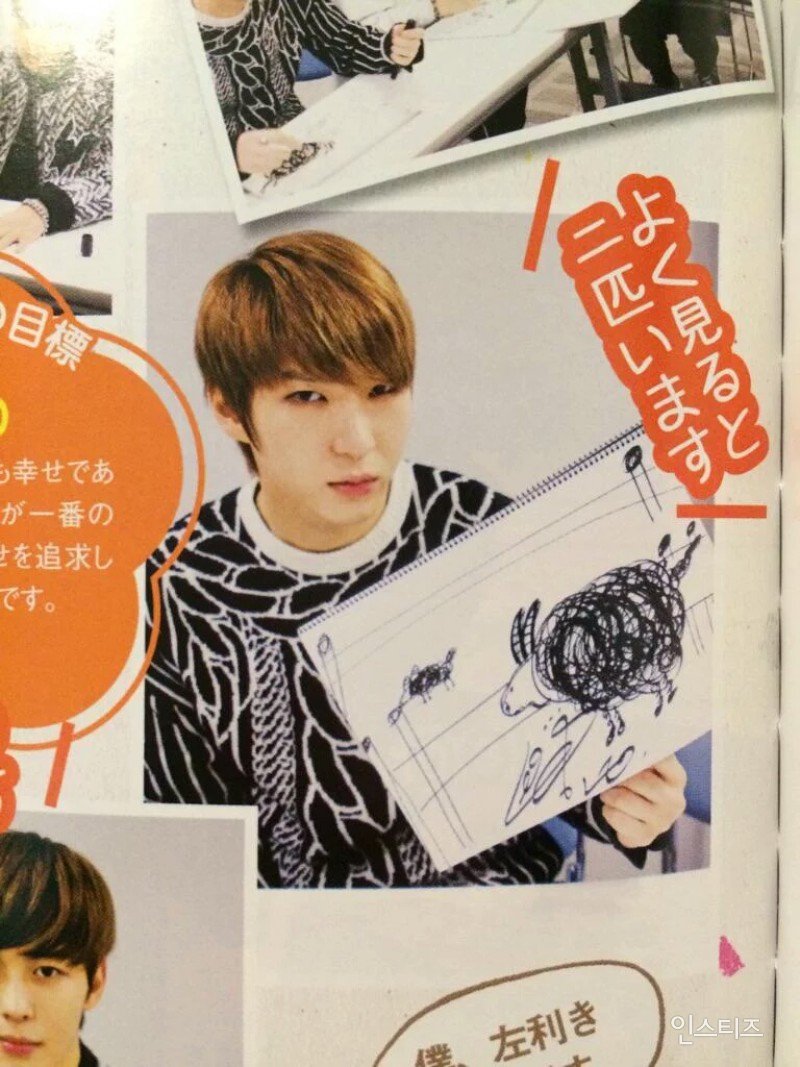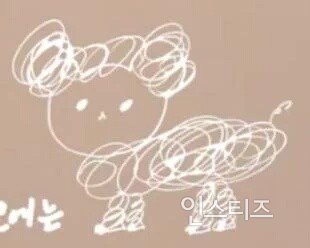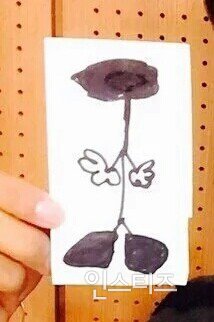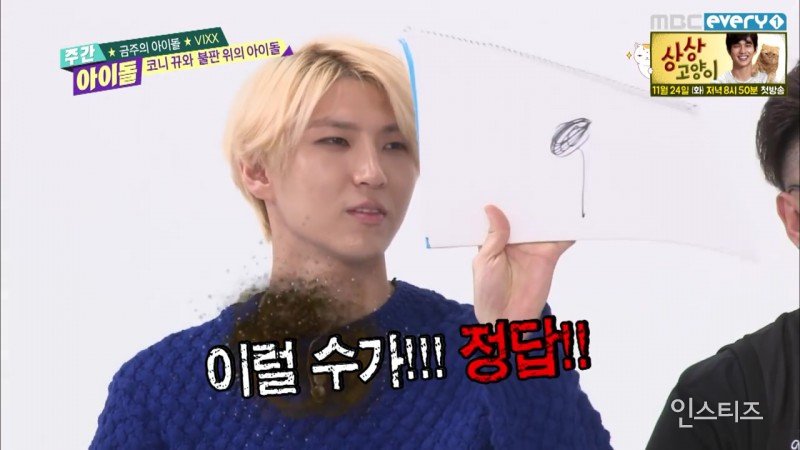 Source: Instiz
Share This Post