VIXX N Will Spend A Month Making Over 600 Candles For Fans
Some idols like to celebrate their birthdays with fans through SNS posts but, VIXX's N is celebrating in a surprisingly unique way!
Fans may have been confused when they saw N post a picture of chopsticks above glass cups on his SNS. It turns out the picture has a sincere and touching meaning behind it!
#별빛 을 위해 준비했어요! 잘 찾아보세요 ? #VIXX0524 pic.twitter.com/EfeOTNMRhG

— VIXX_N 차에네넨 (@CHA_NNNNN) May 23, 2017
N is personally making 630 candles to give to VIXX fans, Starlights, for his birthday.
Why 630 candles? N's birthday is on June 30th, or 6/30, which is why he is creating so many. Each candle is hand made and filled with sincerity!
즐거운 작업! #캔들 #지금 ?? pic.twitter.com/dbOMI3HqPn

— VIXX_N 차에네넨 (@CHA_NNNNN) May 30, 2017
He is definitely working hard and is updating his progress to fans on SNS.
This isn't the first time he made a grand gesture for his fans.
Last year N personally signed 2000 letters for his birthday as well!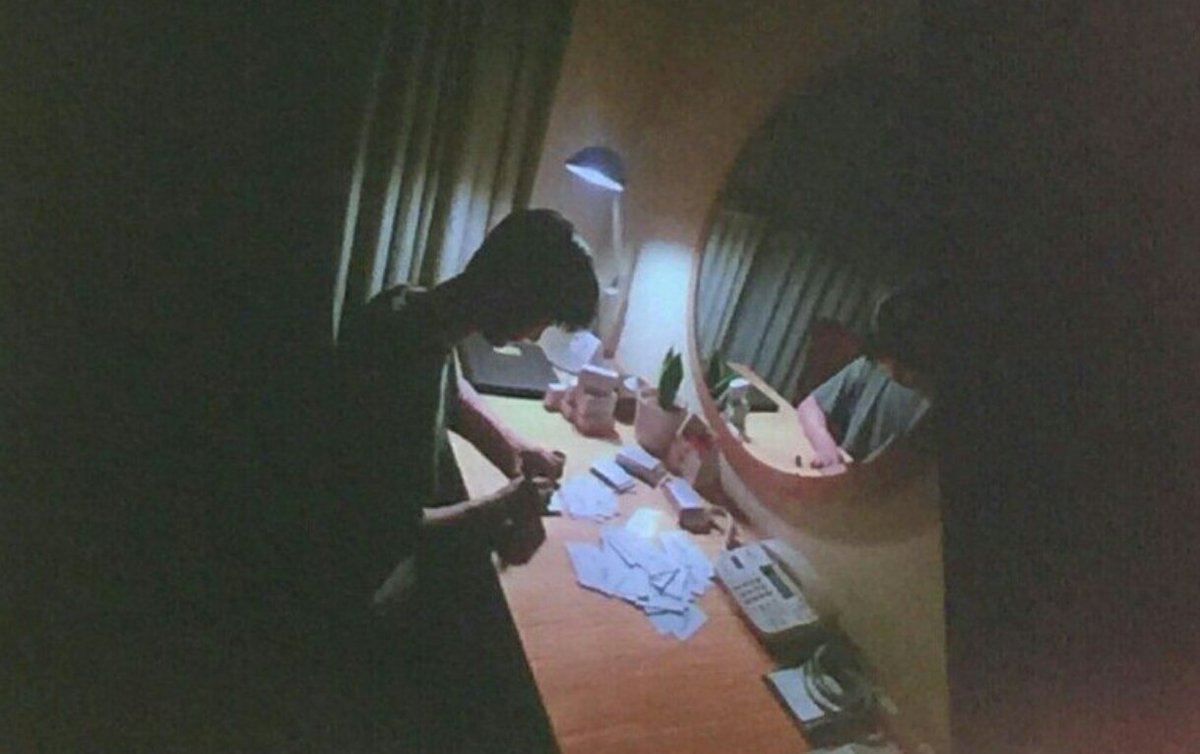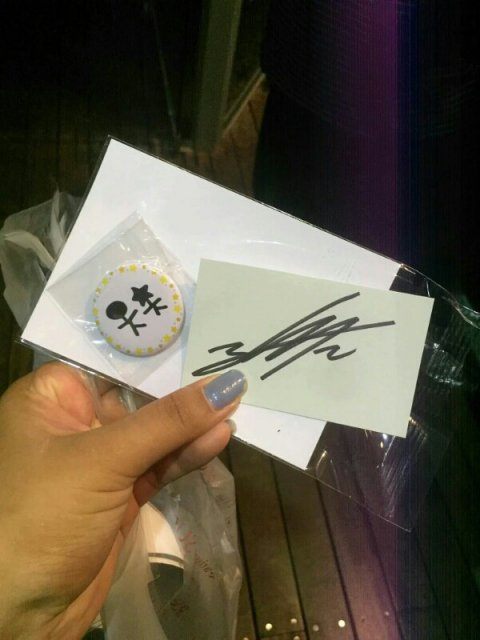 Share This Post