VIXX's stylist under fire for blatant plagiarism of a popular brand
Popular male idol group VIXX have often been praised for their unique concepts and stage outfits.
However, the group came under fire during their "Fantasy" promotions after fans accused their stylist for plagiarizing jackets for their stage costumes. After seeing an Instagram post of the group getting ready to perform by group member Ravi, fans noticed that the jackets they were wearing looked strangely familiar.
After doing a little research, fans realized that the sequined jackets looked almost exactly like a jacket from the Valentino collection, but with slightly different patterns. With word that the jackets were hand-crafted by their stylists rather than purchased by their agency  Jellyfish Entertainment from Valentino, many have accused VIXX's stylist for blatantly plagiarizing the design.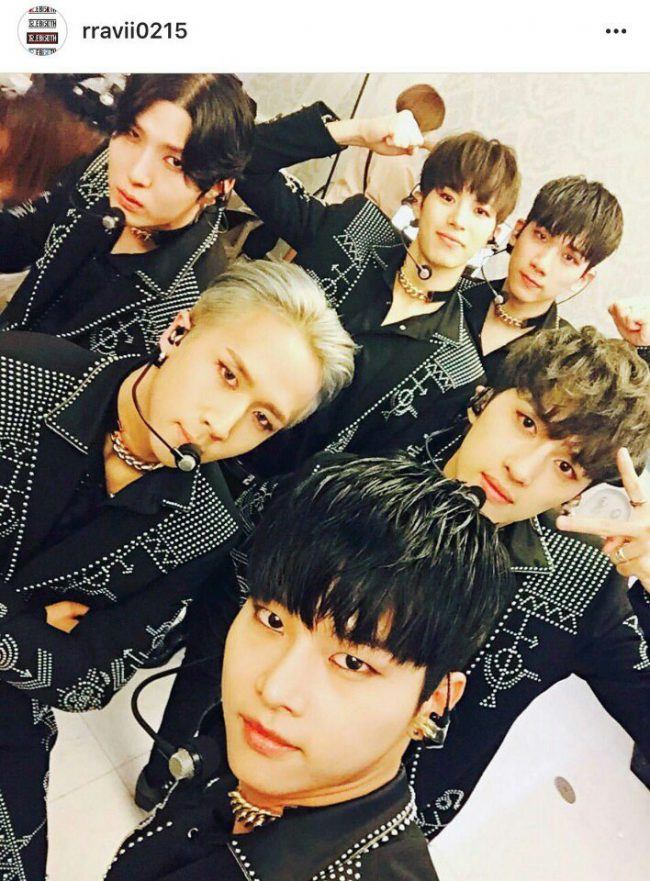 Outfit from Valentino collection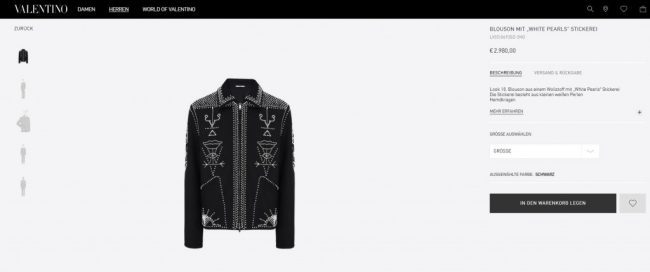 Source: Pann
Share This Post