VOGUE Praises EXO Sehun On His Birthday For His Fashion
SM Entertainment's EXO member, Sehun, got recognized by VOGUE for his 23rd birthday.

Sehun, who is the youngest member of EXO, has gone through many style changes through the years but one thing is for certain, he's definitely courageous enough to try on any look that might work on him.
VOGUE commented on Sehun's brave style choices and up-to-date fashion knowledge.
"For Sehun, the fashion forward member of Seoul-based boy band EXO, his current dapper look is only the latest in a series of daring incarnations. The star, who turns 23 today, has never been afraid to experiment, and his willingness to test new ideas made for eventful moments. On the red carpet or off-duty Sehun has embraced trends before they hit critical mass–"

— VOGUE
As the years have gone by, Sehun has developed an impeccable taste for style and has been seen wearing the biggest designer brands through airports and stages.
"Keeping things current when it comes to his beauty look, he's switched length and color frequently moving between platinum bowl cut, multi-colored pastel waves, and a sophisticated dark crop. The hair may be ever-changing, but of late he's settled into a fail-safe mix of luxury labels that flatter his lithe physique. Looking to favored brands like Louis Vuitton, Supreme, and Thom Browne, he's found his staples in fitted bomber jackets, tailored trousers, and a sneaker-head-worthy collection of trainers."

— VOGUE
This is certainly not the only applaud worthy benchmark Sehun has conquered this year as he was just selected as Louis Vuitton's best-dressed man during Louis Vuitton's Fall 2017 show in Paris and got to feature on the cover of Korean Vogue's April 2017 issue. Needless to say, Sehun has definitely made progress along the lines of fashion.
Check out Sehun's different styles over the years below: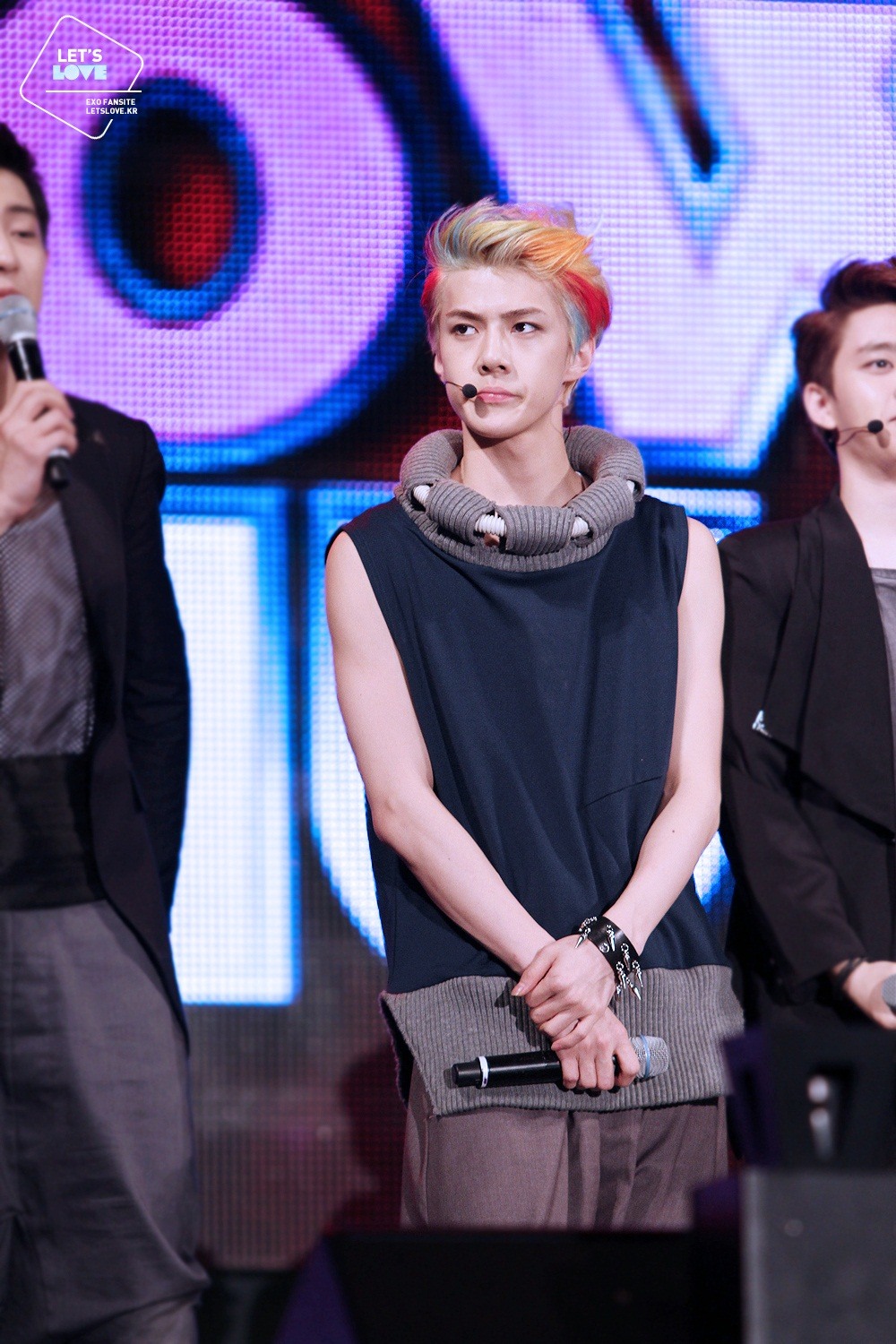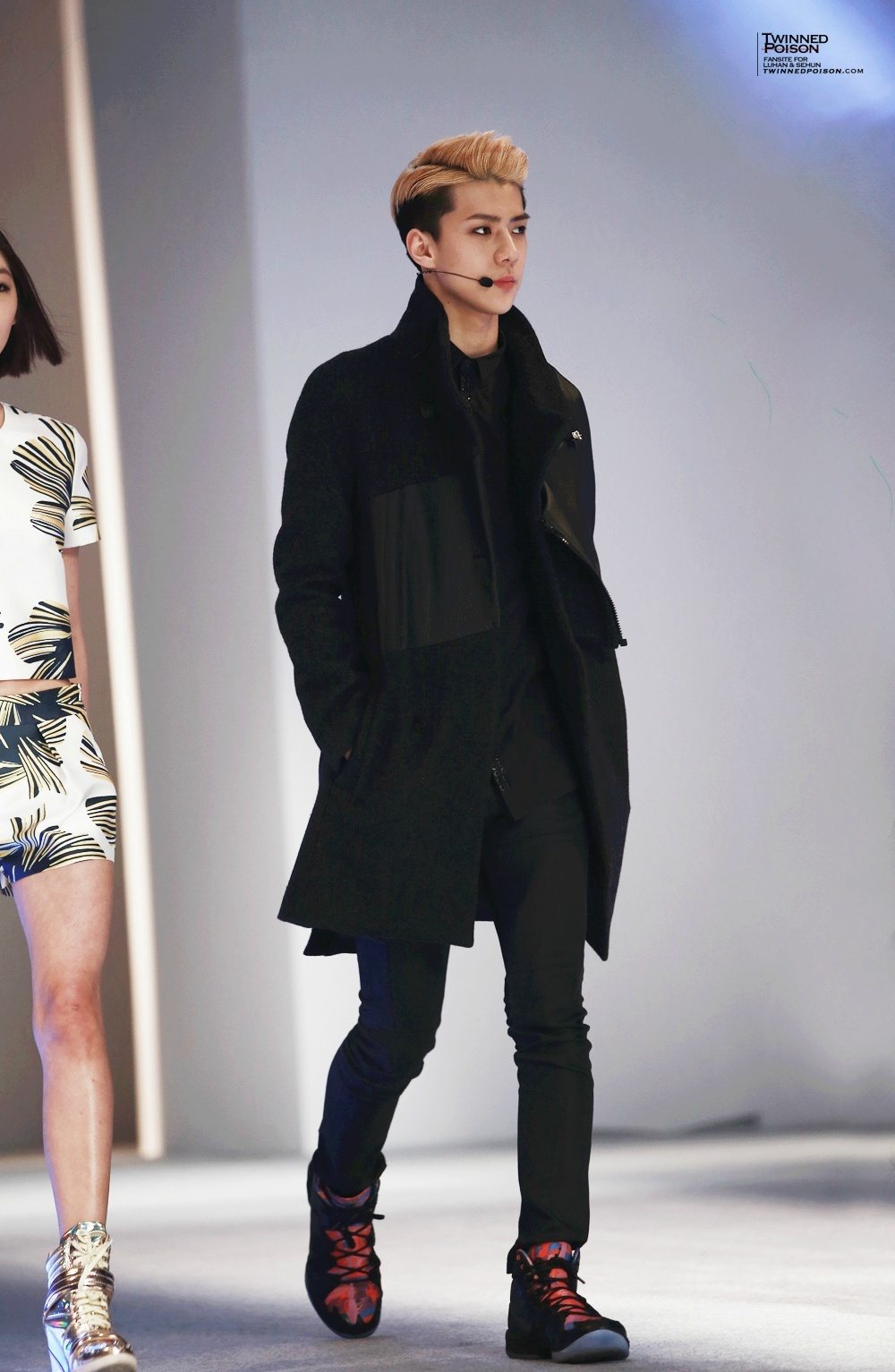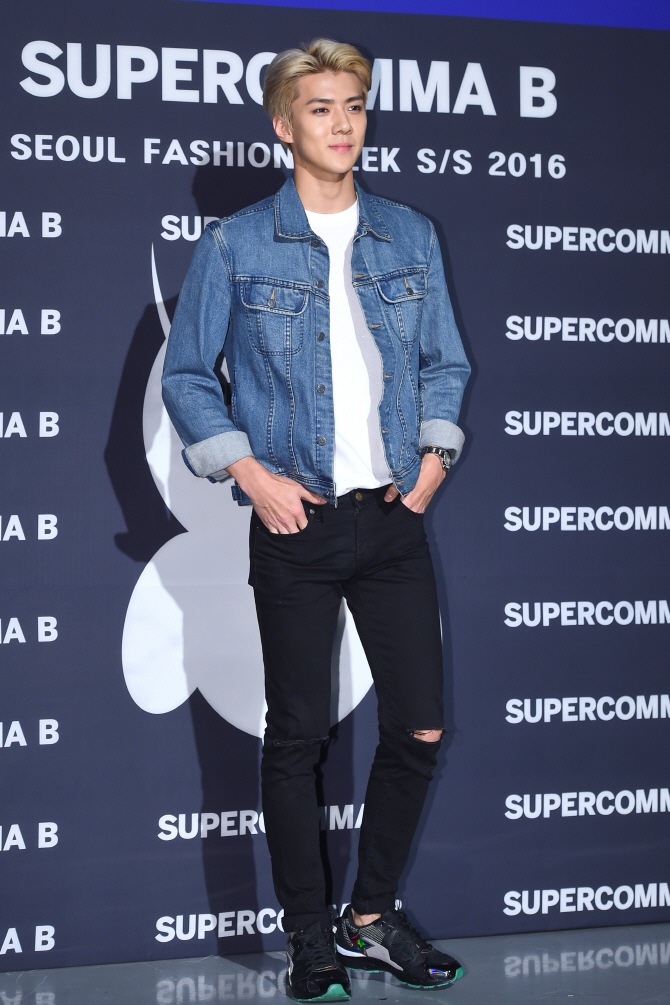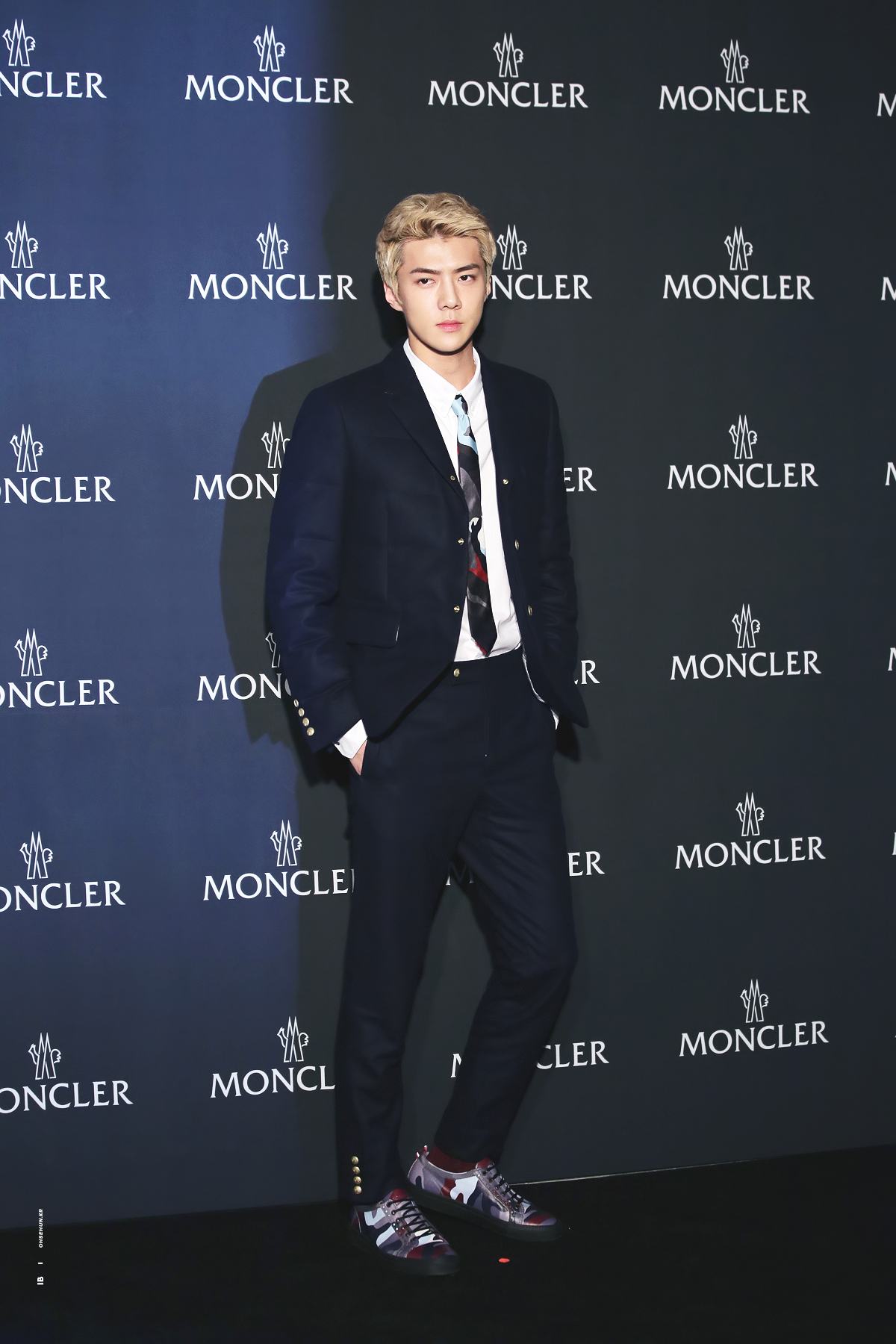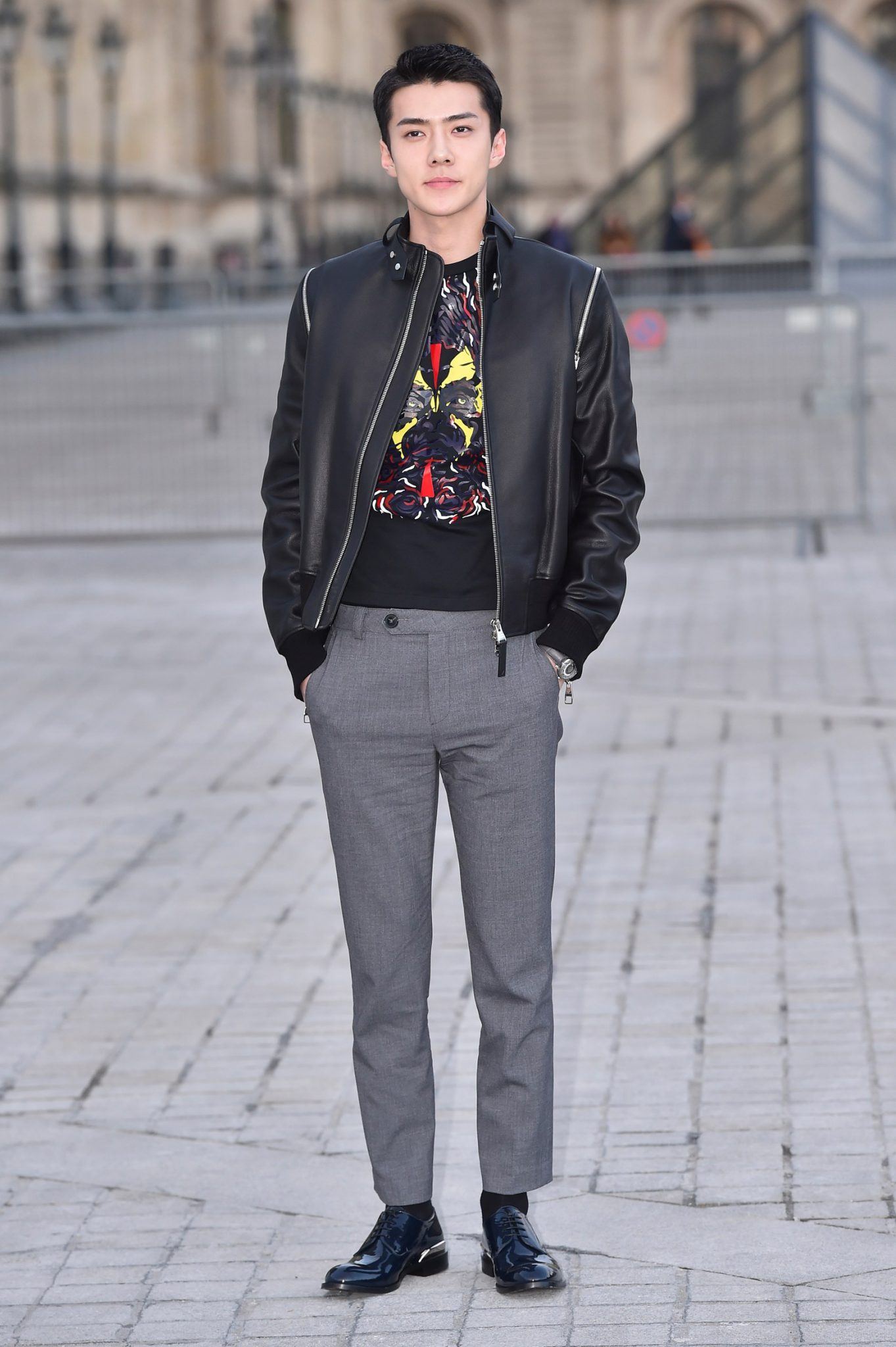 Source: VOGUE
Share This Post