V's upgraded visuals in these photos are astounding
As fans are awaiting BTS' October comeback, teaser images were released and many have commented on one particular member's improved appearance.
Vocalist V has captured the hearts of many admirers with his newly styled and dyed blonde hair.
His teaser image for the upcoming album WINGS looks like it belongs in a magazine. As he lies down in a retro print outfit, the word "Here" is brightly shone against his skin, highlighting his jawline.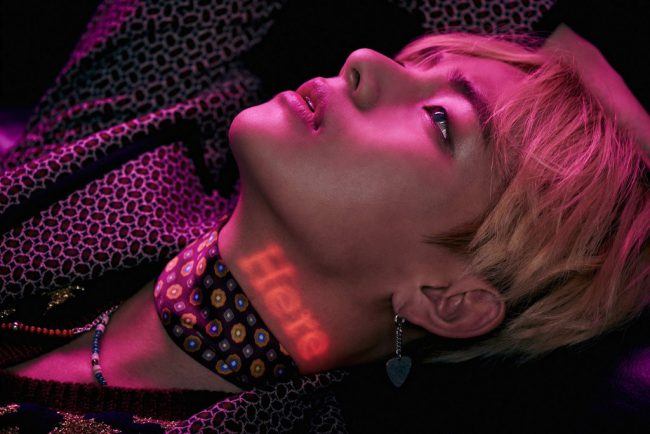 V is known for his eccentric personality, which many find charming, and his photos reflect that very power. He poses against bright neon lights, but his visuals still stand out against the lights. His slightly parted blonde hair adds a level of maturity to his previously boyish appearance.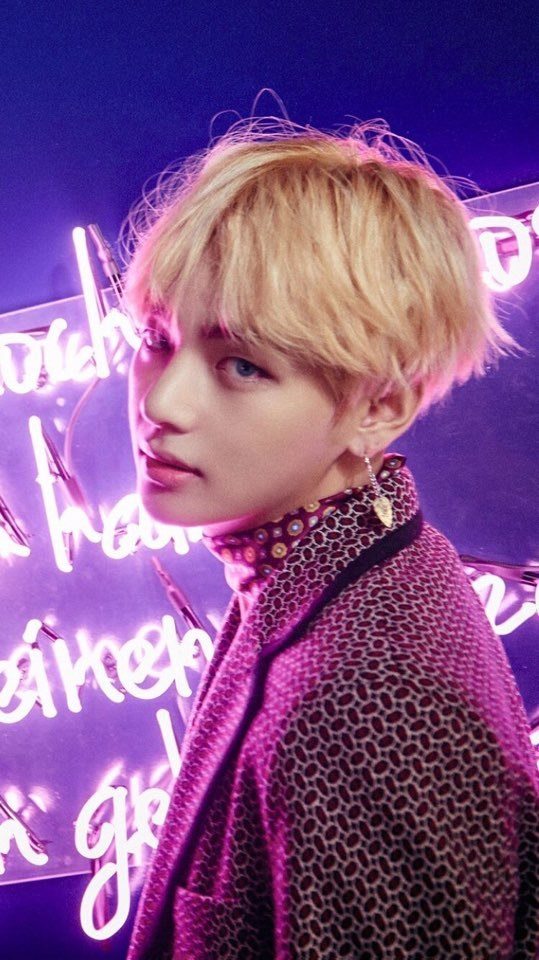 The members of BTS are presenting a more mature image for this comeback, and V is an excellent representative of the concept. His photos provide a good mix of elegance and toughness. While his face has an element of softness, the bright lights leaves the audience with a feeling of danger on the horizon.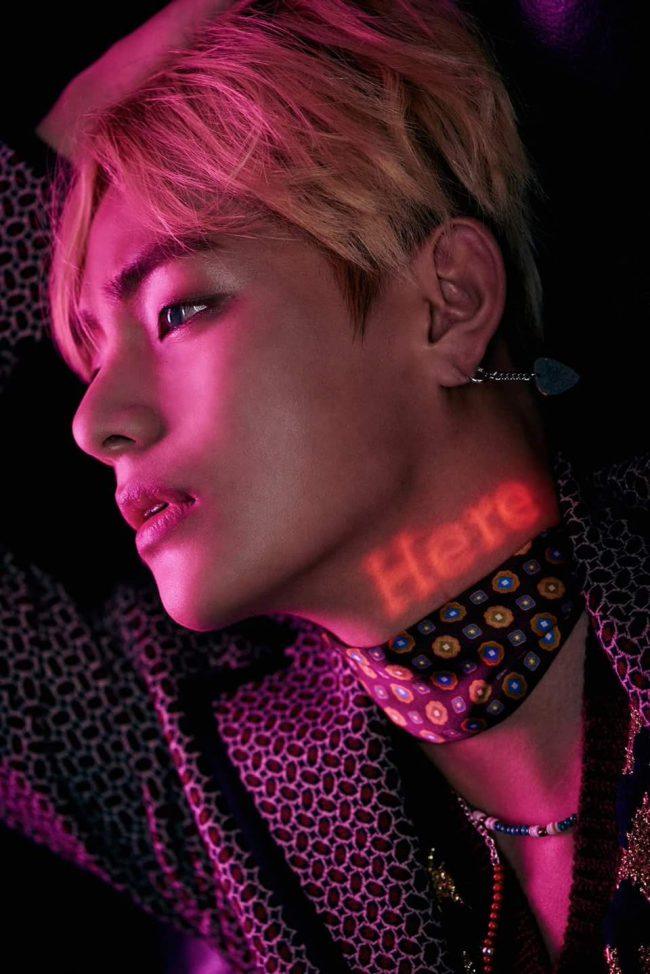 The album WINGS is set for release on October 10th!
Source: Pann
Share This Post