Wanna One Fans Give Seongwoo Crazy Expensive Gifts
It's only been less than a month since he made his debut but Ong Seungwoo receives a bunch of luxurious gifts for his birthday.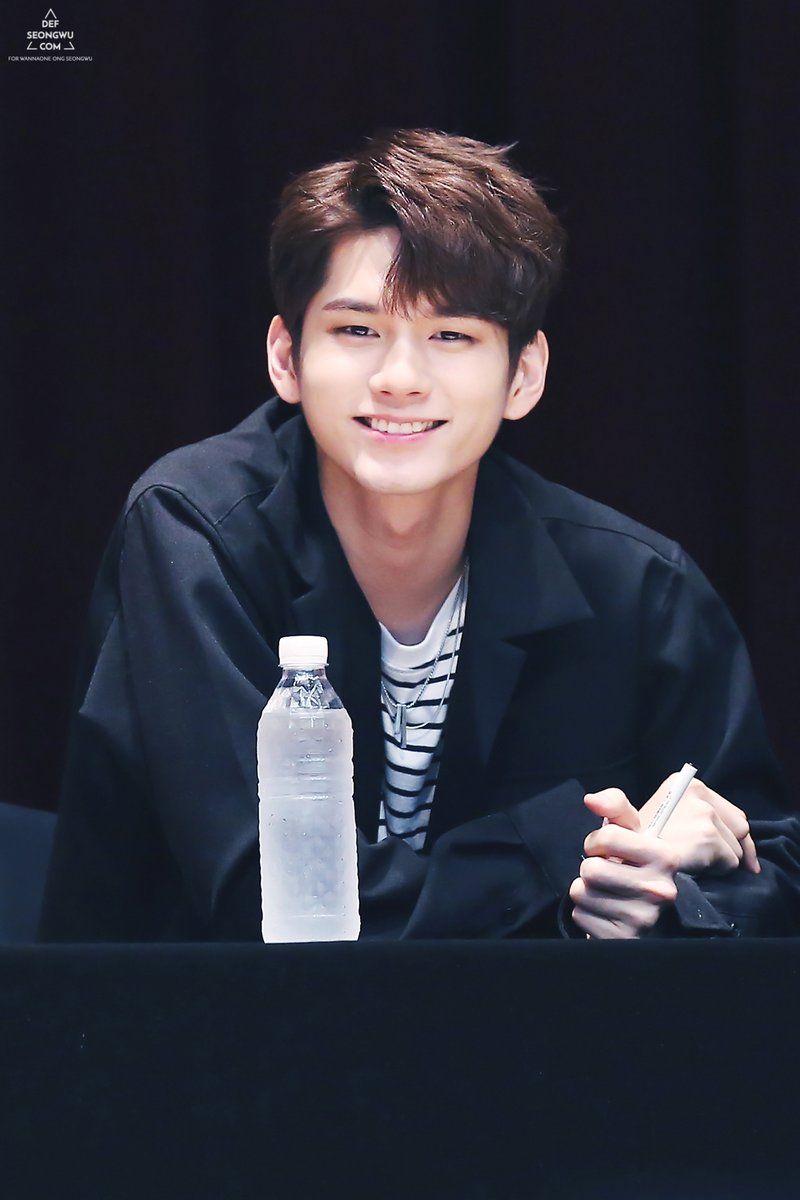 The Wanna One member celebrated his 22nd birthday on August 25th.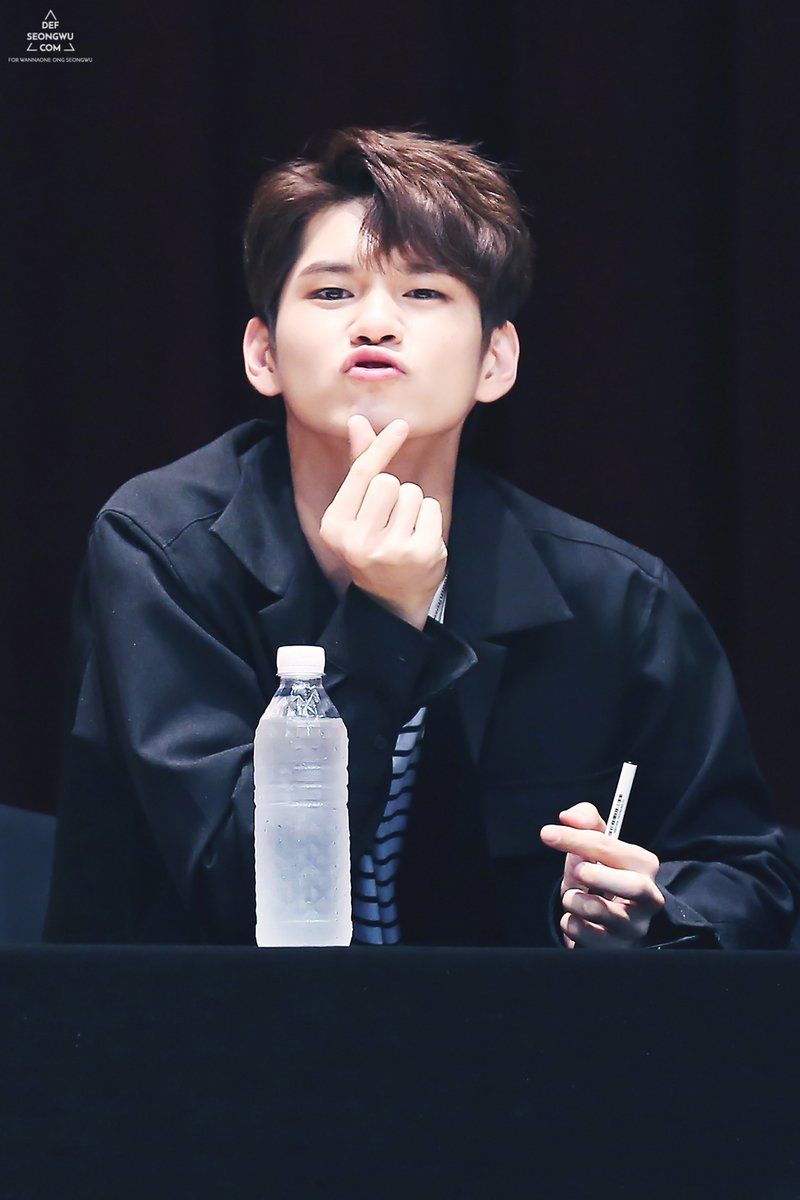 Fans proved their love by preparing a number of presents full of love and sincerity.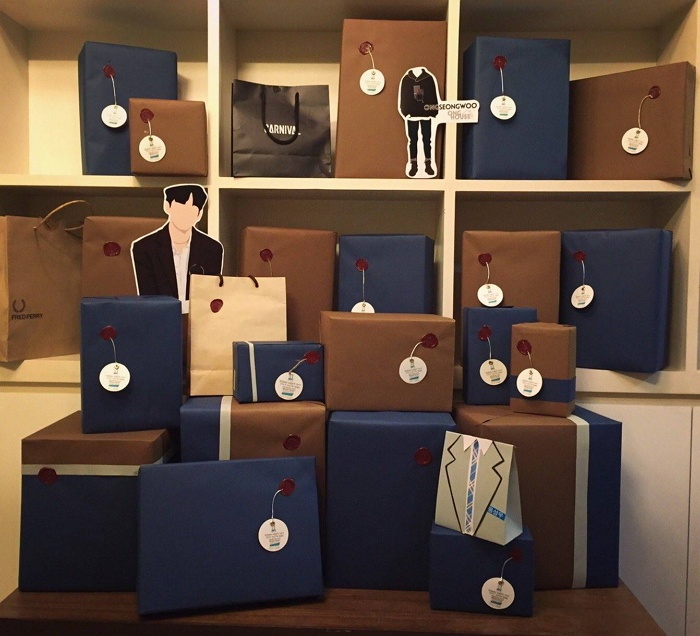 Among them are presents of unthinkable price ranges from Gucci, Louis Vuitton and Saint Laurent to name some of them.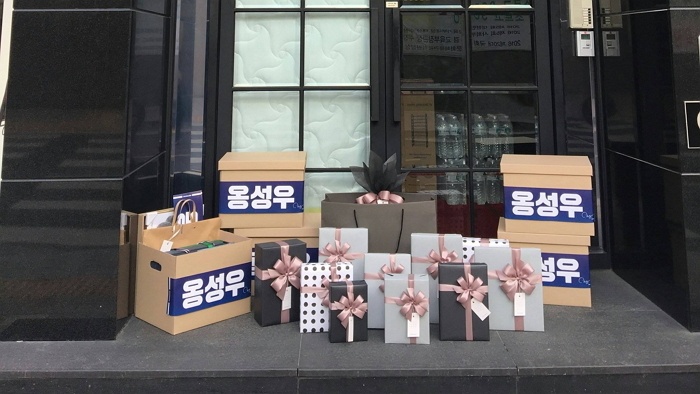 He received presents not only from his local fans but also from supporters overseas. He has a set of them all the way from Vietnam!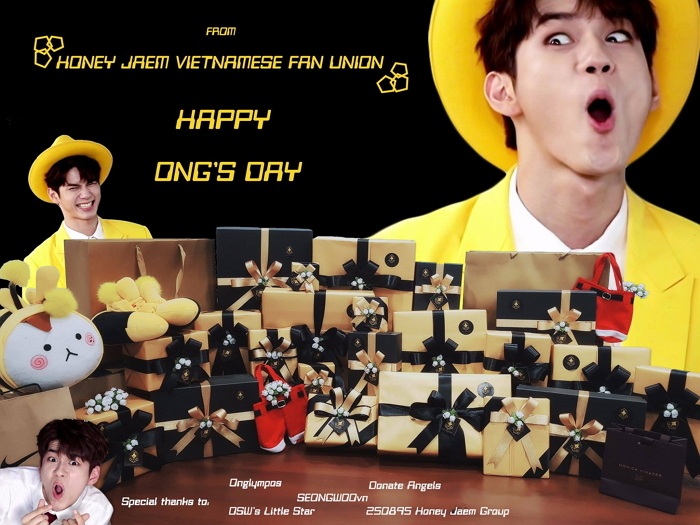 Fans from Japan posted an advert for the young singer and paid for a display board at Shinjuku.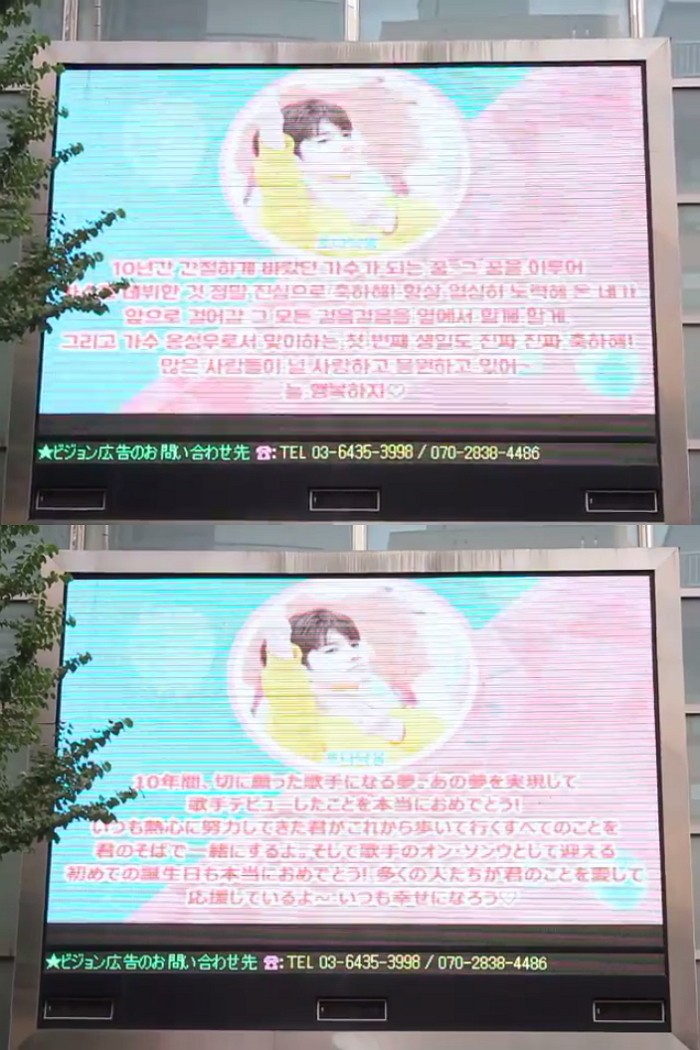 When asked why they prepared so much effort for Seong Woo's birthday, one responded saying, "I feel like Wanna One is a superstar."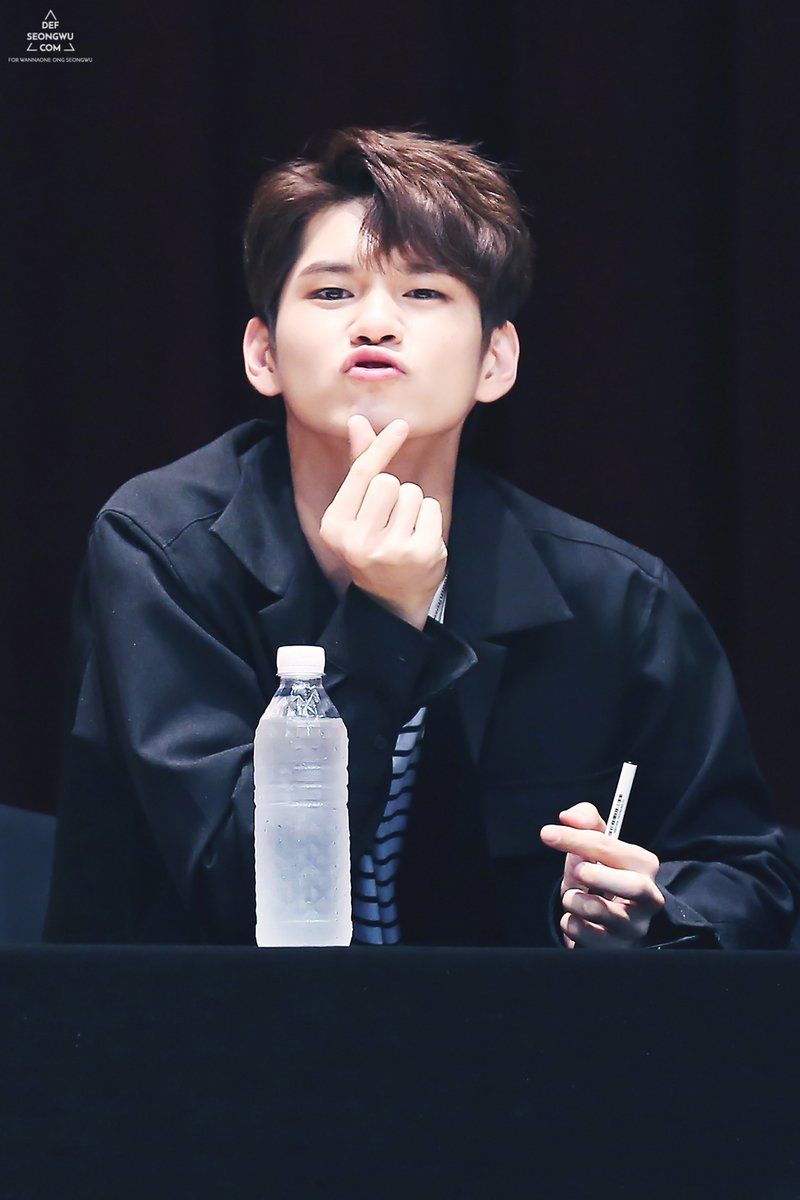 Clearly, their favorite member deserved nothing less. Happy Birthday, Seungwoo!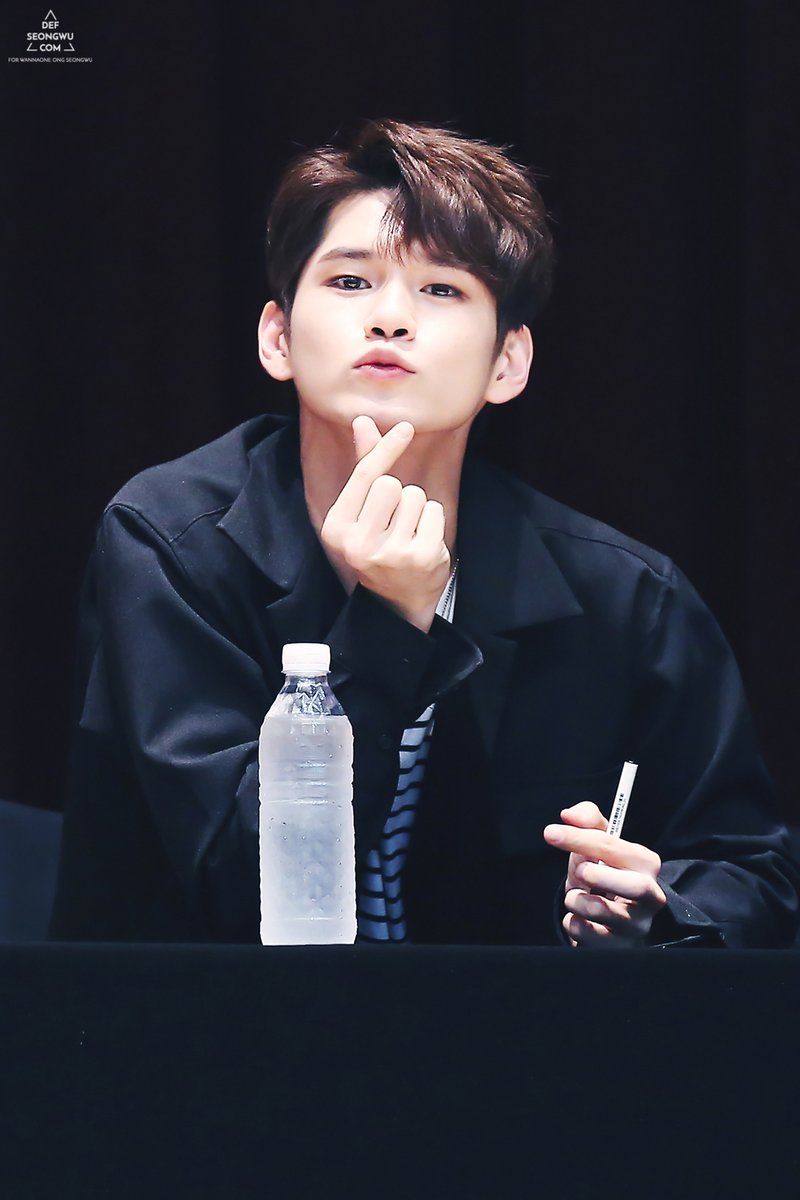 Source: Insight
Share This Post