When girls do this in front of Kang Daniel, his heart starts racing
Kang Daniel told his fans the secret to winning his heart, and it was nothing anyone expected!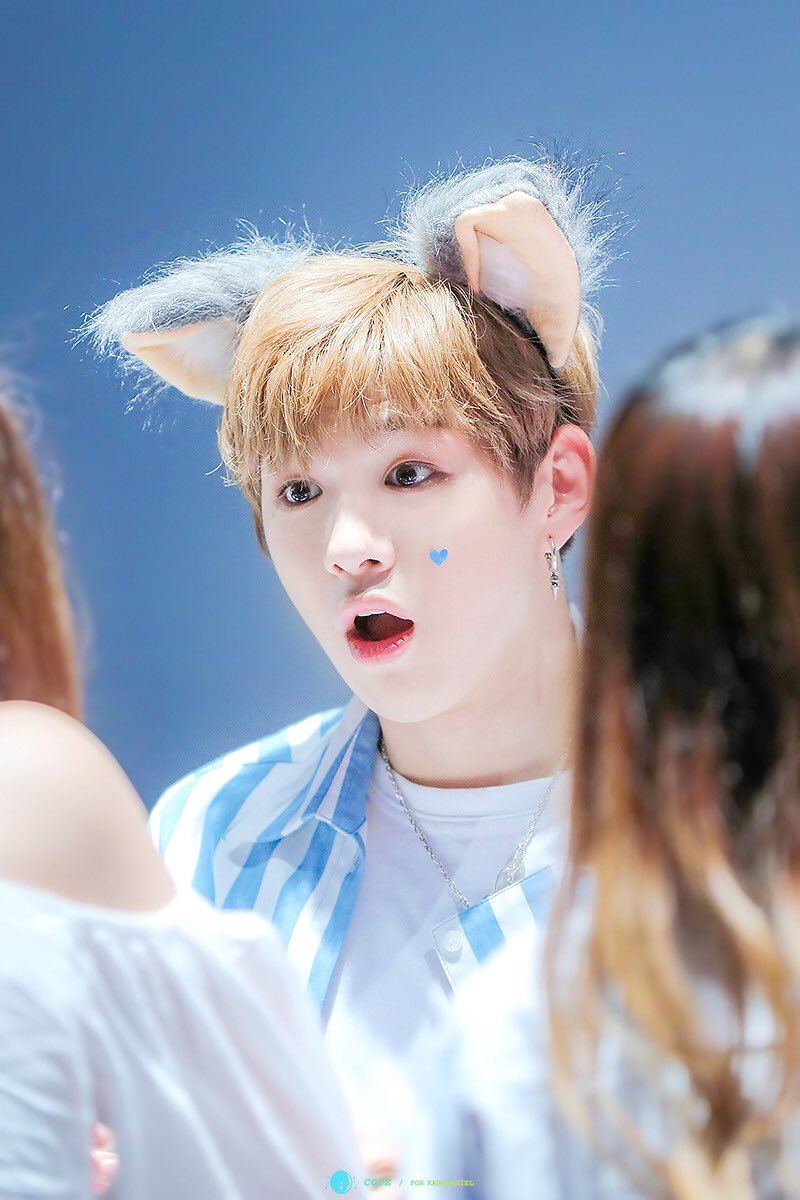 During a fan signing, a fan asked Daniel what kind of woman makes his heart flutter.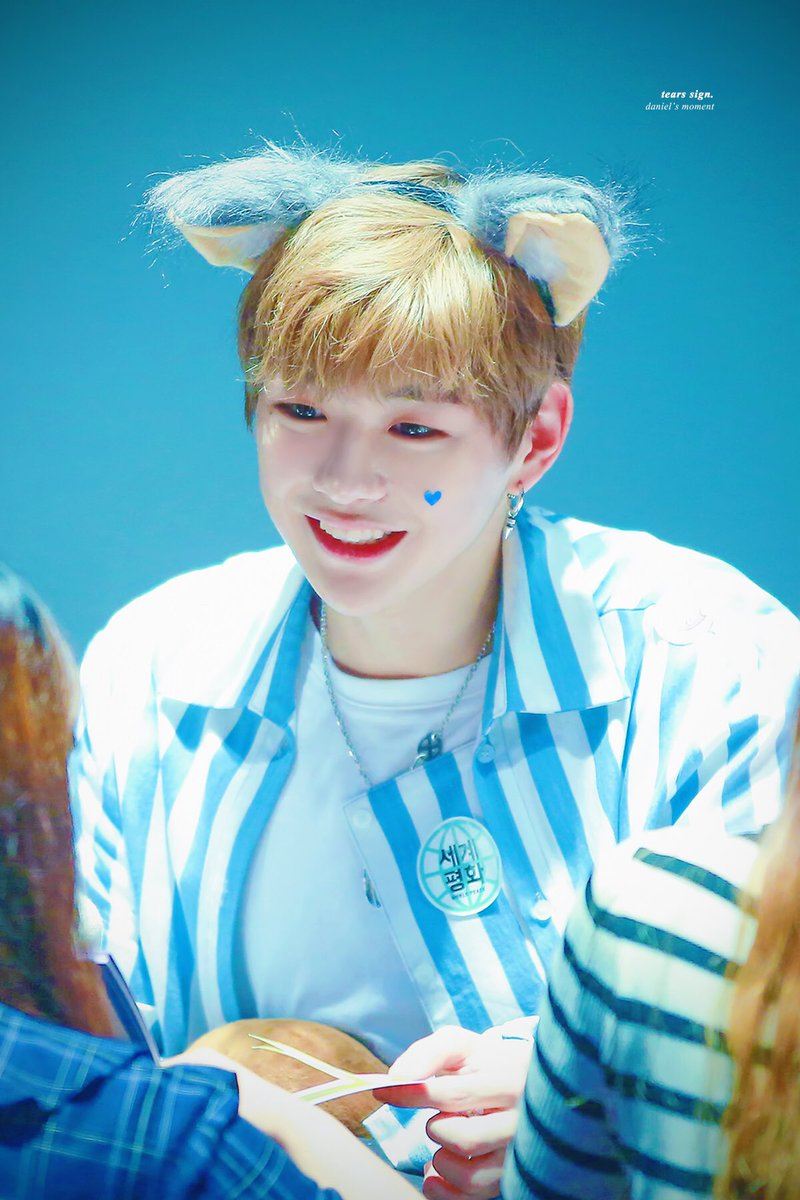 He had 7 choices to choose from…
1. Girl with a pretty face

2. Girl with an aura

3. Girl who sings well

4. Girl who dances well

5. Girl who cooks well

6. Girl who treats her peers well

7. Girl with a nice voice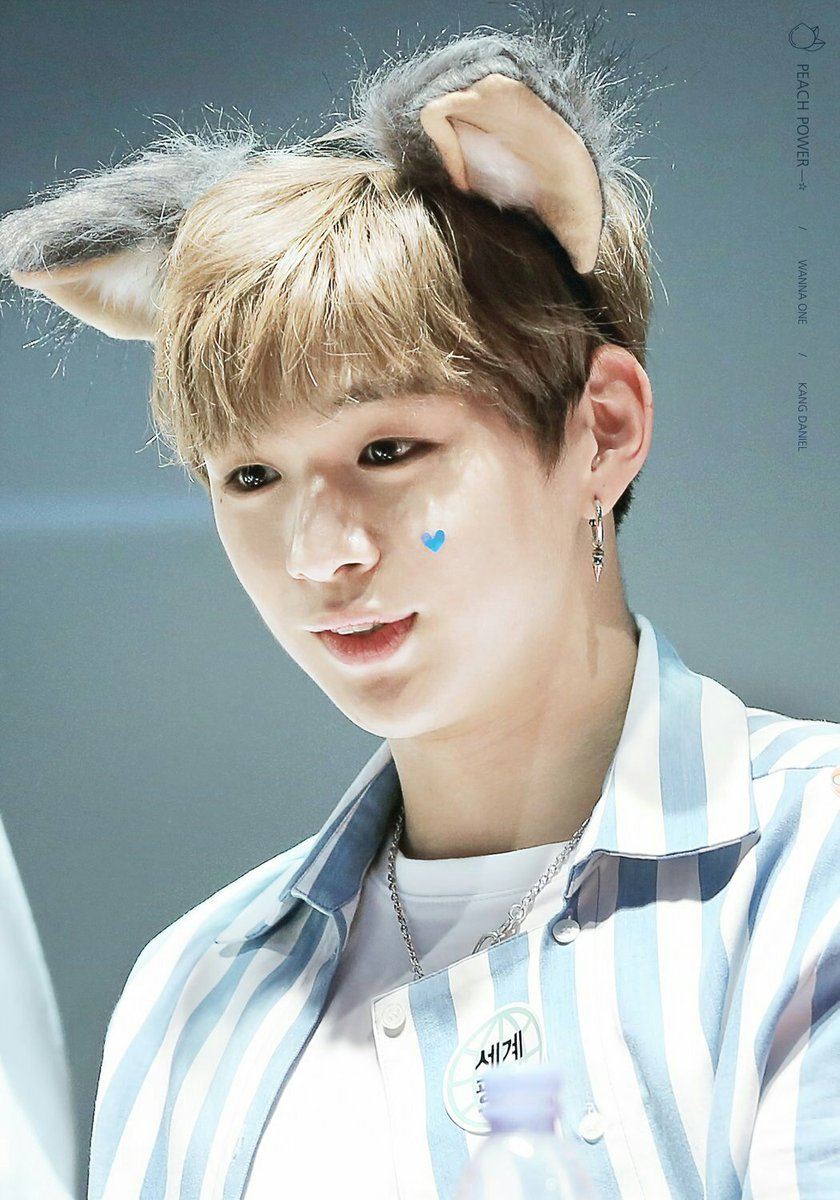 But Daniel chose to go with option 8 and write out his own answer.
8. Other (Someone who catches bugs)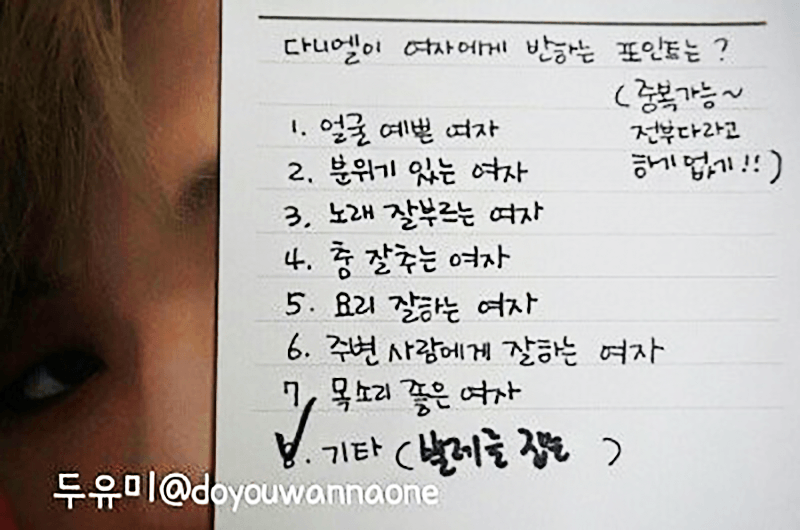 His hilarious answer went viral among his fans as it was nothing that they imagined!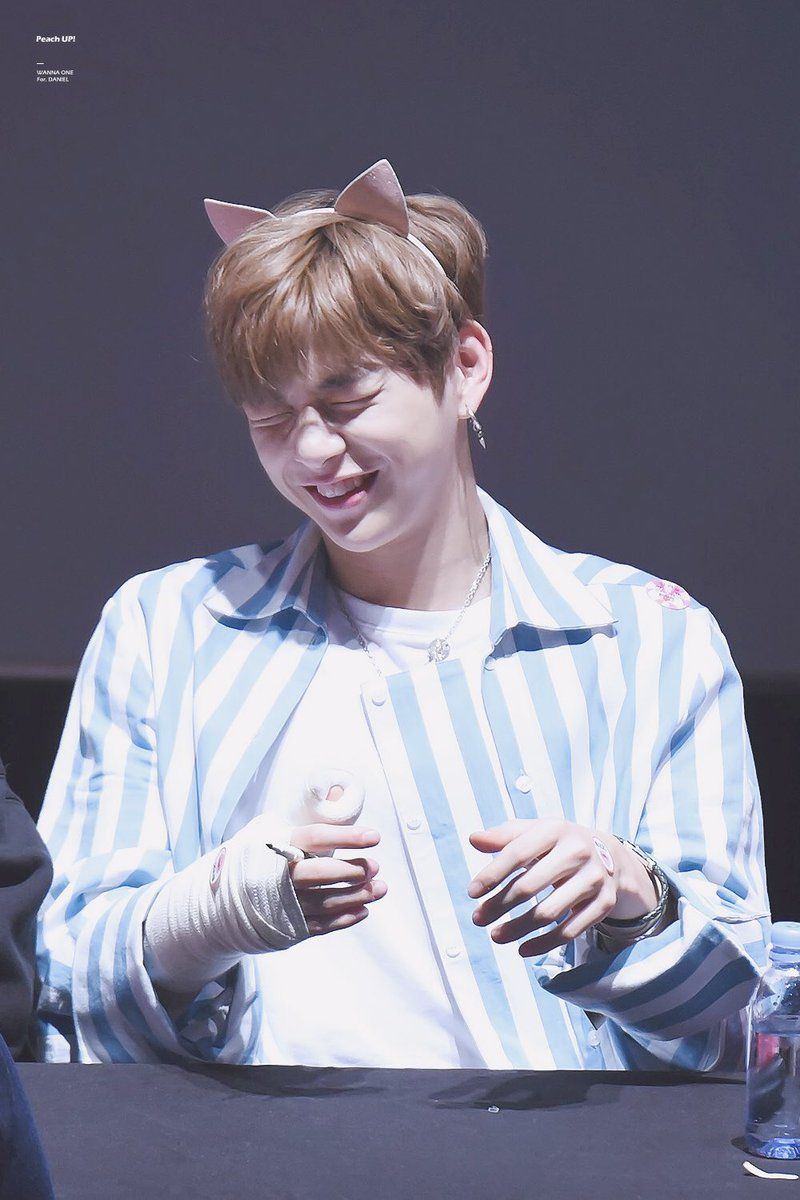 There you have it Wannables! If you want to win Kang Daniel's heart, you mustn't be scared of bugs.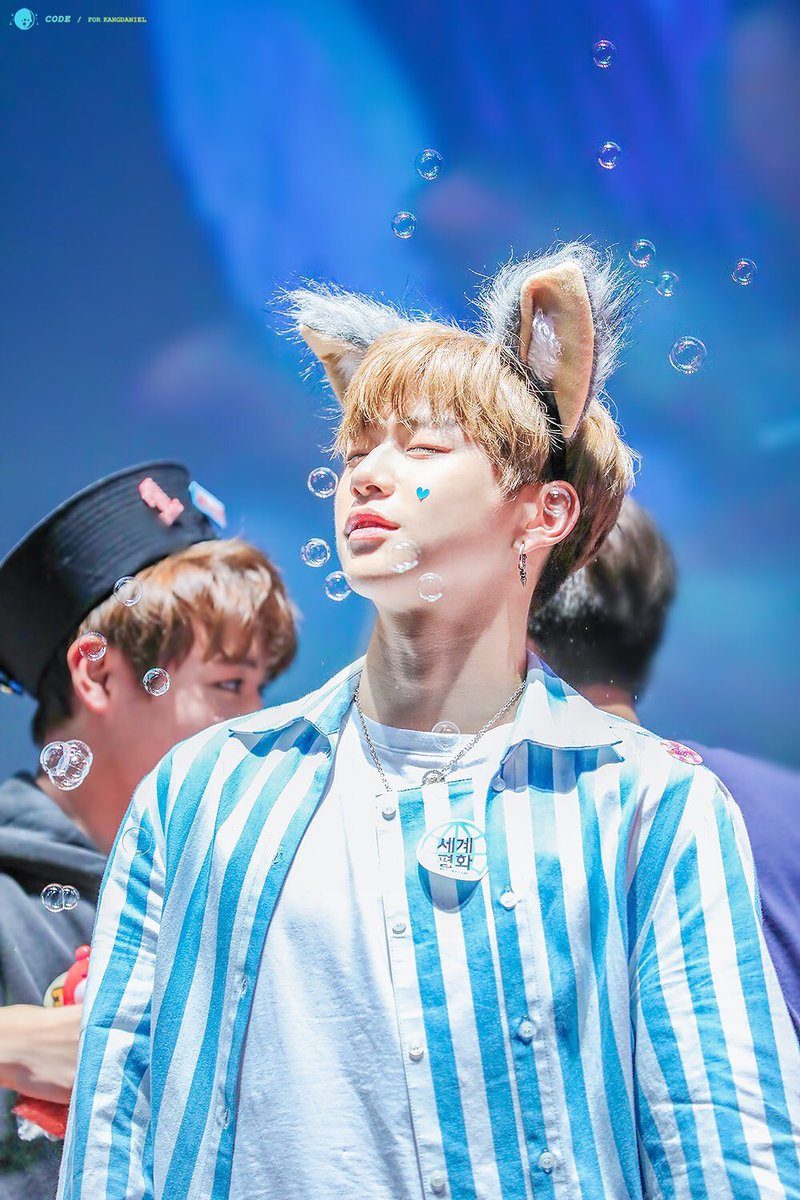 Share This Post