WANNA ONE Minhyun's Abs Does This Whenever He Laughs
WANNA ONE's Minhyun was recently spotted shirtless showing that every time he laughs, his muscles tighten.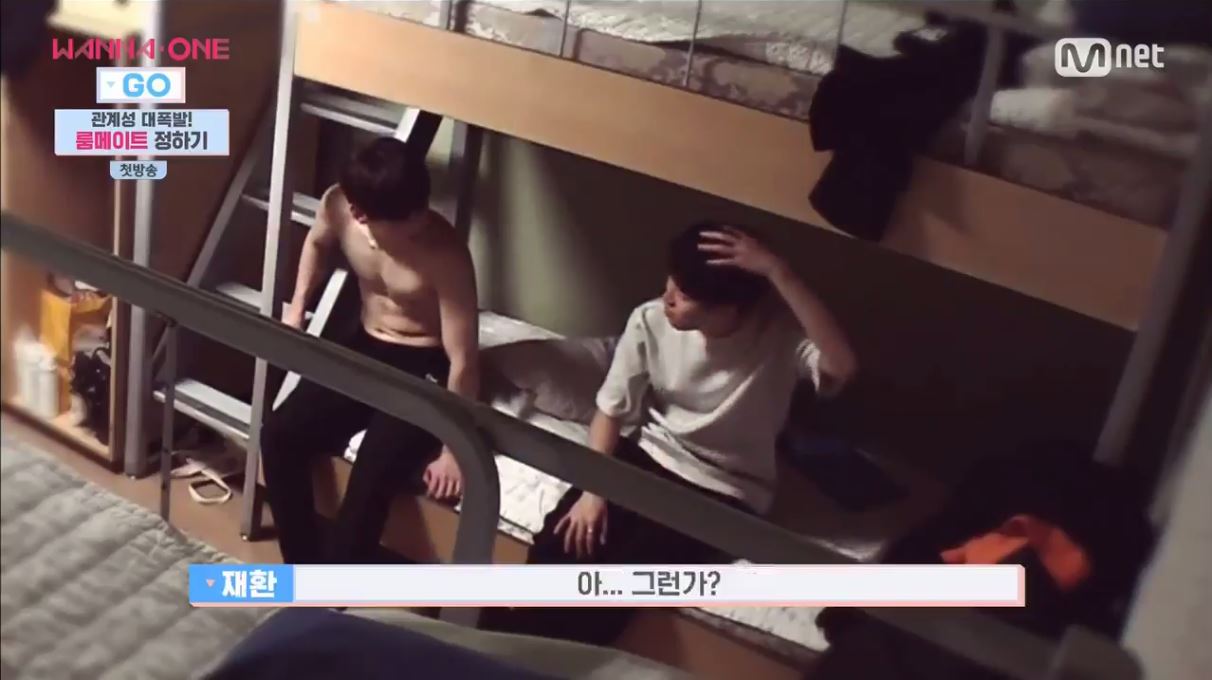 In WANNA ONE's reality show, Minhyun was spotted shirtless during Lai Guan Lin and Park Jihoon's cut.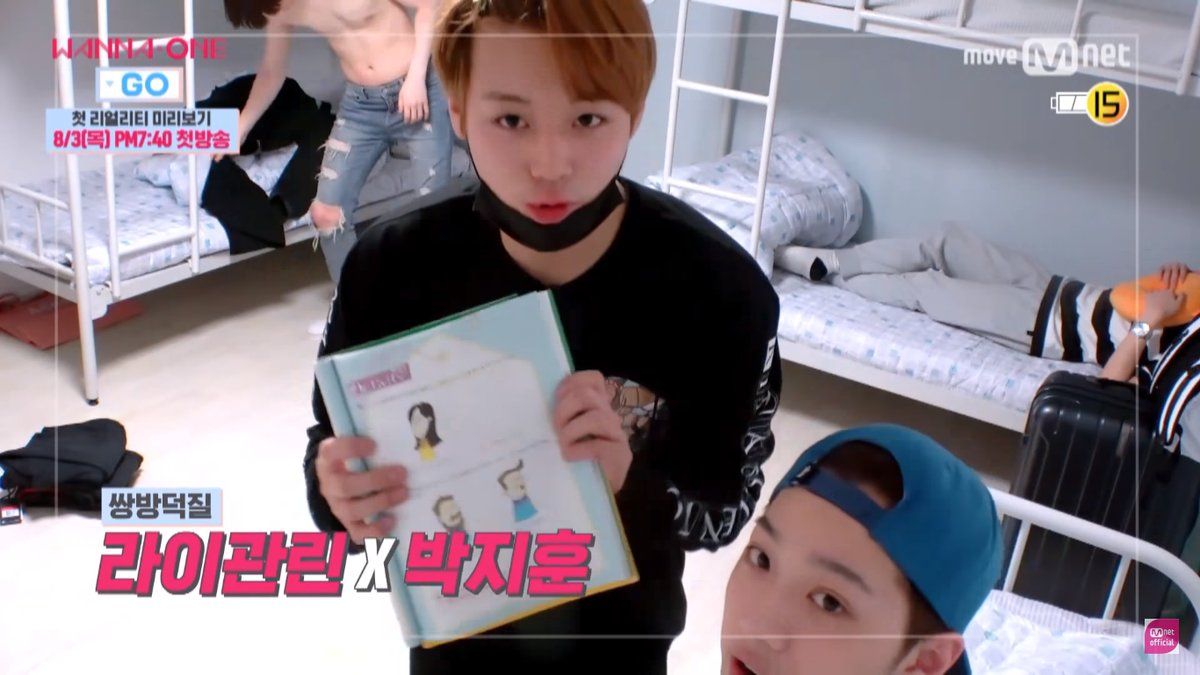 He was seen shirtless again in an unreleased clip from Produce 101 of Minhyun and Jaehwan chatting in the dorms.
Minhyun laughed at Jaehwan's brainfart moment when he realized that it was probably a good idea to wash their hair since they used hairspray.
When Minhyun laughed, his abdominal muscles flexed, showing off their defined shape.
It's hard for anybody to contain their excitement when seeing his beautiful, toned abs.
Am I ever going to get over how Minhyun's abs flex when he laughs now? Probably not pic.twitter.com/DAtHuAsuLQ

— Grace (@twobugis) August 3, 2017
Share This Post