Wanna One Is The Most Popular Boy Group To Ever Debut
Wanna One just debuted but they are already one of the most popular boy groups in Korea right now.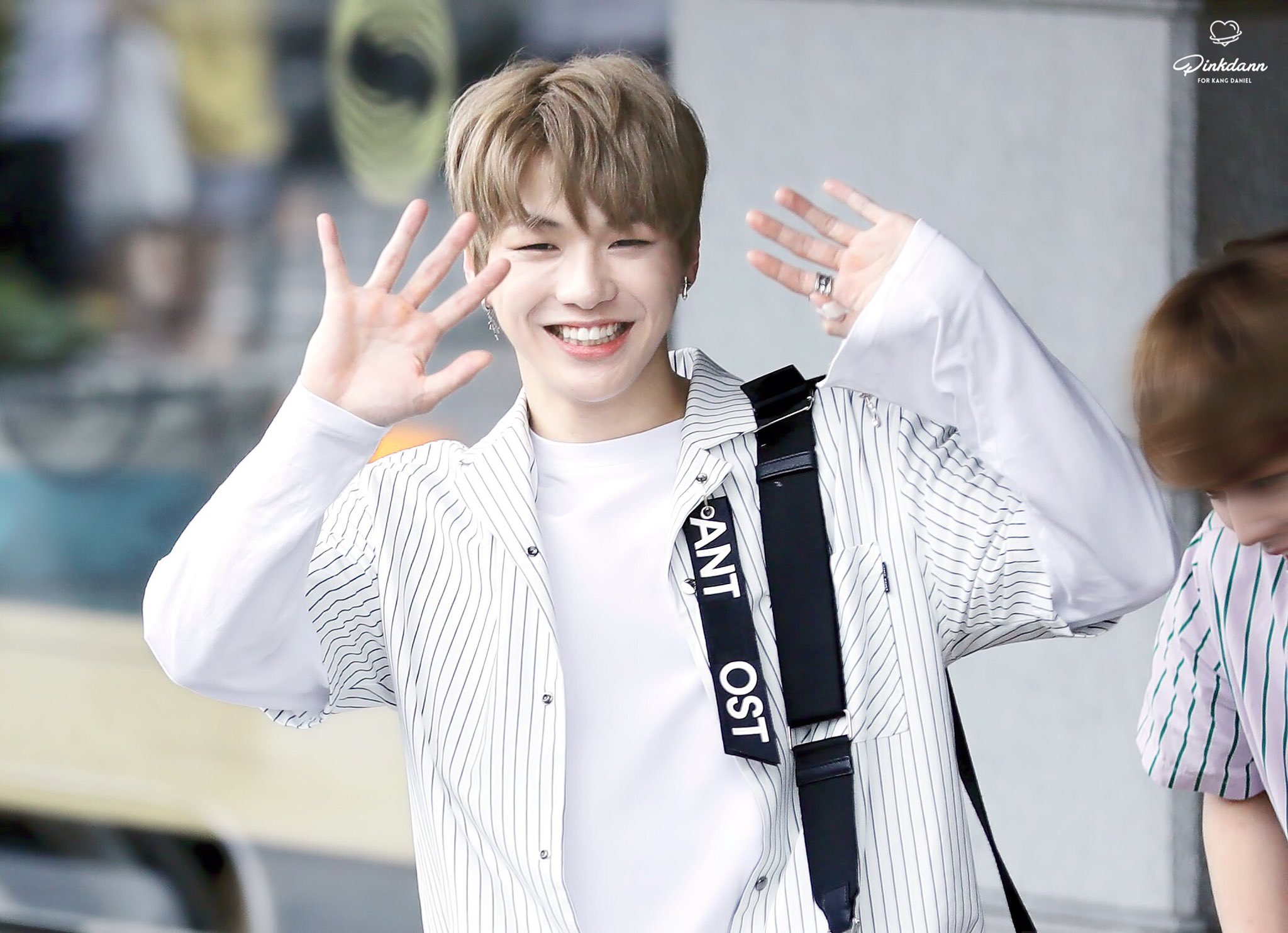 Holding their debut show-con (showcase + concert) at the Gocheok Sky Dome, over 20,000 fans waited for hours just to enter the venue.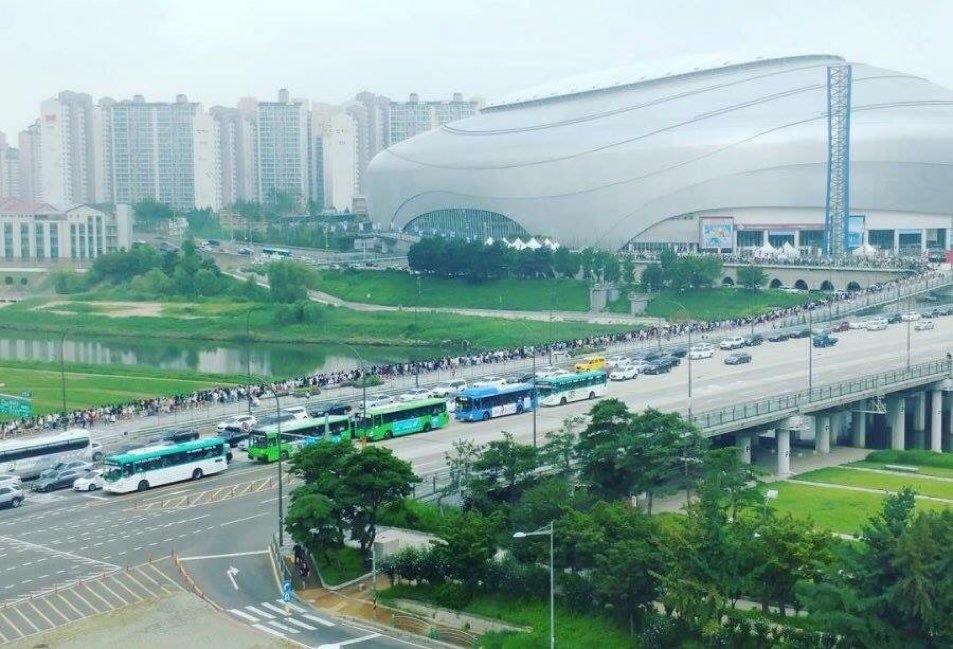 They have also signed 8 CF deals, with much more on the way thanks to all the love calls they have been receiving.
Wanna One Shot 8 Different Commercials Even Before Their Debut
Their debut title track "Energetic" debuted with a Real-Time All Kill, a feat that is very rarely accomplished these days.
[DEBUT REALTIME ALL-KILL] WANNA ONE 'Energetic' — 07PM KST Update:

#1 MelOn
#1 Genie
#1 Bugs
#1 Mnet
#1 Naver
#1 Soribada

— Kpop Charts (@kpopchartsdata) August 7, 2017
Wanna One has collaborated with Lotte Mart to release a limited edition set of member figurines. Only 2200 sets are available!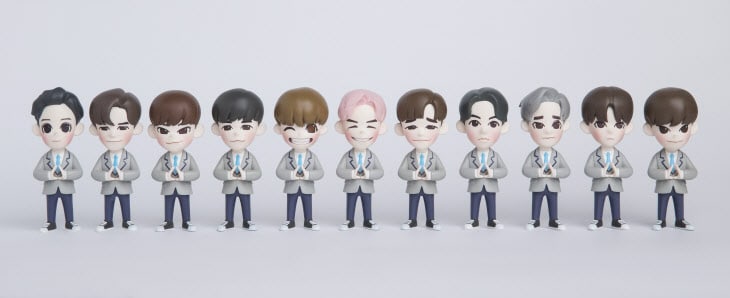 Timon, one of Korea's largest e-commerce sites, has also collaborated with Wanna One to bring fans limited edition transportation cards.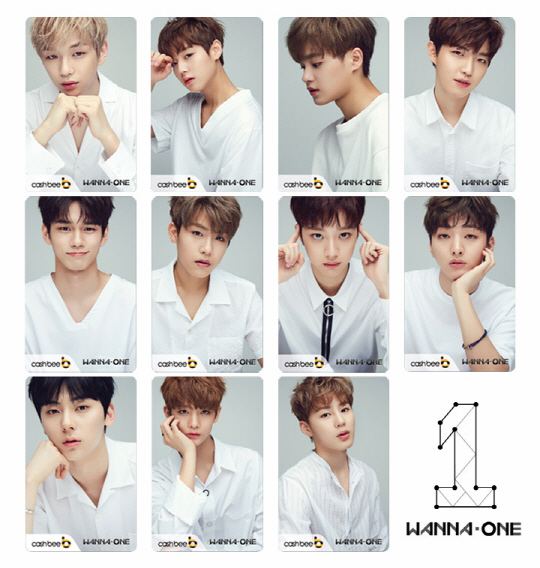 With the amount of love Wanna One is receiving from fans, the public, and companies, it's easy to tell they're currently one of K-pop's most popular groups.
Source: Ilgan Sports, Sports Seoul, and Sports Chosun
Share This Post