Wanna One Shot 8 Different Commercials Even Before Their Debut
As Wanna One's popularity became a force to reckon with both inside of Korea and abroad, the group became an instant target for all sorts of brands.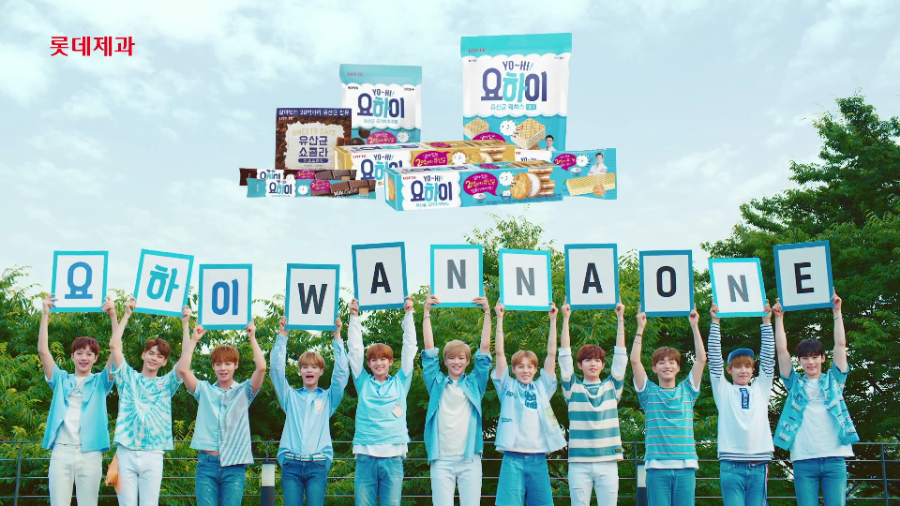 As a result, the 11 member boy group had already appeared in 8 commercials before their debut song was even released.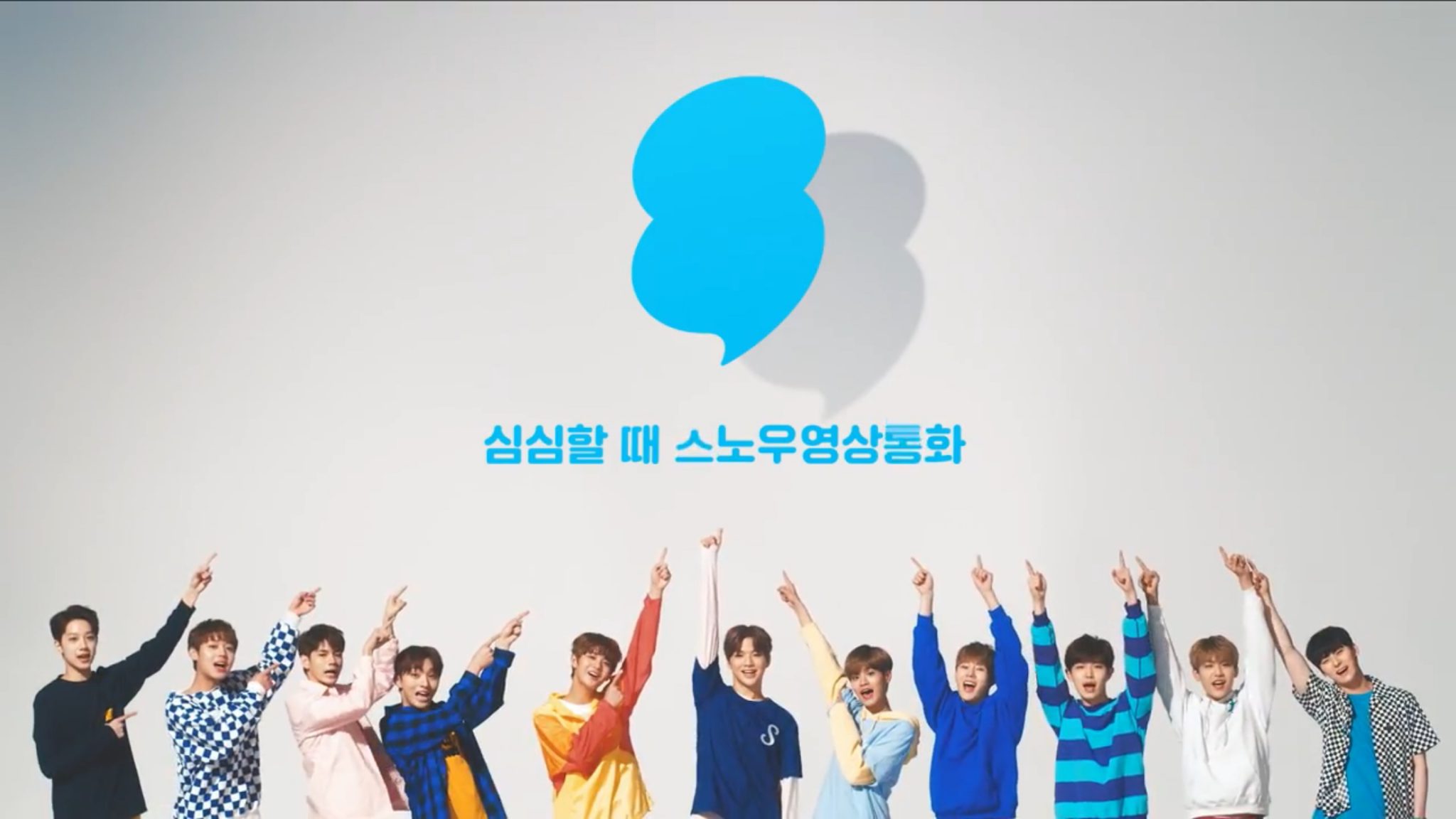 Among their long list of brand deals and CF appearances include Innisfree, Lotte Yo Hi Snacks, Hite Beer, and several others.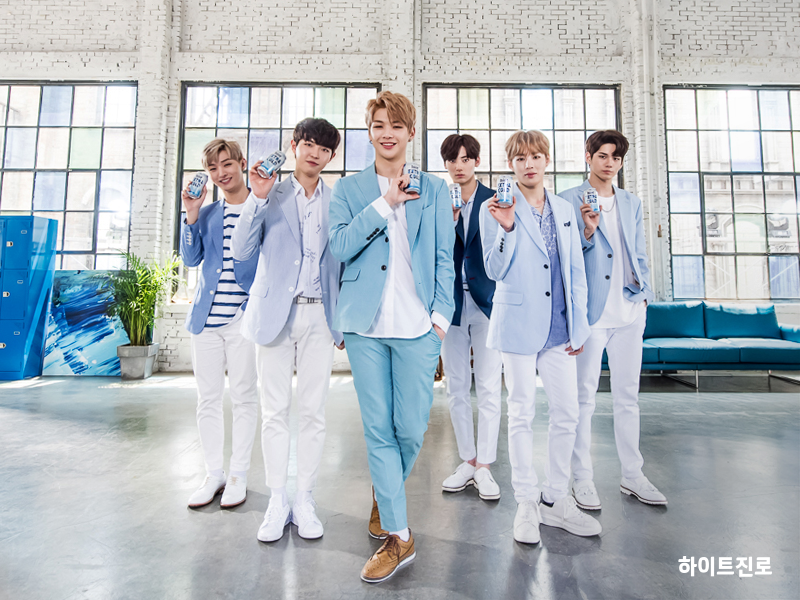 It's no wonder the group is so highly sought after, as their promotions with Innisfree were so popular that lines overflowed into the streets.
As their debut song has finally been released, there's no doubt their already incredible popularity is only going to grow even more!
Share This Post