WANNA ONE Spotted Filming Their Very First Music Video
Wanna One was seen filming one of their two upcoming music videos by the seashore.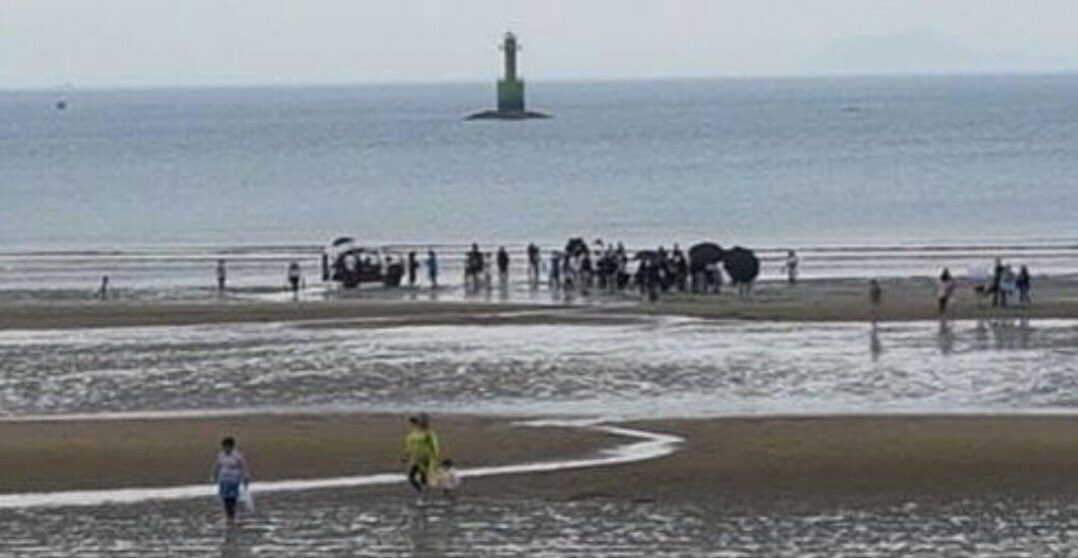 The music video filming took place in Taean, Chungcheongnam-do, which is known for their beautiful beaches.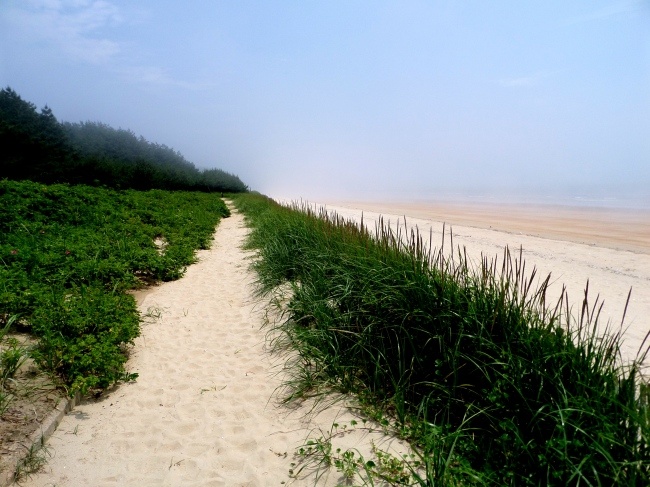 From a distance, the members were seen wearing black blazers and white T-shirts.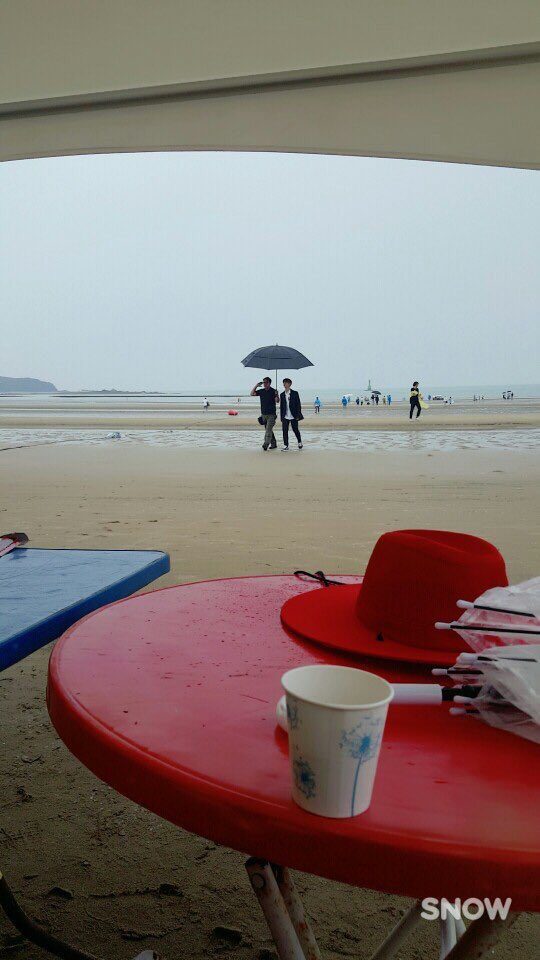 Unfortunately, it seemed like the weather wasn't so great on the day of filming.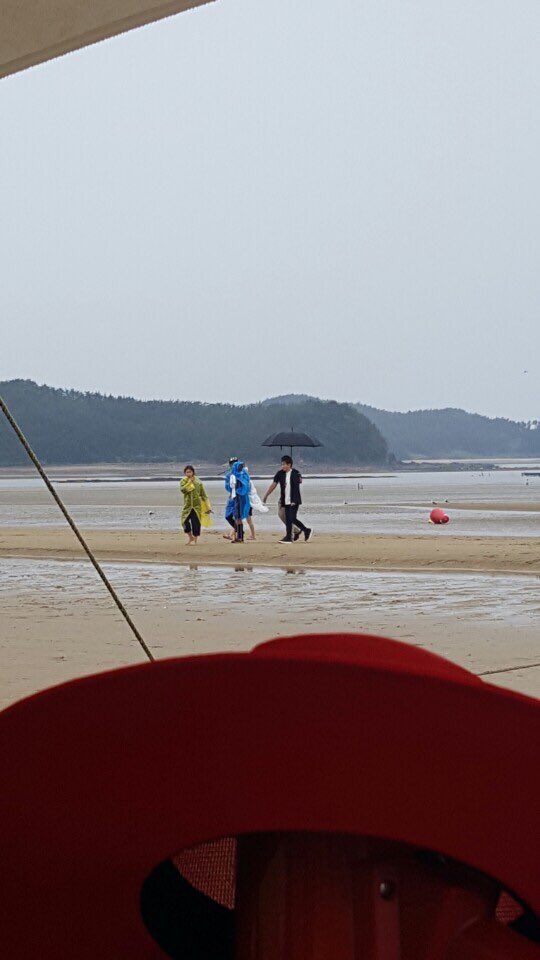 The music video was directed by Baek Jong Yeol, who also directed the movie The Beauty Inside.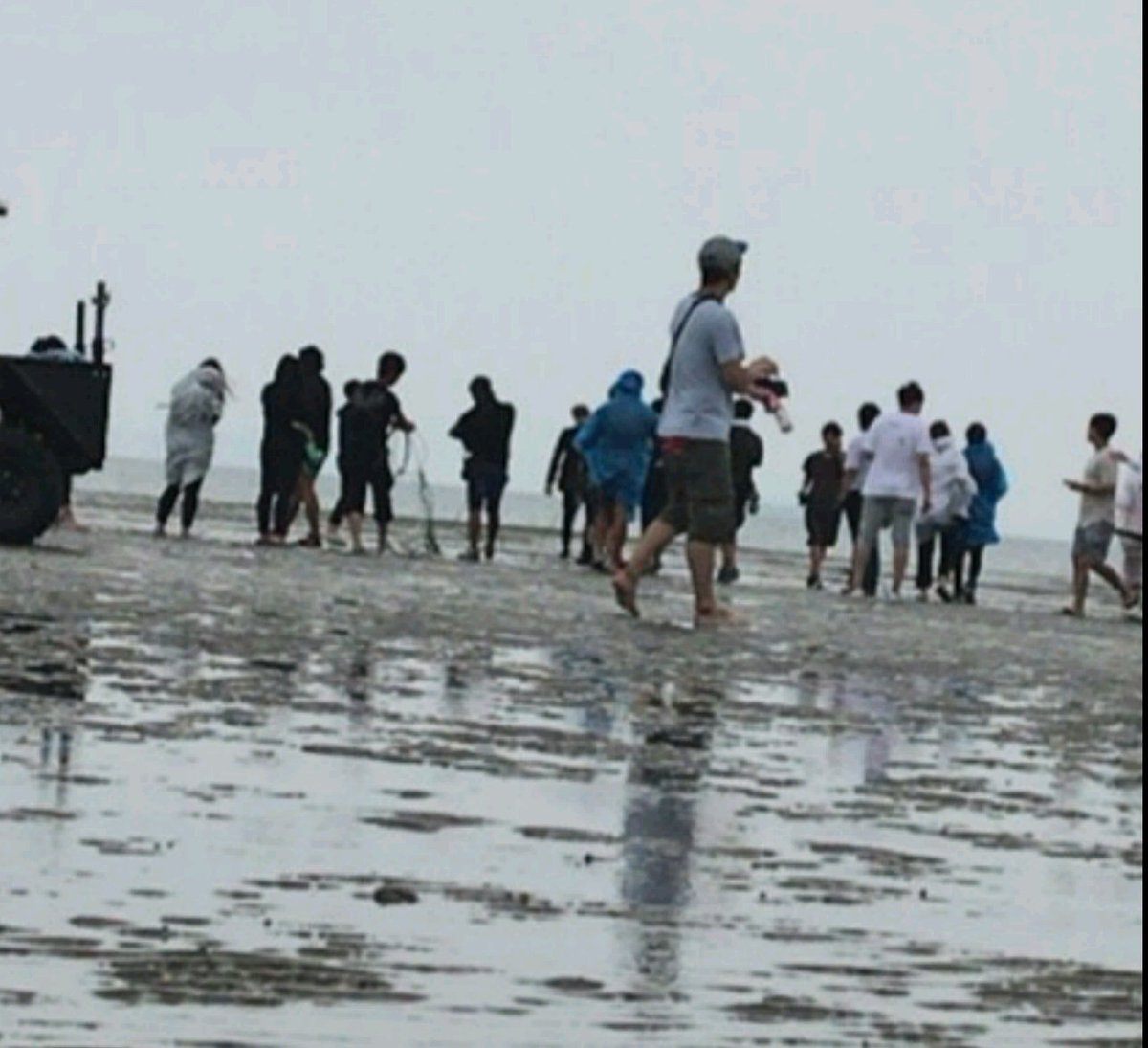 The director gave a glimpse to the setting of the filming location by uploading a photo of the ocean.
The MV must have been shot well as the director worked so hard, he ended up with sand all his body.

"There's a bunch of sand in my mouth."
Although filming was tough for everyone, fans can anticipate a great music video as a result of all the hard work put into it.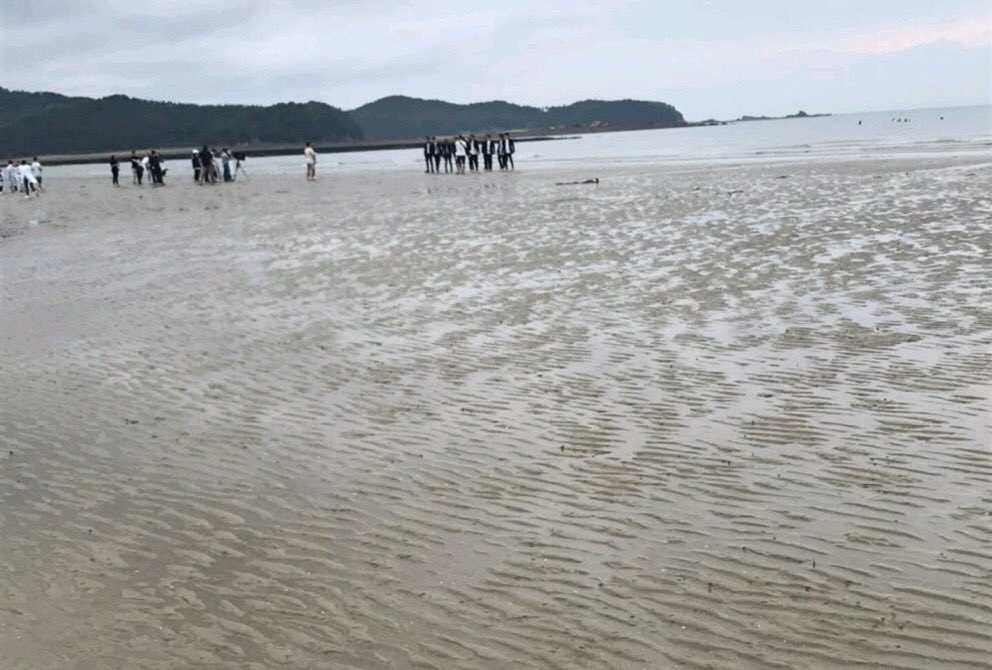 Share This Post