Wanna One's Jihoon Commented On BTS V's Face… And V Responded
V couldn't stay silent about it.
Wanna One's Park Jihoon named BTS's V as his role model, and V has a response for him.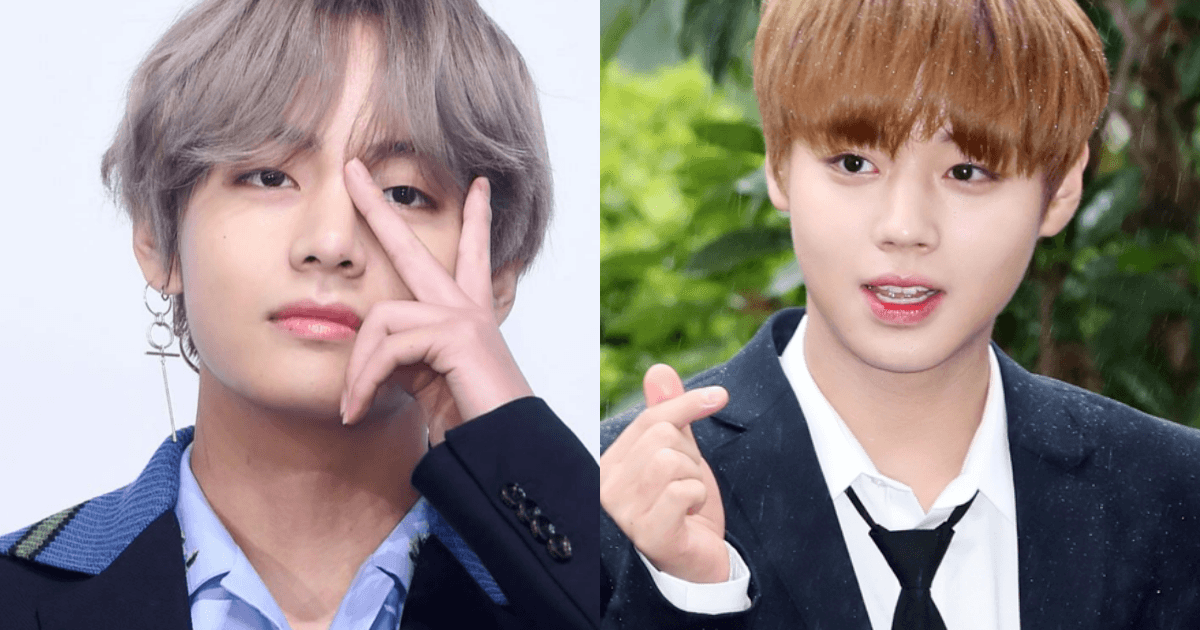 On Happy Together 3, Park Jihoon revealed that he admires how V has the best stage expressions.
V had a short but loving response to Park Jihoon.
"I want to say that I'm very grateful."

— V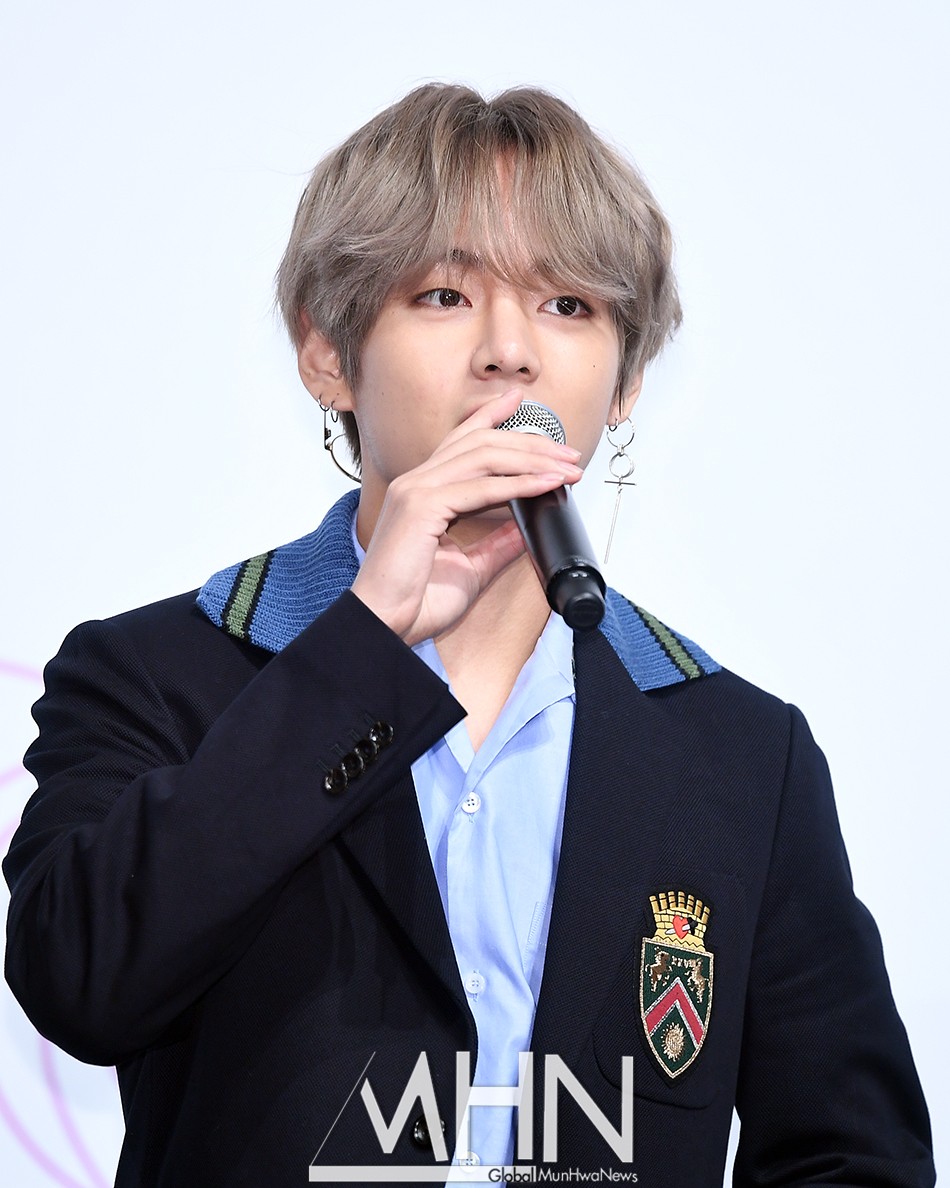 Although he's honored to be named a junior's role model, he wanted everyone to know that he is still continuing to improve as an artist.
"I want to widen my spectrum and show a variety of myself.

My personal preference is soul and jazz, so I'm trying to see how well I can incorporate my personal colors into BTS's album."

— V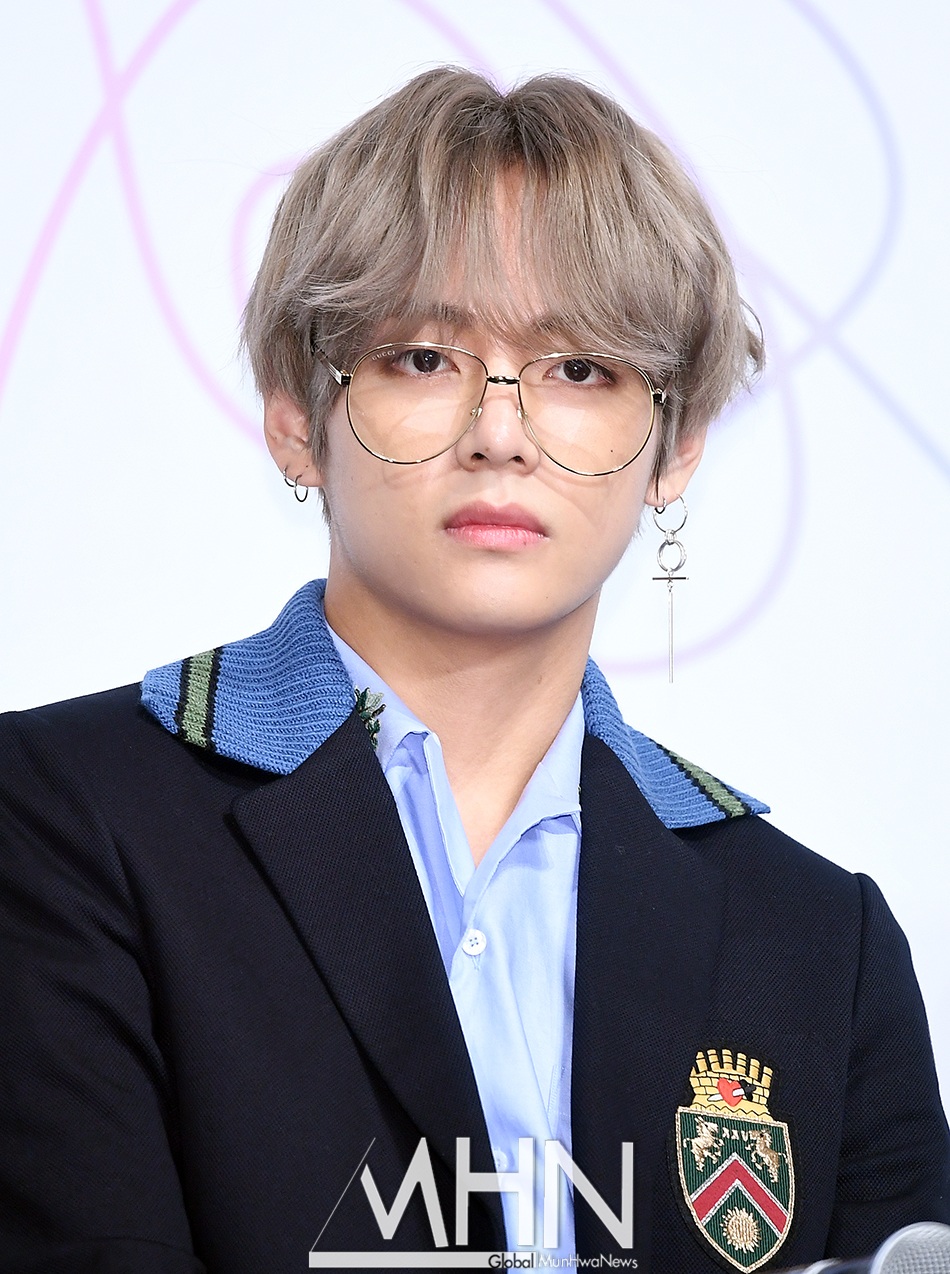 Ultimately, V hopes to become renown in the Jazz and R&B genres of K-Pop.
"I want to become a Jazzy, R&B vocalist."

— V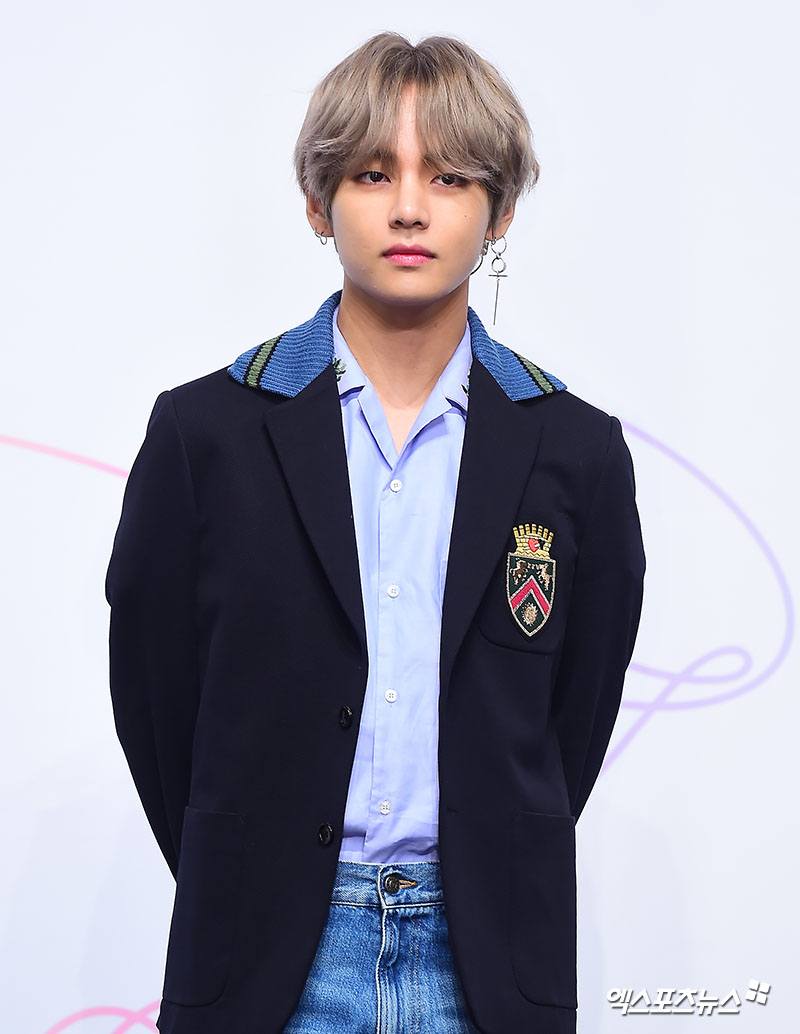 With all that he's accomplished so far, no one can doubt that V will make his dreams come true!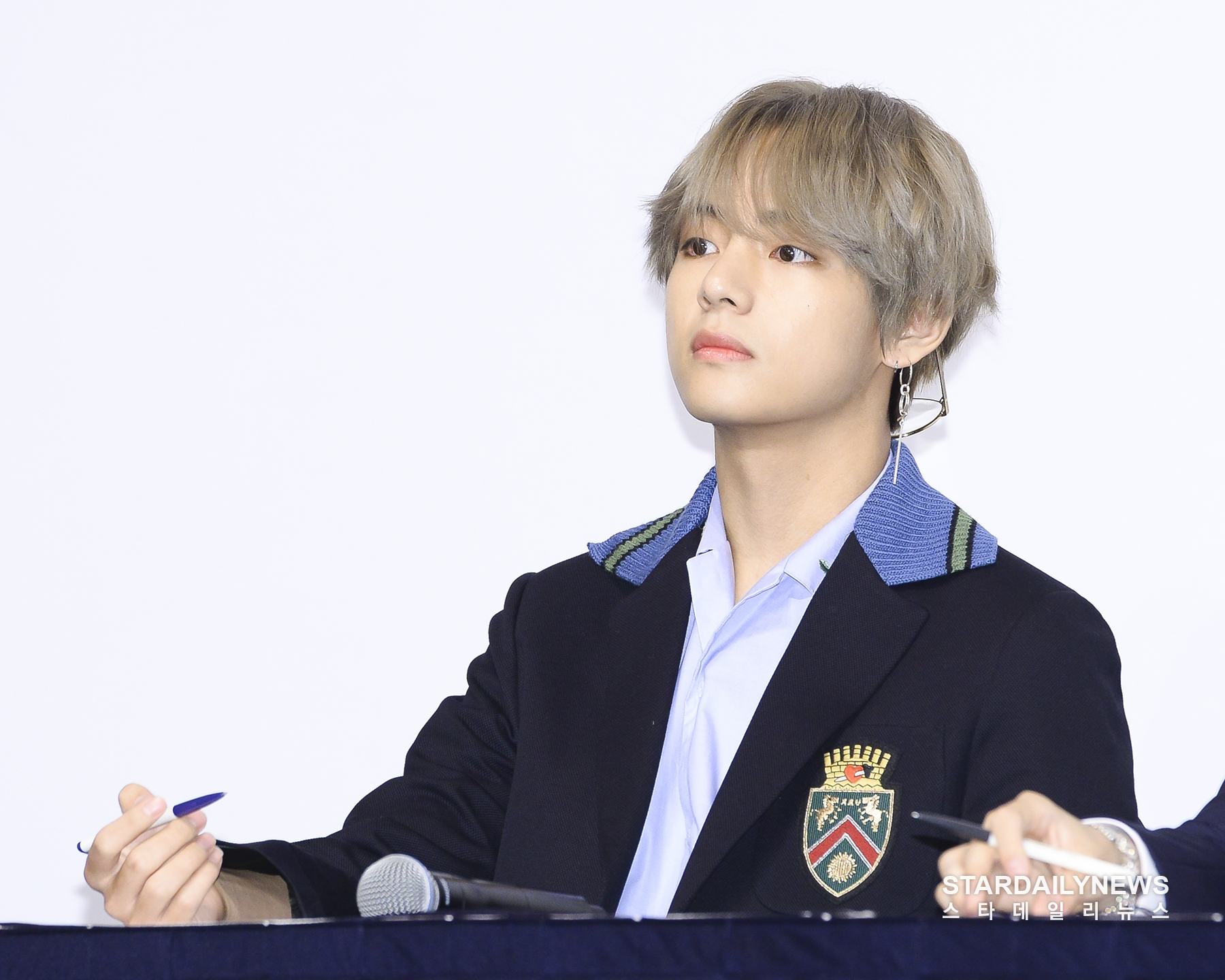 More for idols like Park Jihoon to admire!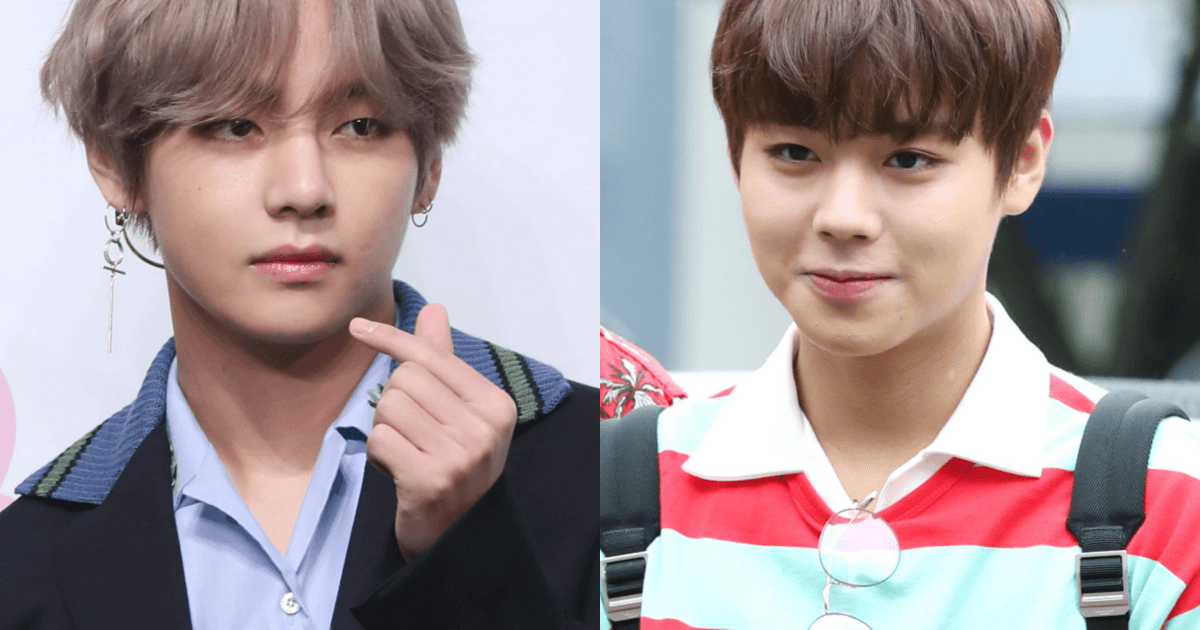 Share This Post