WANNA ONE's Ong Seongwoo's Fanboy Gets Mistaken As His Father
Wanna One's Ong Seongwoo's fanboy got mistaken as his father while he was in line at a store while hoping to buy a Wanna One poster!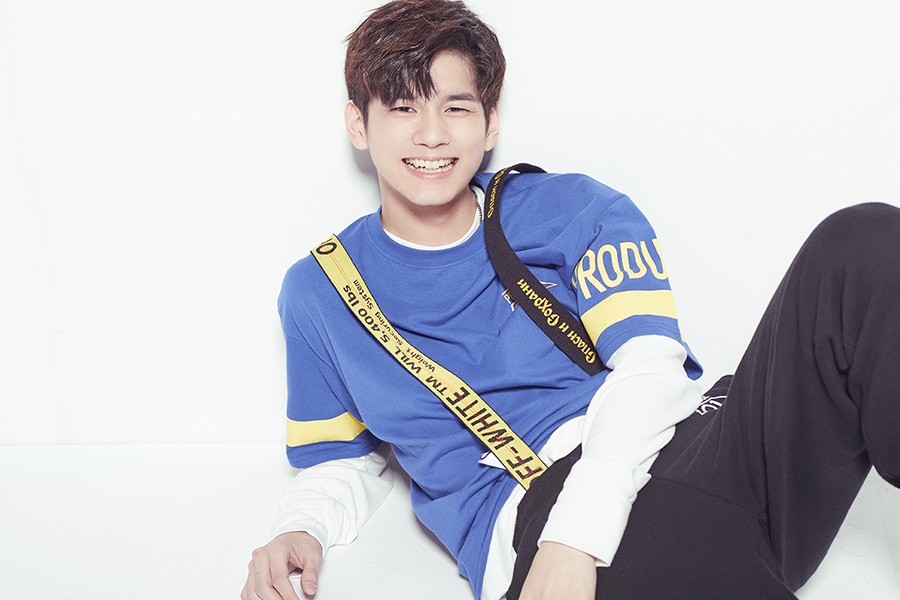 Choi Jee Woong is Seongwoo's fanboy and also a famous graphic designer working for Propaganda.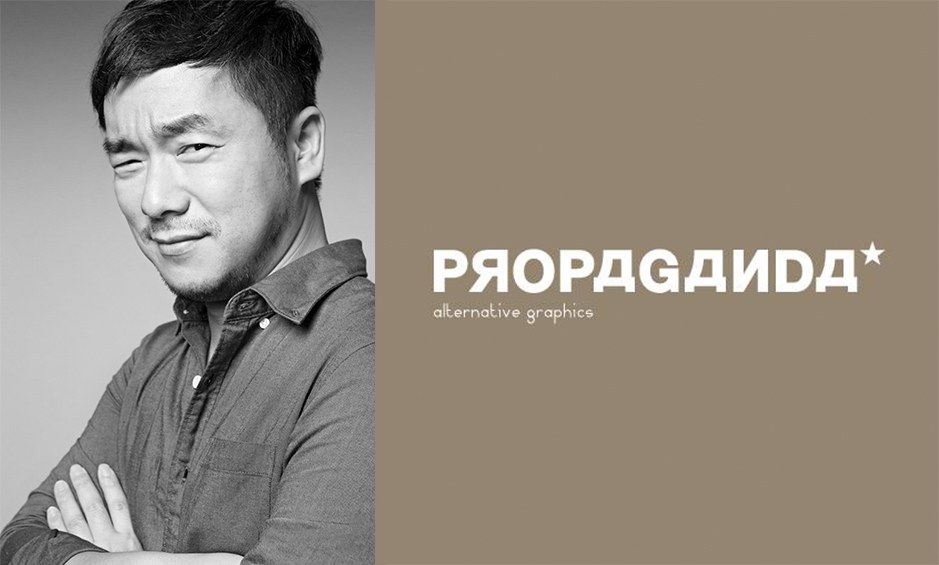 He is widely recognized for his calligraphy which has been used in music videos and ads for famous artists like IU, EXO and Big Bang!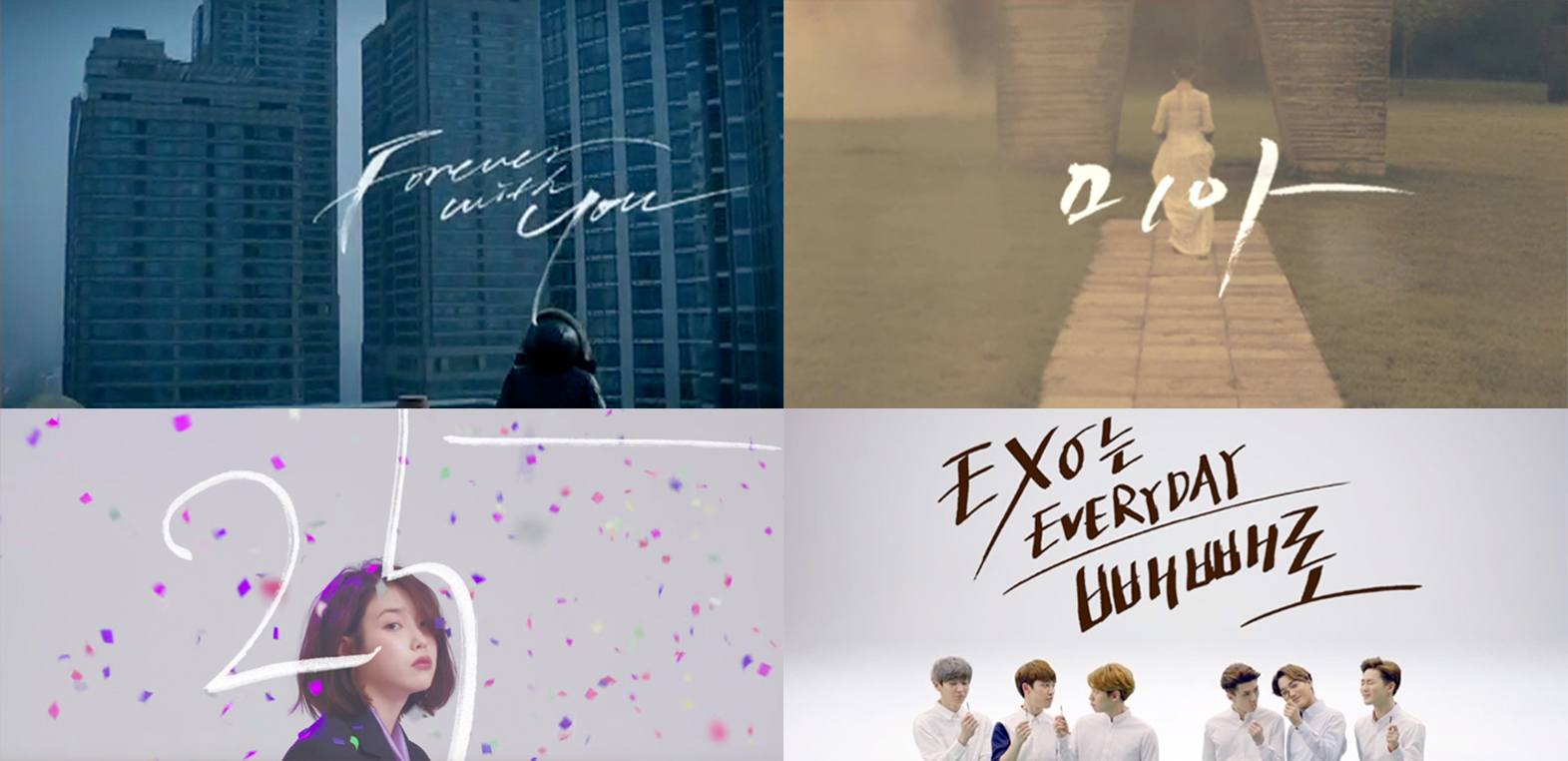 Choi Jee Woong posted about his strange experience of being mistaken as Ong Seongwoo's father!

"I had a funny experience this Saturday at the Innisfree in front of my house.

As I stood in line to pay, a girl was looking at me intensely so I was trying to think if I knew her. I was leaving after paying and the girl shyly approached me and asked, 'Are you Seongwoo's dad?' Not uncle but dad.

We stared at each other for a few seconds and ended up laughing.

— Choi Jee Woong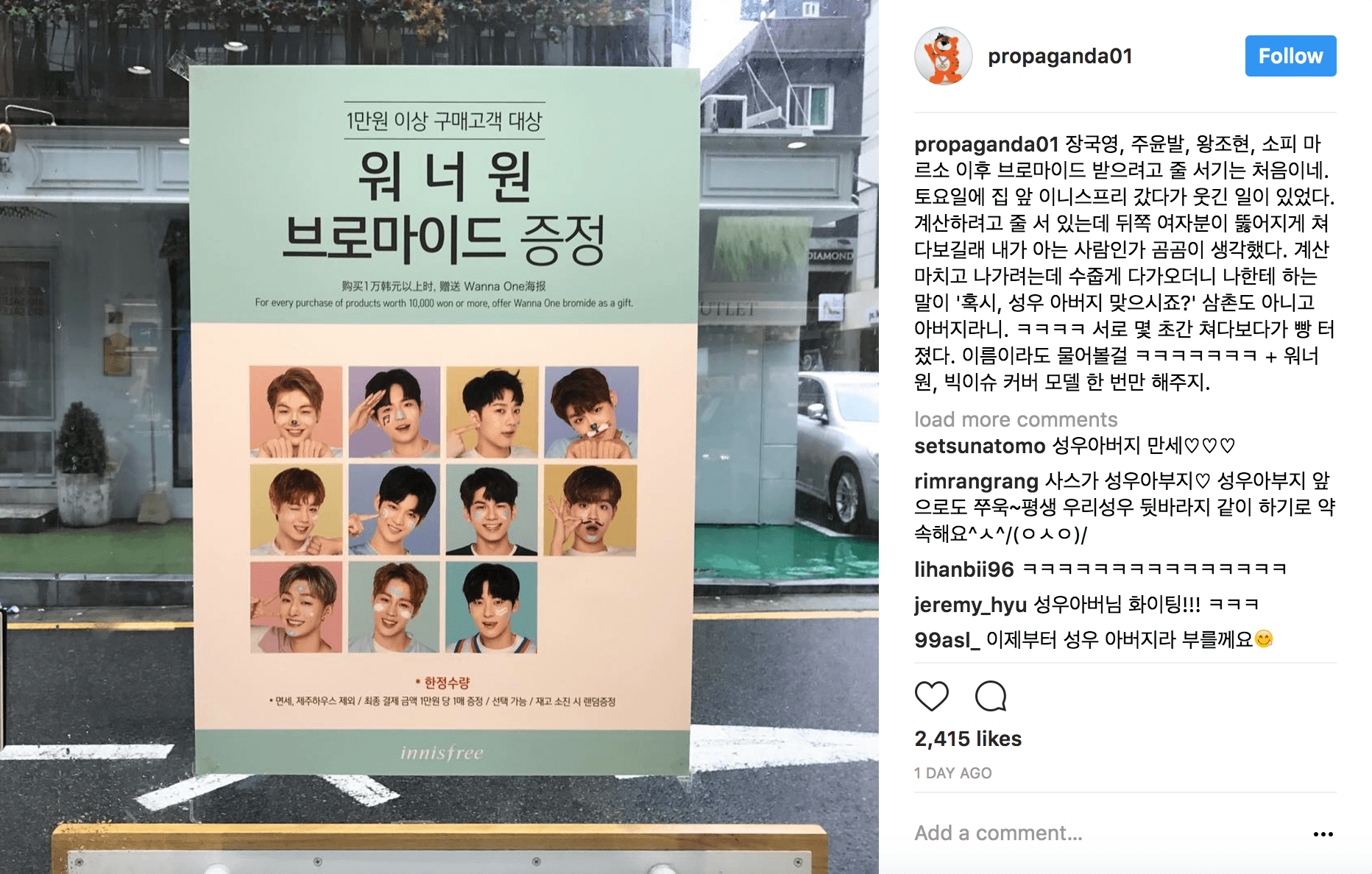 Other than this, his Instagram is also full with fanboy moments for the Ong Seongwoo!
"Tonight's star is you!!!!!!!!!!!!! Seongwoo has debuted!!!!!!!!! #WannaOne #OngSeongwoo"

— Choi Jee Woong (@propaganda01)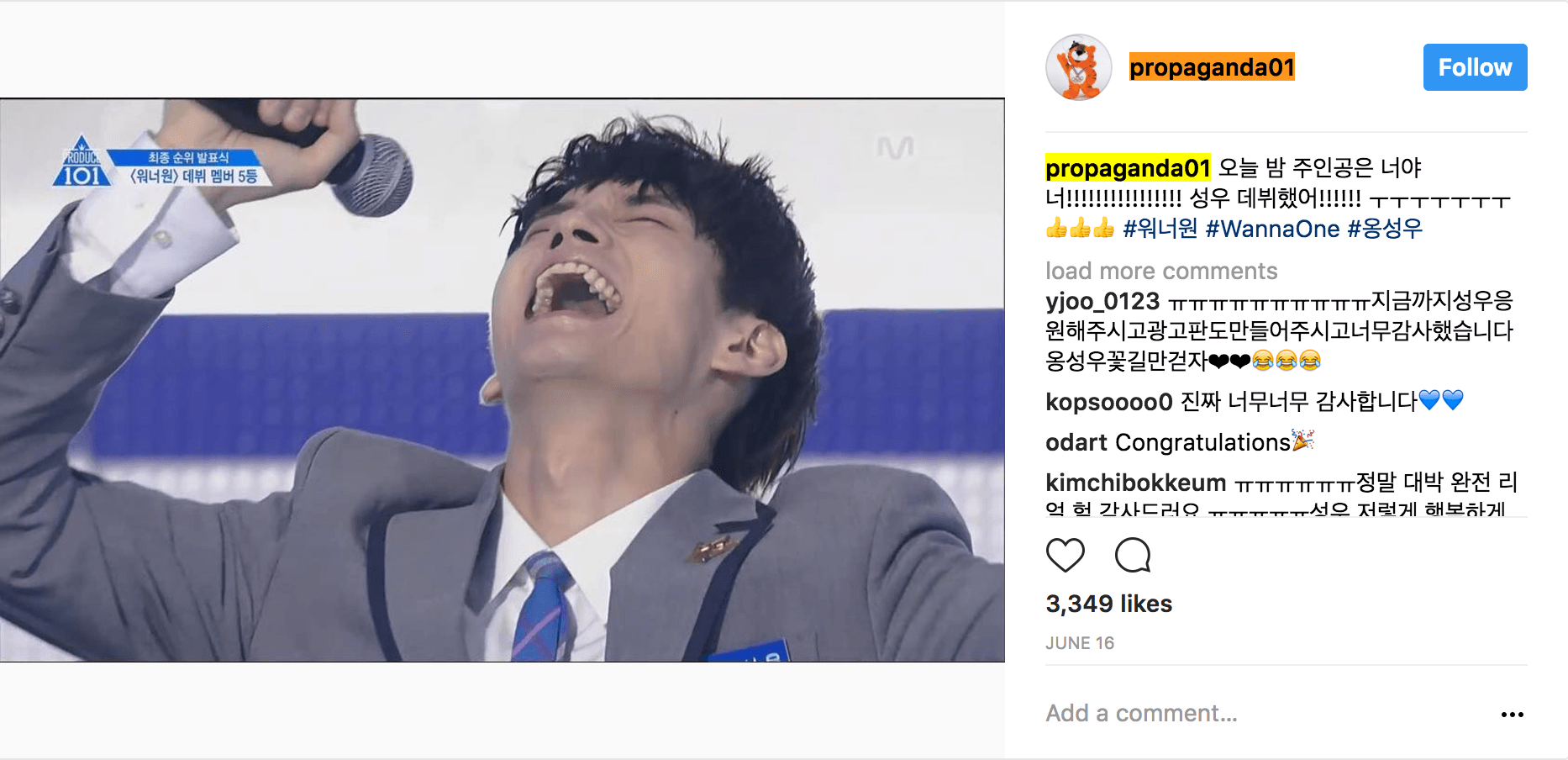 Meanwhile, Wanna One's popularity continues to soar as they prepare to make their debut!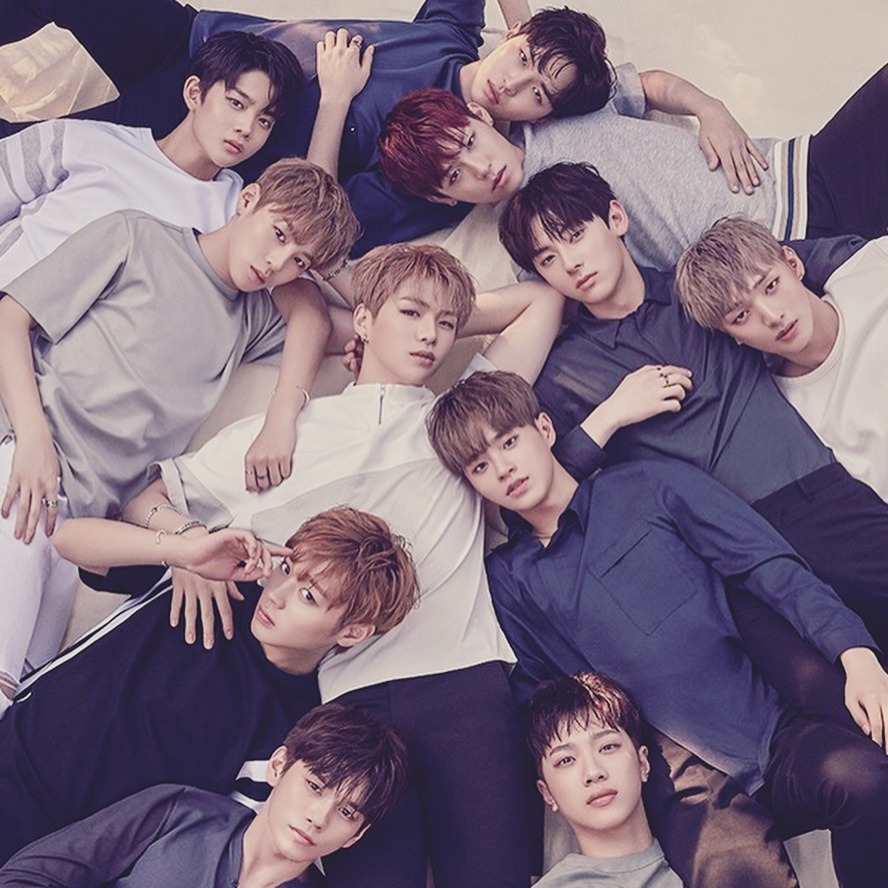 Share This Post