Wanna One's Park Jihoon struggles using an iPhone for the first time
Wanna One's Park Jihoon had a little trouble while trying to take selcas with an iPhone during a fansign.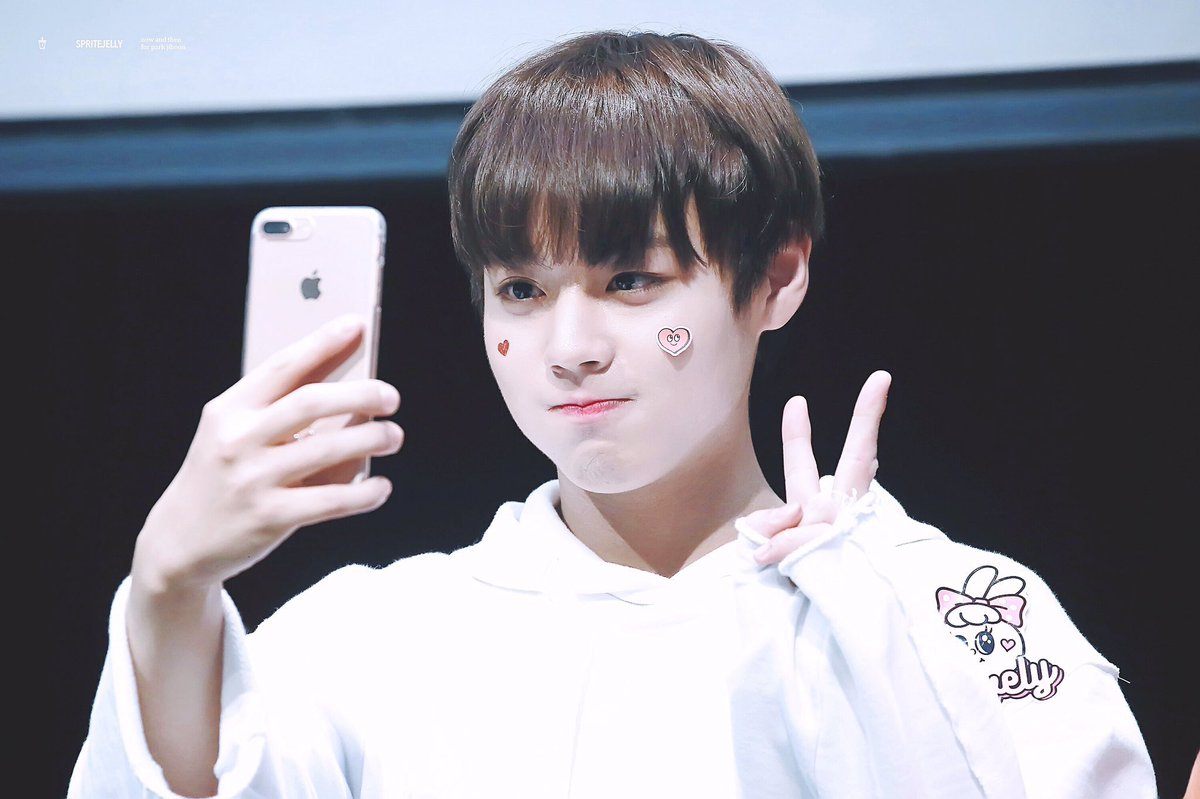 From the start, Jihoon seemed a bit uncomfortable with the phone.
With a confused and concentrated look, he kept on pressing buttons.
It seemed like Jihoon was starting to get a hang of things, but he still looked awkward using it.
Daehwi, who had been glancing at him a few times, laughed at Jihoon's many attempts.
Satisfied with the number of pictures he took, he passed it on to Kang Daniel.
Jihoon leaned over and studied how Kang Daniel used an iPhone.
Kang Daniel then proceeded to take multiple selcas with the iPhone like a natural~.
According to fans, Jihoon is the only member out of Wanna One that uses Samsung Galaxy.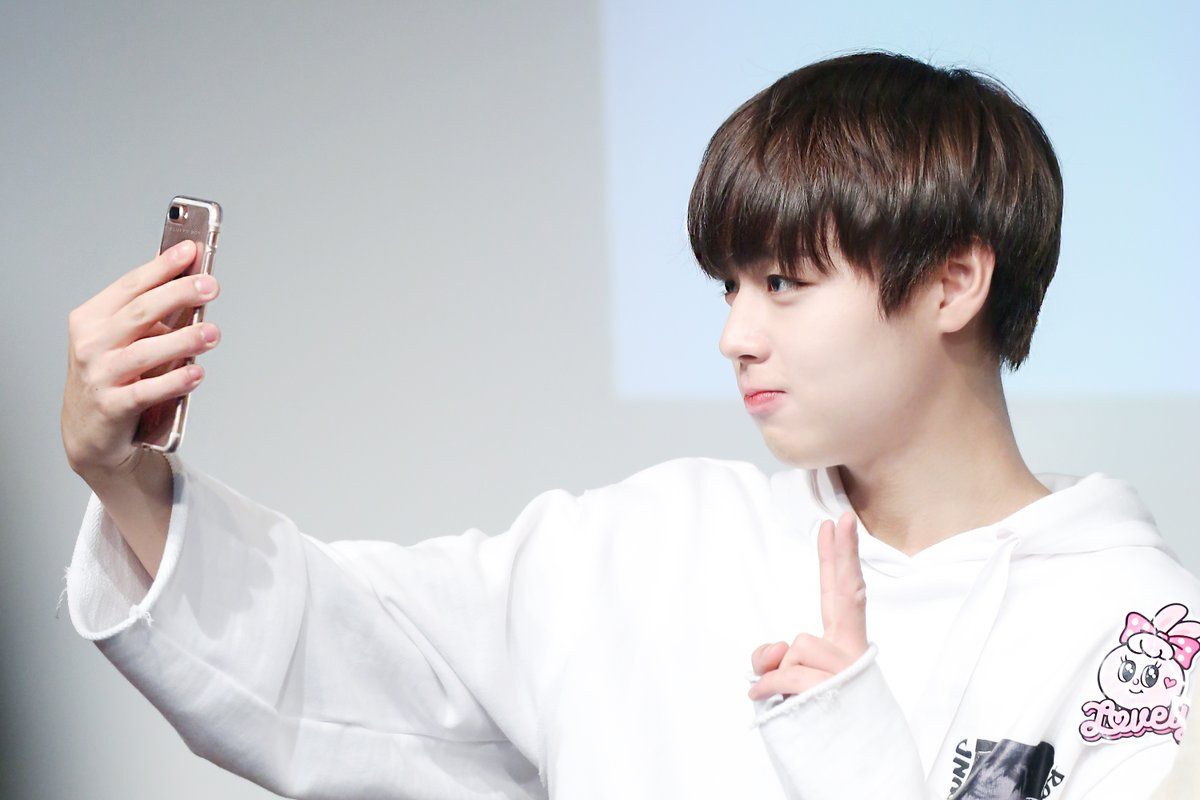 However, after more practice, he has been able to take pictures with an iPhone more naturally.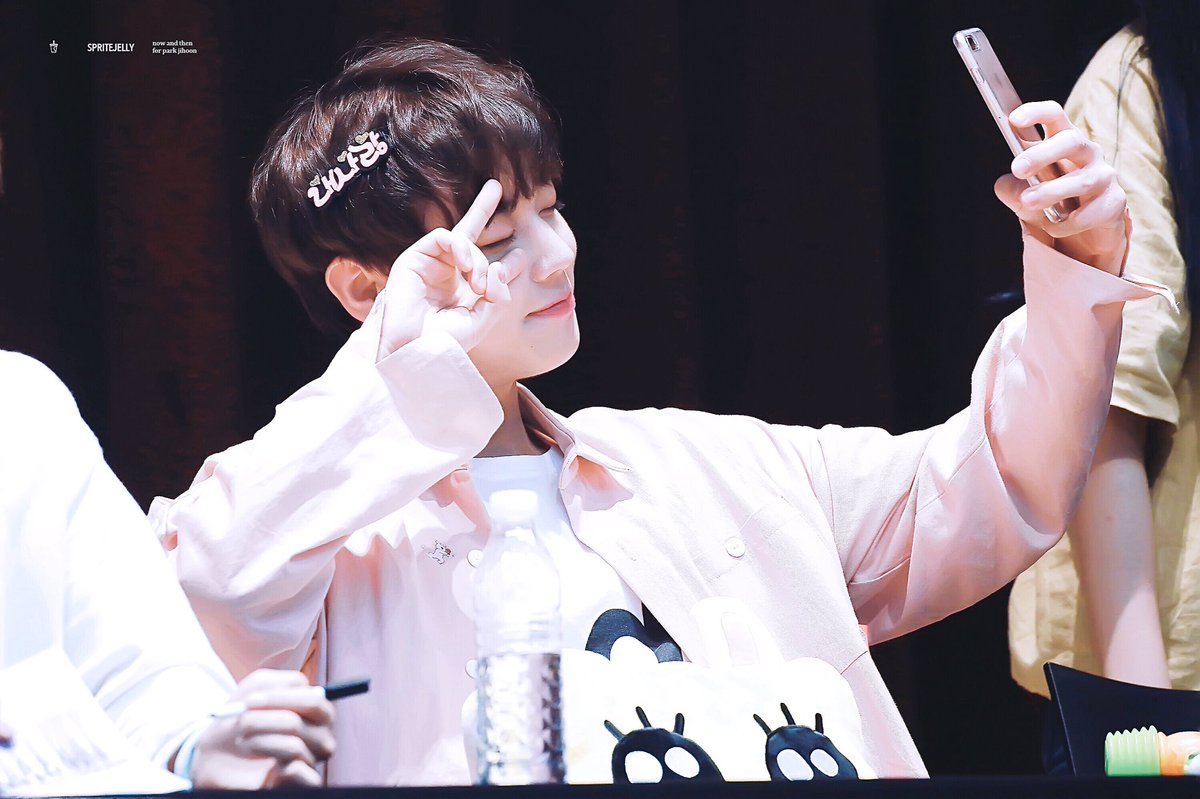 Watch the full clip of Jihoon awkwardly using an iPhone below (2:05):

Share This Post