WANNA ONE's Park Woo Jin Looks Exactly As He Did In His Childhood Photos
WANNA ONE's Park Woo Jin's pre-debut photos show how he still looks the same even after all these years.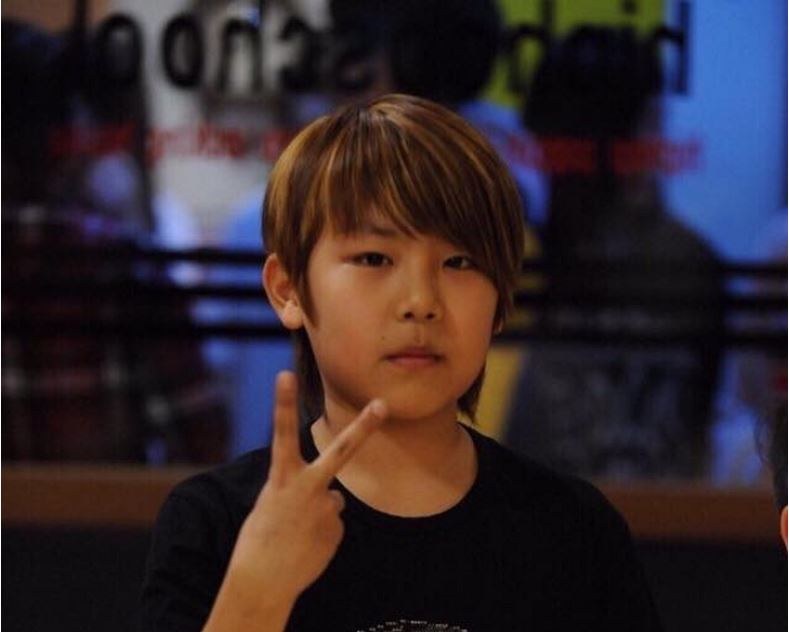 As WANNA ONE has been gradually rising in popularity, Park Woo Jin's old photos have been resurfacing.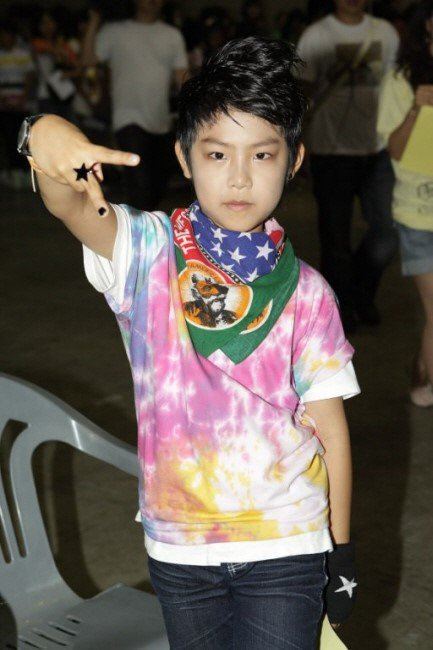 He's currently 17-years-old, but he looks the same because of his baby face!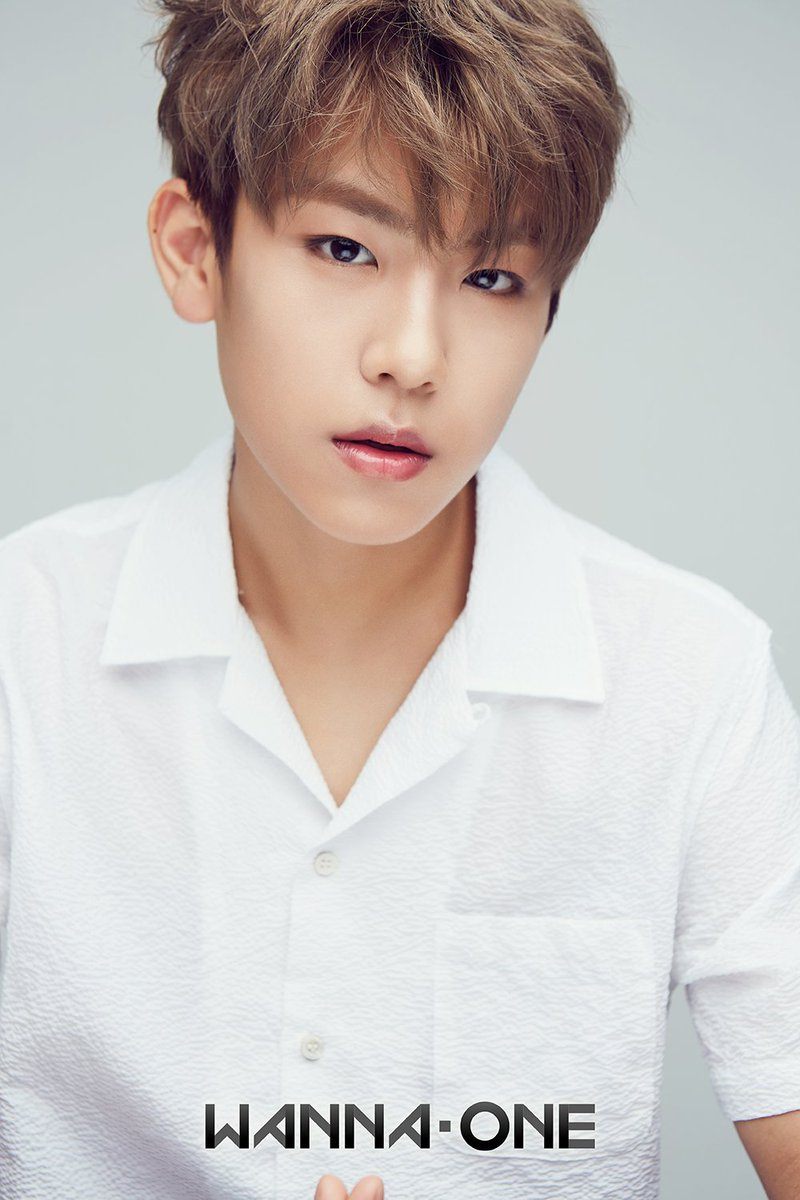 Even in his baby photos, you could easily tell that it's Park Woo Jin.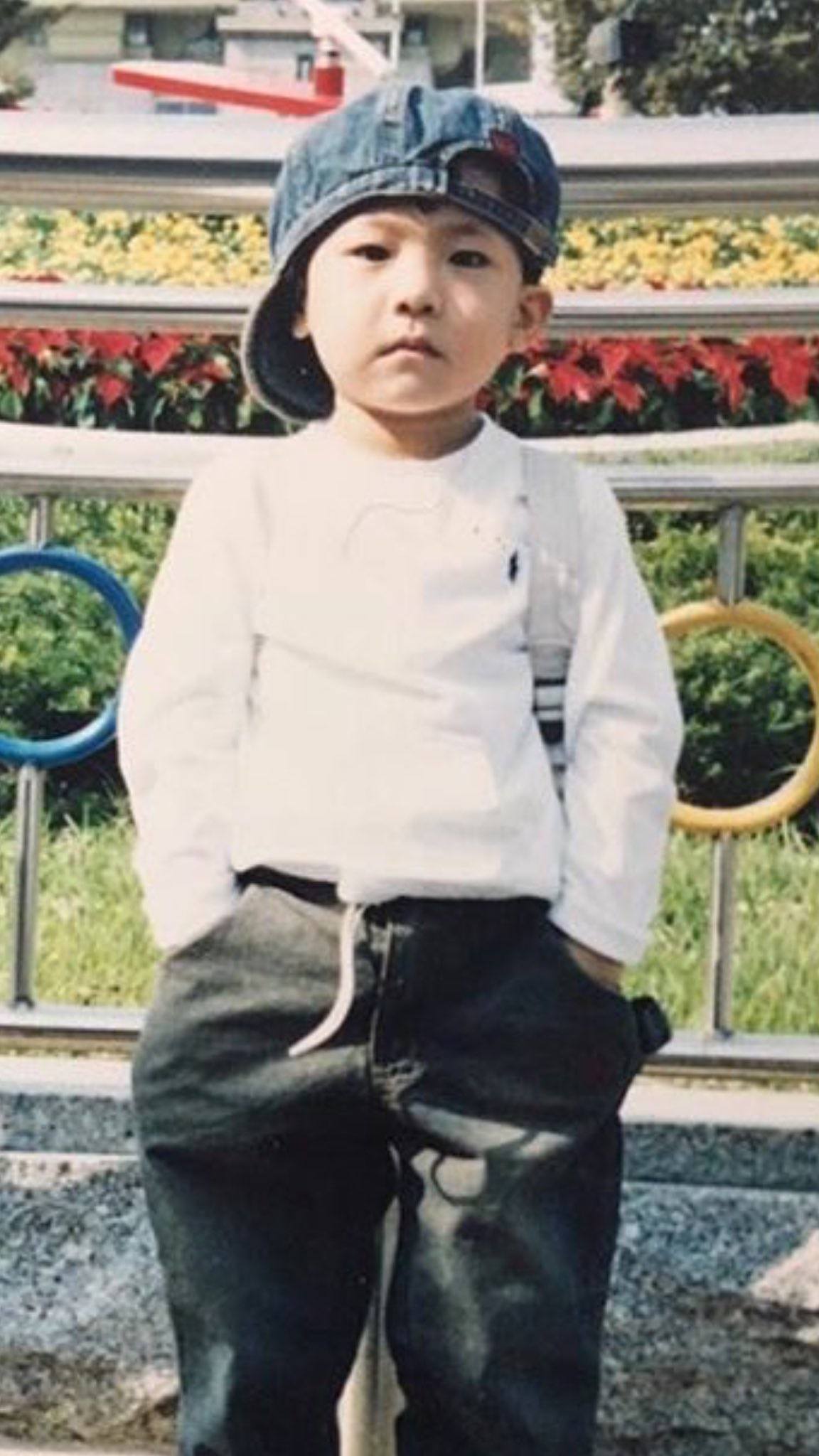 Indeed, Park Woo Jin has been adorable since the beginning.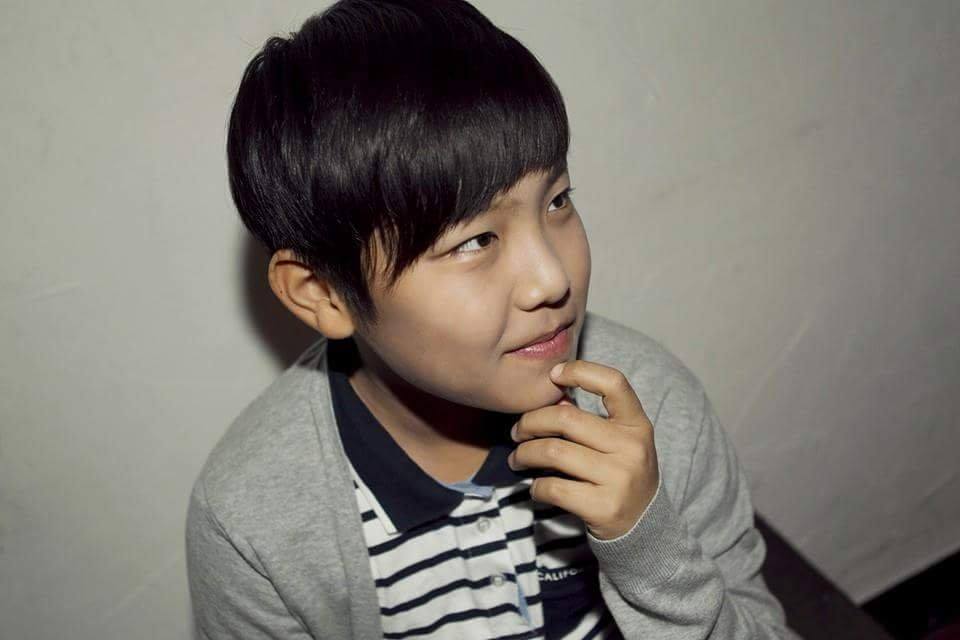 As a kid, he had the swag of a rapper and the charisma of a dancer!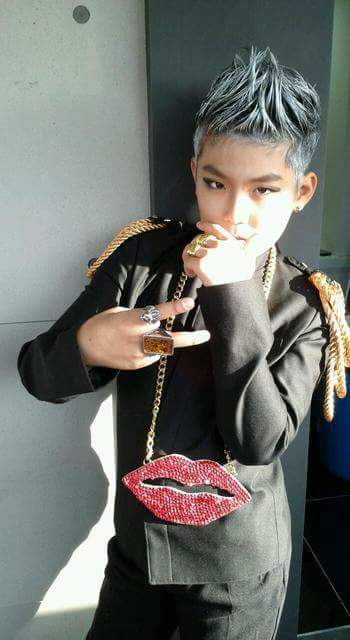 Park Woo Jin looks so much like his former self, in fact, that fans have had fun matching photos from the past and present.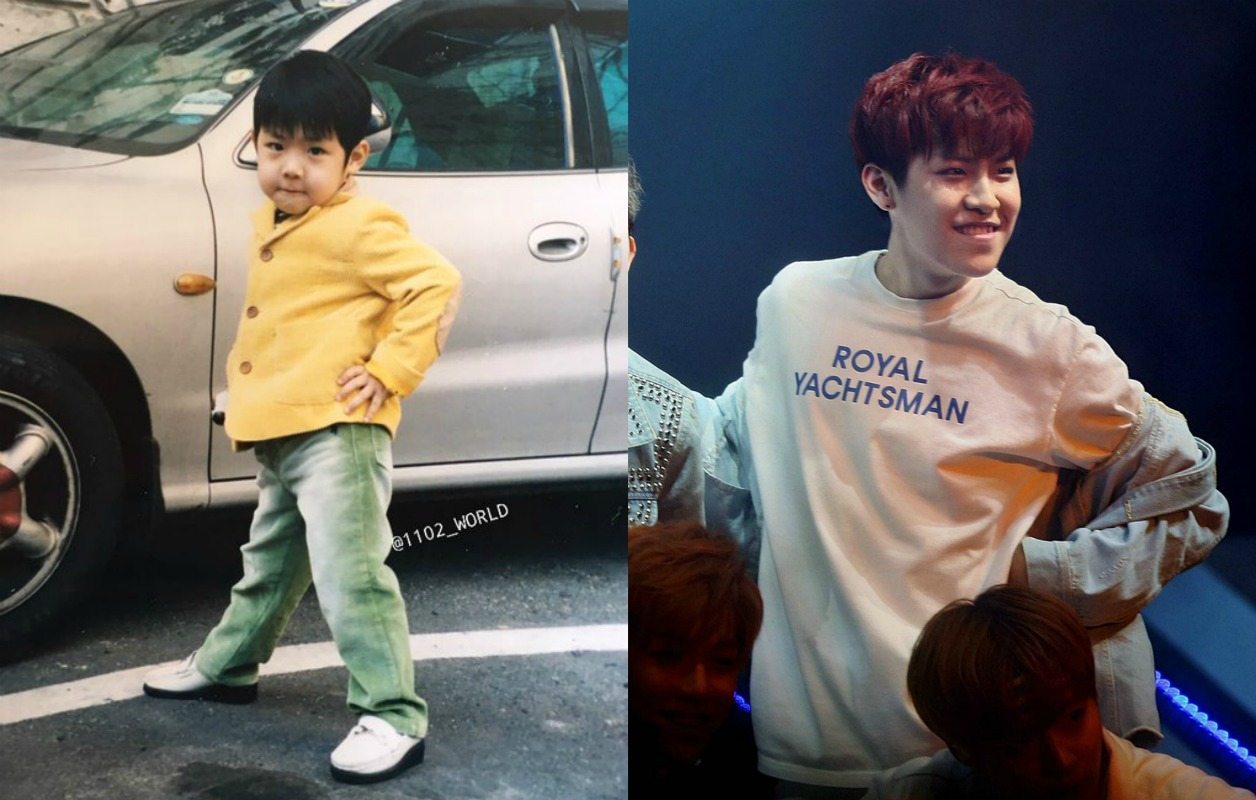 Once a badass, always a badass.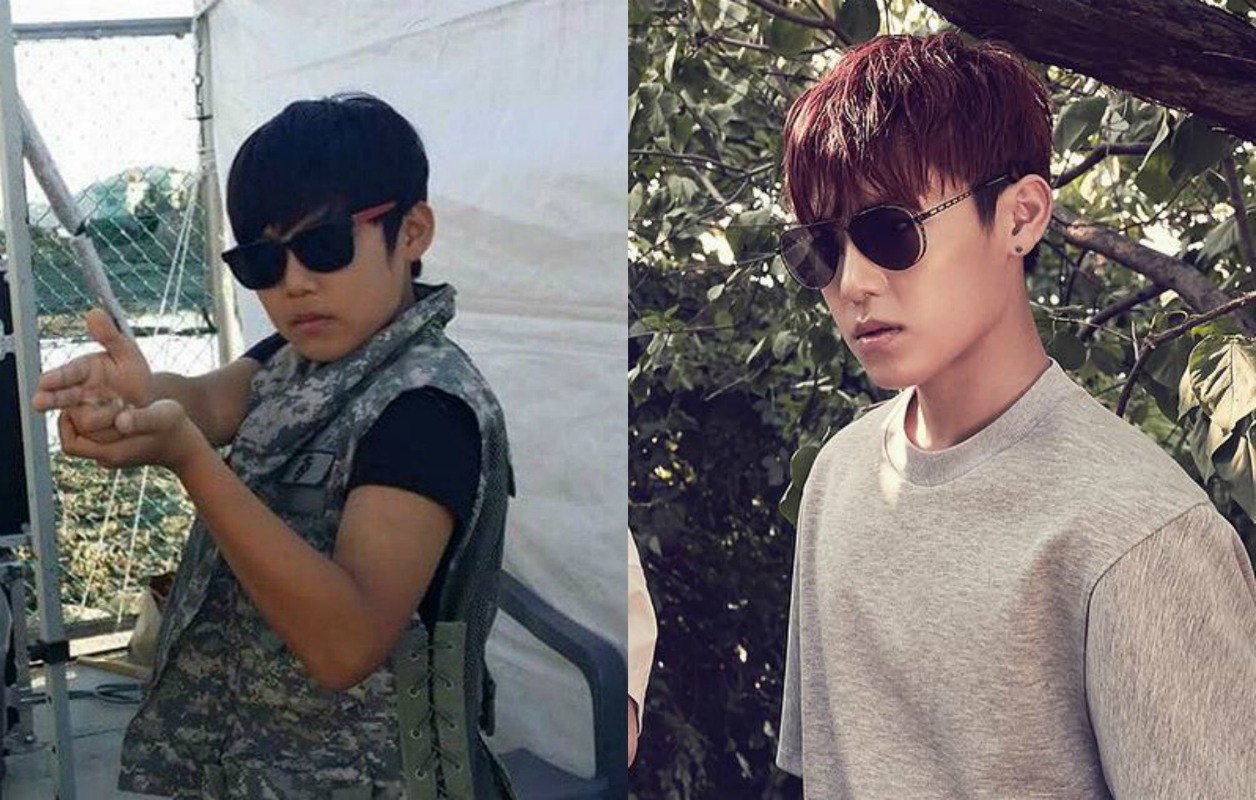 He always knew how to kill all the ladies.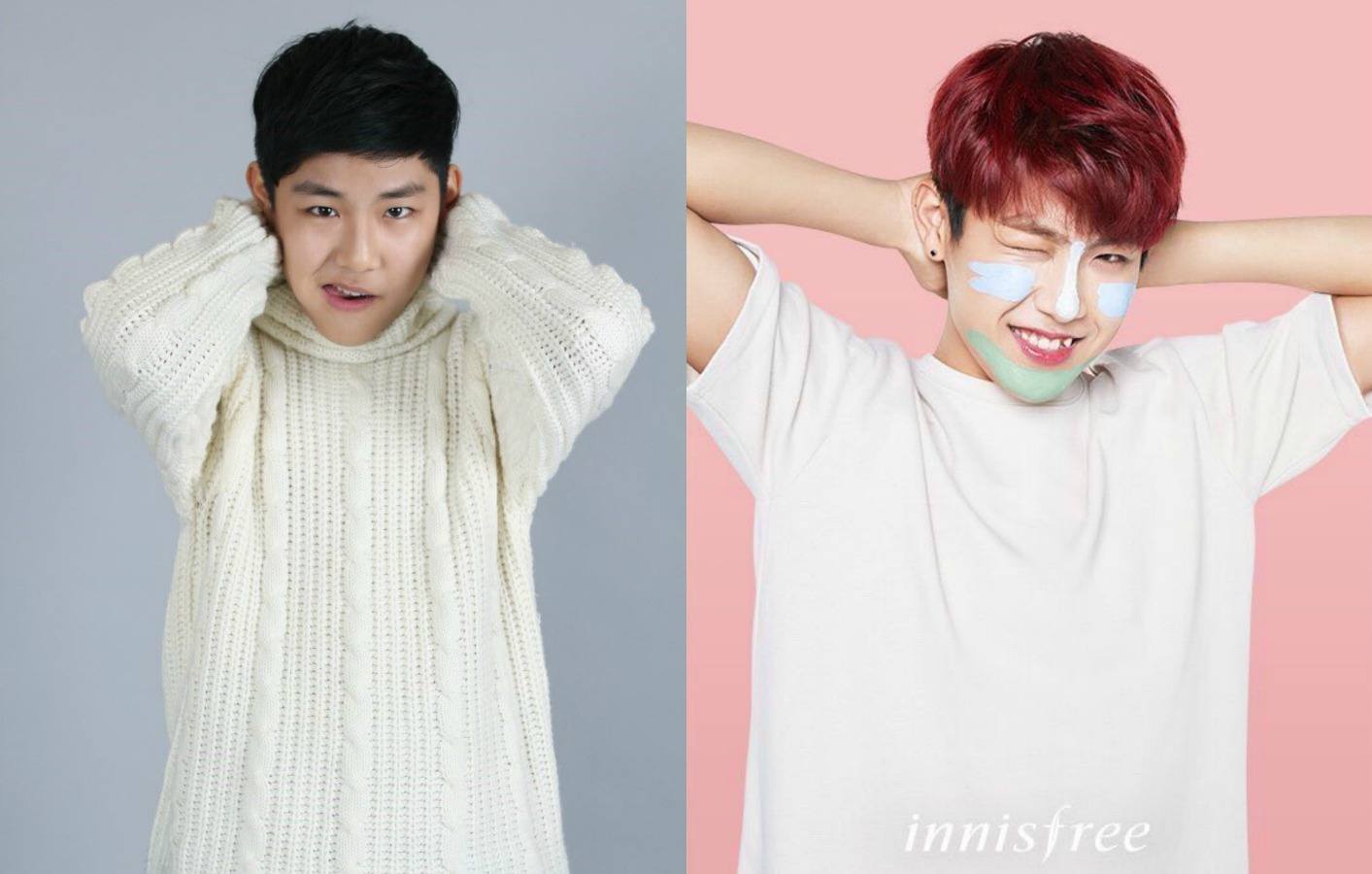 Park Woo Jin still smiles the same.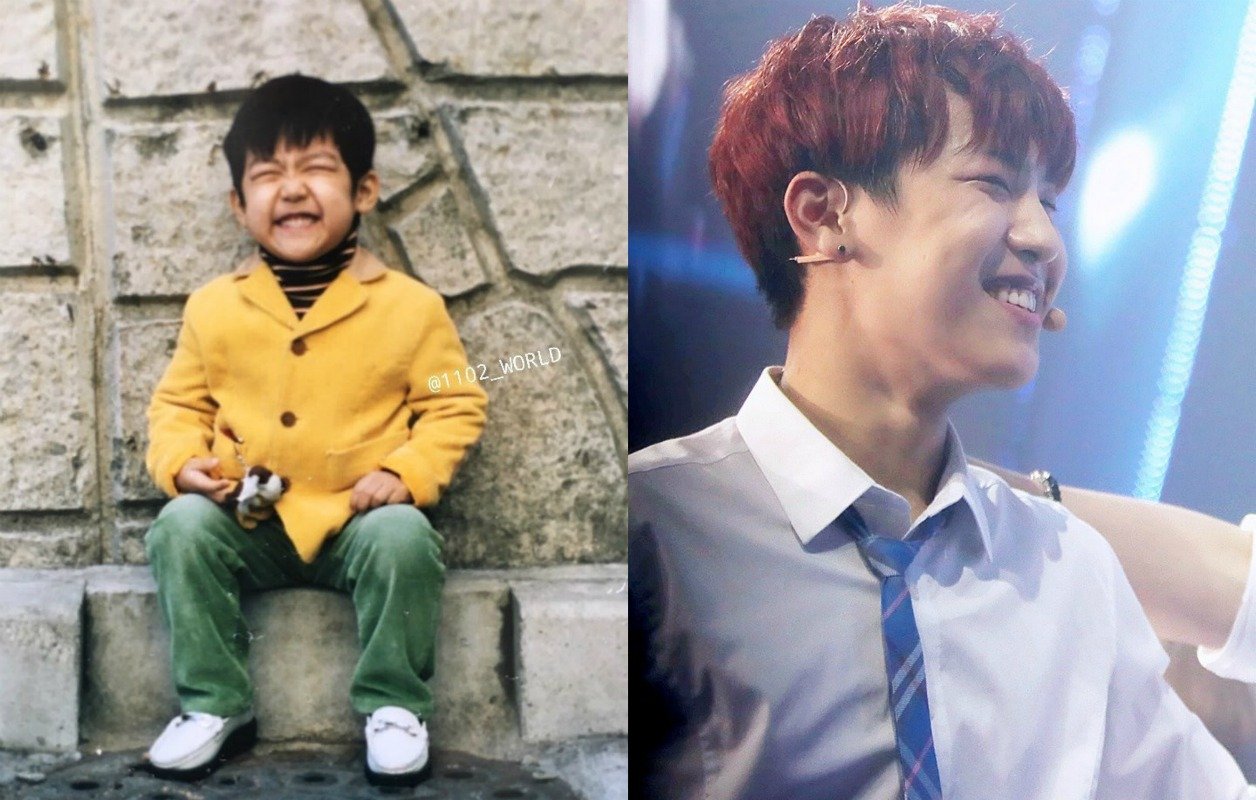 Share This Post