Wanna One's Seongwoo Already Has A Hollywood Look-Alike
Eagle-eyed fans have spotted that Wanna One's Ong Seongwoo looks exactly like this one Hollywood actor.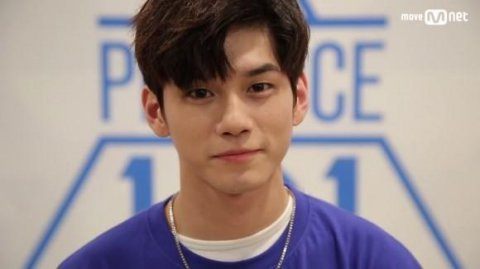 Seongwoo, in fact, looks like the star of the Mazerunner series of movies, Dylan O'Brien!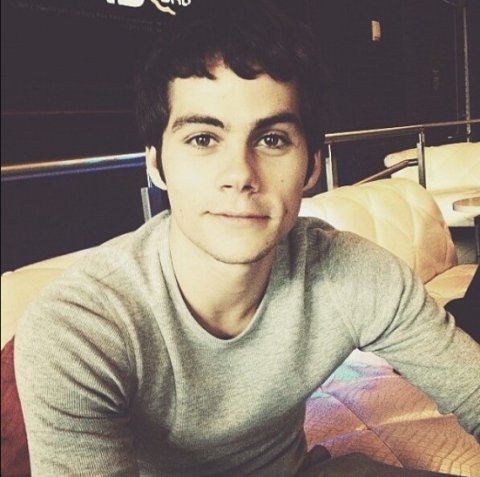 The Maze Runner star is 100% Ong Seongwoo's Hollywood doppelgänger!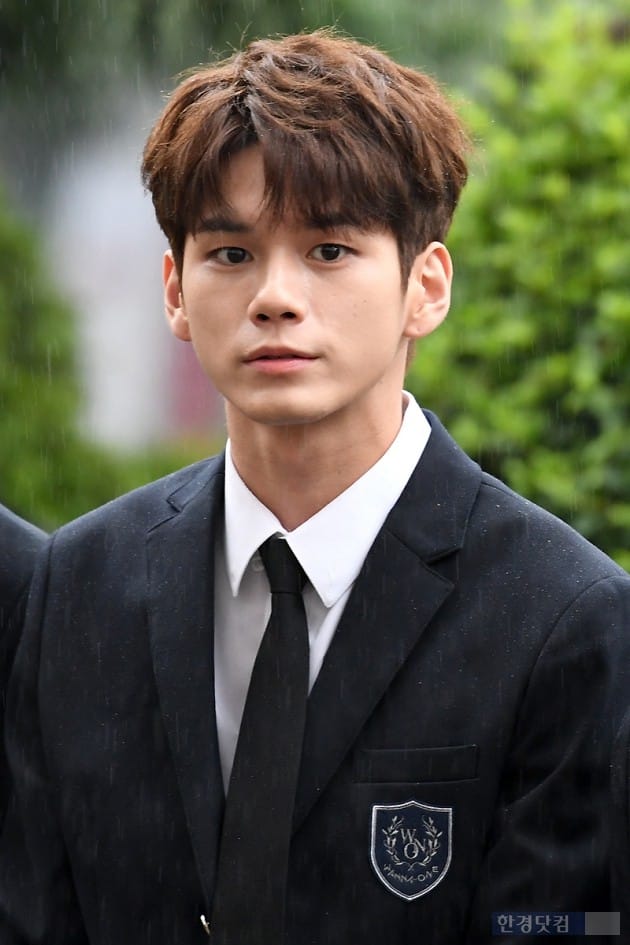 From their eyes, their jaws, down to their style and aura, these two are a total match!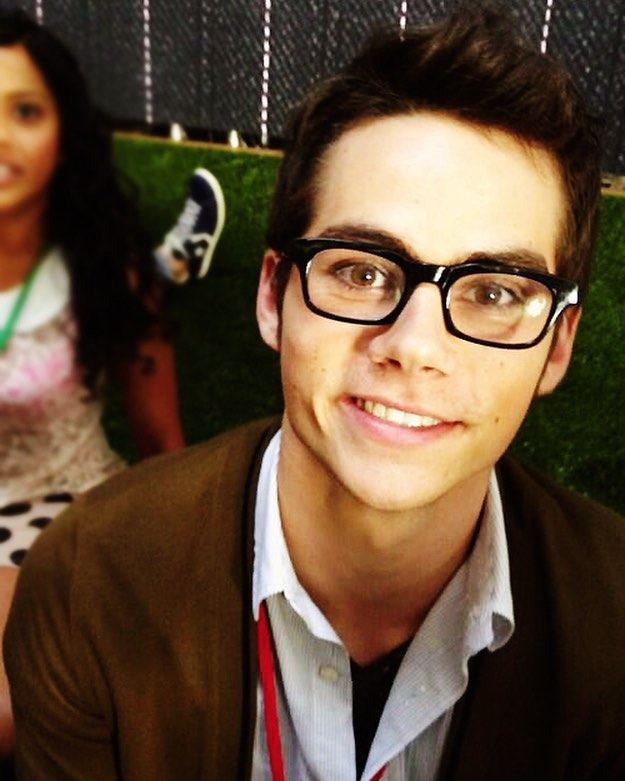 Some fans have commented that Seongwoo's jawline is similar to the jawline of many western actors, which could be one reason for the uncanny similarities.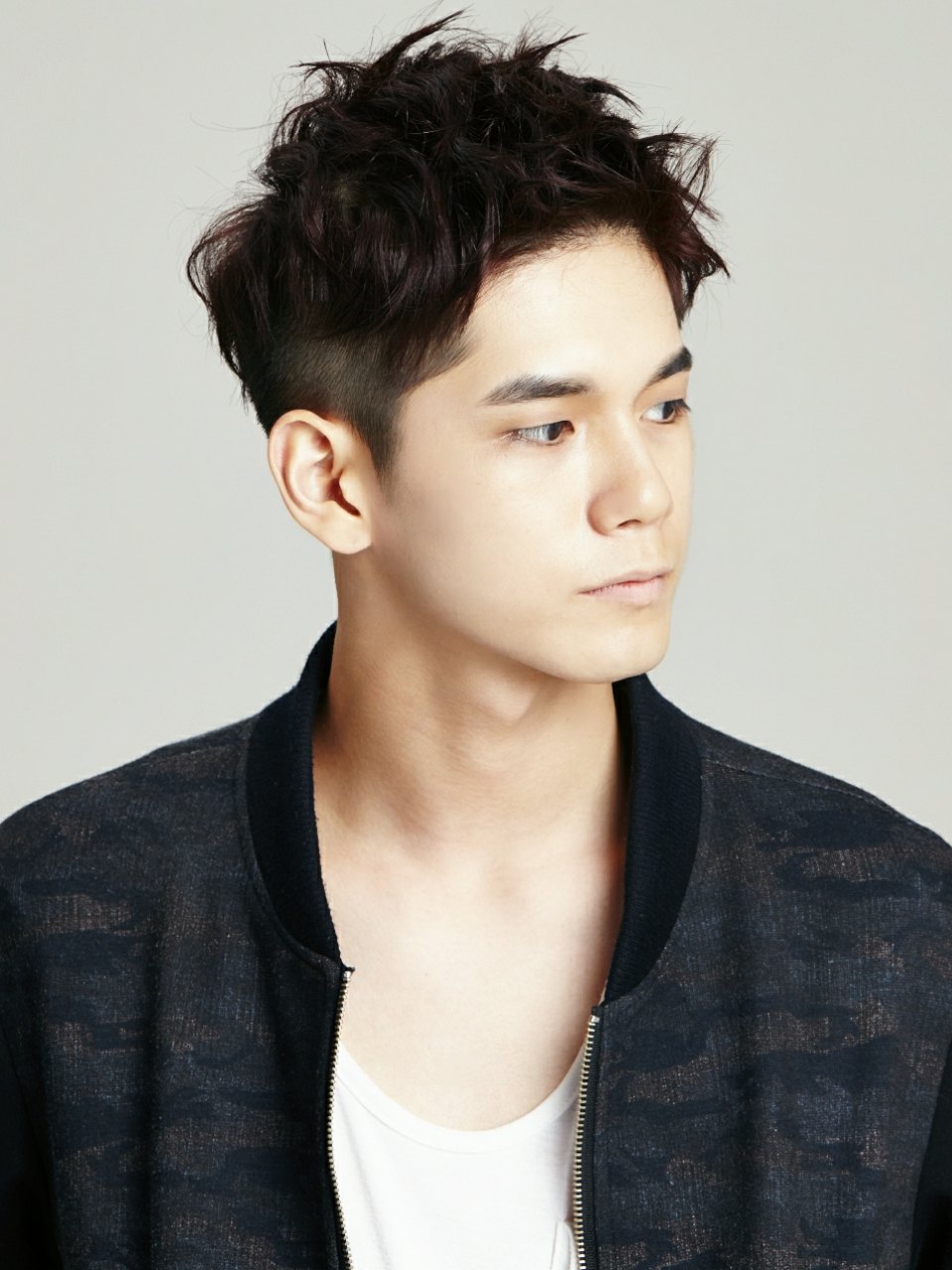 Whatever the specific reason, the pair certainly look identical!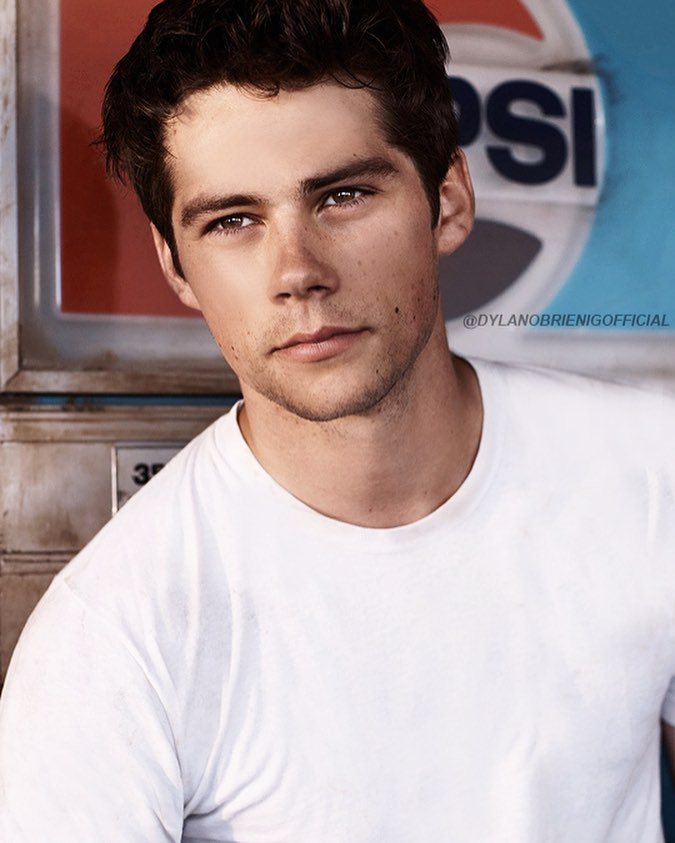 Share This Post