Wanna One's Seongwoo Was Caught In The Rain… And It Was Magical
Ong Seongwoo looked absolutely ethereal in the rain with his top visuals on the way to his schedule.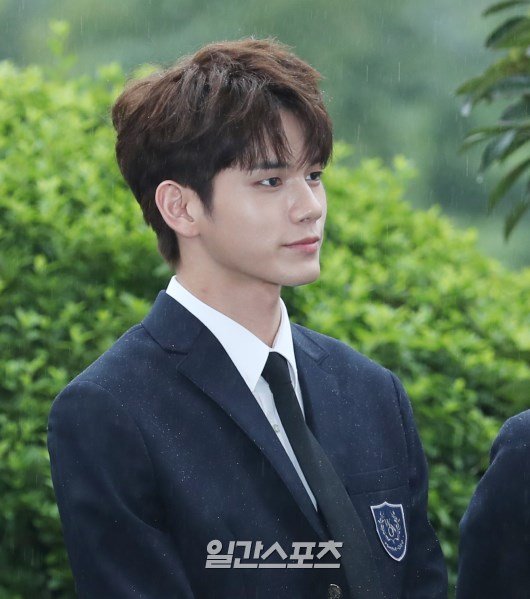 Along with his fellow Wanna One members, he was on his way to the Happy Together recording.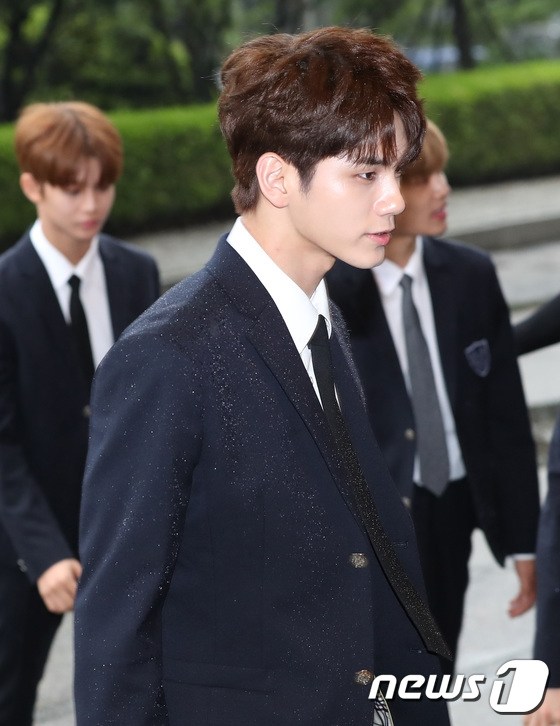 Due to the inconvenient weather, the members got wet from the rain.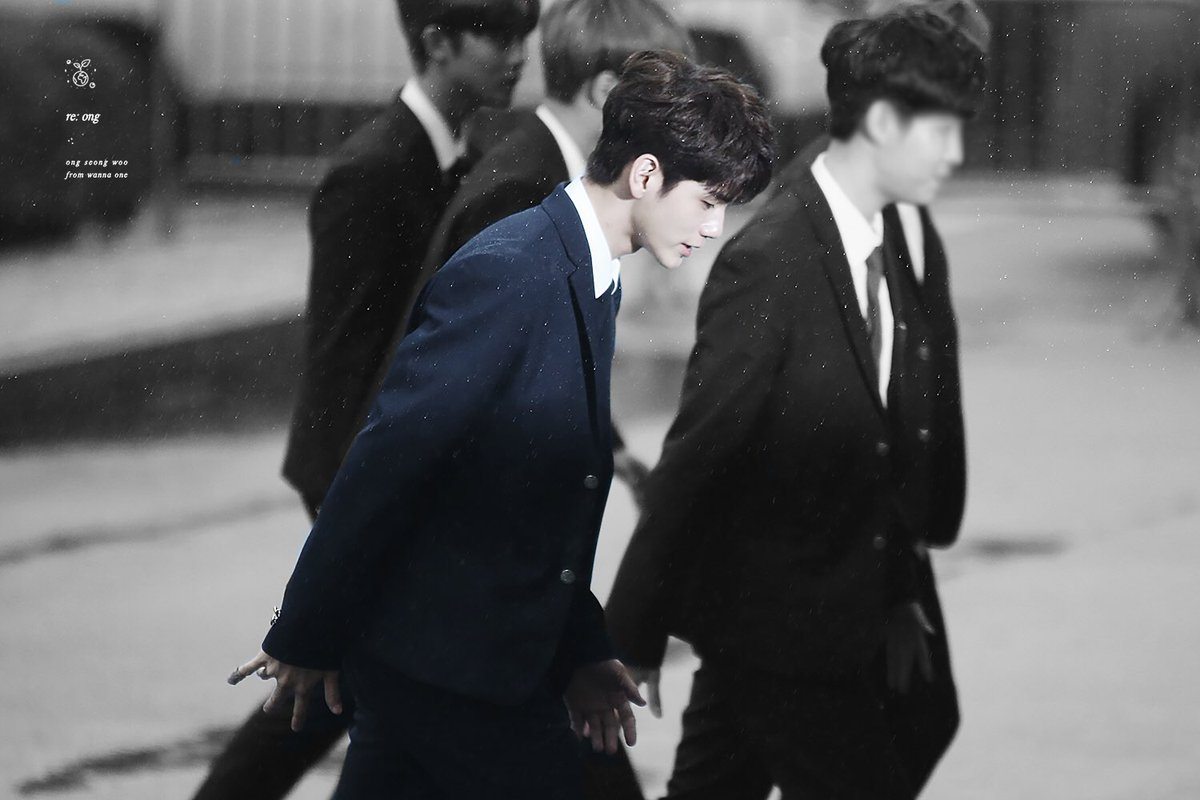 The rain gave Ong Seongwoo's photos a more dramatic effect as if he was walking for a fashion show.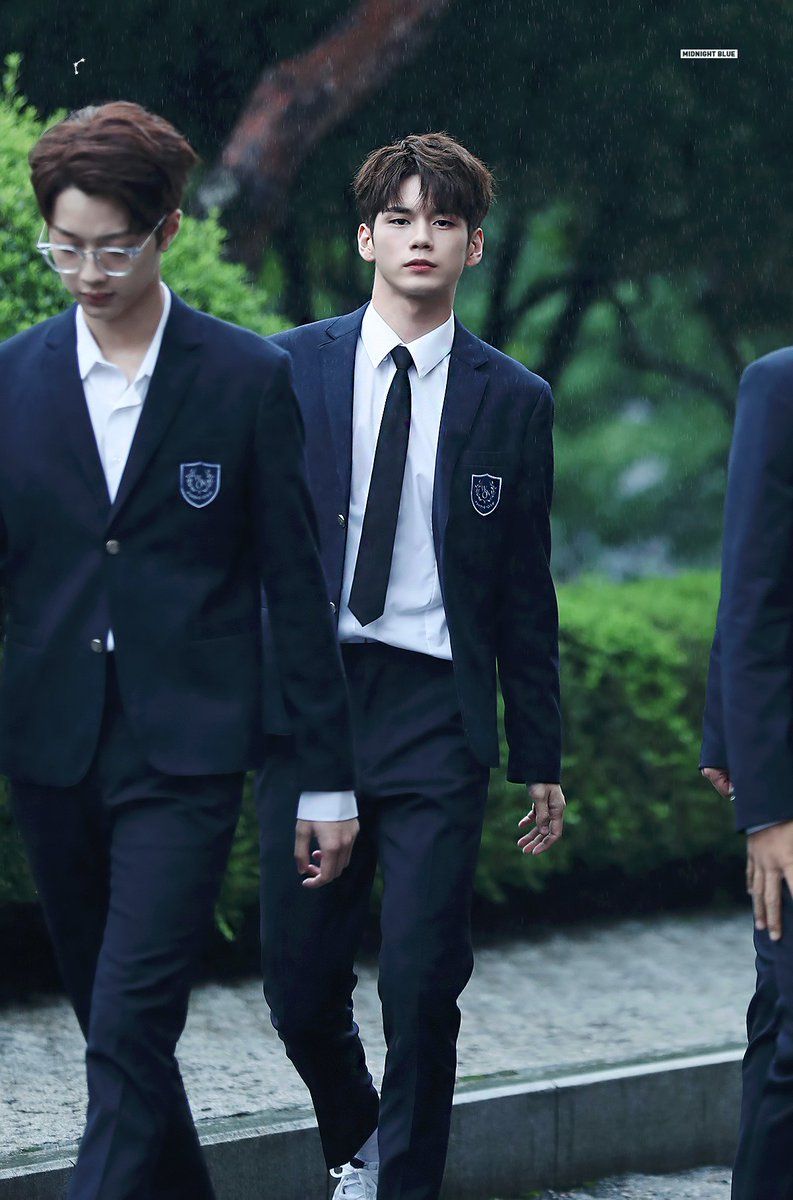 His suit showed off his astounding model-like proportions.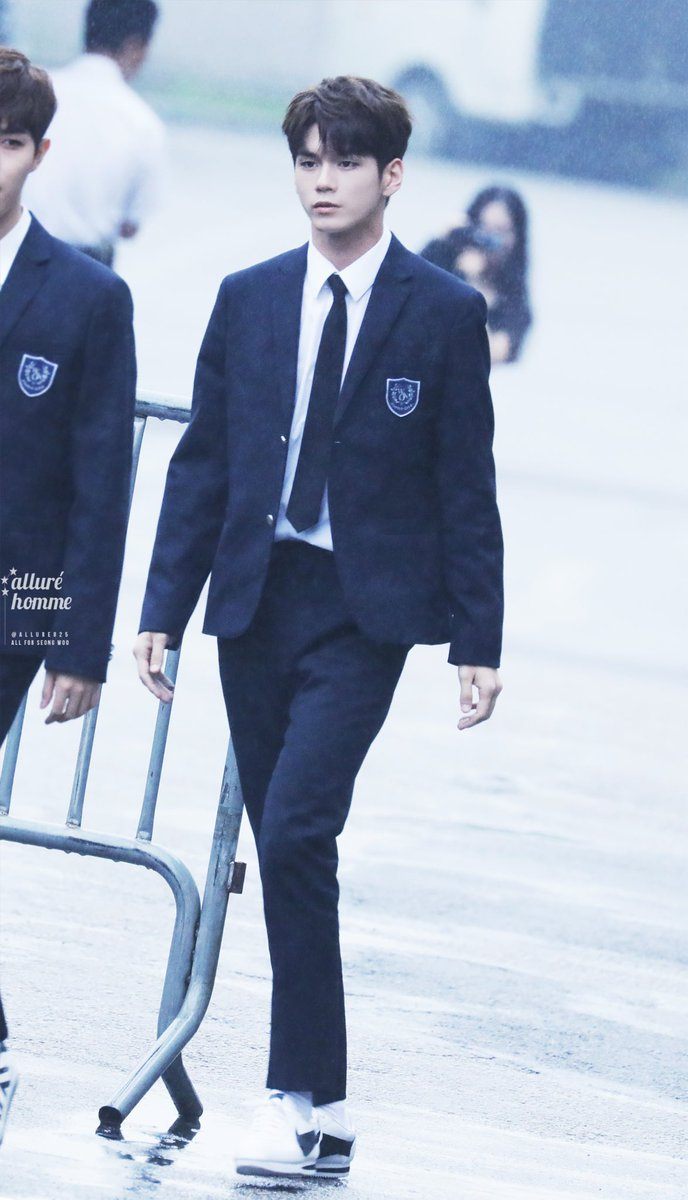 Ong Seongwoo looked so breathtakingly handsome, it seemed like his photos were stills from a movie.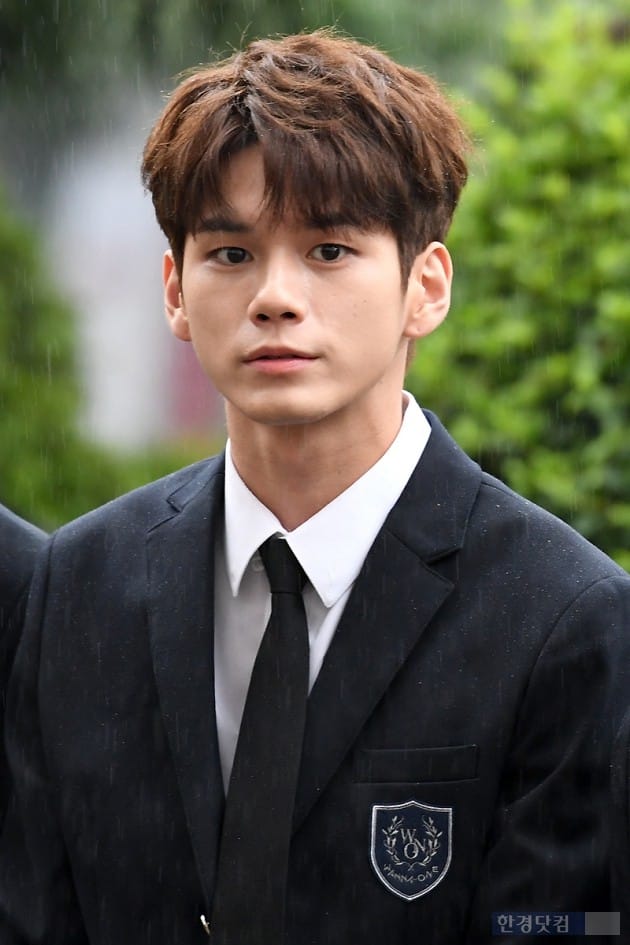 With his misty hair and the water drops on his suit, he looked amazing!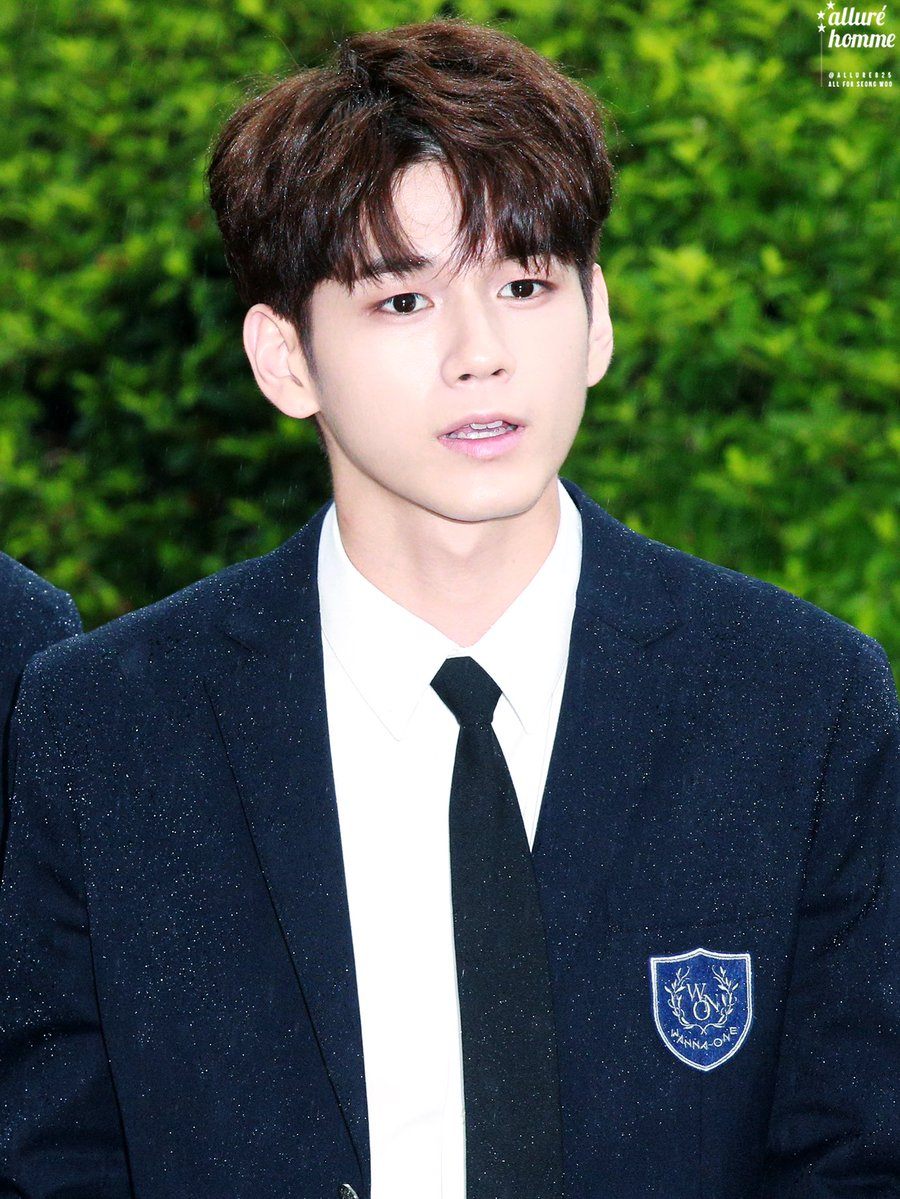 Meanwhile, Ong Seongwoo has been garnering much attention for his good looks, charms, and talents before even debuting!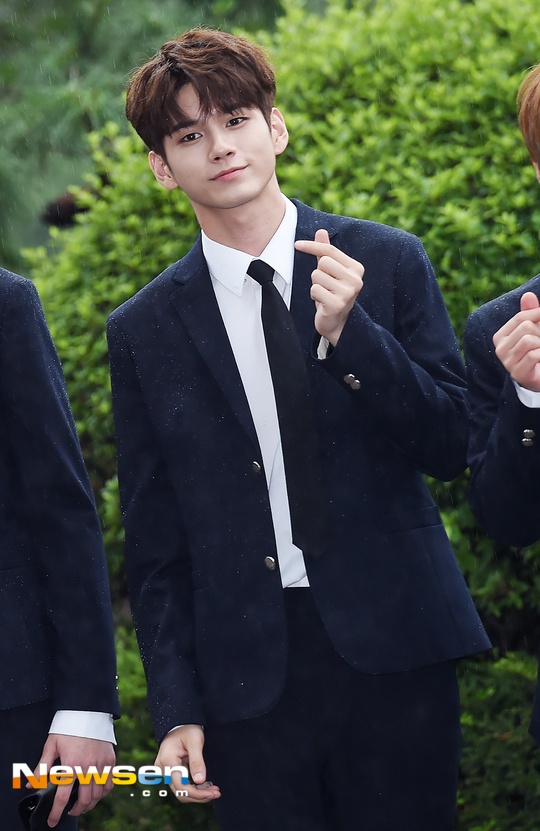 Share This Post