Wanna One's Sungwoon's Classmates Are Selling His School Photos For $300
Someone listed Wanna One Sungwoon's middle and high school graduation albums for sale online.
They were listed on Korea's equivalent of Craigslist at a steep price of 340,000 KRW ($300 USD).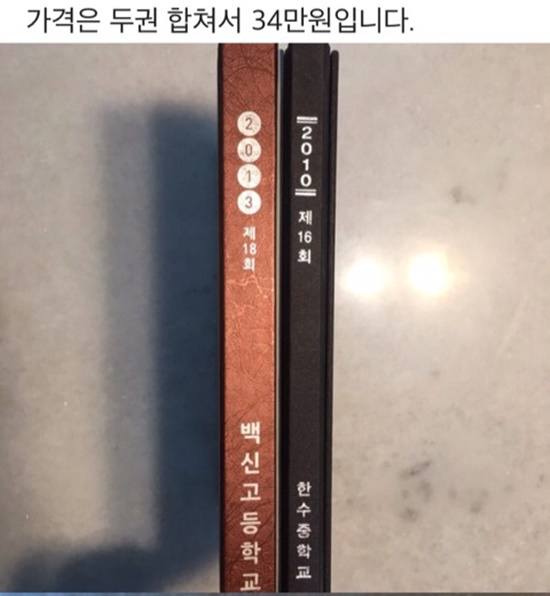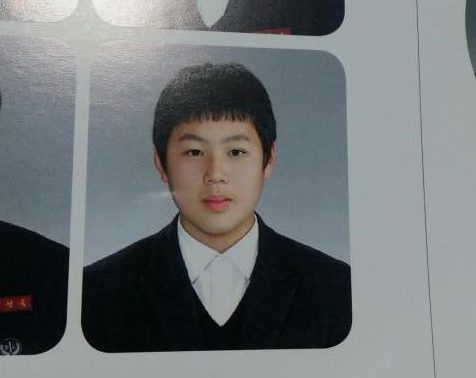 Graduation albums normally tend to only cost between 40,000 to 60,000 KRW ($35 to $53 USD) in Korea.
The poster shared some of the photos in the album, including a chubbier and much younger Sungwoon.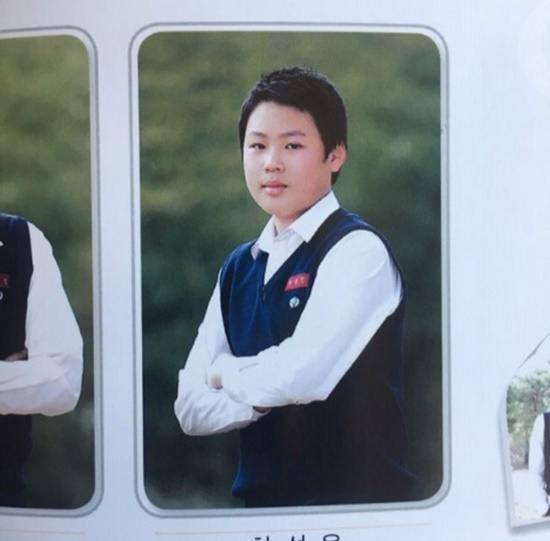 They also explained that they didn't only have graduation albums, but photos from field trips and camps.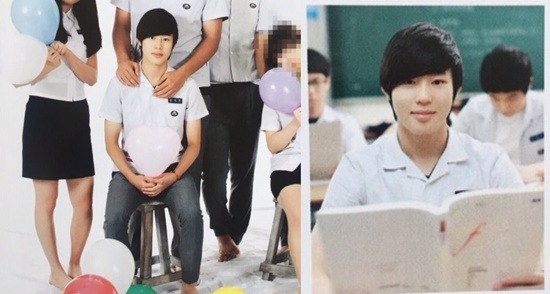 Source: Dispatch
Share This Post