Watch The Emotional Story Of This Korean Rapper's Journey To Success
Become a superstar in Korea is not easy, but it's a dream for millions of Koreans around the world. This is the story of the amazing journey G2 had to endure to reach fame and success. 
The incredible documentary outlines the path that Korean rapper G2 had to endure in order to find success. Executive Producer Sunghwan Choi and Producer Charles Yoon has created one of the most compelling documentaries in Korean hip-hop, showing us an inside look at the life of the SMTM5 contestant.
In the video, G2 goes back home to the US, visits his friends and shows us around the areas he grew up in. He talks about his struggles as an immigrant in the US and how he decided to head back to Korea to make his dreams come true.
Watch the 2-part series below!
A Portrait Of G2 | Chapter 1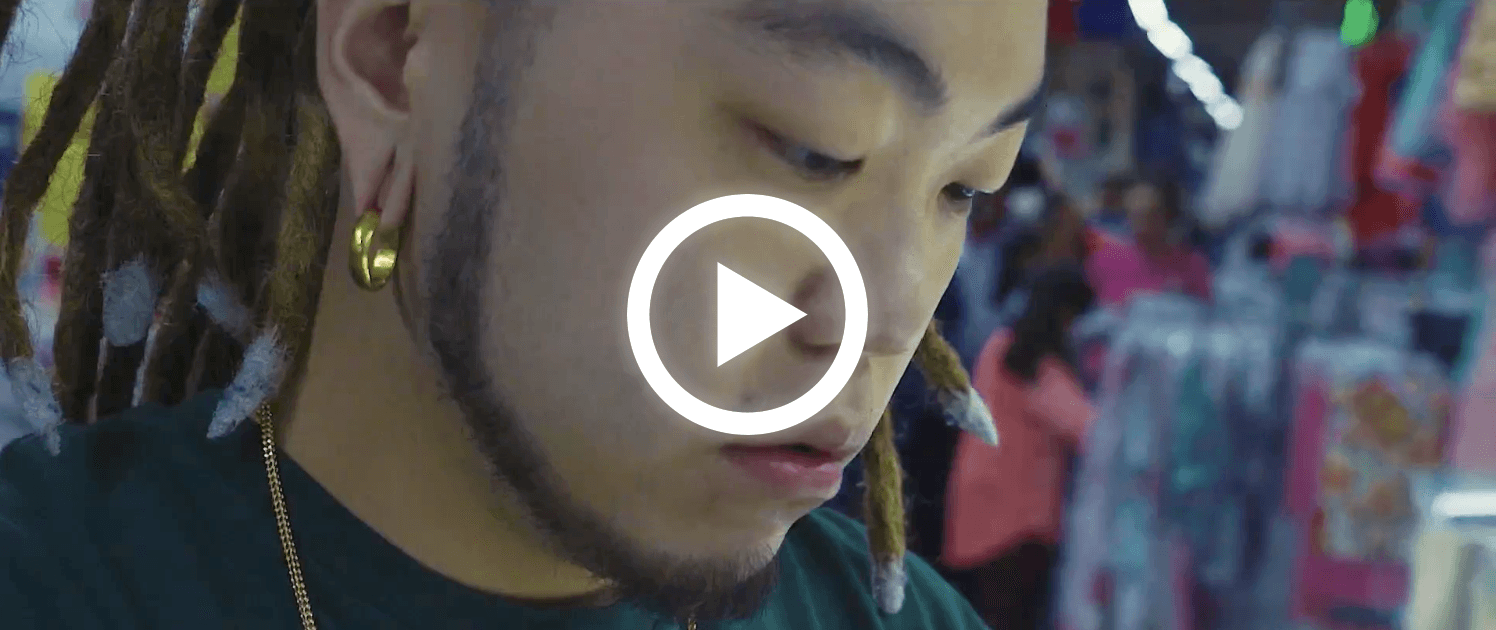 A Portrait Of G2 | Chapter 2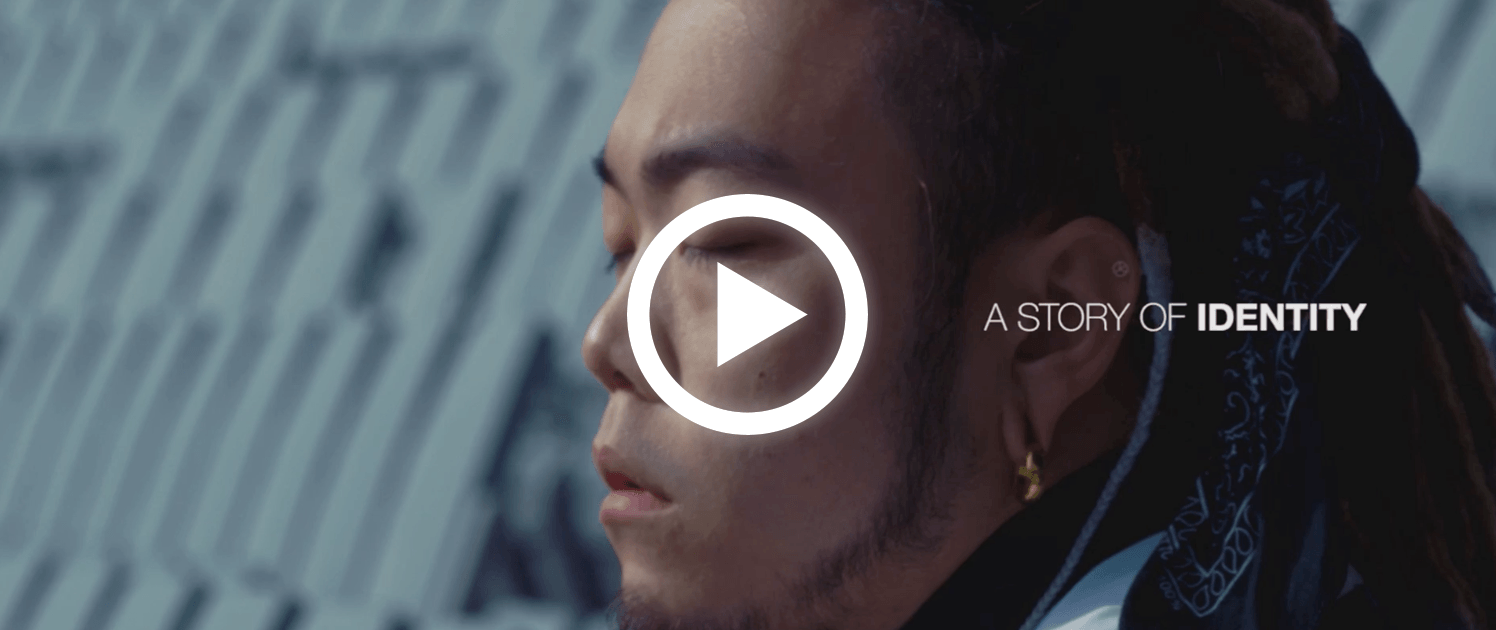 Share This Post