Watch The Entire History Of Girls' Generation From 2007-2017
It's 2017, which means that it's been over 10 years since the debut of the K-Pop legends, Girls' Generation!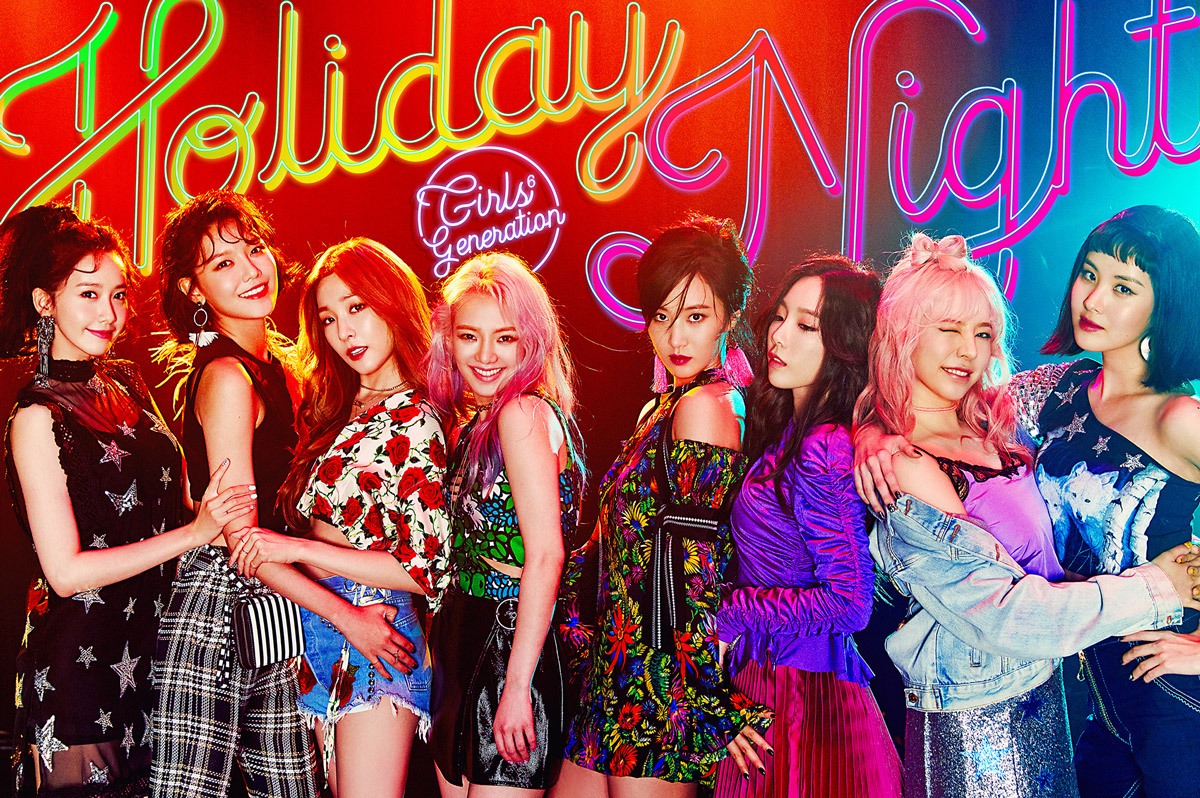 In celebration of their 10th-anniversary mark this year, let's walk the full coverage of their history since their Inkigayo debut on August 5, 2007.
https://gfycat.com/gifs/detail/BabyishAmpleGreatwhiteshark
They soon achieved their 1st K-Chart win with "Kissing You" on Music Bank, as well as numerous awards throughout their career.
https://gfycat.com/gifs/detail/ClutteredOnlyGull
They've broken record after record starting with "Gee" marking the longest-running #1 song on Music Bank.
https://gfycat.com/gifs/detail/PlayfulAcrobaticFrogmouth
They held their first tour "Girls' Generation Asia Tour Into the New World" on December 19, 2009.
https://gfycat.com/gifs/detail/ThirdOptimisticDungenesscrab
And continued to dominate the music industry all over the world.
https://gfycat.com/gifs/detail/TangibleDeepGroundhog
Whether it be the complete group, sub-units, or solo debuts, Girls' Generation never once slowed down in their streak as legends.
https://gfycat.com/gifs/detail/LividThankfulAfricangoldencat
By 2013, they were globally renowned for their achievements by accepting the Video of the Year Award at Youtube Music Awards!
However, on September 29, 2014, Jessica announced her dismissal from Girls' Generation, breaking many of the fans' hearts.
Even still, Girls' Generation continued to do what they love best, all the way up to their latest album "Holiday (2017)".
On October 9, 2017, Tiffany, Seohyun and Sooyoung announced that they are leaving S.M Entertainment to pursue acting.
But that doesn't mean it's the end of Girls' Generation! Fans can't wait to see what they have in store for years to come.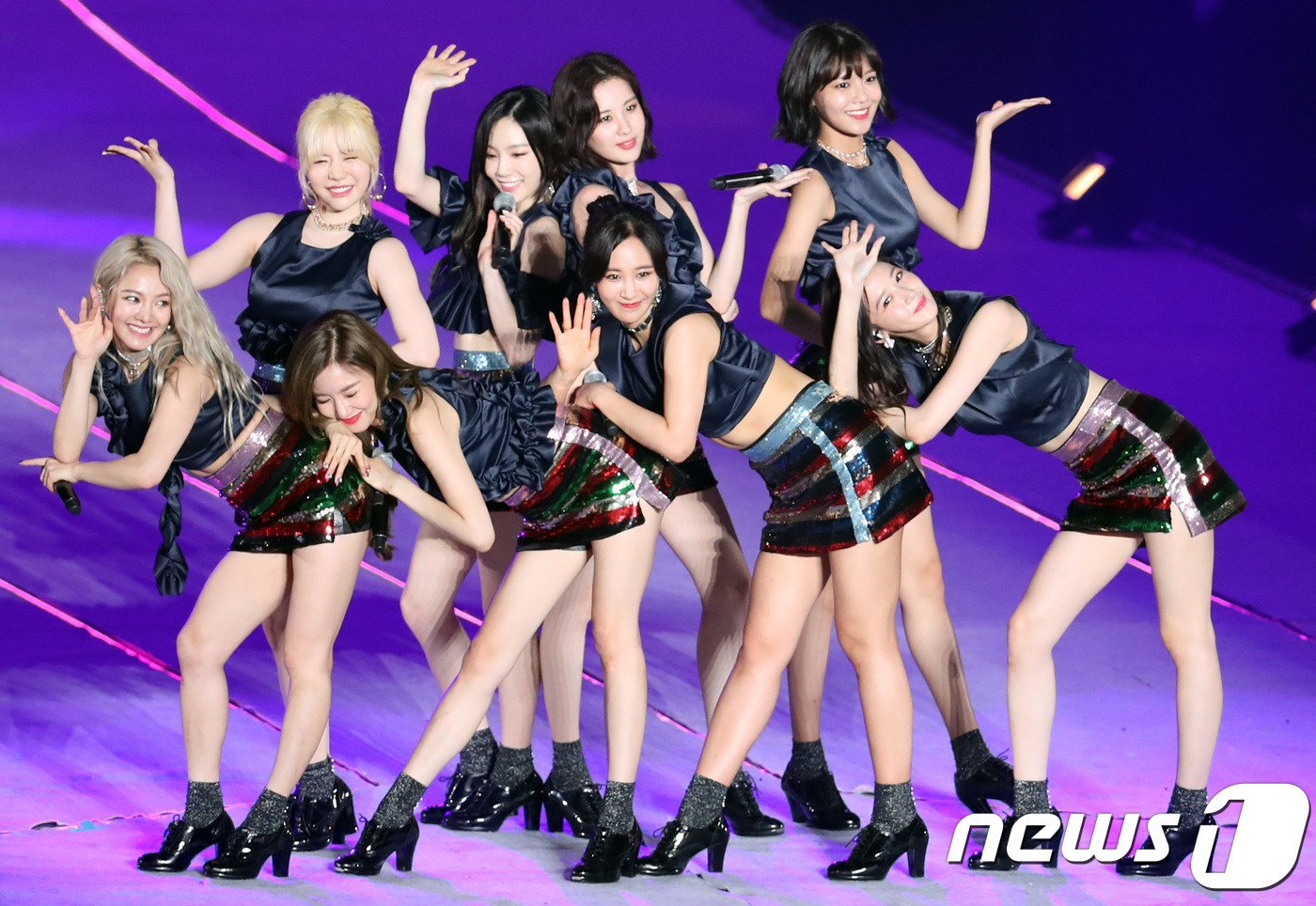 Check out their full history in detail through the video below!
Share This Post