Girls' Generation intimidates other idols with their presence
Members of Girls' Generation have this powerful aura around them that no juniors dare to pass.
Girls' Generation has been known as one of the top female groups of K-pop. Among other K-pop idols, they are acknowledged for their skills and achievements. Many idols were even required to learn how to dance along to Girls' Generation's songs as trainees! Some girl group idols, especially, see Girls' Generation as an inspiration and have done covers of their songs!
As a highly respected group, there were many times where other K-pop idols would move out of Girls' Generation's way to make sure that they weren't blocking their limelight.
Girls' Generation subunit, TaeTiSeo, were seen standing away from the other K-pop idols during the ending of Music Bank. Usually, during the ending, the groups nominated for first place would stand at the center of the stage. On this day, it seemed like everyone shifted to one side so that the members of Girls' Generation wouldn't be blocked by them. The idols behind TaeTiSeo also seem to be a respectful few feet behind as well. Taeyeon seemed to have noticed that they were distanced from the others and took a step forward.
Girls' Generation member, Hyoyeon, who was promoting for her solo debut song also was recently spotted away from the other K-pop idols.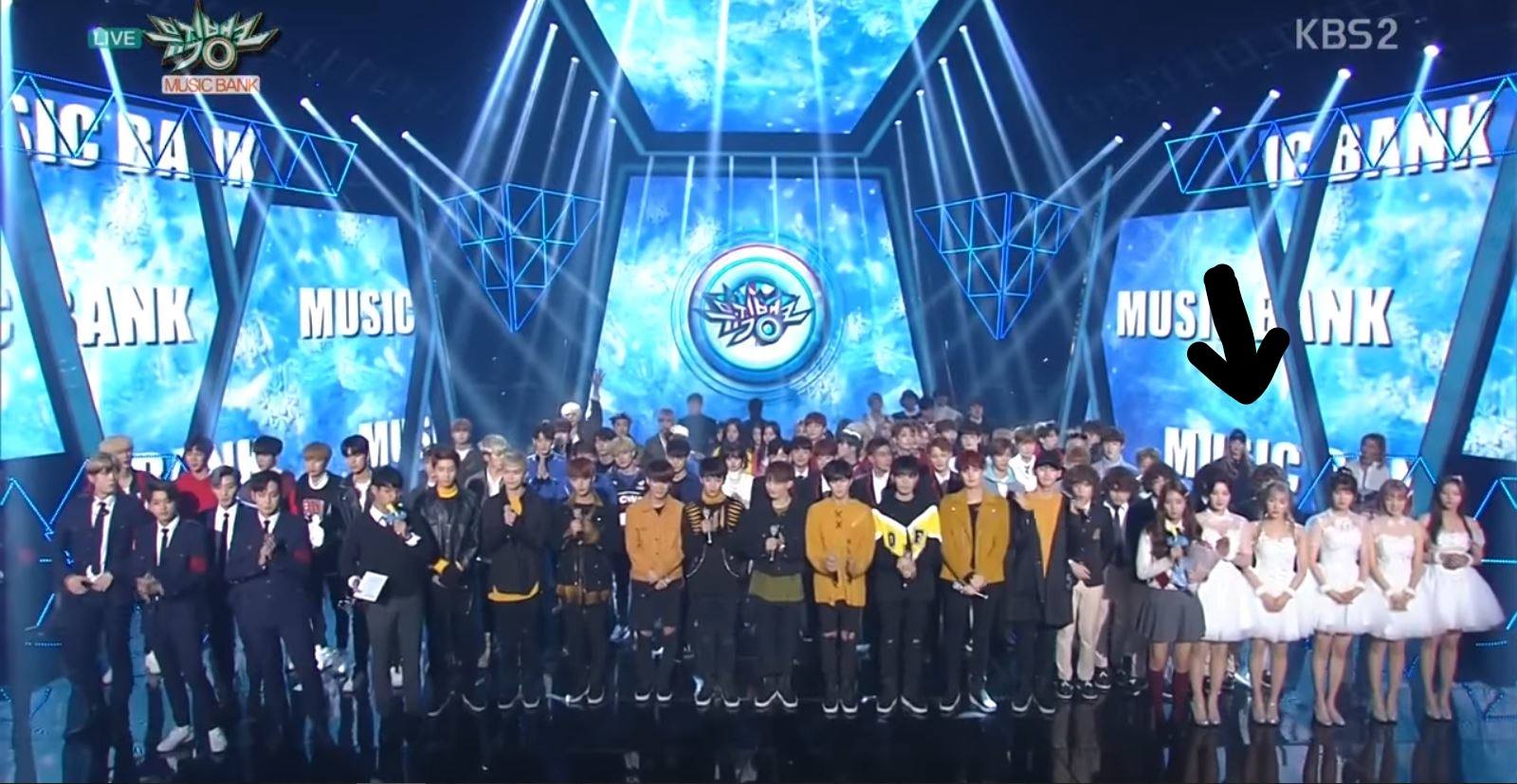 Taeyeon went alone to the 2016 Mnet Asian Music Awards and there were many instances where she sat alone. Although there were spaces next to her, no one dared to sit in those seats.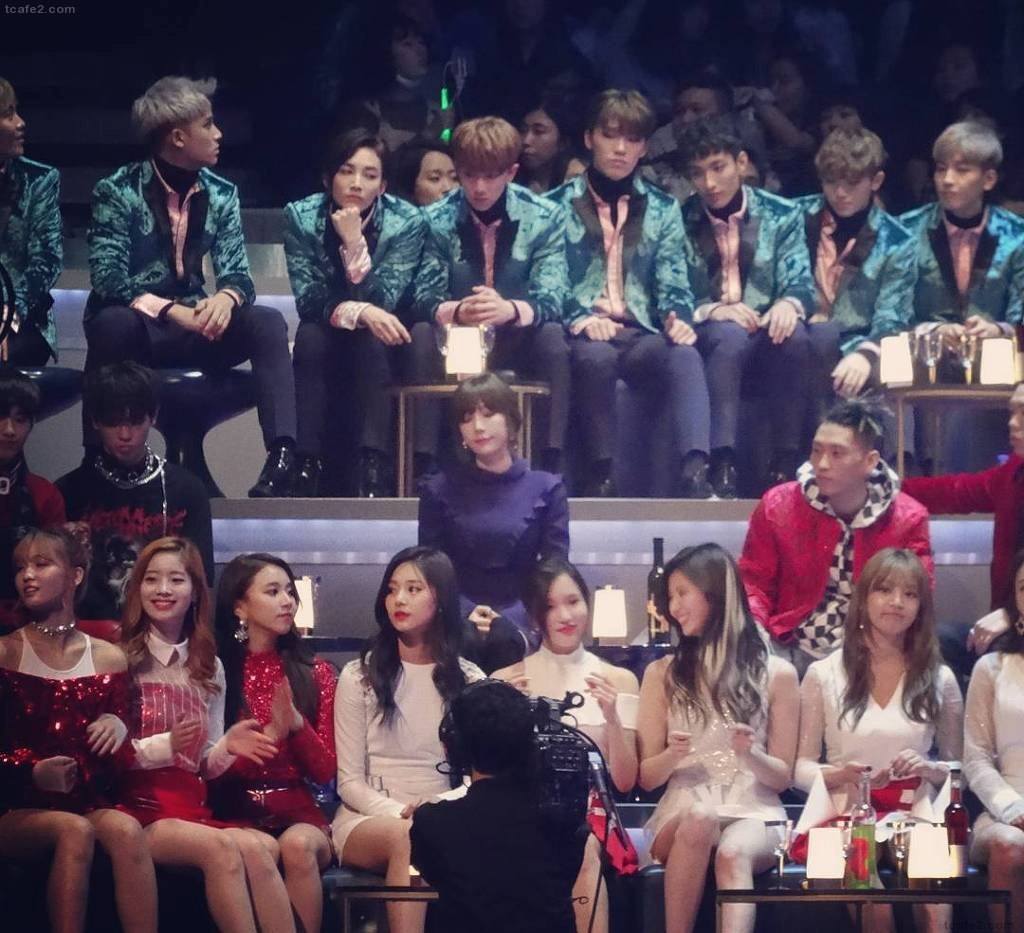 However, when Taeyeon offered to make room for SEVENTEEN members to sit, she finally got to sit next Ailee! From the video, you can see how much brighter Taeyeon's face became when she could sit and chat with a friend.
Although K-pop idols tend to avoid being too close to Girls' Generation's members, they do so out of respect. Many of those K-pop idols were actually huge fans that admired them from afar. Recently, TWICE's Nayeon and Jungyeon were caught secretly fangirling over Taeyeon during 2016 MAMA.
All the Girls' Generation members are friendly and love to interact with their juniors, so hopefully the junior groups gain the courage to approach them one day. It would be great to see more sweet interactions like Yoona and Hyoyeon's cute interaction with the members of MAMAMOO.
Source: Instiz
Share This Post