Watching Taeyeon's performance of "Fine" was like an out of body experience on Inkigayo
Taeyeon showed ethereal charm on SBS's Inkigayo while promoting her new song, "Fine".
Taeyeon's unshaken beauty has many at a loss for words. Dressed in an off-shoulder striped and synched top, as well as an amazing and intricately cut skirt she looks like a modern day princess.
Her makeup, hair, and accessories all worked alongside her outfit and stage to help create a strong fairy-like ambiance. From glittered eye makeup to sky-high heels, every detail looks as though it were from a different world.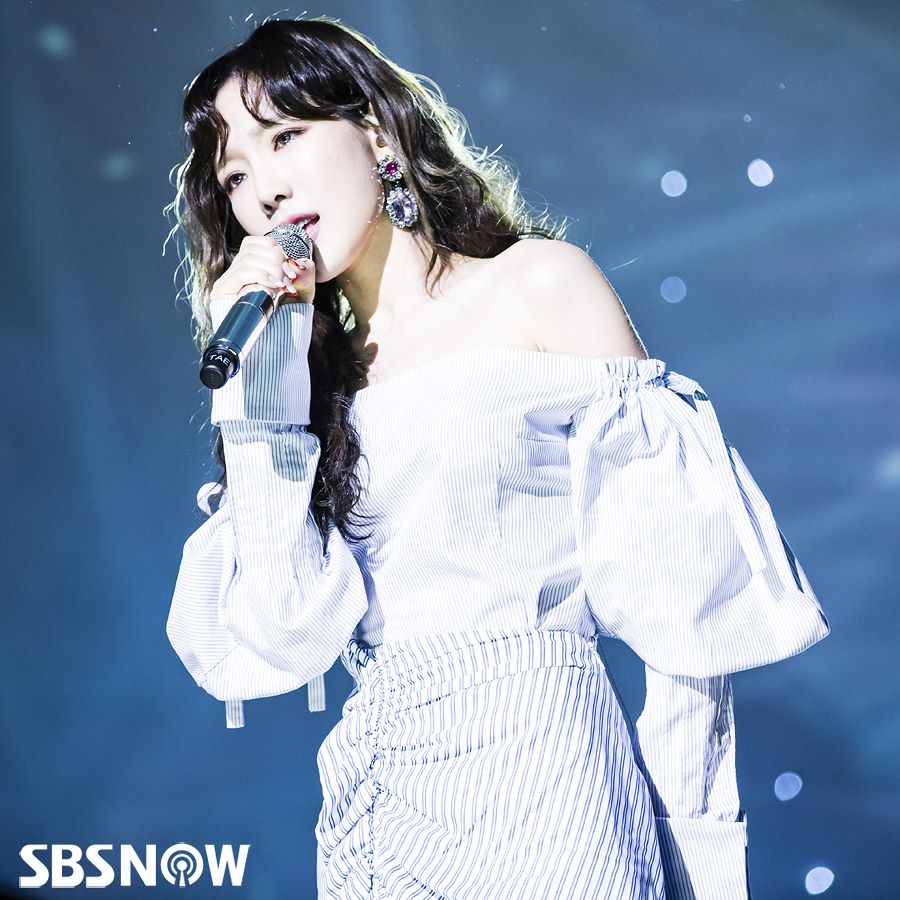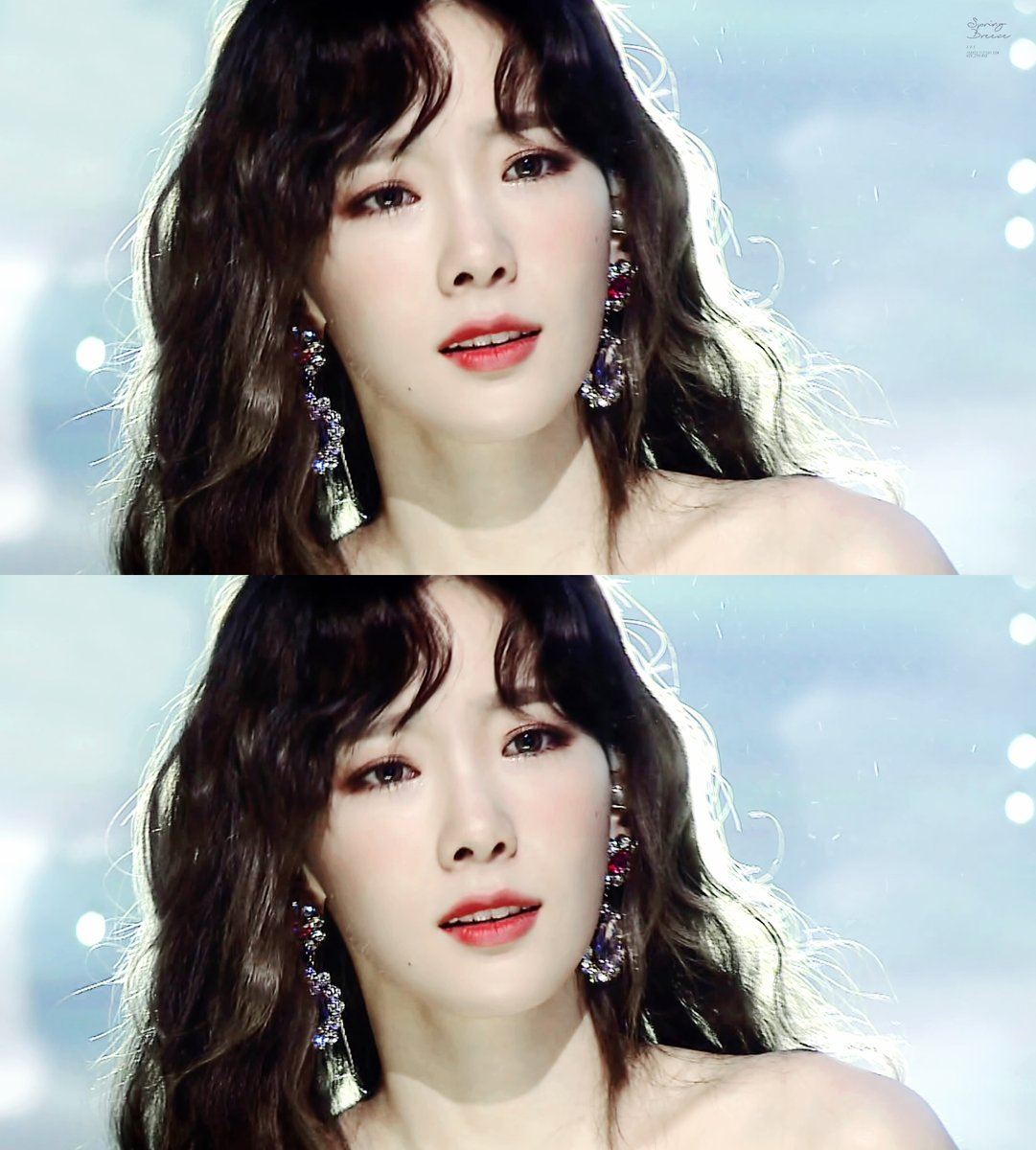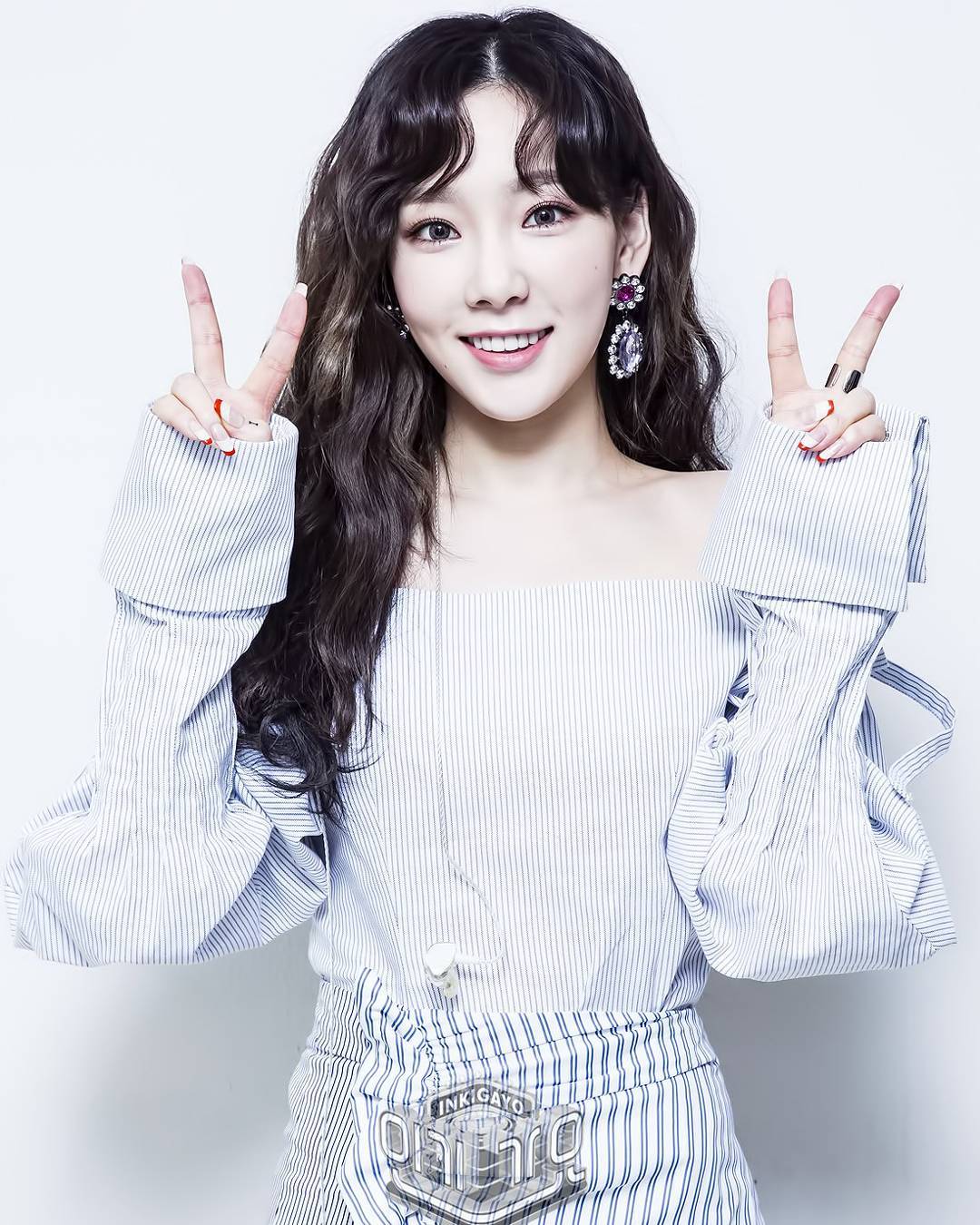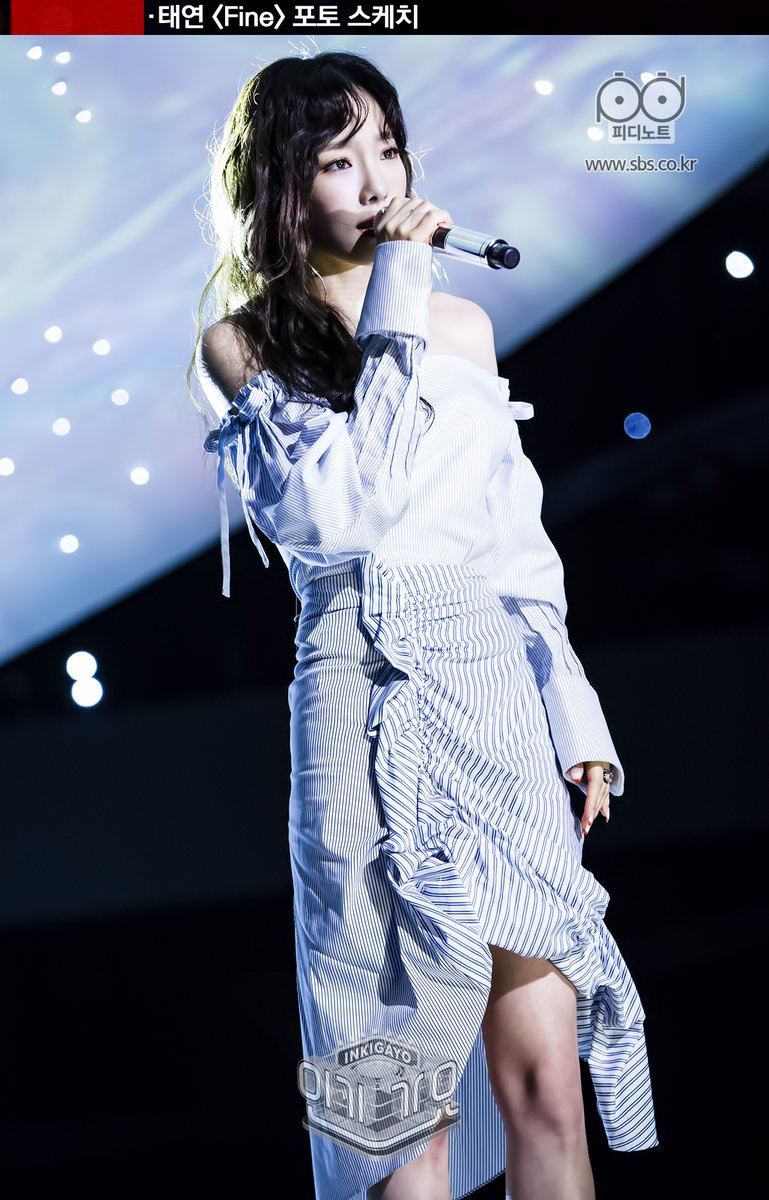 As a cosmetic trendsetter, Taeyeon never fails to deliver top notch vocals and visuals. Her aesthetic was 100 percent perfect from start to finish with everything connecting seamlessly. Each comeback she comes ready to inspire with her beauty.
She received her first win for "Fine" on M!Countdown against TWICE's "Knock Knock".
Watch Taeyeon's full "Fine" comeback stage below.
Share This Post