Who Wears It Best: IU vs Sohee vs Krystal
It is not uncommon that many artists and idols share the same stylists who sometimes recycled certain fashion items across different idols at different timings for different events.
Fans have spotted particular articles of clothing seen frequently worn among celebrities, prompting discussions into who pulled it off best as each idols have their own charming points and style.
Recently, netizens came to discuss a gray denim short with a decorating pattern at the front in which three of the industry's top idols were spotted wearing – IU , Sohee and f(x)'s Krystal wore. 
Of course, being idols famous for being fresh and pretty, all three of them rocked the shorts despite giving off slightly different feels at their respective events.
Take a look at the pictures below and decide for yourselves!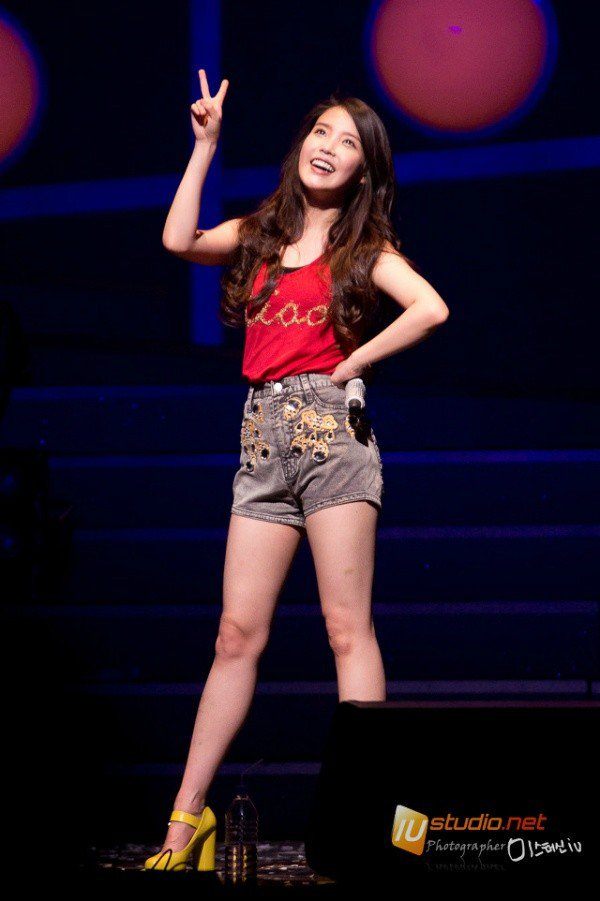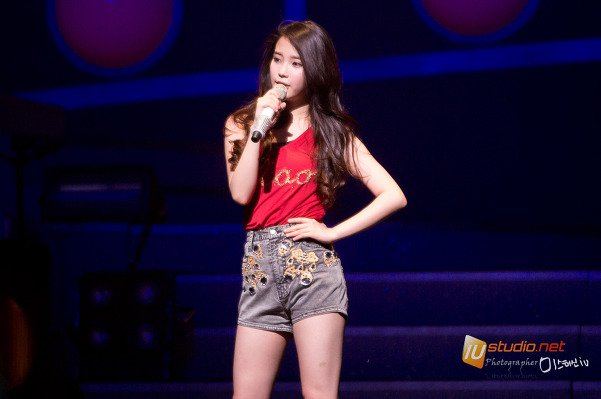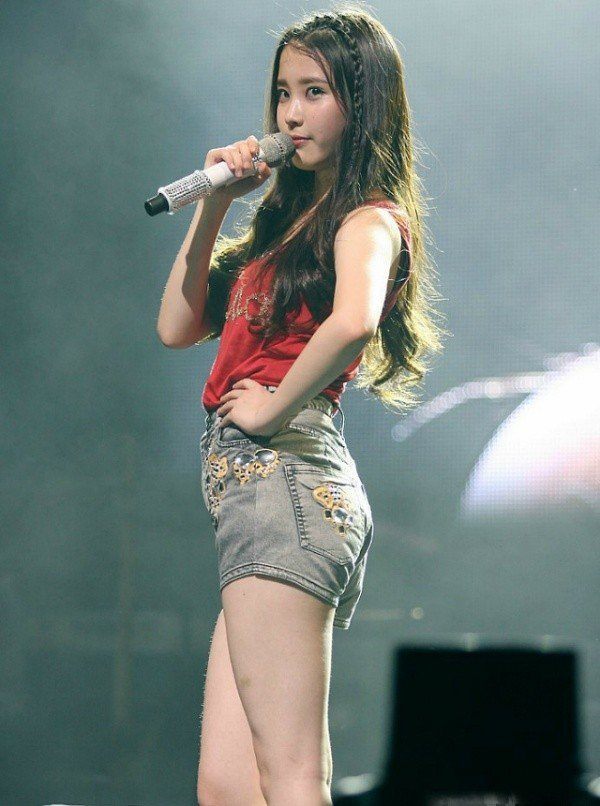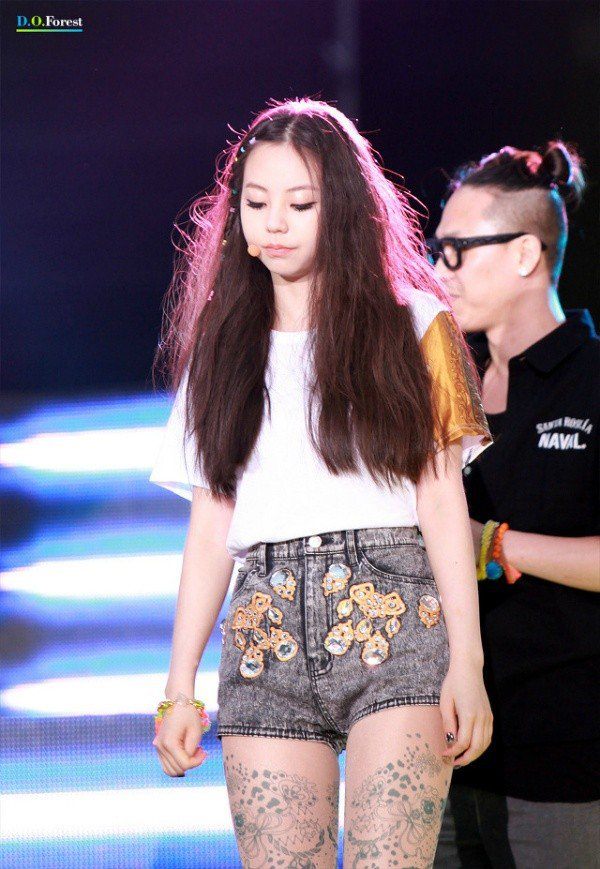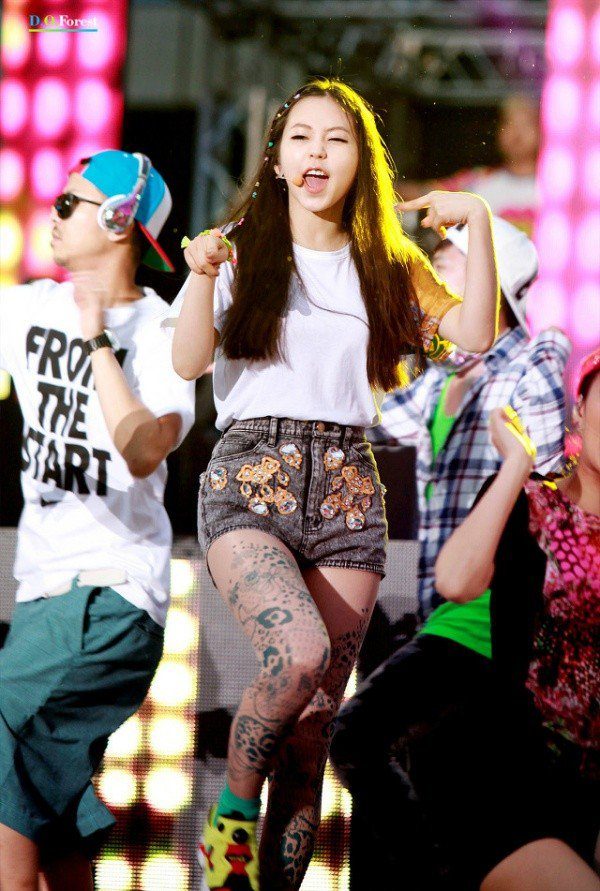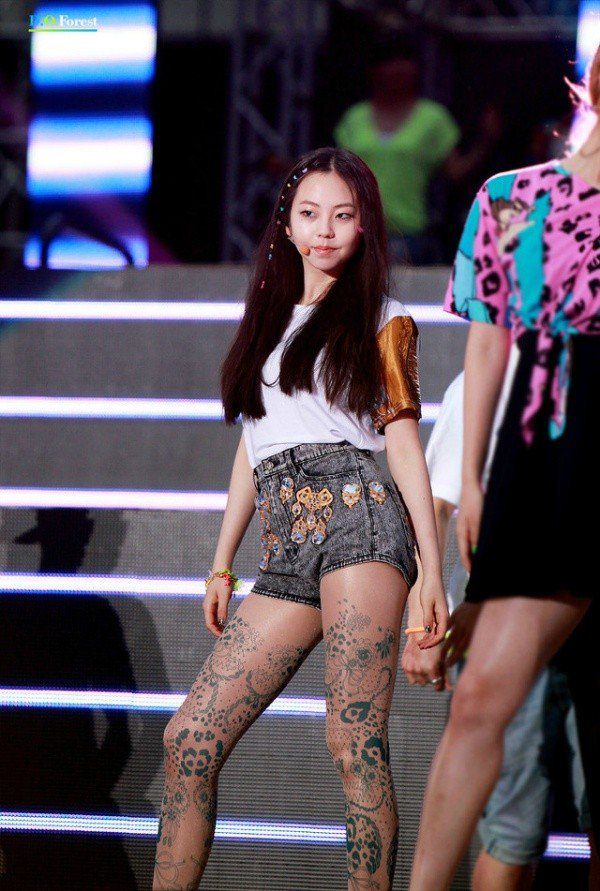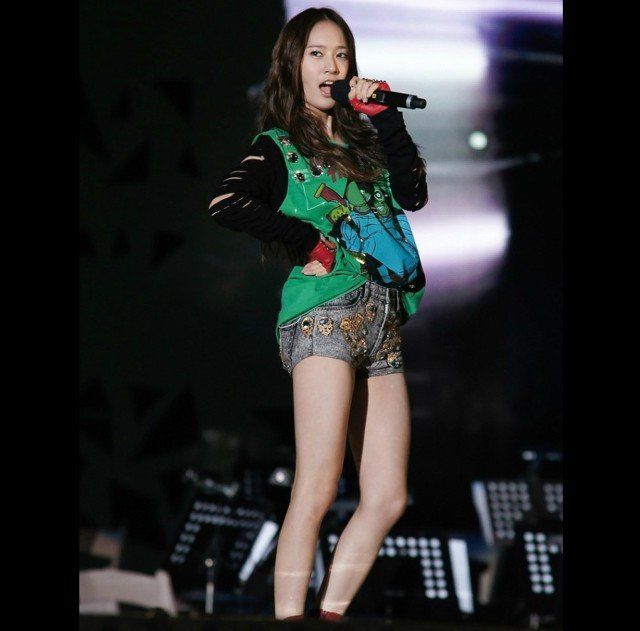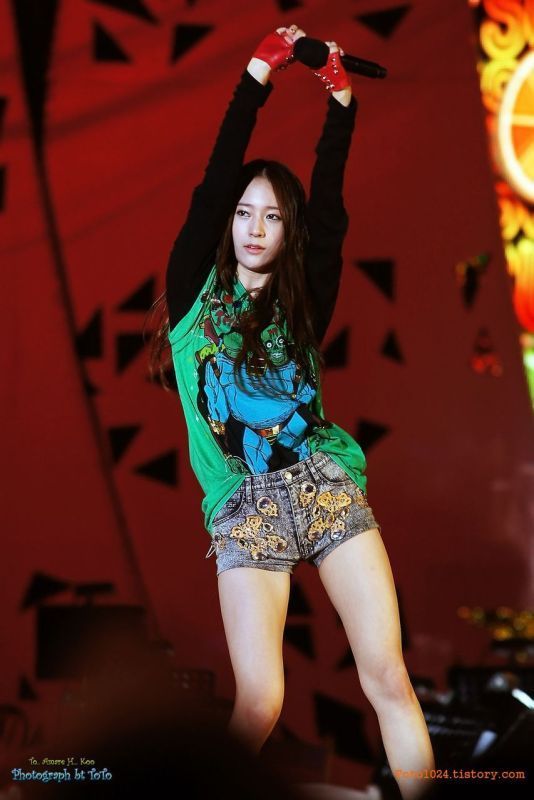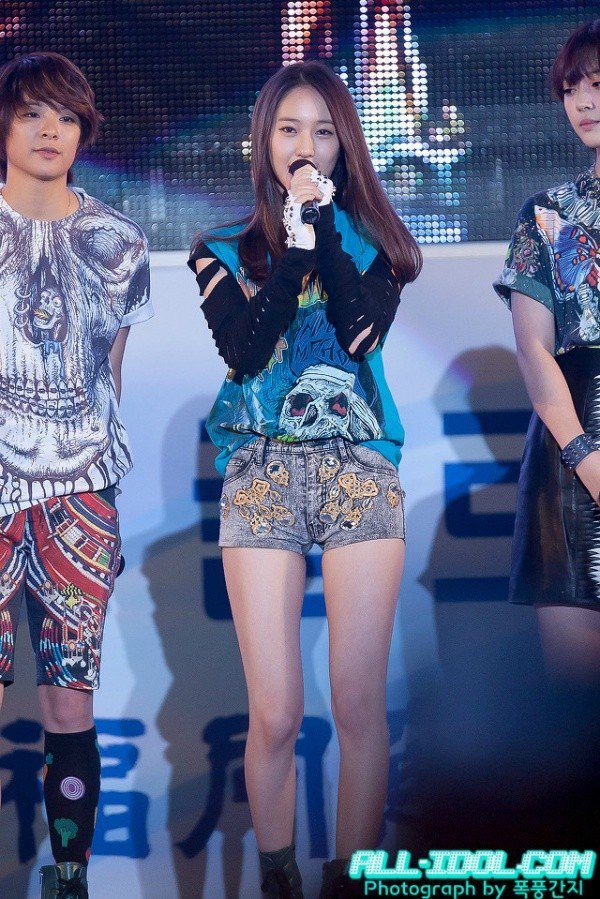 Source: Instiz
Share This Post