Weki Meki's Choi Yoojung was overwhelmed with emotion after a fan did this
Weki Meki's Yoojung had an emotional experience during a recent fan signing event!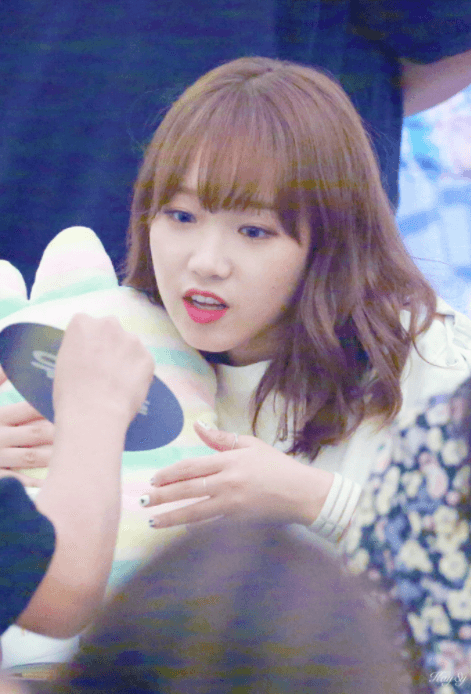 During her time with I.O.I, it was no secret that Yoojung grew extremely close to fellow member Chungha.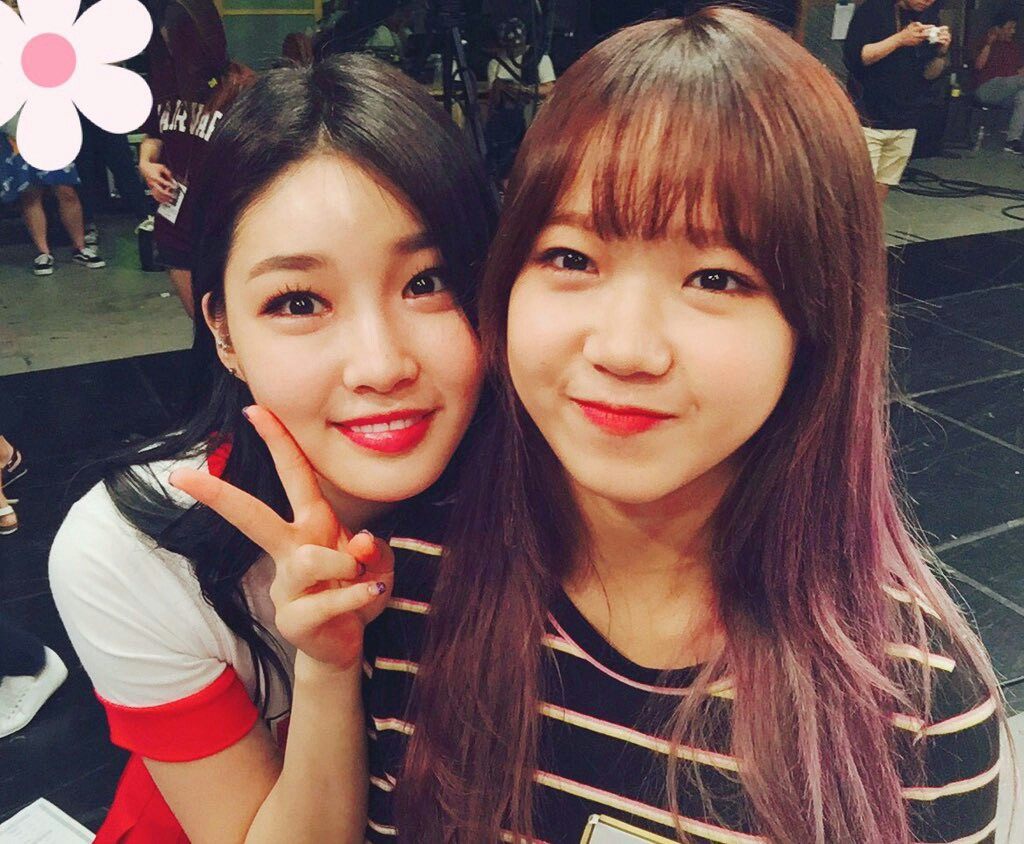 So when she was given a fan with Chungha's face on it at a fan meeting, Yoojung was overcome with emotion.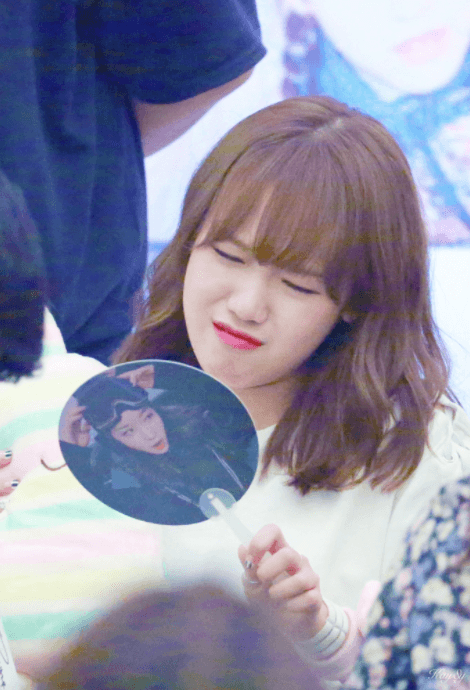 It's obvious just how much Yoojung misses Chungha in these photos!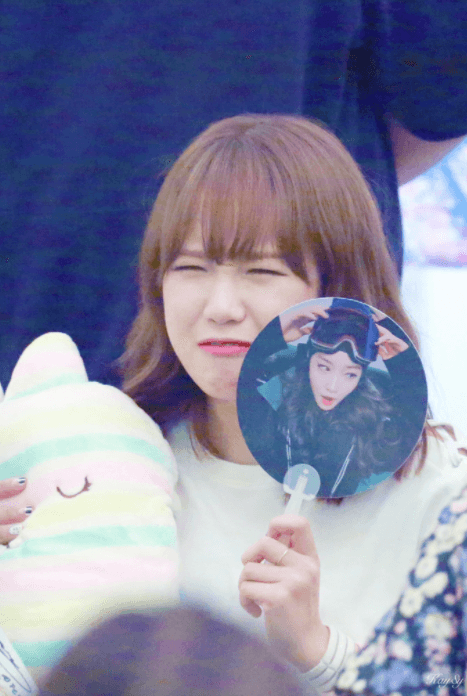 Being so close with the other I.O.I members obviously made parting ways difficult, so many fans are hoping for the girls can reunite once again.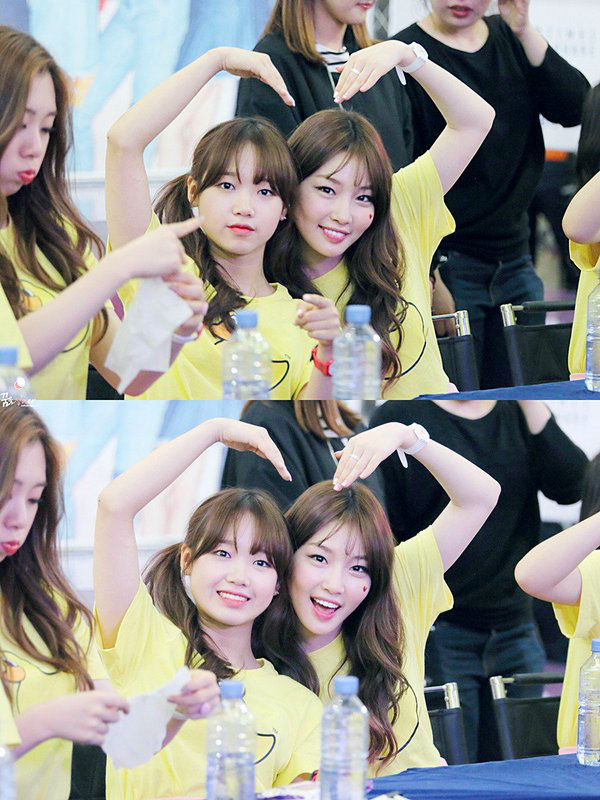 Share This Post