Wendy defends Red Velvet's stylists from verbal attacks online
After seeing fans complain about Red Velvet's stylists online, group member Wendy intervened and defended them from the verbal attacks. 
Although the members of Red Velvet have often been praised for their beauty, netizens have also attacked their stylists on multiple occasions, claiming that their awful styling for the group during performances and red carpet events has really hurt the group's visuals.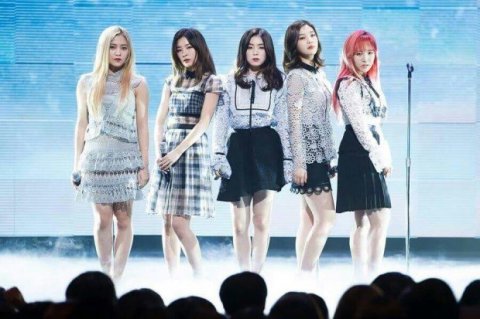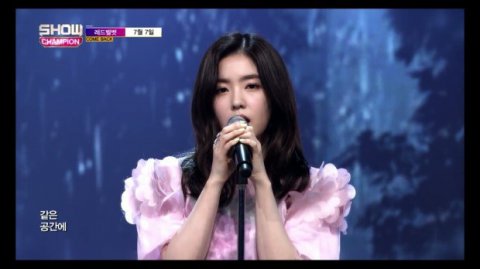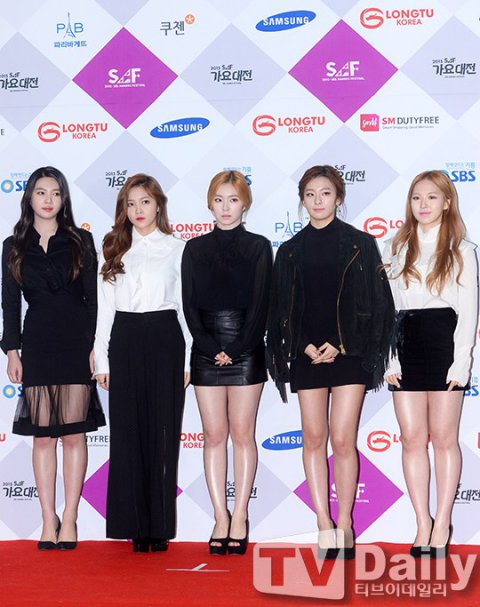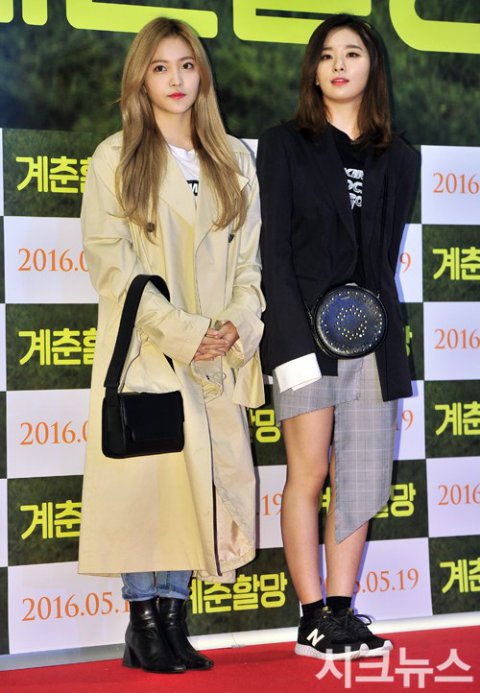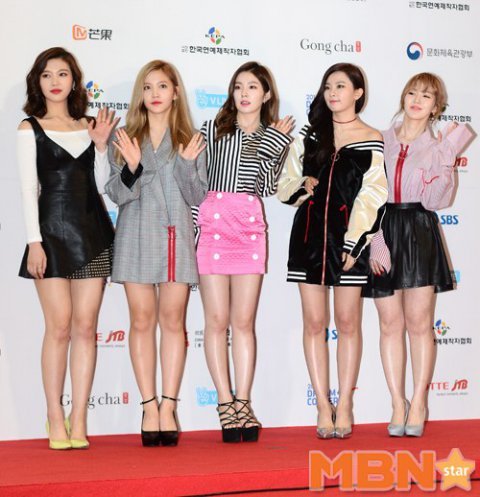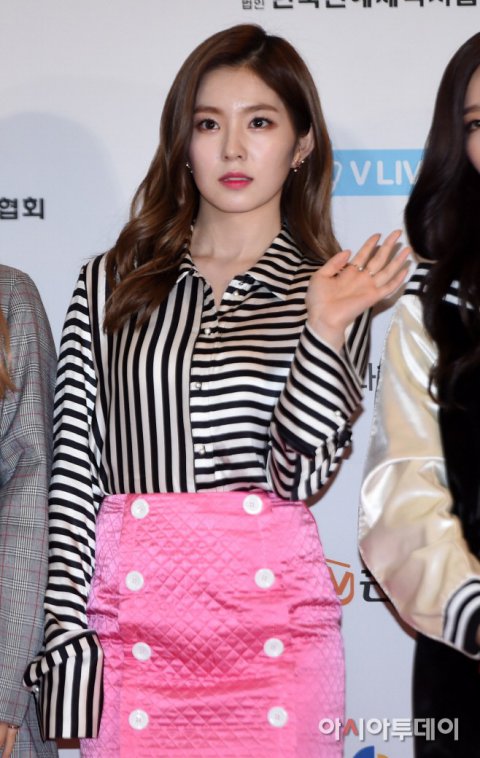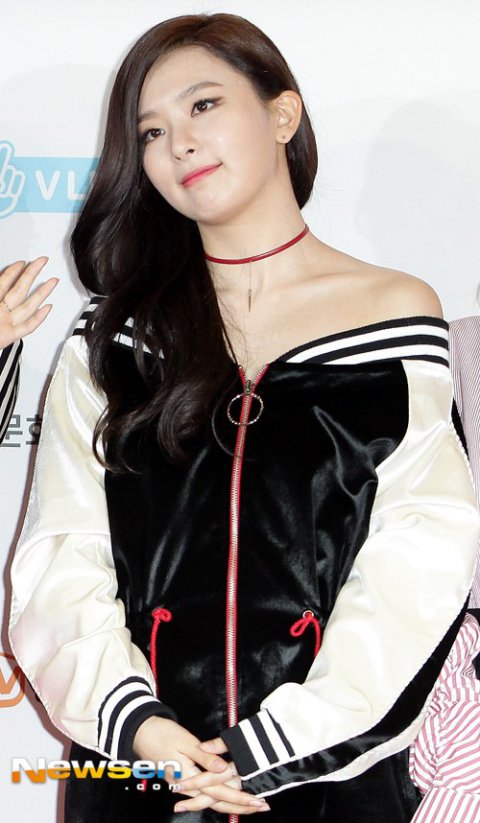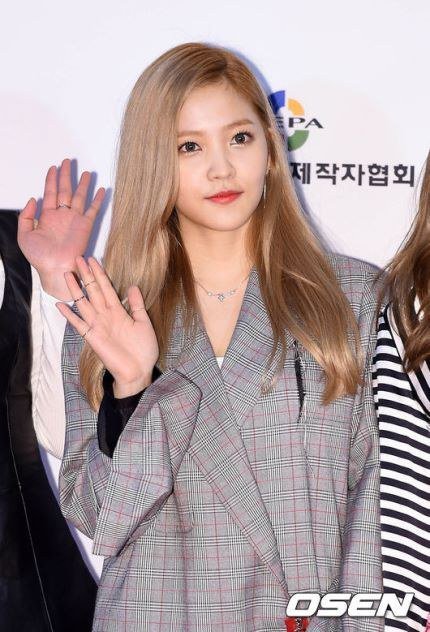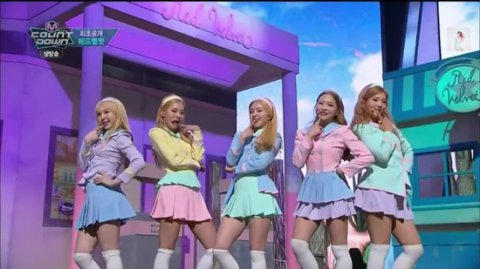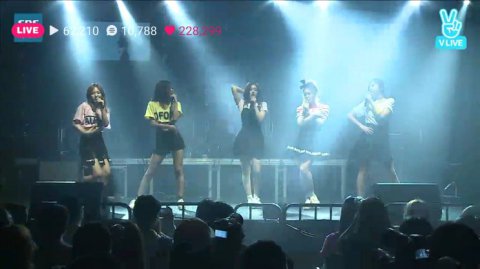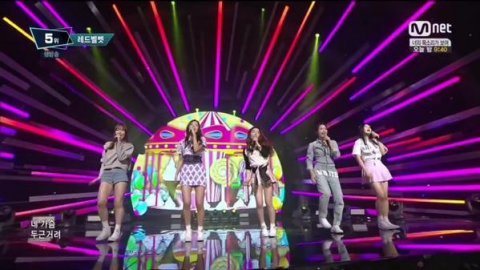 After seeing fans and netizens relentlessly attack their stylists, however, group member Wendy came to their defense, giving her own thoughts on their work.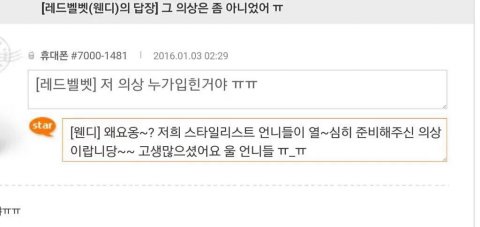 Fan: Who would even wear these outfits ㅠㅠ
Wendy: Why~? Our stylist unnies worked really~ hard to prepare these outfits for us~ You worked hard unnies ㅠ_ㅠ
Source: Pann
Share This Post