Wendy's continuous weight loss raises concern for her health
In preparation for Red Velvet's summer comeback, group member Wendy appears to be still trying to lose weight, looking thinner and thinner every day. 
And while Wendy has been criticized for easily gaining weight in the past, it appears that she's also able to lose weight quickly as well. After seeing the latest photos of Wendy at a performance with her group, many fans praised her for her stunning visuals and ability to lose weight. However, other fans have expressed concerns for her health, claiming that she's probably not eating or resting enough.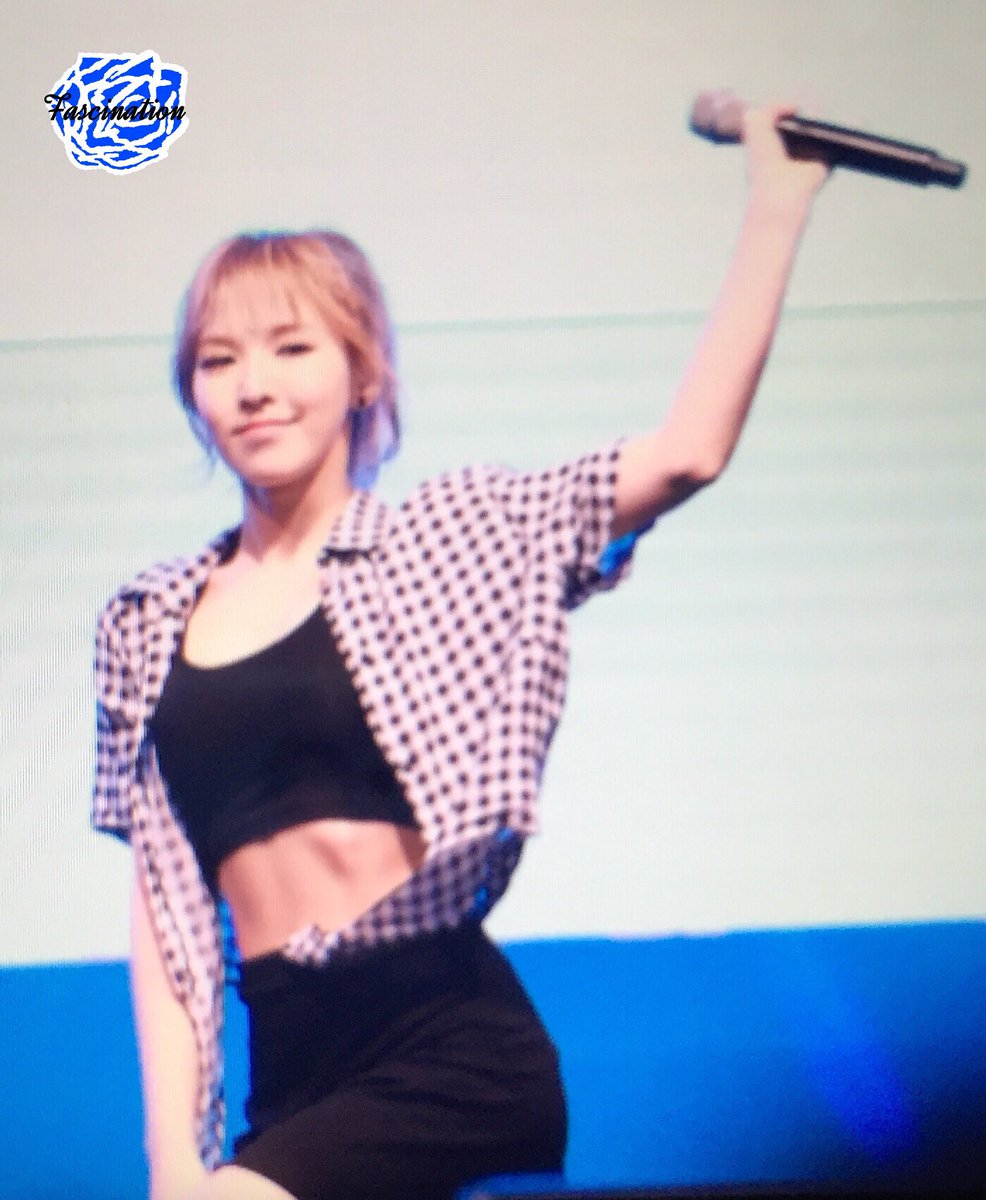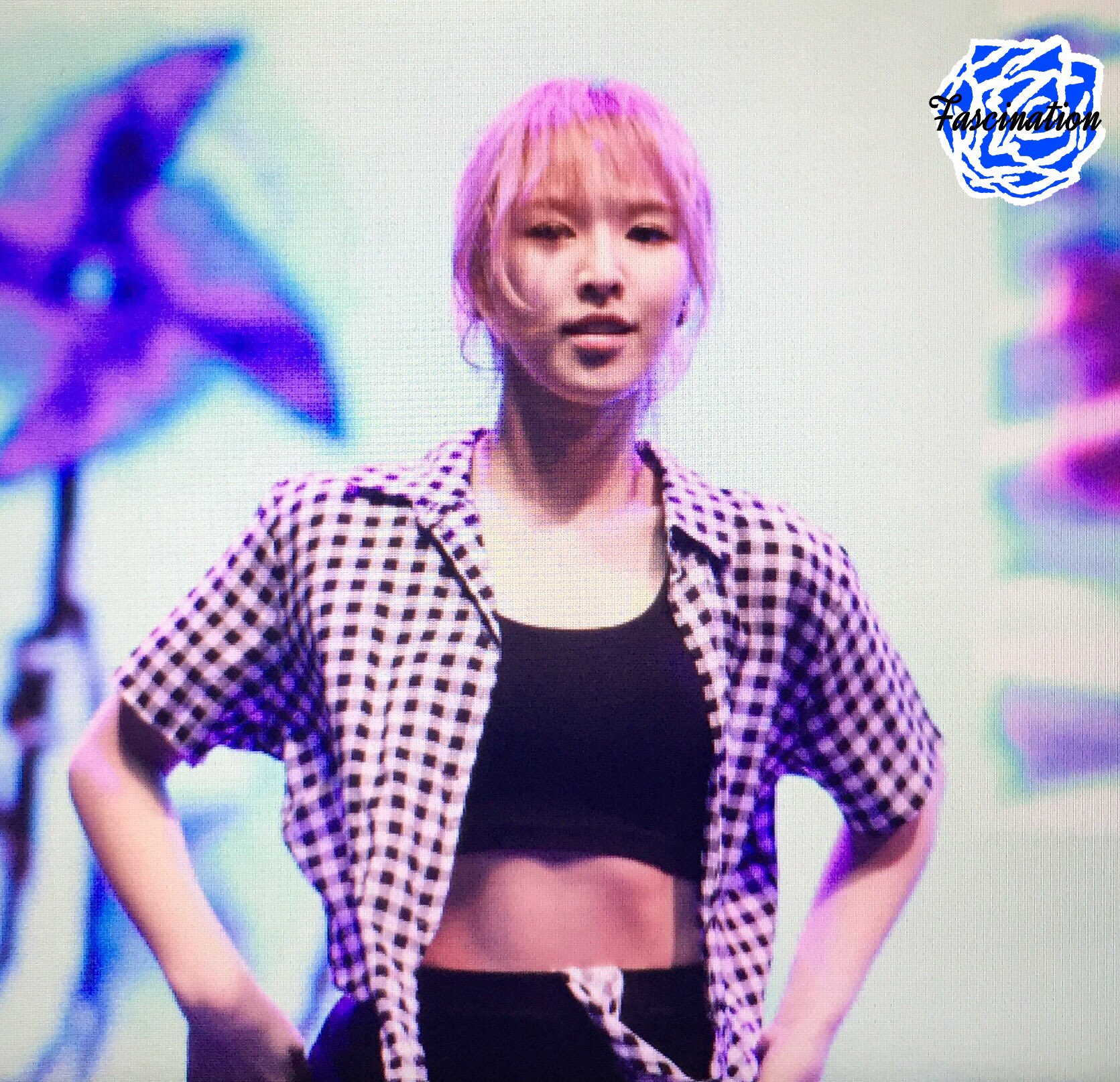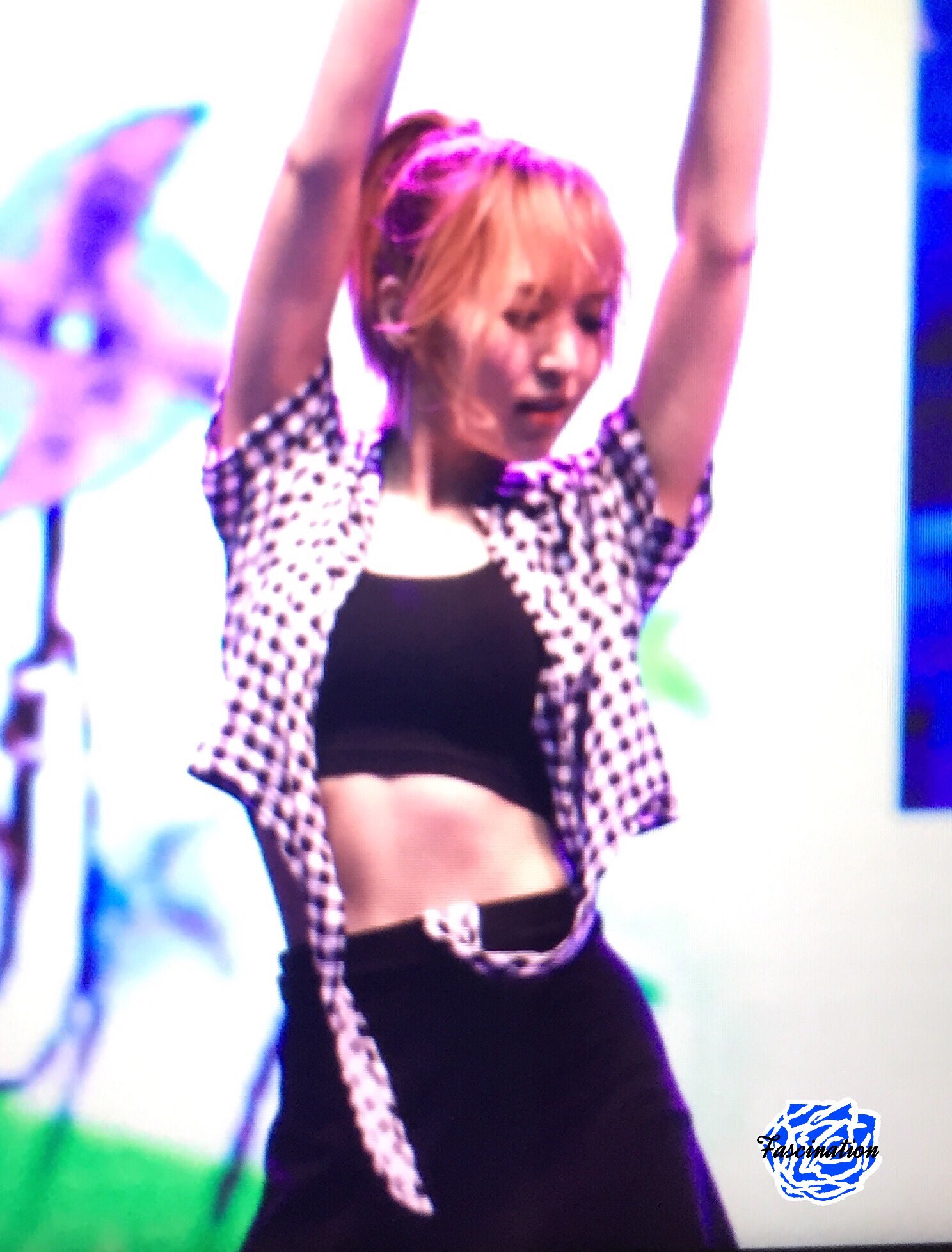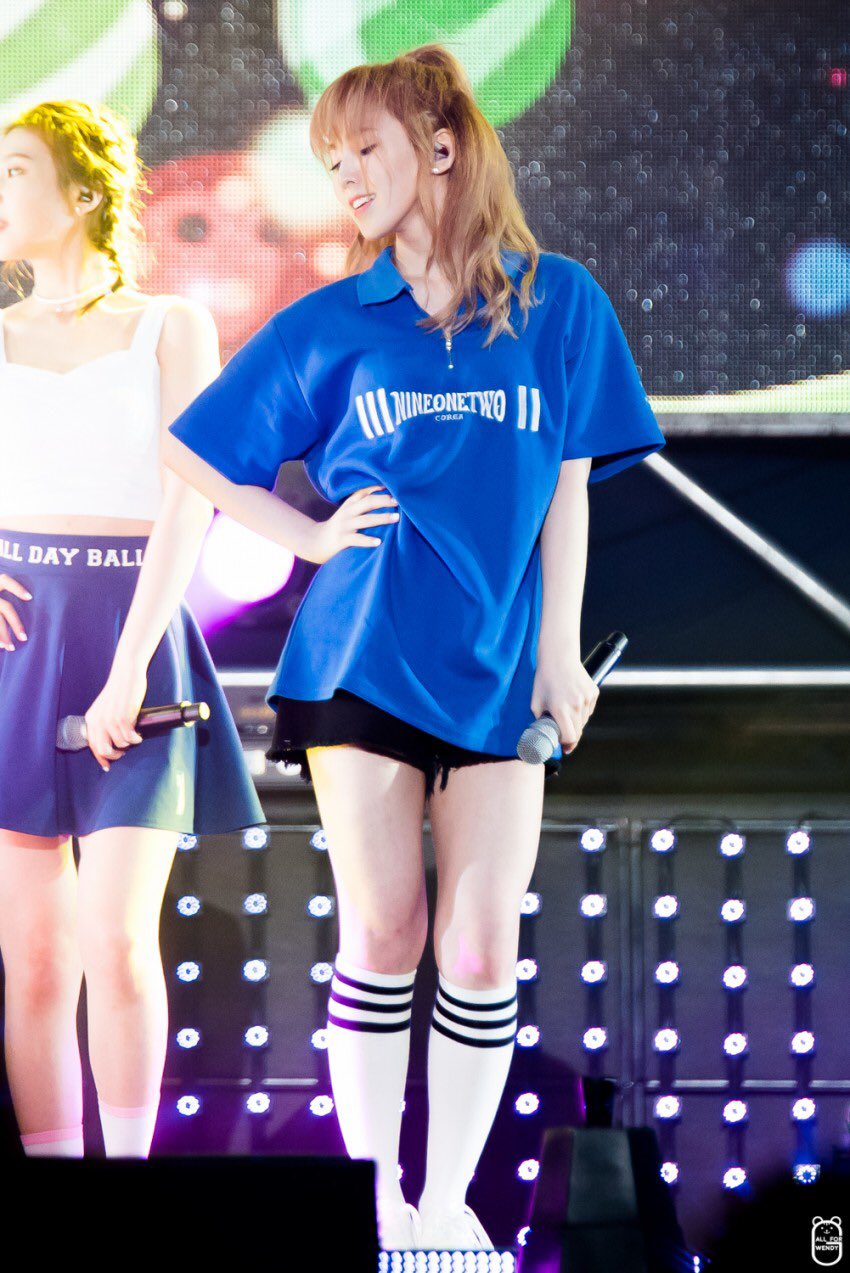 Source: Instiz
Check out Wendy's amazing performance on King of Masked Singer below:

Share This Post