Who are the real queens of K-Pop?
The most notable female representative from each of the industry's top companies have been revealed.
While there are many popular female idols in the industry, some have become so iconic and affiliated with their respective companies that the two have become essentially synonymous with each other. Because of how much impact they've brought to their company, fans have even started referring to these top idols as "queens of K-Pop," noting that they've really shaped the landscape of the Korean music industry.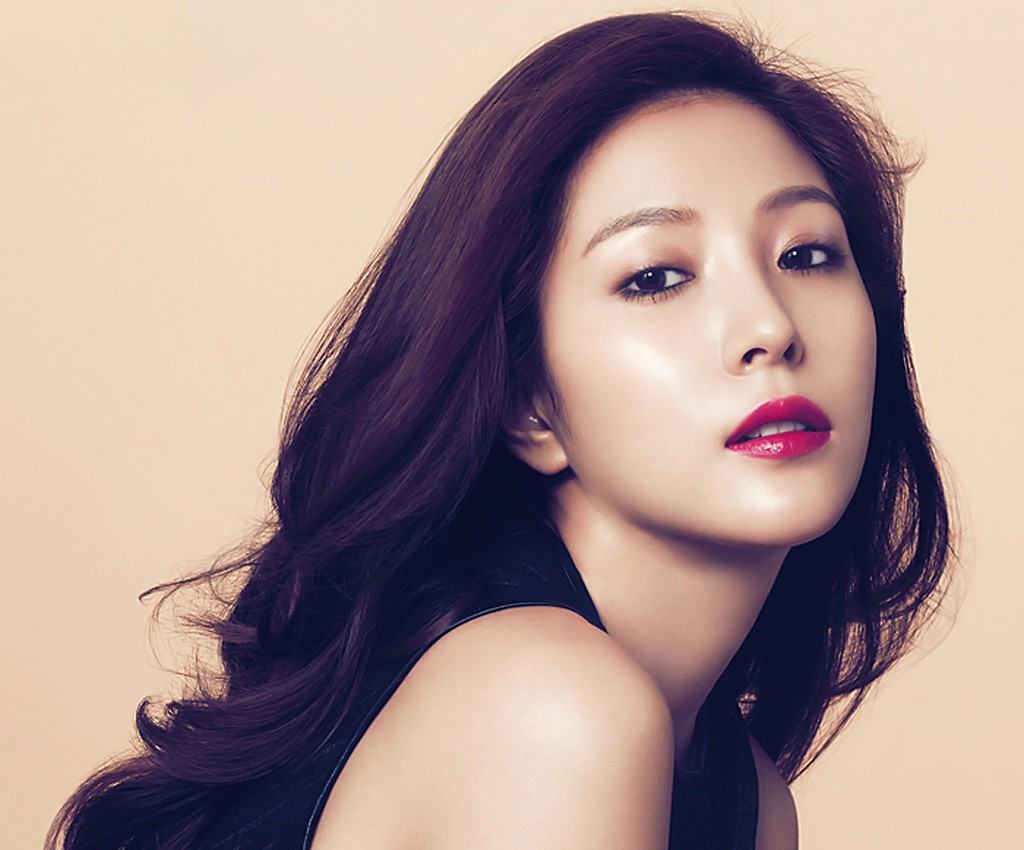 SM Entertainment: BoA
BoA has touched the hearts of many fans as she is known for her multilingual skills (Korean, Japanese, English, and has recorded in Chinese) and her hard work. Having made her debut back in 2000, she remains as strong as ever as she expands in the J-pop and film industries. She recently celebrated her 15th anniversary as a J-pop artist in June.
BoA even made her debut in the US music industry with "Eat You Up" back in 2008!
Her song, "Hurricane Venus" has a catchy beat that many fans love!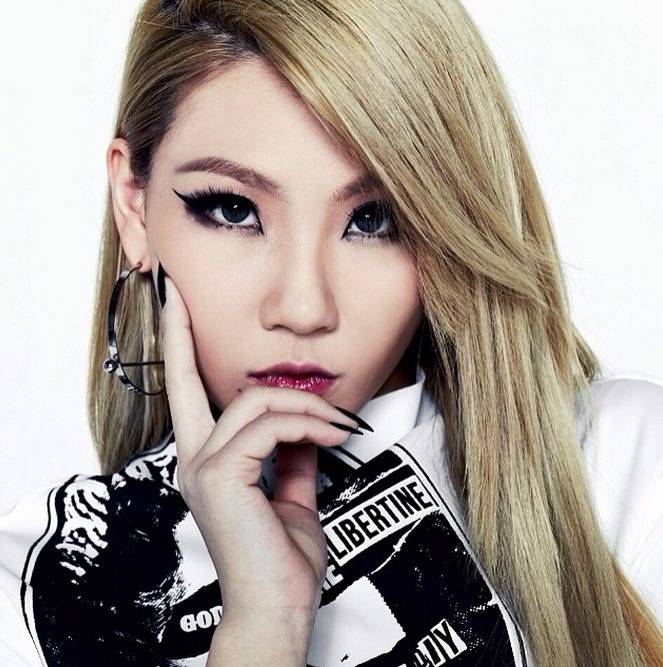 YG Entertainment: CL
What more can we expect from "The Baddest Female?" The lead rapper of 2NE1 certainly has talent, as she was featured on her label-mates' songs even before she debuted with her group in 2009. Soon after debuting with 2NE1, she had featured in many more songs, including G-Dragon's "The Leaders" from his album Heartbreaker. She recently debuted in the US in 2015 with her single "Hello Bi+ches."
One of 2NE1's most popular songs, "I Am the Best" has gained over 100 million views on Youtube!
Recently, CL released the music video for her latest solo single "Lifted", which has already reached over 10 million views!
Fans were also excited to hear that CL has announced her first solo tour in the US, HELLO BI+CHES TOUR 2016!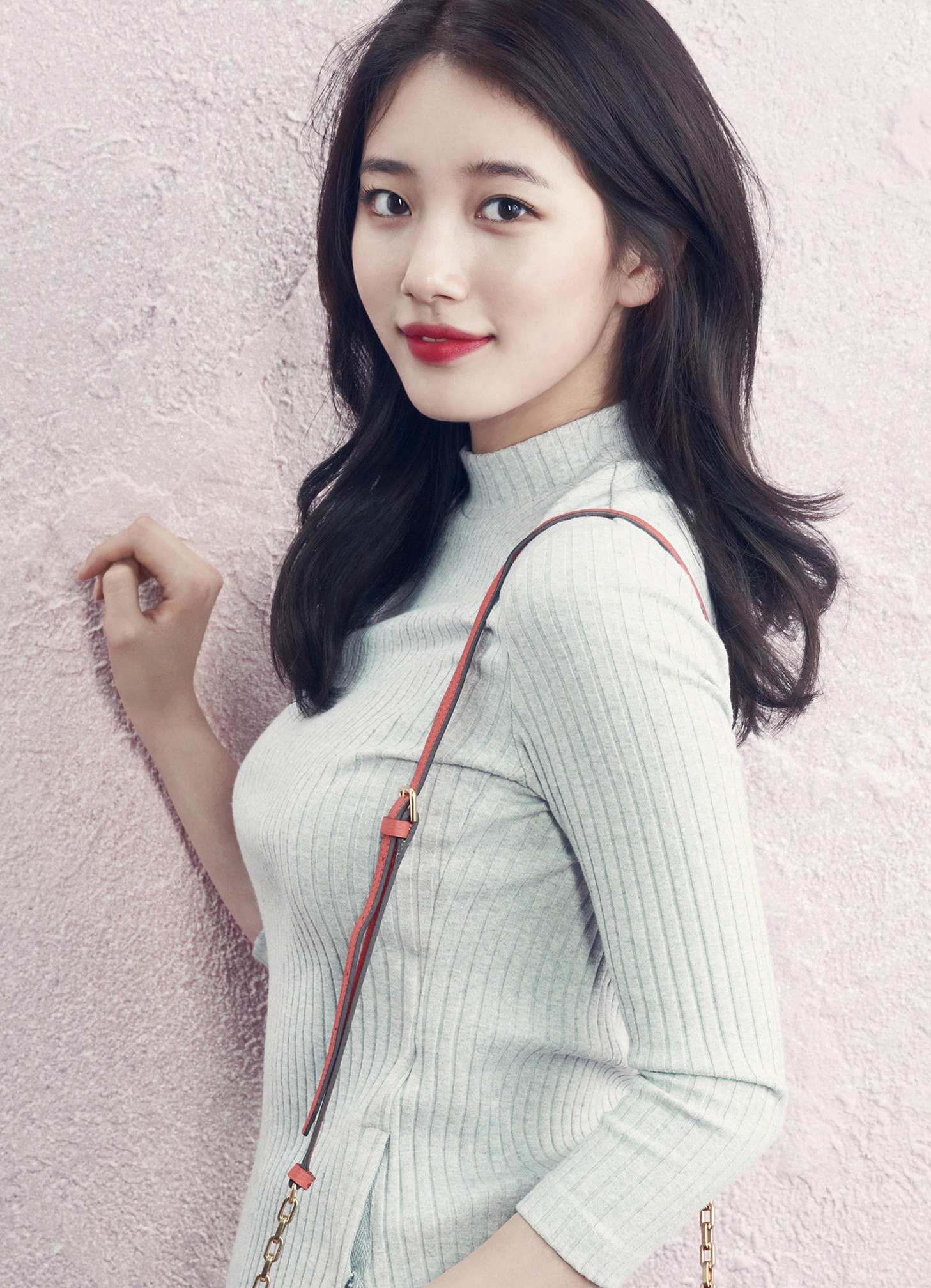 JYP Entertainment: Suzy
This lovely lady is definitely a familiar face, as she has been charming everyone with her cute smiles and quirky personality since her debut back in 2010 as the maknae of miss A. She has experienced exponential growth in popularity since debuting as an actress in both dramas and movies, starring in such hits as Dream High and Gu Family Book. In 2015, she was voted the "Most Popular Actress (Film)" at the 52nd Baeksang Arts Awards for her work in The Sound of a Flower.
The music video for miss A's latest song, "Only You" has surpassed 50 million views!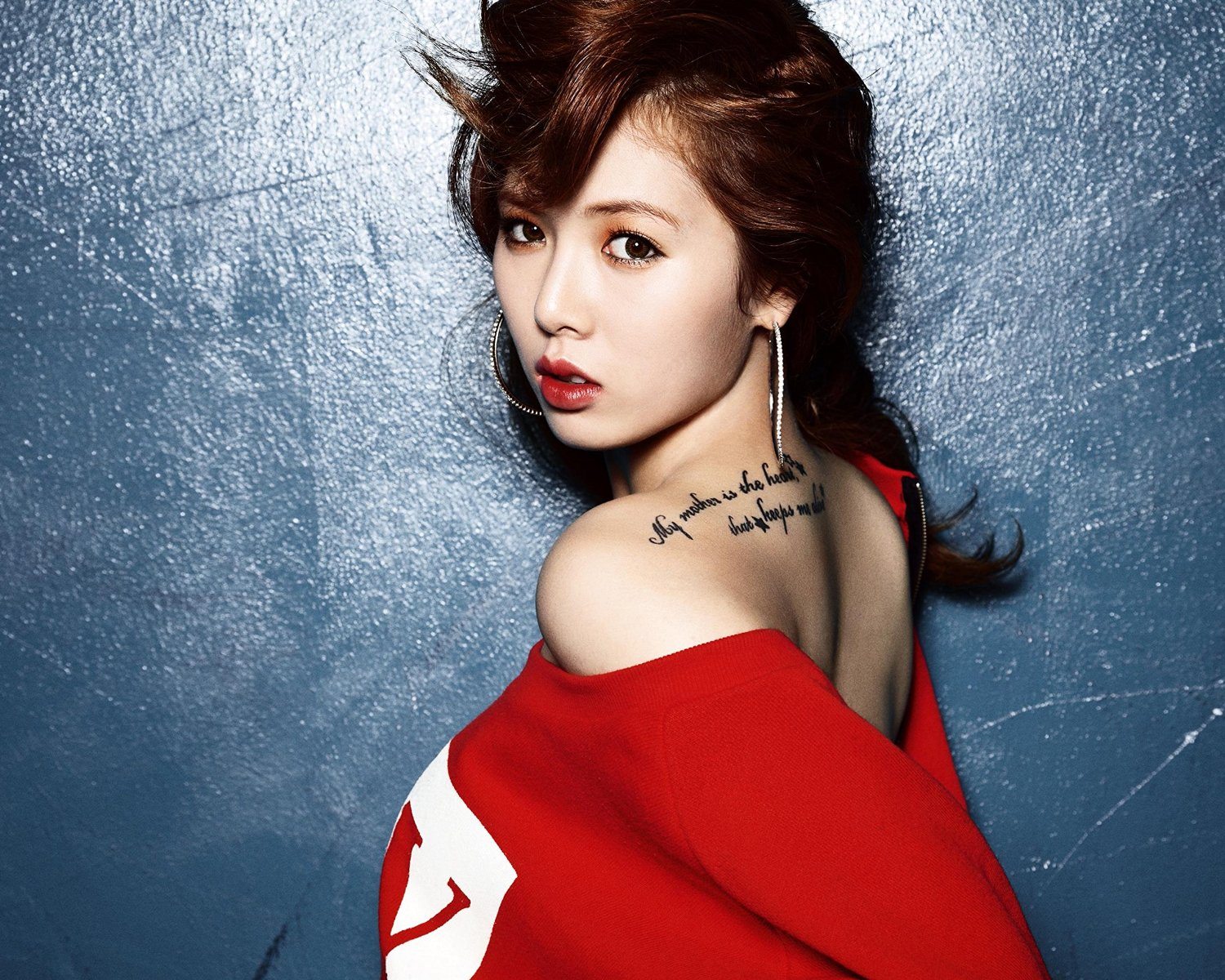 Cube Entertainment: HyunA
Hyuna originally made her debut in the industry with JYP Entertainment's Wonder Girls back in 2007. However, she subsequently left the group before switching labels to Cube Entertainment and joining their flagship girl group 4MINUTE for her second debut. Her first solo single "Change" was incredibly popular both in terms of music chart performance and music show rankings.
One of HyunA's most popular solo songs, "Bubble Pop!" has gained over 100 million views!
Source: Nate
Share This Post