Industry Expert Claims Suzy May Be Following Sunmi To MAKEUS Entertainment
Suzy's contract with JYP Entertainment is coming to an end, and fans are curious to see if she'll renew her contract with JYP or move on to another agency like MAKEUS.
When Suzy's contract with JYP comes to an end in March, Suzy will be a free soul and will have many options as to how to proceed with her career. She could renew her contract, sign with a different label, or set up her own agency, just like the members of BEAST did when they left Cube.
Suzy may have already made a decision and completed the whole signing process already, but no news of her actions have been reported, and fans are on their toes awaiting an announcement. Some fans have even speculated that Suzy has not decided to renew her contract with JYP because, if that were the case, JYP would have announced the news already.
An entertainment reporter from TV Report claims Suzy may be likely to sign with MAKEUS Entertainment for a number of reasons. This seems like it could be a possibility as she recently recorded a duet with MAKEUS's artist Park Won, and is quite close to Urban Zakapa, another artist signed with MAKEUS.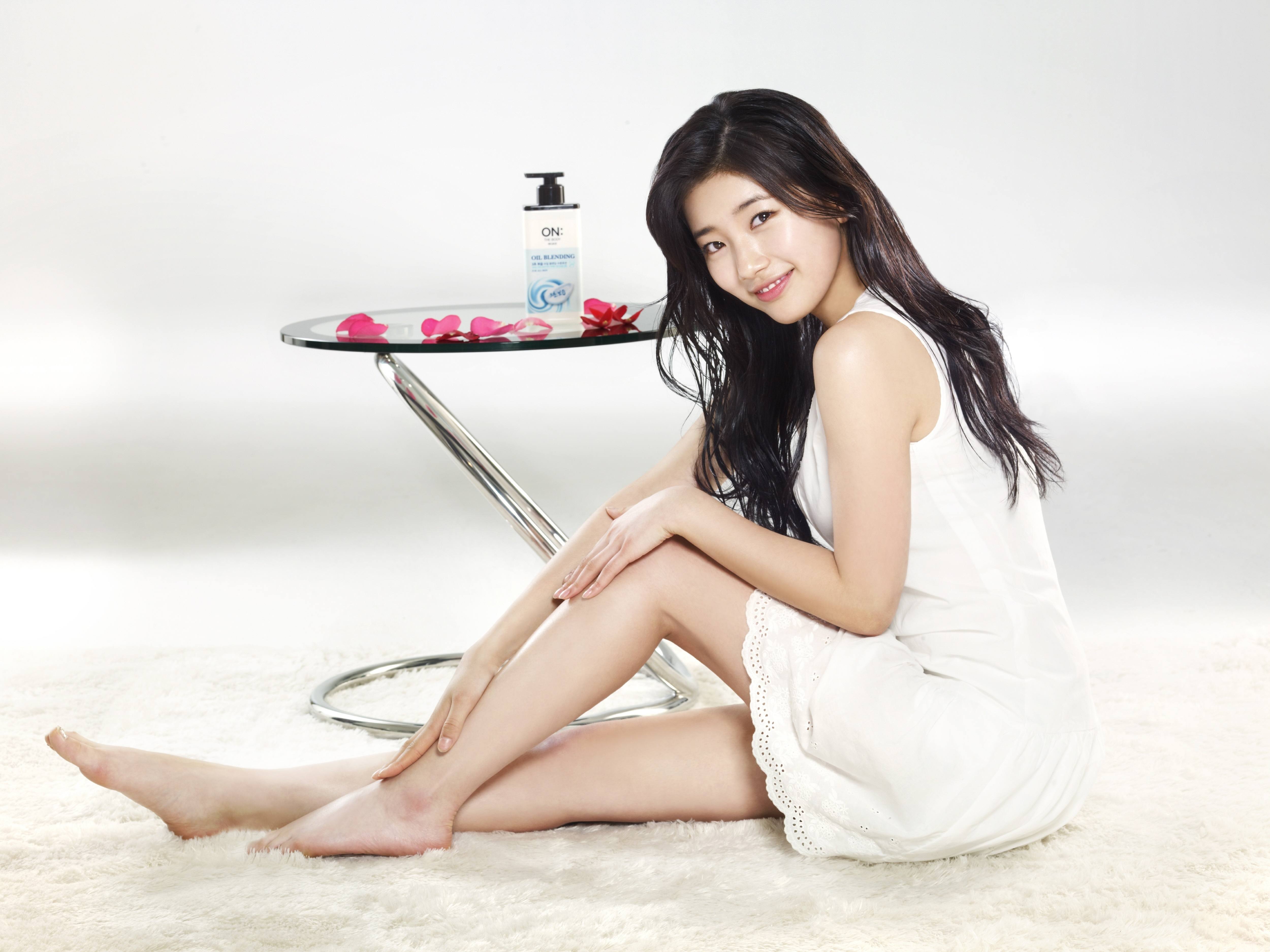 Sunmi, who had been with JYP until recently, has been in talks with MAKEUS Entertainment after her contract with ended and Wonder Girls disbanded. Fans believe this could be another clue regarding Suzy's future ambitions — maybe she will follow in Sunmi's potential footsteps, given her close relationship with MAKEUS artists.
With Suzy's many of skills and talents, her versatility must surely be prompting several agencies to grapple for her signature on their contracts.
Only Suzy can make the decision, and fans and agencies are desperately waiting for her next move.
Source: TV Report
Share This Post