Win a private meal with G-DRAGON in Seoul, all expenses paid
BIGBANG's G-Dragon is holding a special event in collaboration with (RED) that could win you an all expense trip to Korea for a private meal with GD himself.
In a special 10th anniversary celebration, (RED), a charity foundation that fights to prevent AIDs, has come together with K-Pop icon G-Dragon for a once in a lifetime event.
The event offers you and a friend a chance to win a free flight to Seoul and free accommodations at a 4-star hotel. During your stay in Korea, you will receive a tour of YG headquarters during which you will share a private meal with G-Dragon himself. At the end of the tour, you will leave with signed exclusive souvenir.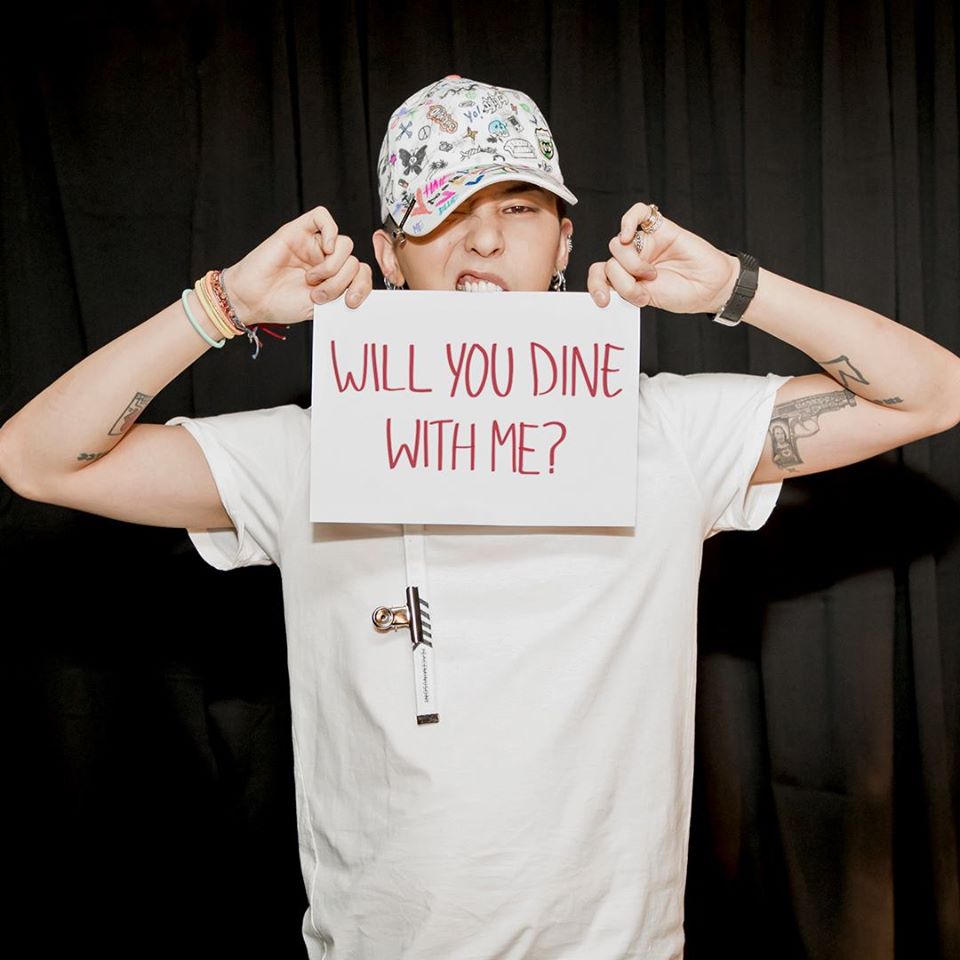 Entry to this amazing event is taken in the form of donations ranging from $10 for 100 entries at the lowest amount to $5,000 for 50,000 entries at the highest level.
The Bill & Melinda Gates Foundation will be matching every dollar raised by (RED) during this event.
This is a chance for every BIGBANG fan in the world to do some good while gaining a chance to realize their dream of not only meeting GD in real life but sharing a meal with him at YG as well.
Enter this amazing event below for your chance to win a free trip to Seoul and a private meal with G-Dragon!
Good boys and good girls, are you ready to get your crayon? We hope so, because G-Dragon is inviting you and a friend to join him at the iconic YG Entertainment headquarters in Seoul… and it's everything you're hoping it'll be. Flights? Check. Hotel? Check. Swag? Check. More swag? Check.
Share This Post