Girls wore extremely shorts skirts to WINNER's fansign… and here's how they reacted
Fans are seeing WINNER in a different light with the way they treated their female fans at their fansign.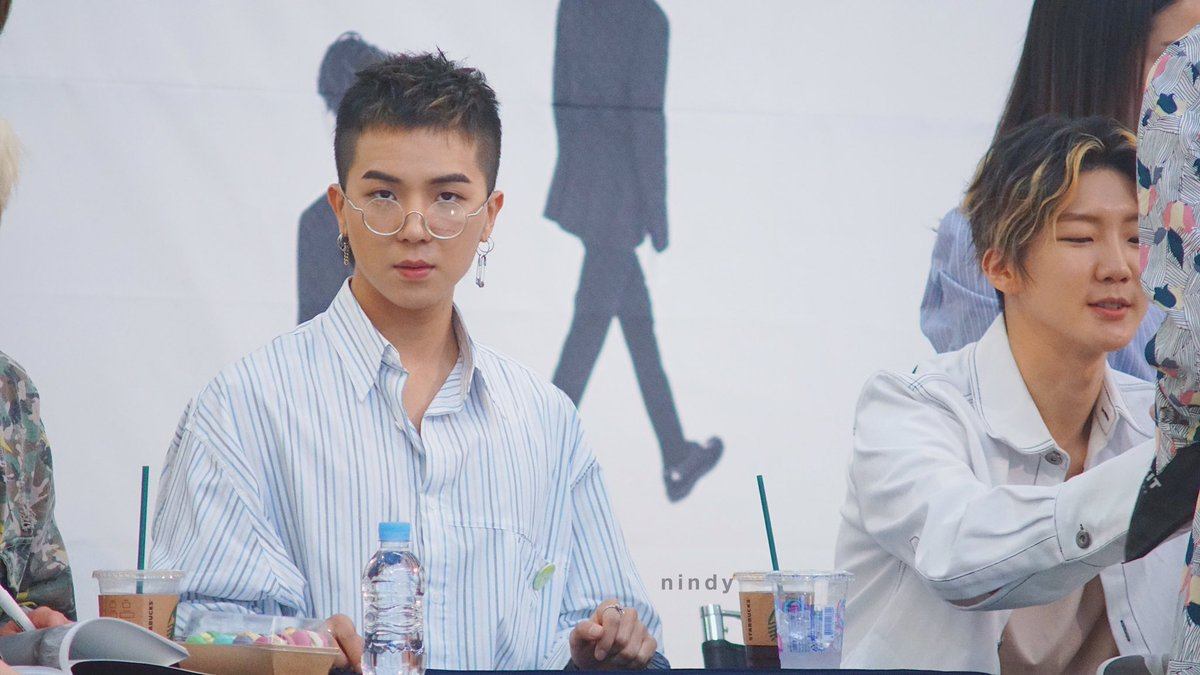 WINNER held a fansign in Yeoungdeongpu Time Square where they sat at on a beautiful central podium.
But the group and their staff noticed that the stairs up to their table were a bit steep.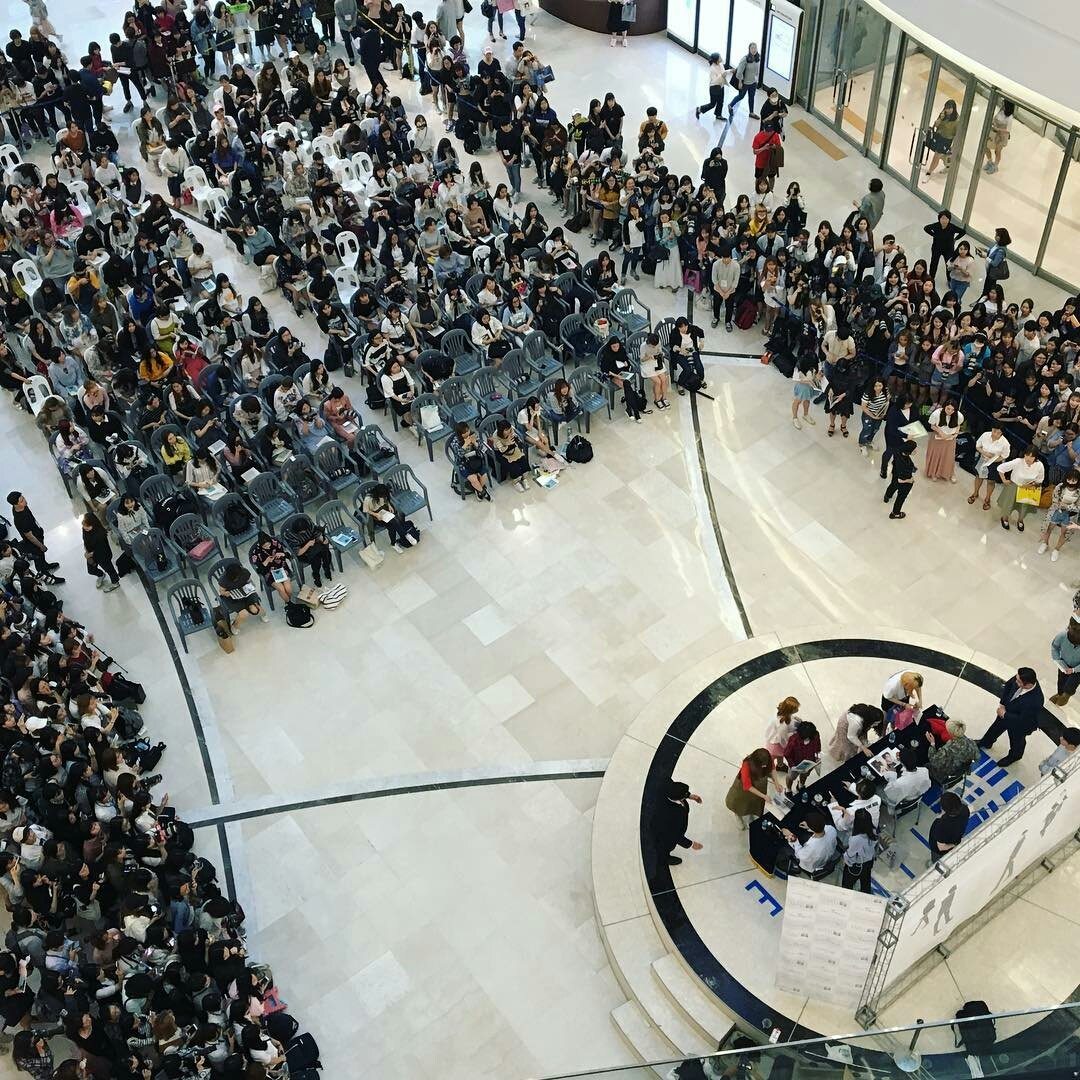 Many wouldn't give this a second consideration, but WINNER's members and their staff grew concerned.
For the reason that the large steps would cause a risk of exposure for any fans wearing shorts and skirts as they came to get their signatures. But what could they do?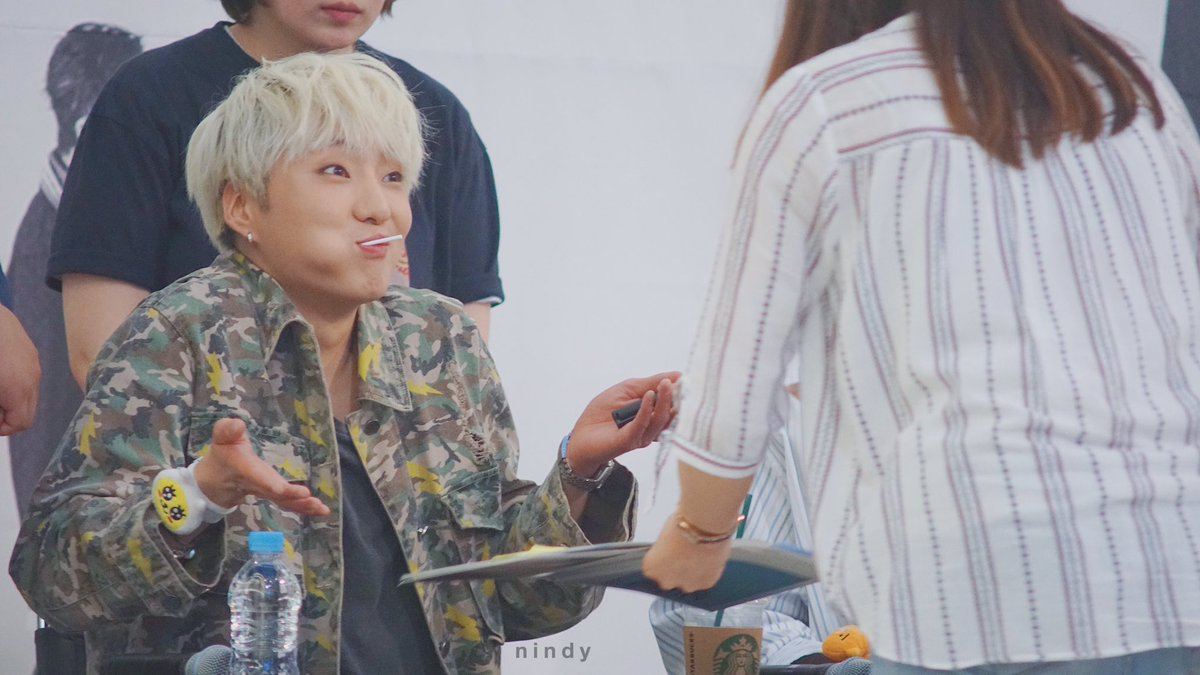 Thanks to some quick thinking, a measure to protect their fans' modesty was orchestrated. Staff gave away blankets to fans wearing shorts and skirts.
The photos from the event caught the attention of their fans who were touched by the simple, yet very considerate gesture.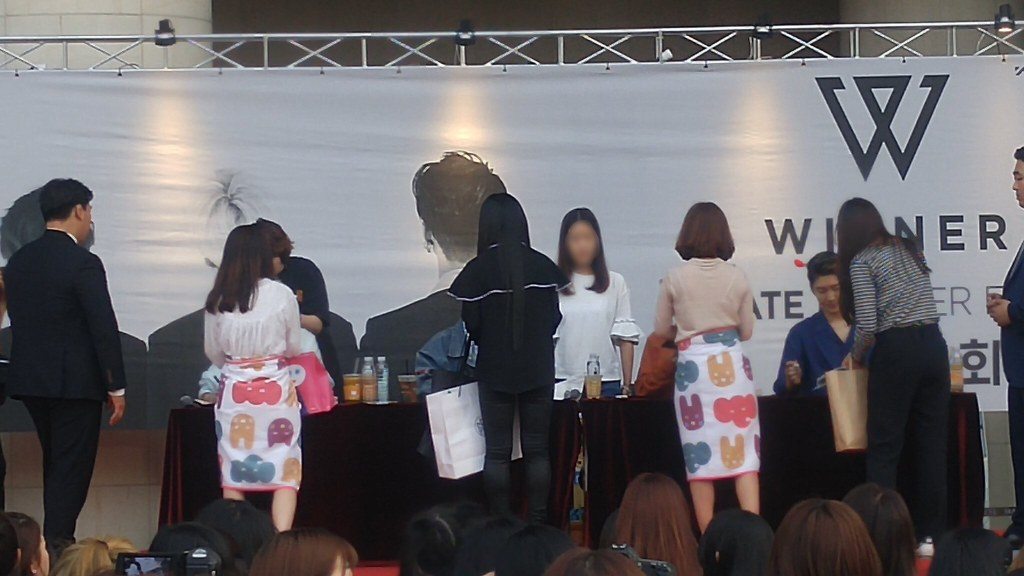 Kang Seungyoon was also said to have voiced out his concerns during the event.
"Your legs will hurt. I feel sorry because the stairs are so tall. Next time we will prepare something like a fence in consideration for our fans who choose to wear skirts."
— WINNER's Seungyoon
Share This Post