WINNER's "Hold" MV Just Gave The Most Hilarious Nod To "Parasite"
The crossover we didn't know we needed.
WINNER returned to the K-Pop scene with their pre-release single "Hold" on March 26.
Fans immediately loved the playful song and fun music video.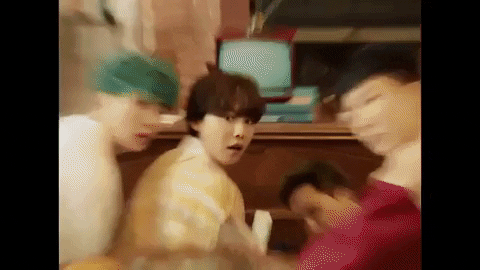 Jinwoo, Mino, Hoony, and Yoon acted as the brothers of AKMU's Suhyun, teasing her about the guy she's constantly messaging on her phone.
As overprotective brothers, they weren't afraid to veto Suhyun's prospective boyfriends.
It was in this scene that the group gave a special nod to Bong Joonho's Parasite.
Peering through a monitor that displays whoever is in front of the door, WINNER saw Mino dressed just like the character Moon-gwang.
In the movie, Moon-gwang, the old housekeeper of the Park family, asked to enter the house as she "forgot" something in the basement.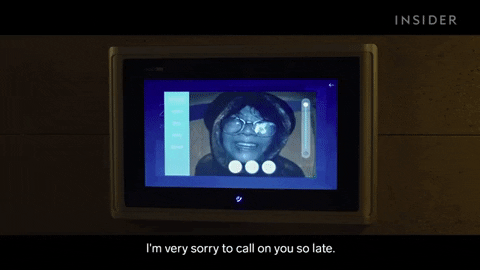 As this creepy scene is considered the turning point of Parasite, it is no wonder the WINNER members were frightened by Mino's act.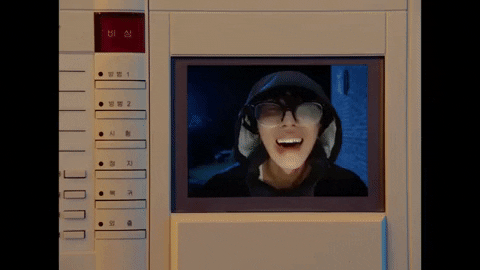 Don't they look identical?
We love the WINNER Family!
Check out the full music video below:
Share This Post