WINNER Jinwoo Almost Burned Down A Whole Island
In a recent episode of Radio Star, WINNER's Jinwoo revealed he almost set a whole island on fire.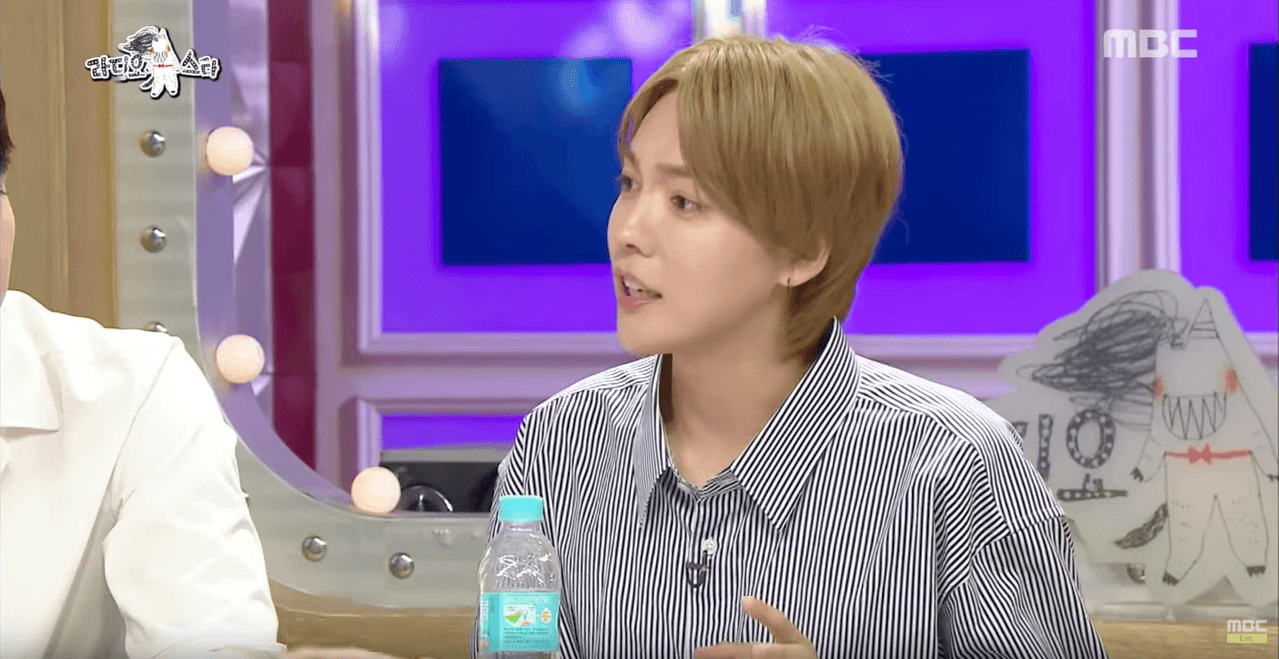 Jinwoo had gone to Imjado for a vacation, a small island near the South Jeolla province of South Korea.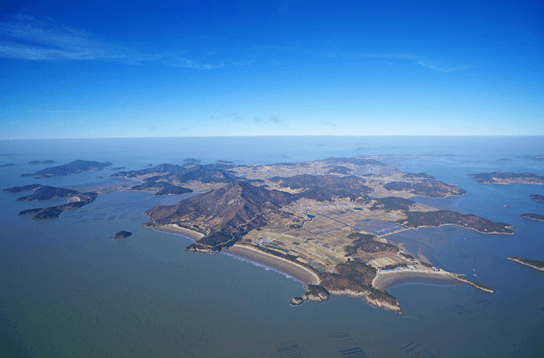 He started feeling cold, so he lit a matchstick on fire to keep himself warm but dropped it on a pile of fish nets nearby.
Soon, the fire started spreading and burned all the fish nets and eventually spread further out onto the island.
Jinwoo called the fire station immediately, but being an island with unpaved roads, it took a while for the firetruck to arrive.
As a result, a fork crane was hired to dump ocean water on the fire and prevent it from spreading too far while waiting for the firetruck.
Watch the segment below!
Share This Post