WINNER Mino Revealed How His First Kiss Was Stolen From Him
WINNER's Mino revealed the story of his first kiss, and how it came as a total surprise to him at a young age.
In a recent episode of MBC's idol entertainment program, Secret Training Variety Show, WINNER's Mino shared the story of how his first kiss was stolen by his middle school senior.
He first explained that he had his first kiss in 7th grade, but quickly added that it was actually a total surprise after the whole cast expressed their shock at how early he had it.
The program even included subtitles to show that Mino had the first kiss the earliest out of all the other cast members.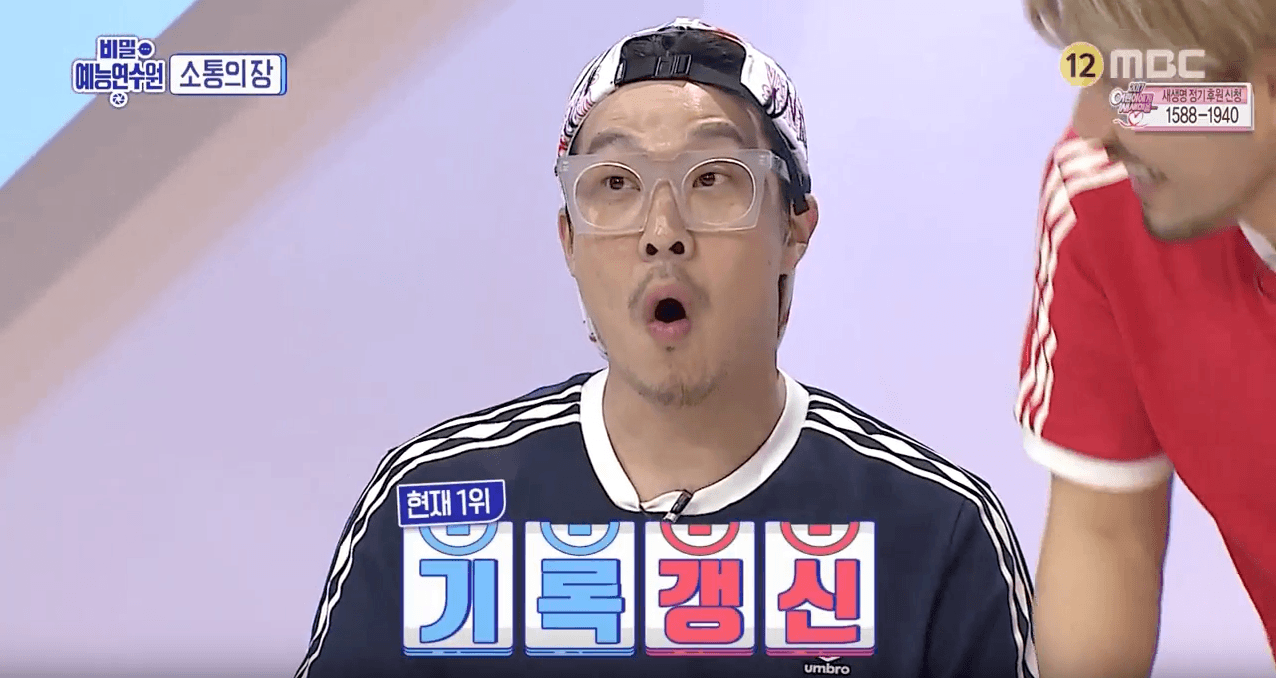 Mino then explained that he saw a sudden increase in popularity among the girl seniors upon entering middle school.
Soon, one particular senior called him out of class to tell him, "You're pretty alright," before taking his first kiss.
Watch the video below!
Share This Post