WINNER Mino Spotted Looking Stupidly Hot In New Hair Color
WINNER's Mino was recently spotted sporting a striking new hair color.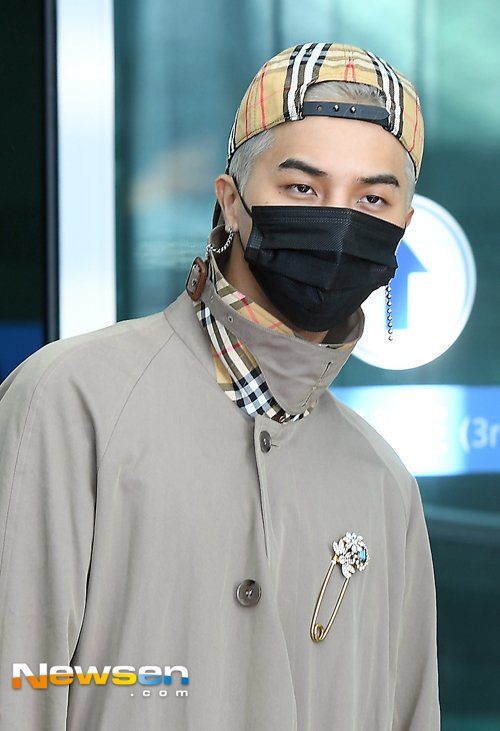 Some lucky fans saw Mino at a club in Seoul and noticed that his hair was a gorgeous silver color.
#송민호 pic.twitter.com/CyZdAxOMVJ

— 순소 (@realsoonso) September 13, 2017
Mino previously tried to hide his hair before departing Incheon International Airport to head to the UK.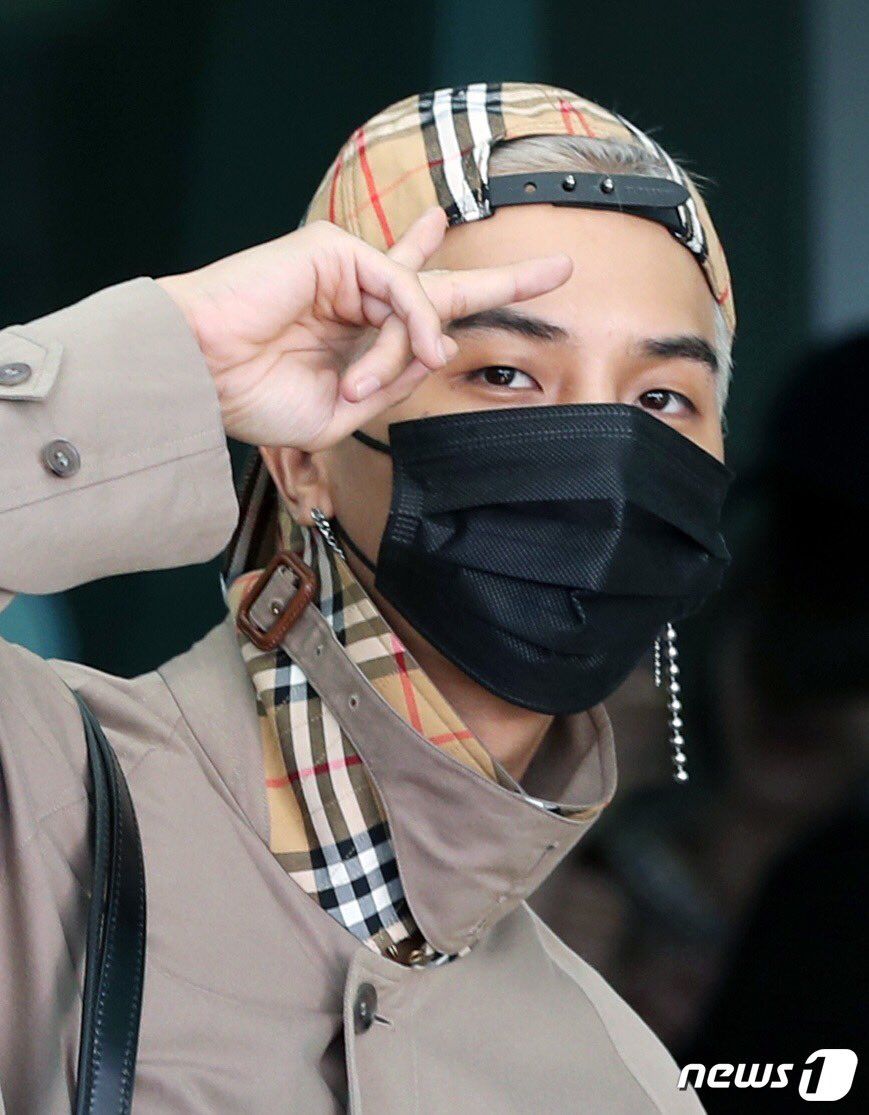 Now, his secret hair color has been revealed, and he looks manlier and more mature than ever.
We can't wait to see him promoting with this cool hair color!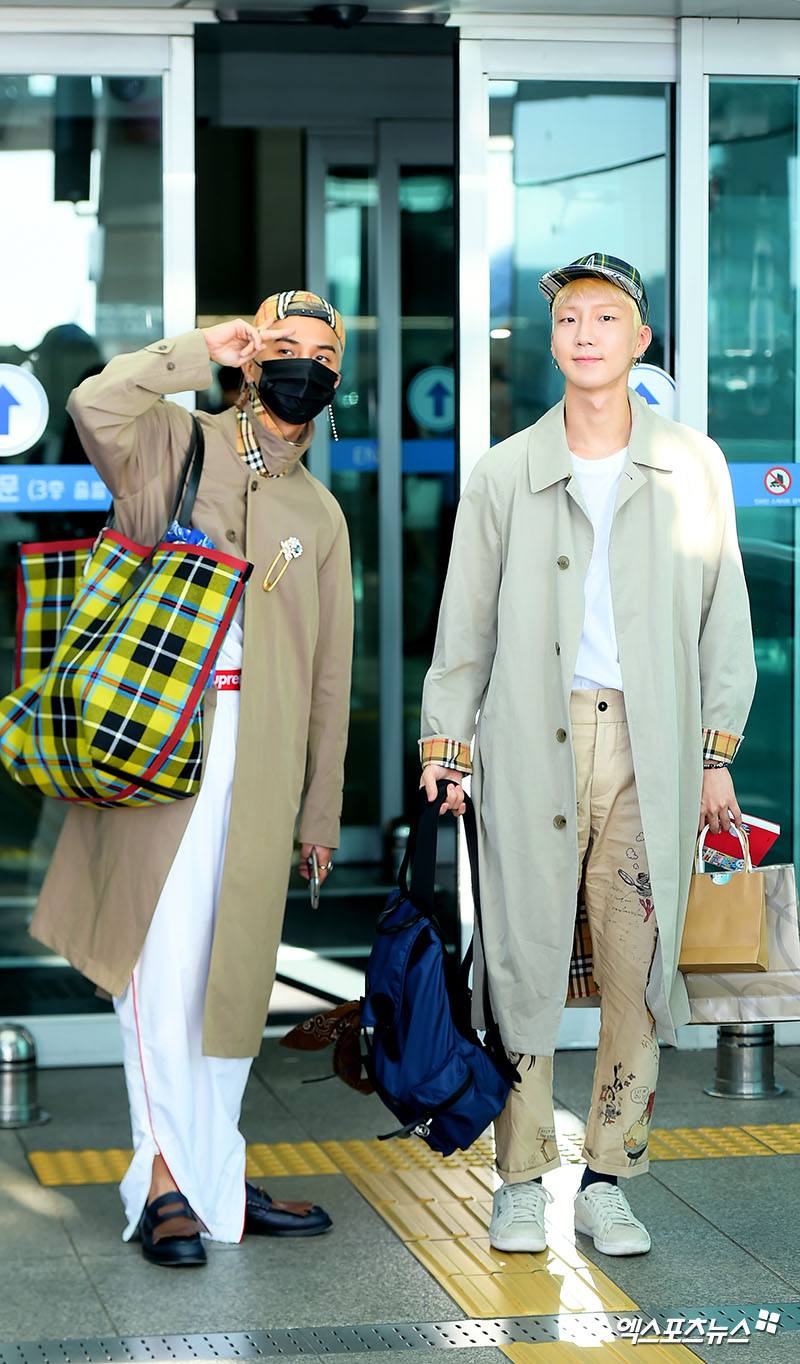 He looks amazing in silver/gray!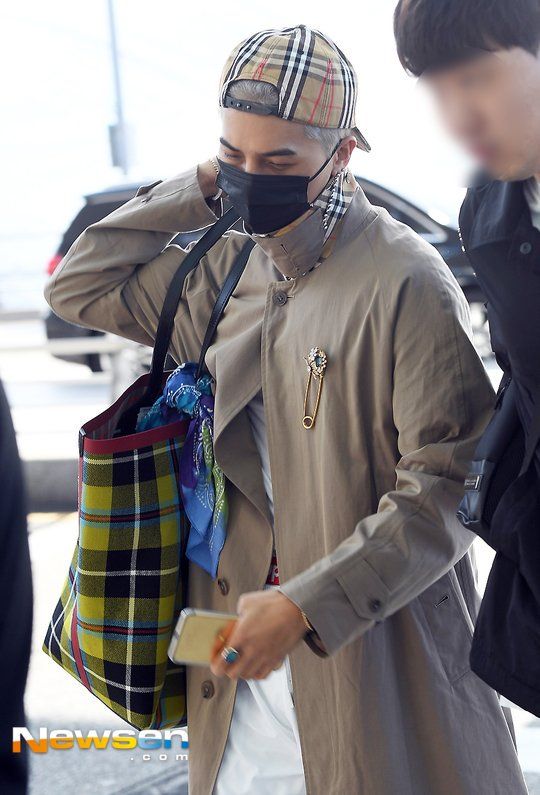 Share This Post