WINNER's Seunghoon Reveals He Has Another Job As Well As Being an Idol
WINNER's Seunghoon revealed that he isn't just a member of the YG idol group, but also an artist planner and senior manager.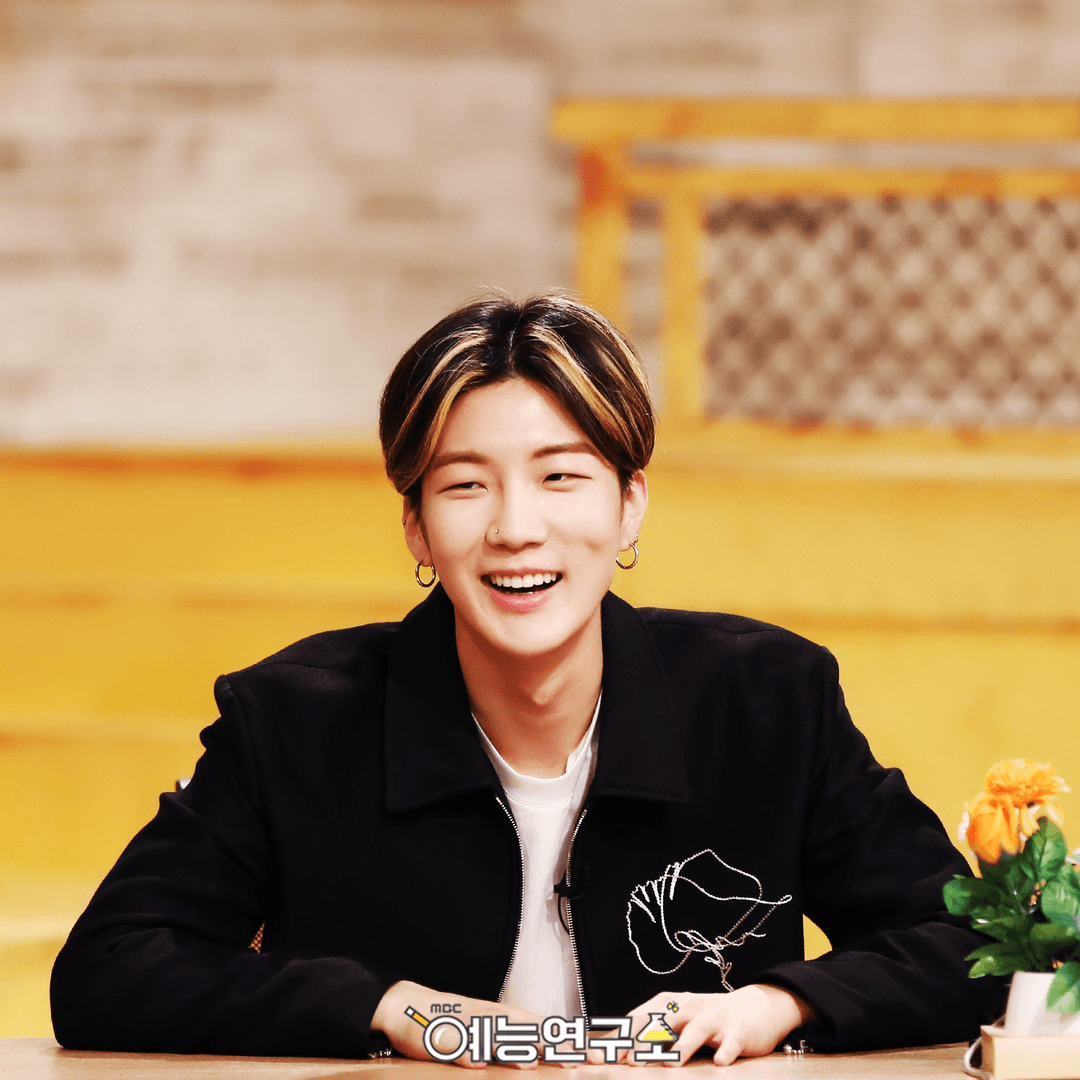 In a recent episode of MBC's celebrity talk show, Oppa Thinking, Seunghoon revealed his business card to the panel members.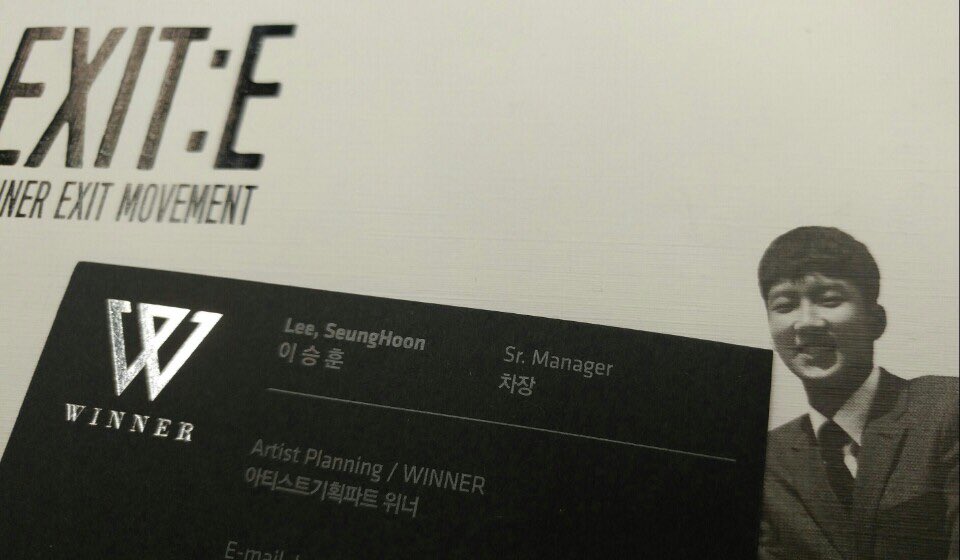 On the business card, it showed Seunghoon wasn't just a WINNER member, but also the group's planner and a senior manager at YG Entertainment.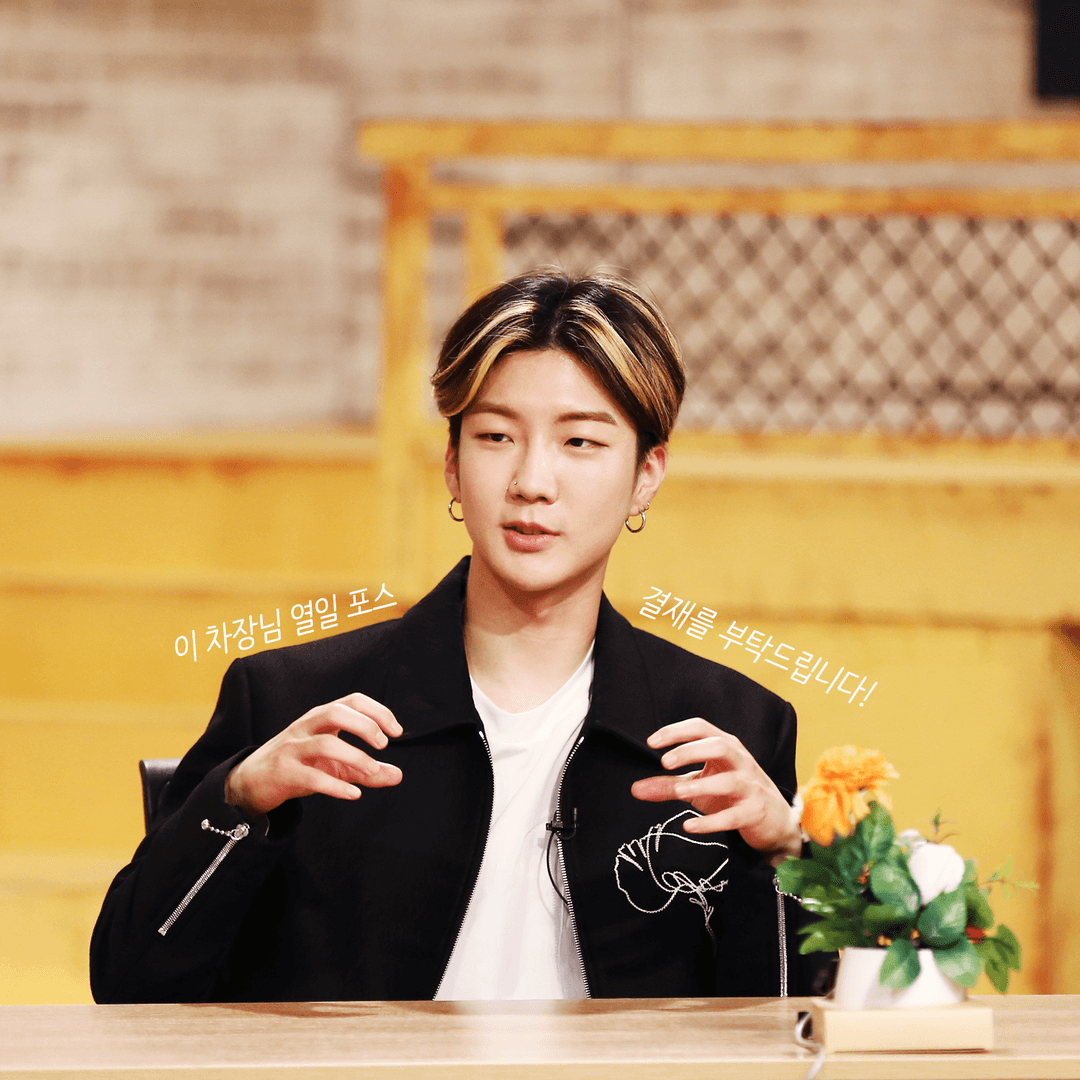 According to the other members, Seunghoon was nicknamed "Idea Bank" because he choreographed a lot of WINNER's performances.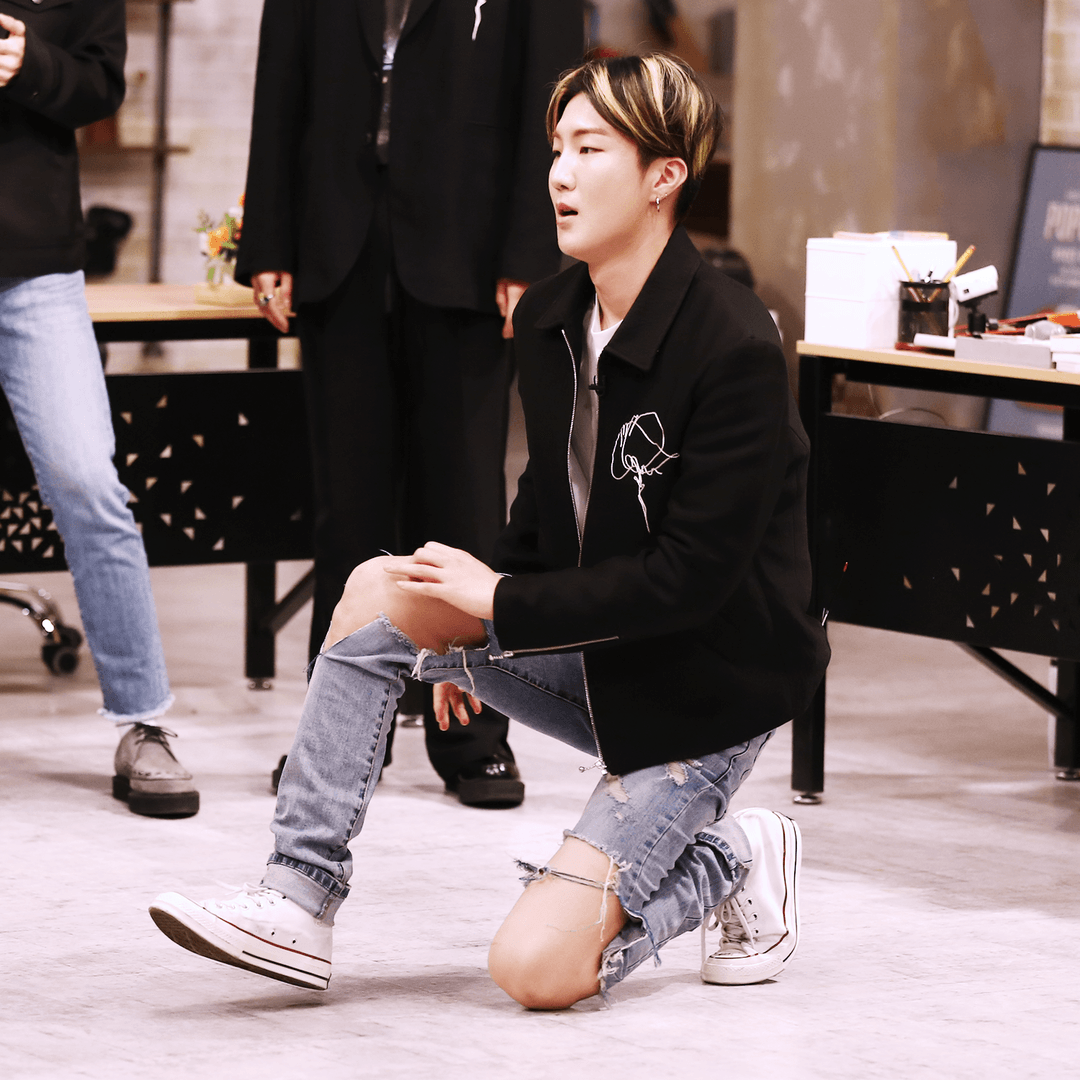 The host Tak Jae Hoon commended his talents and even said, "It's people like Seunghoon who become senior managers."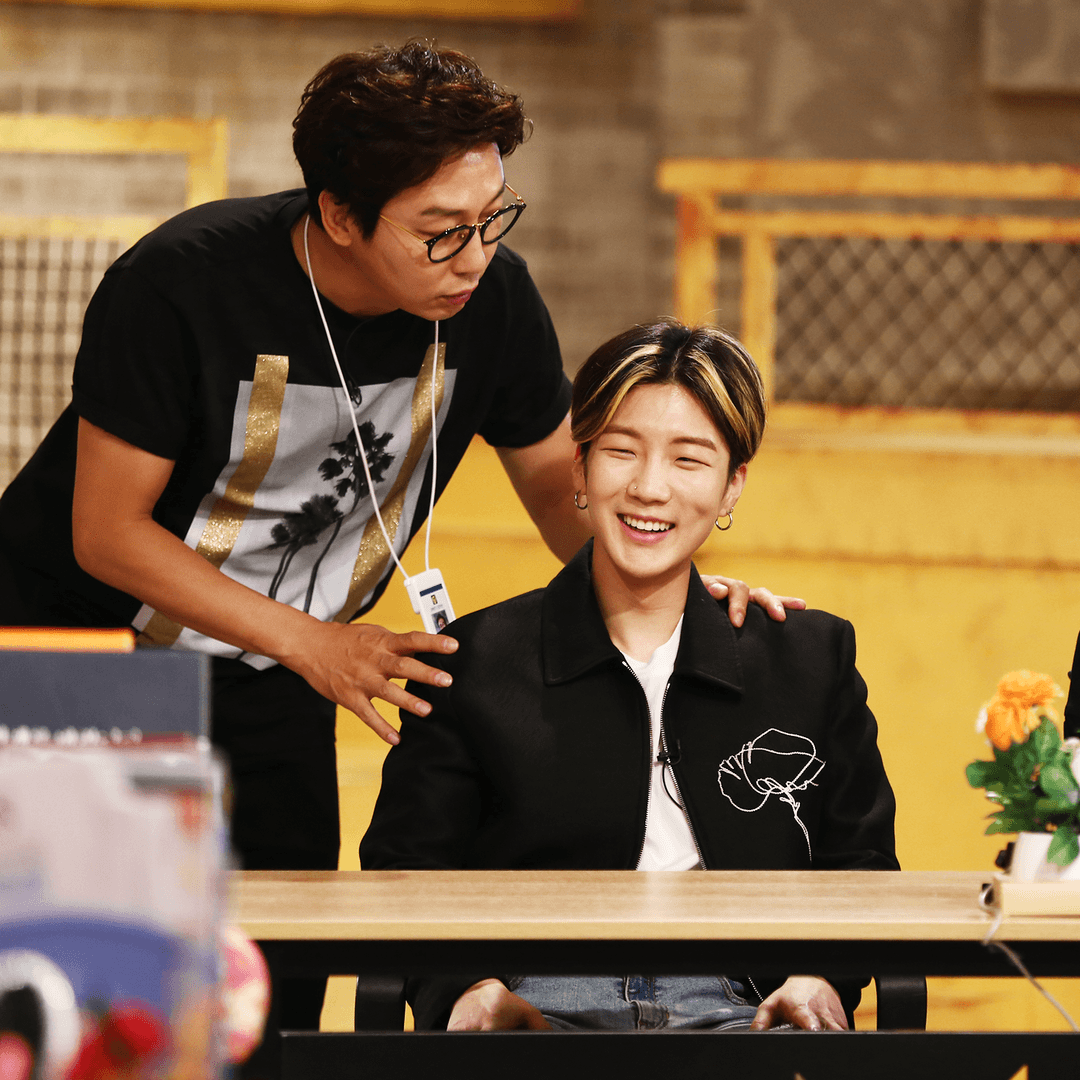 Share This Post