WJSN Dawon Leave Fans Stunned In Sexy Gym Photoshoot
Dawon has been drawing attention lately for her killer figure after she took part in a sexy photo shoot at the gym in athletic wear!
WJSN is a 13-member girl group that debuted in 2016 under Starship Entertainment. Although they are avid users of the cute concept, they are, as we will see in just a little bit, not shy to sexier, more outgoing concepts.
Being the group's main vocalist, Dawon has proven time and time again to be a fantastic singer. In addition to her vocal talent, however, is her ability to stop people dead in their tracks with her incredible visuals. In a recent sexy photoshoot, Dawon took to the gym wearing a form-fitting athletic top and sleek yoga pants and people just couldn't get enough of her! The lovely idol posed confidently in a variety of different exercise poses and took sexiness to a whole new level.
Take a look at a few photos of Dawon's sexy gym photoshoot below!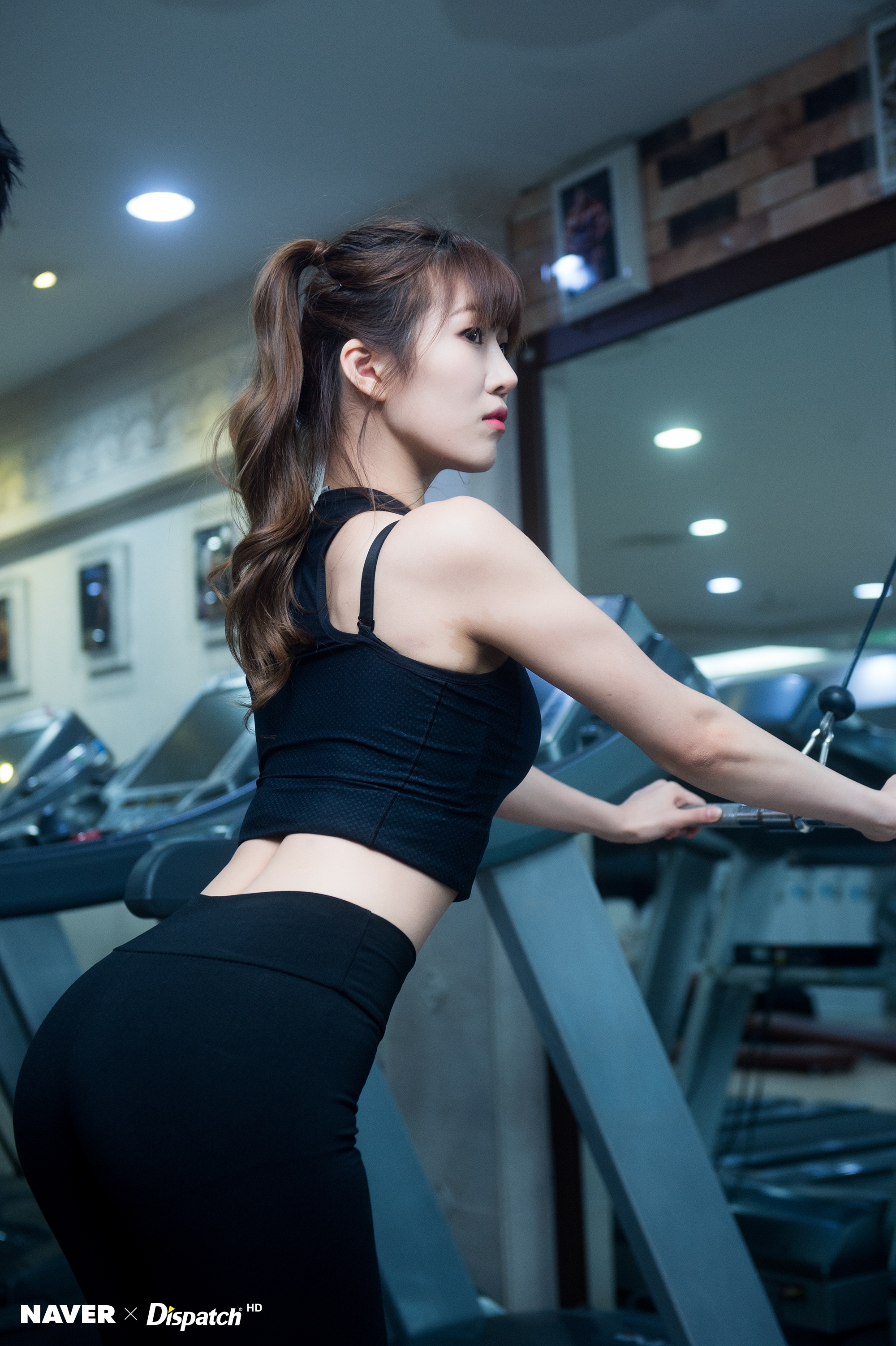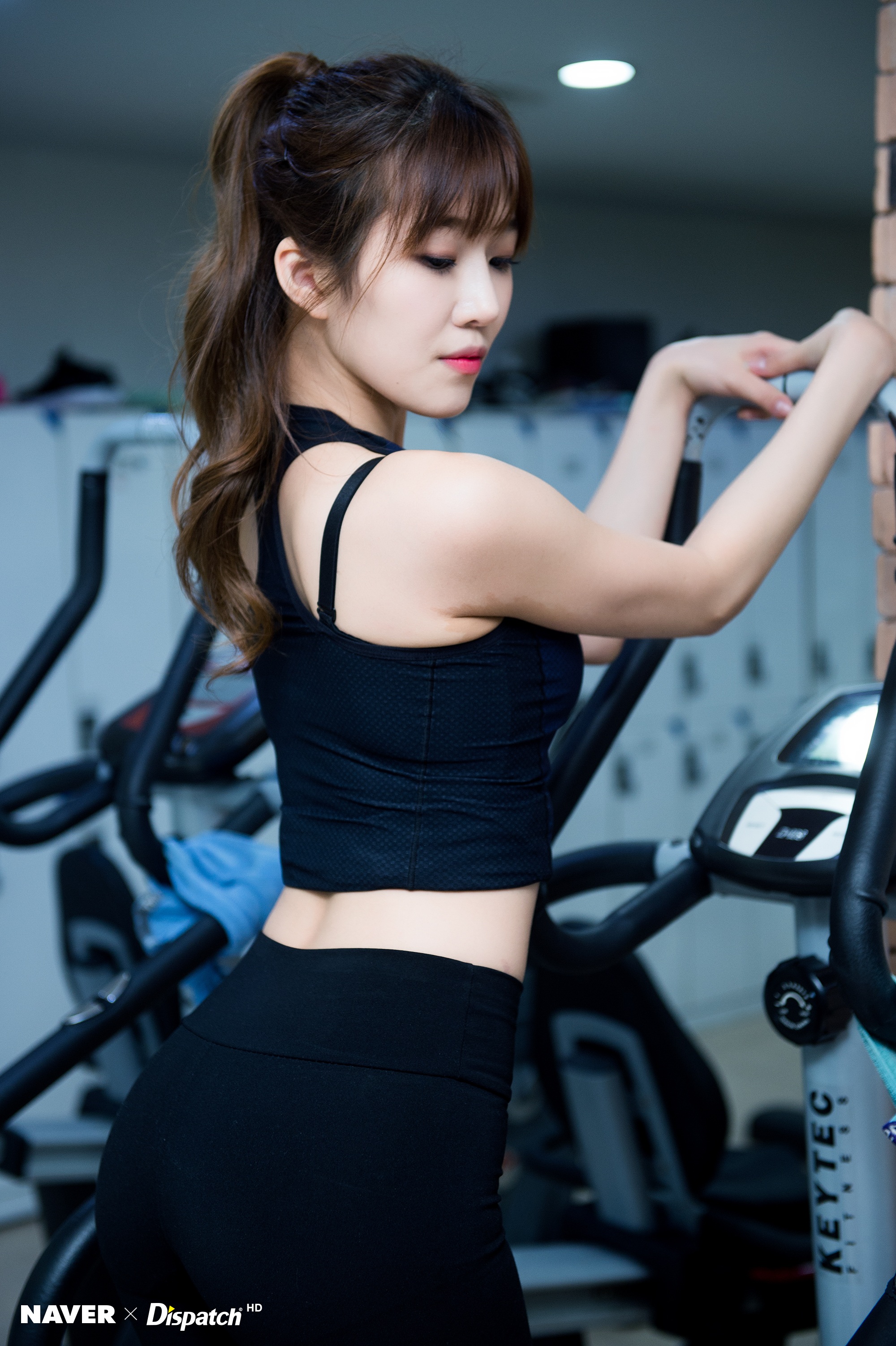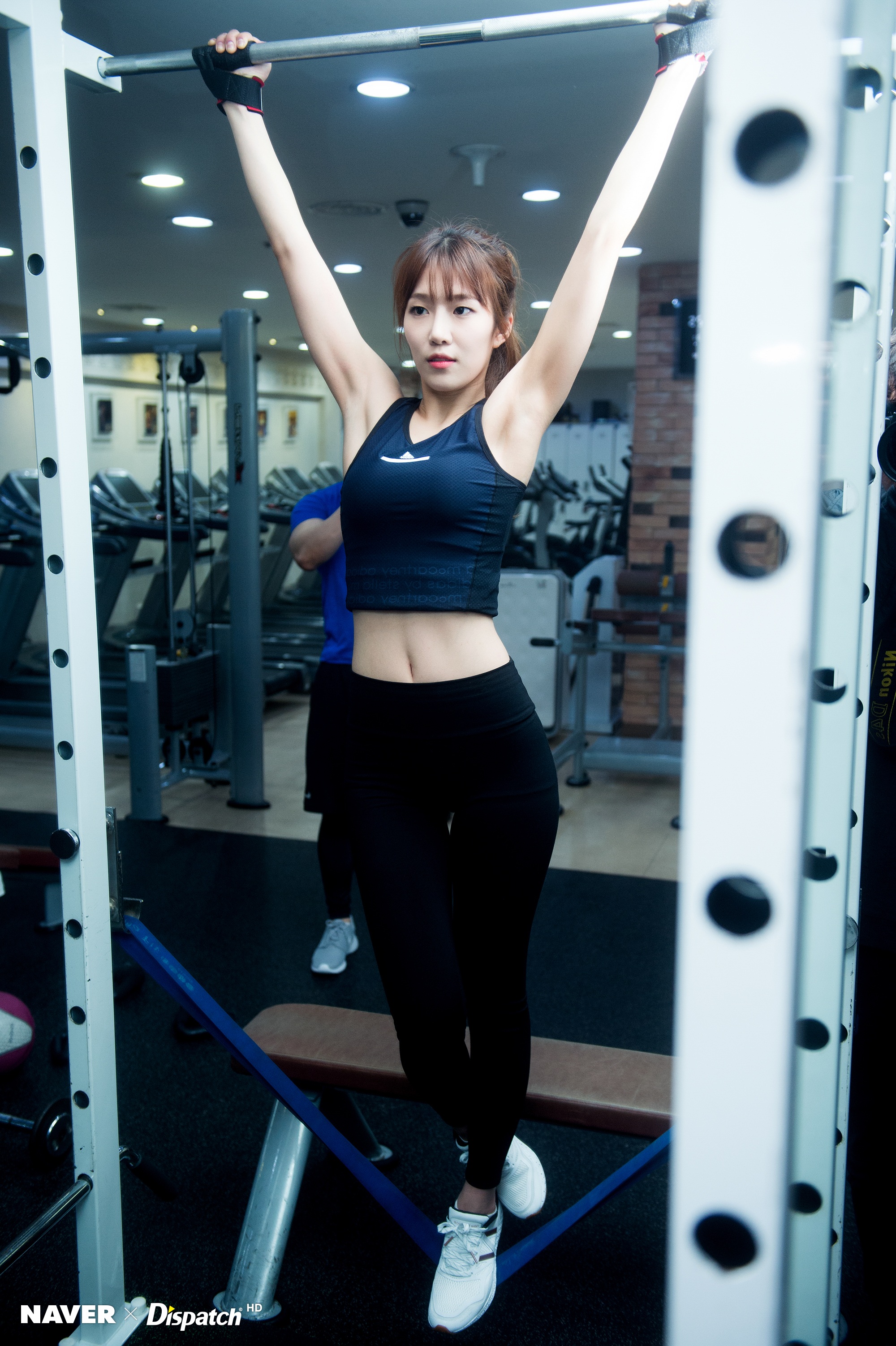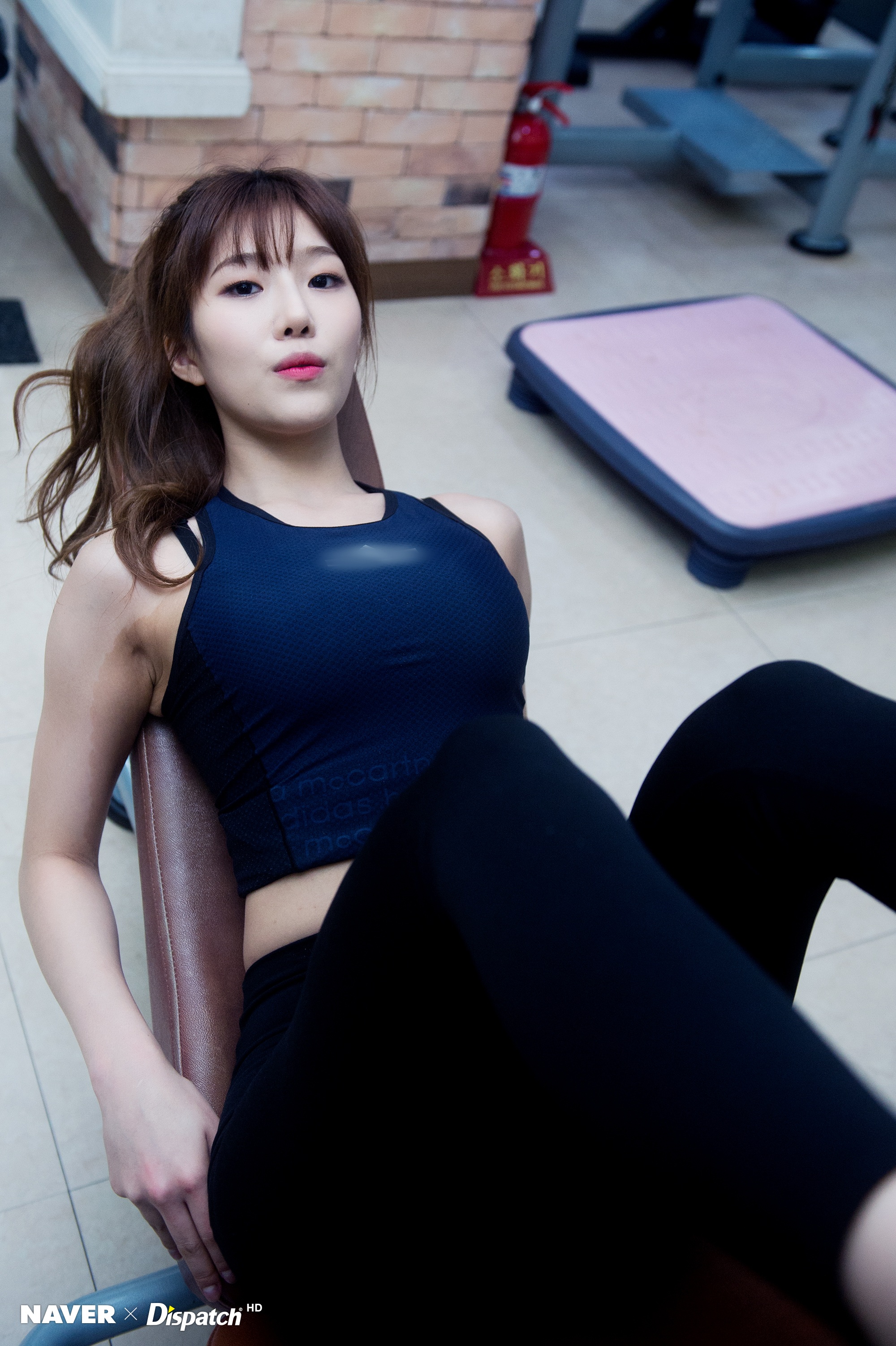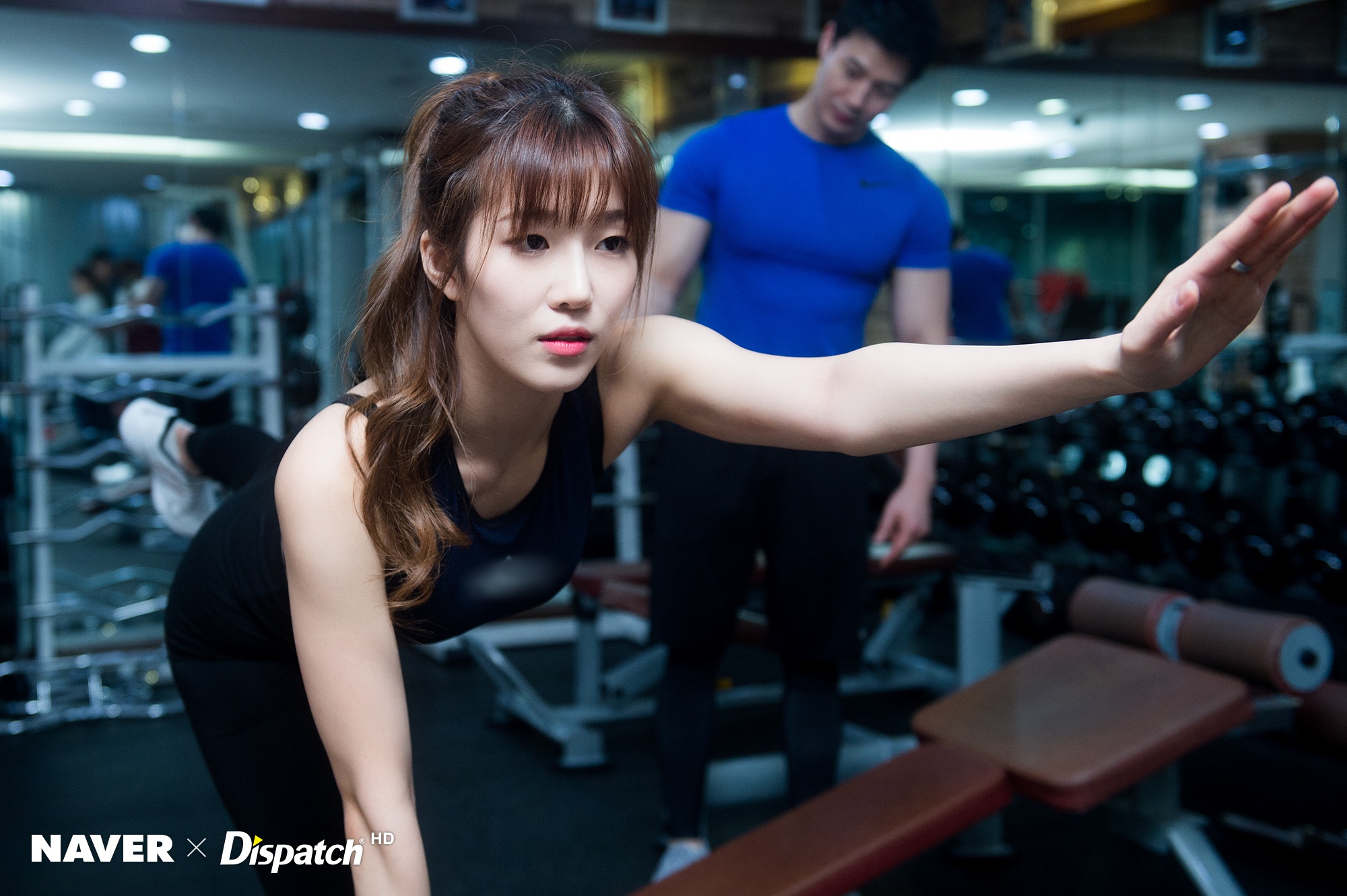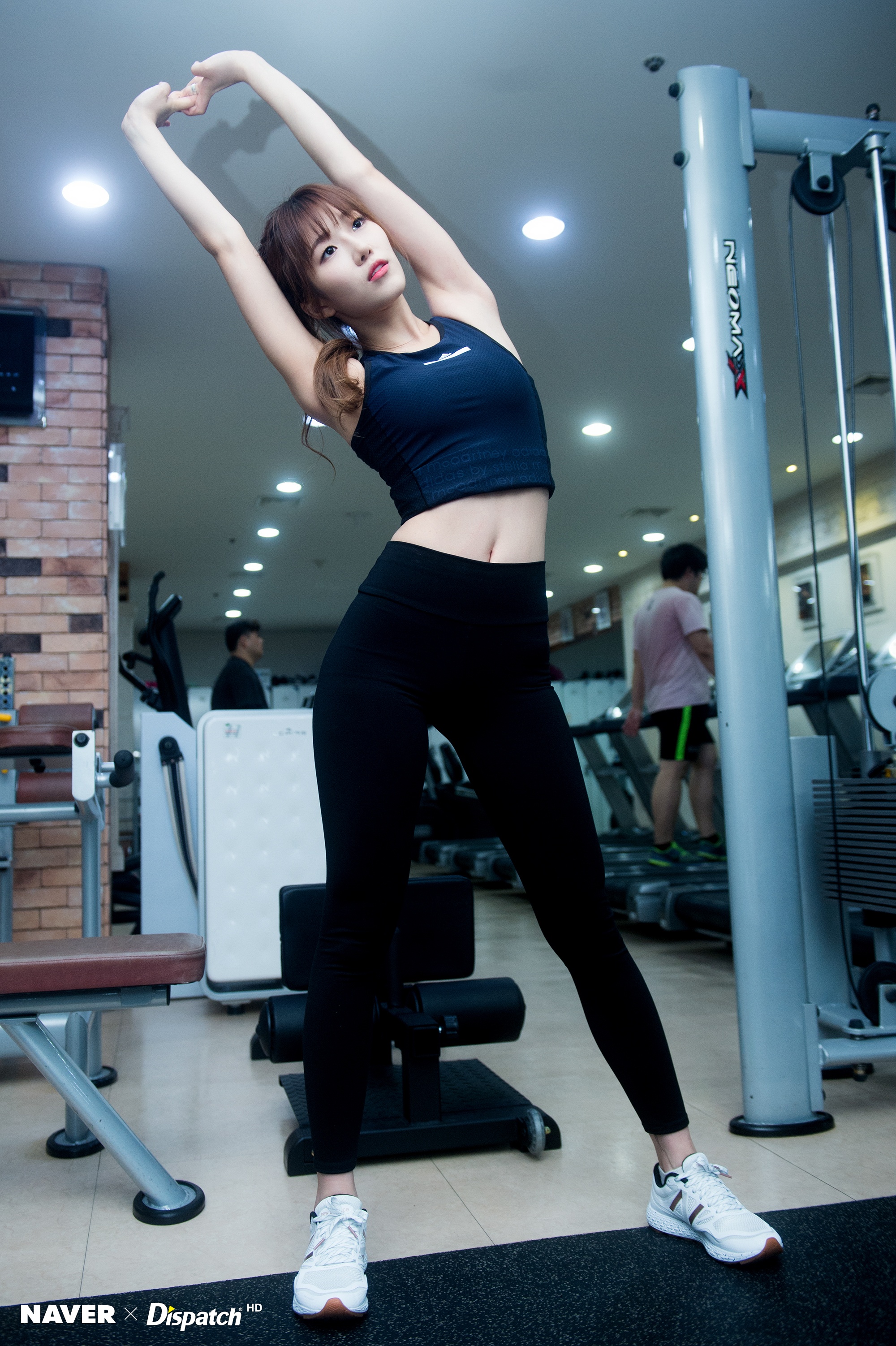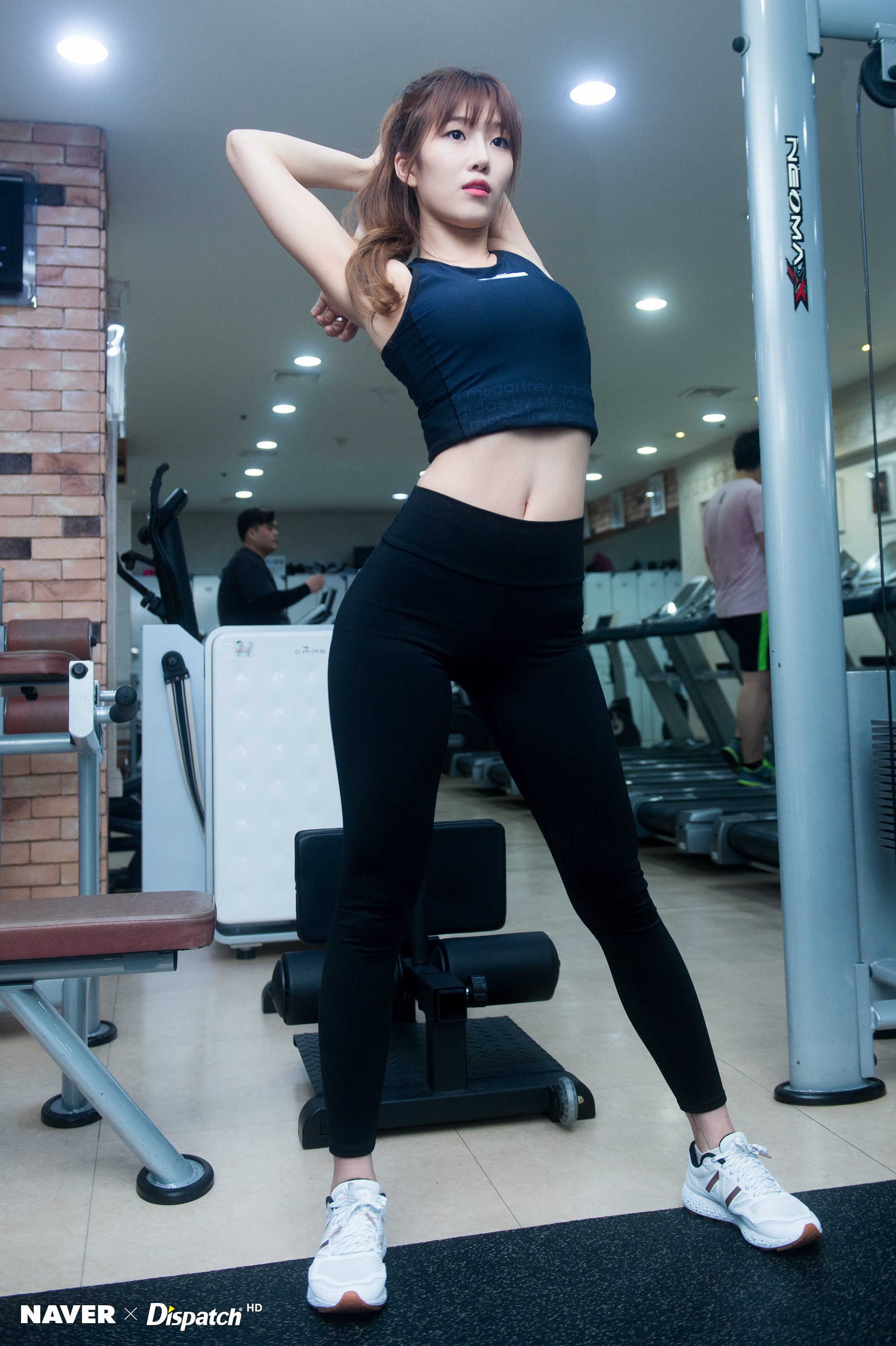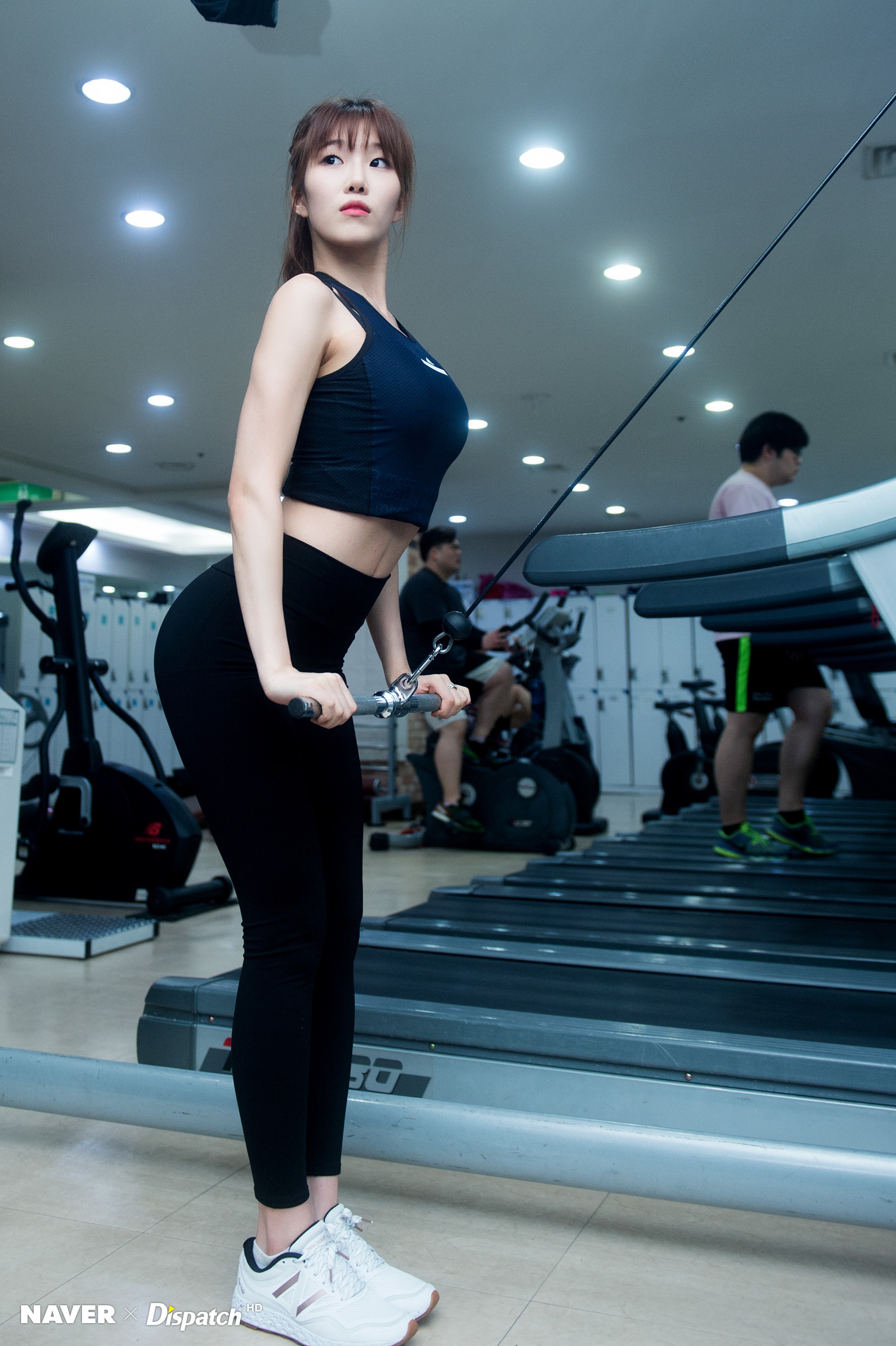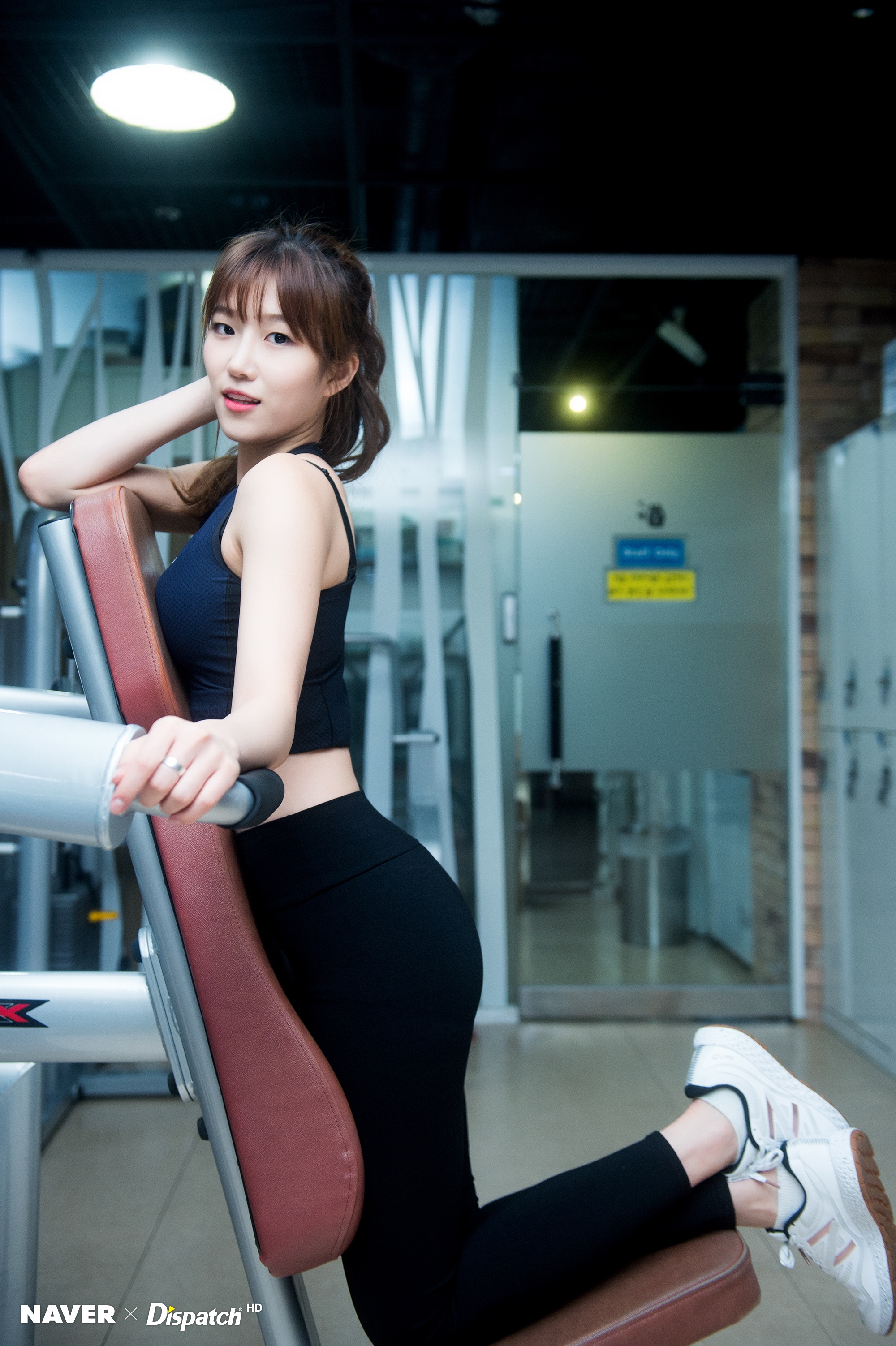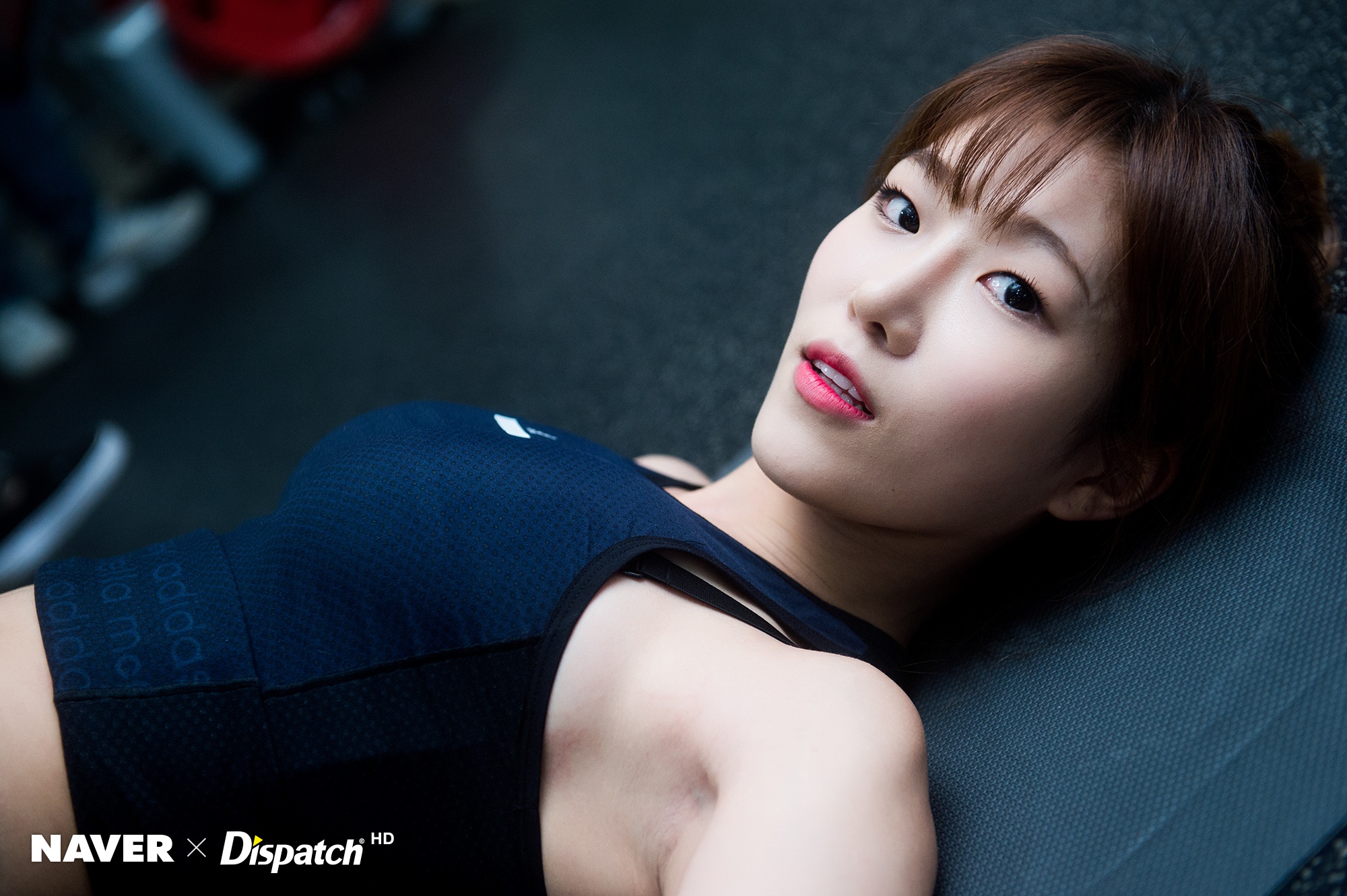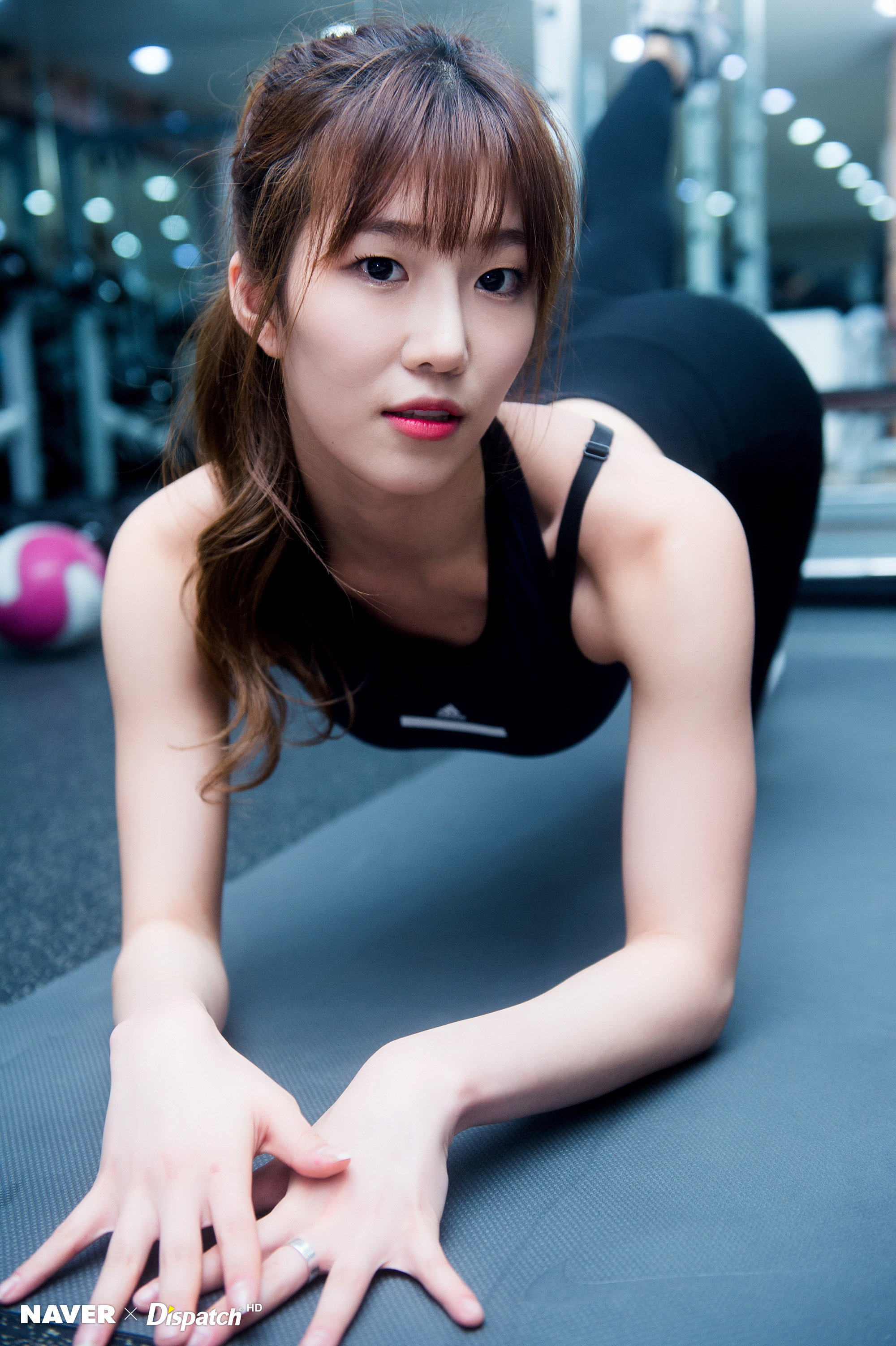 Share This Post