Woman Dies After Spending 10 Days Drinking 62 Bottles of Soju With Friend
A woman has died from taking part in an intense binge drinking session right after leaving an alcohol addiction treatment center.
Police officers in the Gangwon Province responded to a call from an unnamed 44-year-old saying
"I think Mrs. A died while we were drinking together."

— Unnamed "B"
Upon police arrival and investigation, they discovered 32 empty 360ml bottles and 6 empty 1800ml bottles of soju, which is the equivalent of 62 regular sized bottles of soju. Unnamed "B" told police during their investigation what he said to Mrs. A,
"I was drinking with Mrs. A. I told her 'Let's drink until we die.'"

— Unnamed "B"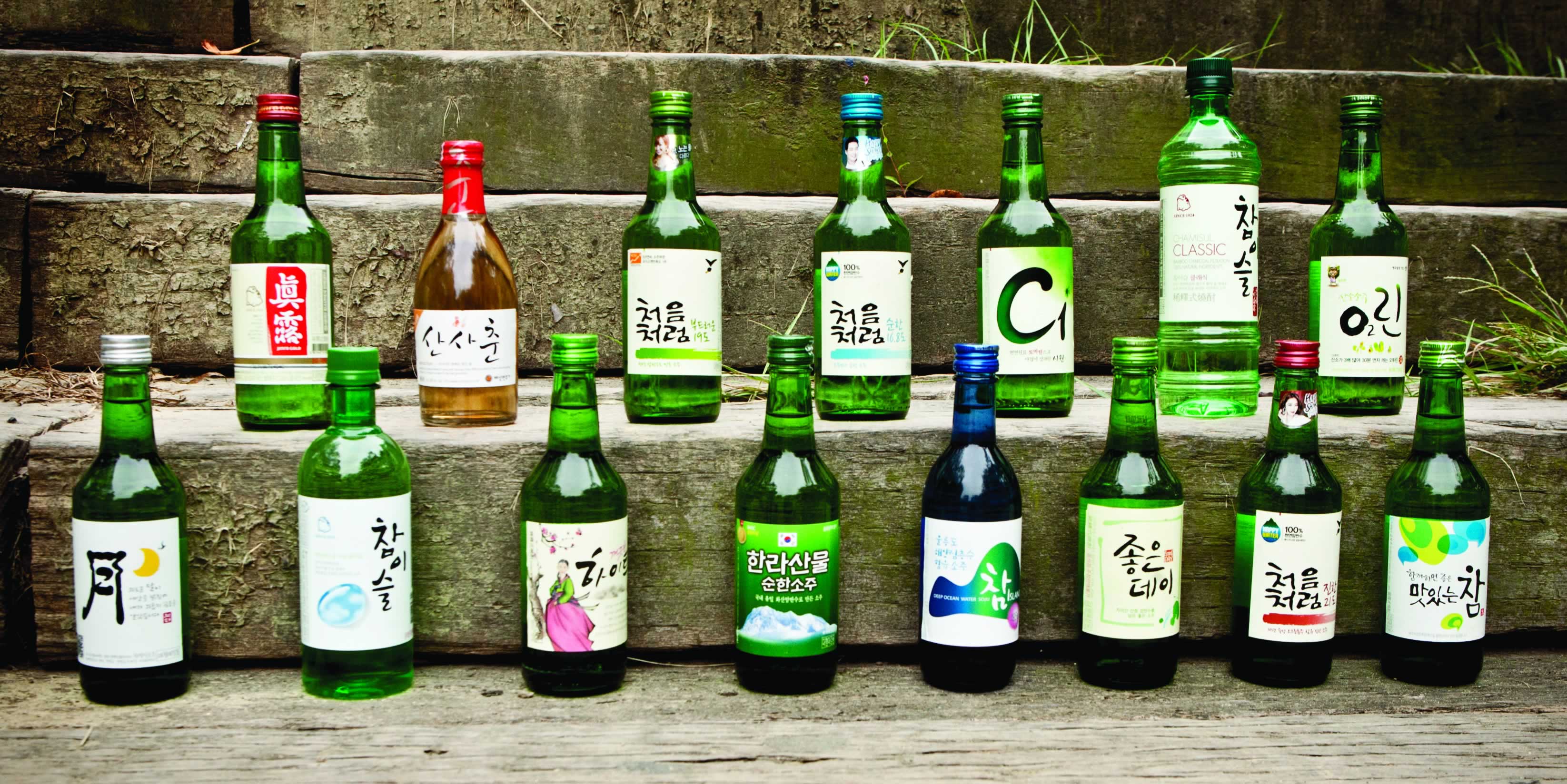 The two met at an alcohol addiction rehabilitation center on March 19 and decided to make a trip to Jungsun together. They stayed in an inn together and Unnamed "B" only left the inn twice in the 10 days, only to buy food and more alcohol.
An autopsy conducted by the National Forensic Service concluded that there were no signs of homicide. Mrs. A simply killed her own organs by consuming too much alcohol.
Source: Yonhap
Share This Post