Woman Tries On 13 Different Mascara Brands To Find Out The Best One For Asian Eyelashes
Fashion writer Marina Liao took it upon herself to try 13 different kinds of mascara in order to find the one that best suits the unique needs of Asian women.
Marina Liao of Pop Sugar recently went on a journey to find the best mascaras — not only for herself, but also for Asian women around the world who have thin and short eyelashes like her. Of course, finding the correct beauty products that satisfy all your needs is no easy task, and sometimes, it even takes several tries until you find the right one.
Marina did just that, as she tested out several mascara brands — 13 to be exact.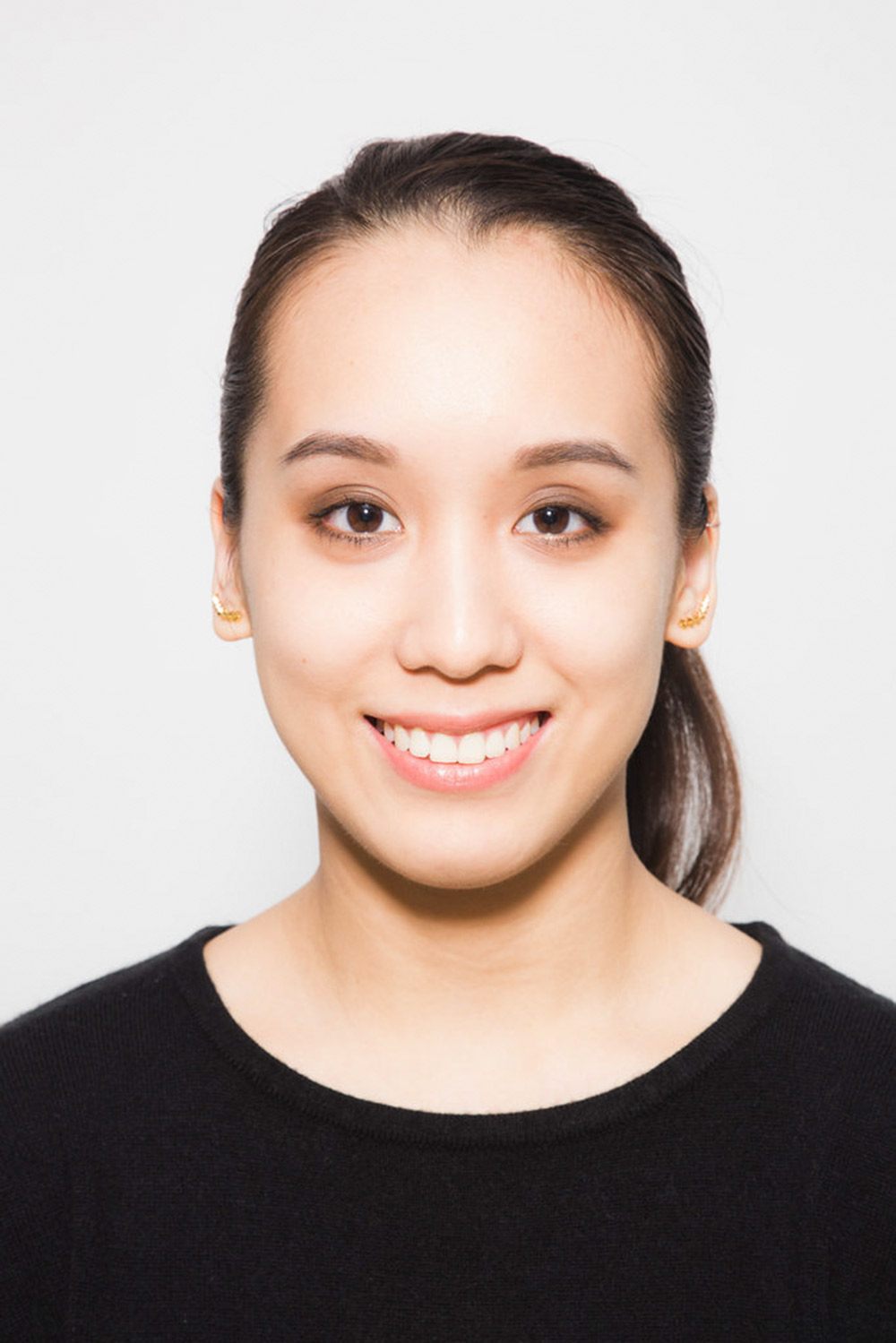 Marina tried out 13 different mascara brands to find the right mascara: one that gave both volume and the desired length, and came in a simple-to-use tube. From her journey, Marina found that most mascaras were amazing in one area, but lacked in the other. However, among all of the mascaras that she tried, the Kiss Me Heroine Make Long and Curl Mascara gave her eyelashes both length and volume.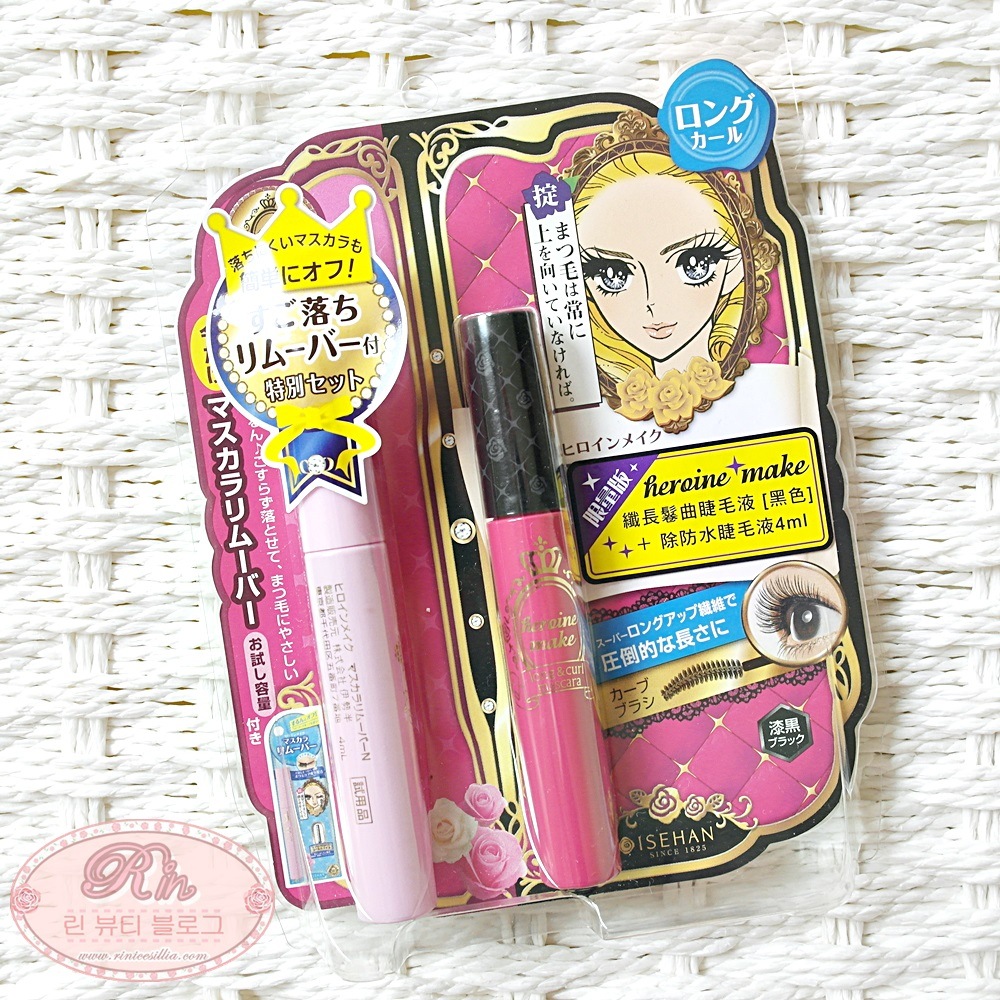 However, the worst mascara seemed to be the Clio Salon de Cara Mascara. After trying on the mascara, Marina found that the mascara applies very lightly and does not give the desired appearance. So unless the user has naturally gorgeous eyelashes, it's best to stay away from this one!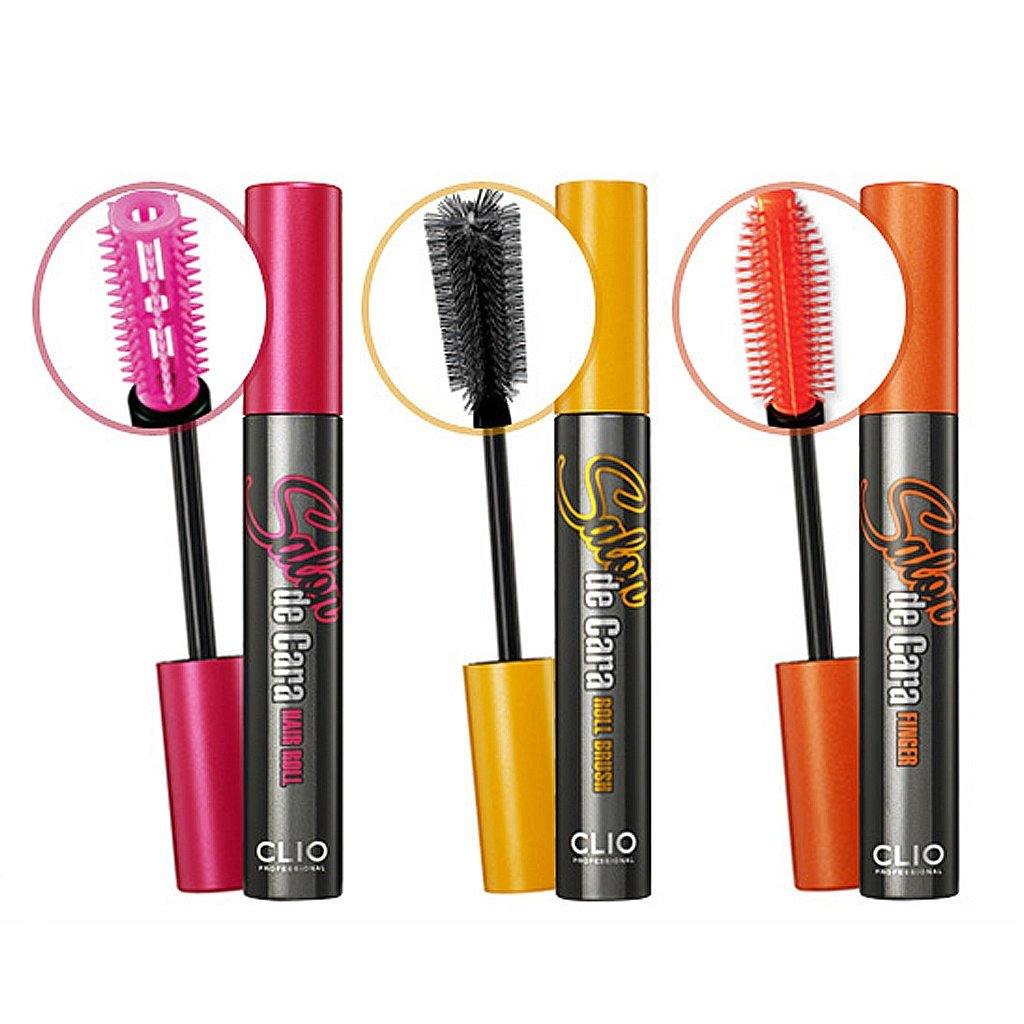 Through her journey, Marina found the mascara she desired, and if you have the same issues, then so can you!
Source: Pop Sugar
Share This Post