A Wonderful Love Story Has Made This Little Village Famous
A 200-year-old Malaysian village found a new claim to fame after being used as a location for a romantic comedy film.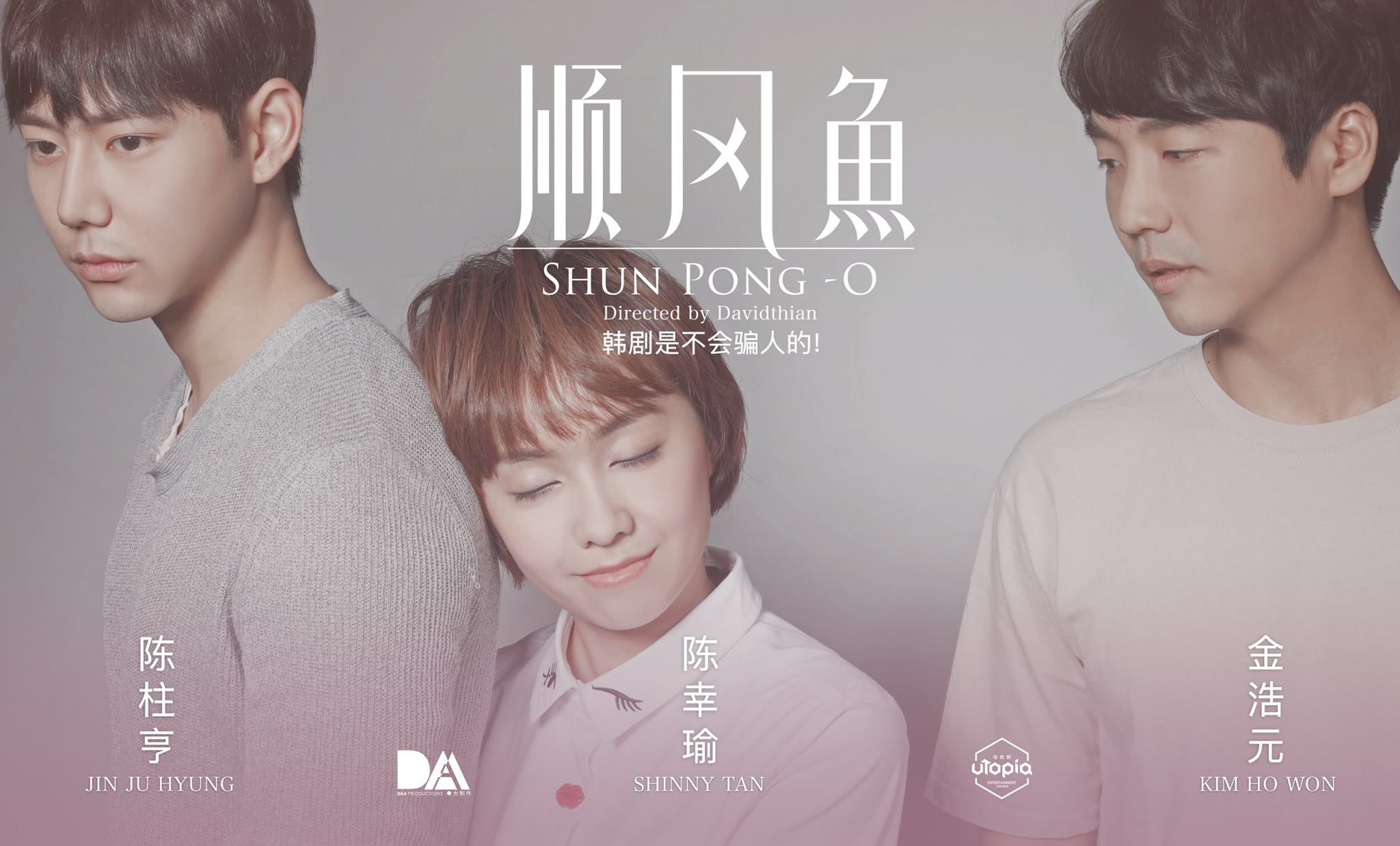 The movie, ShunPong O The Legendary Love, was made as a collaboration between Malaysian and South Korean artists, led by director David Thian Thor Wei.
The film, which is set for released next Spring, is the story of two lovers kept apart because of familial disputes and was partially filmed in Kuala Kurau.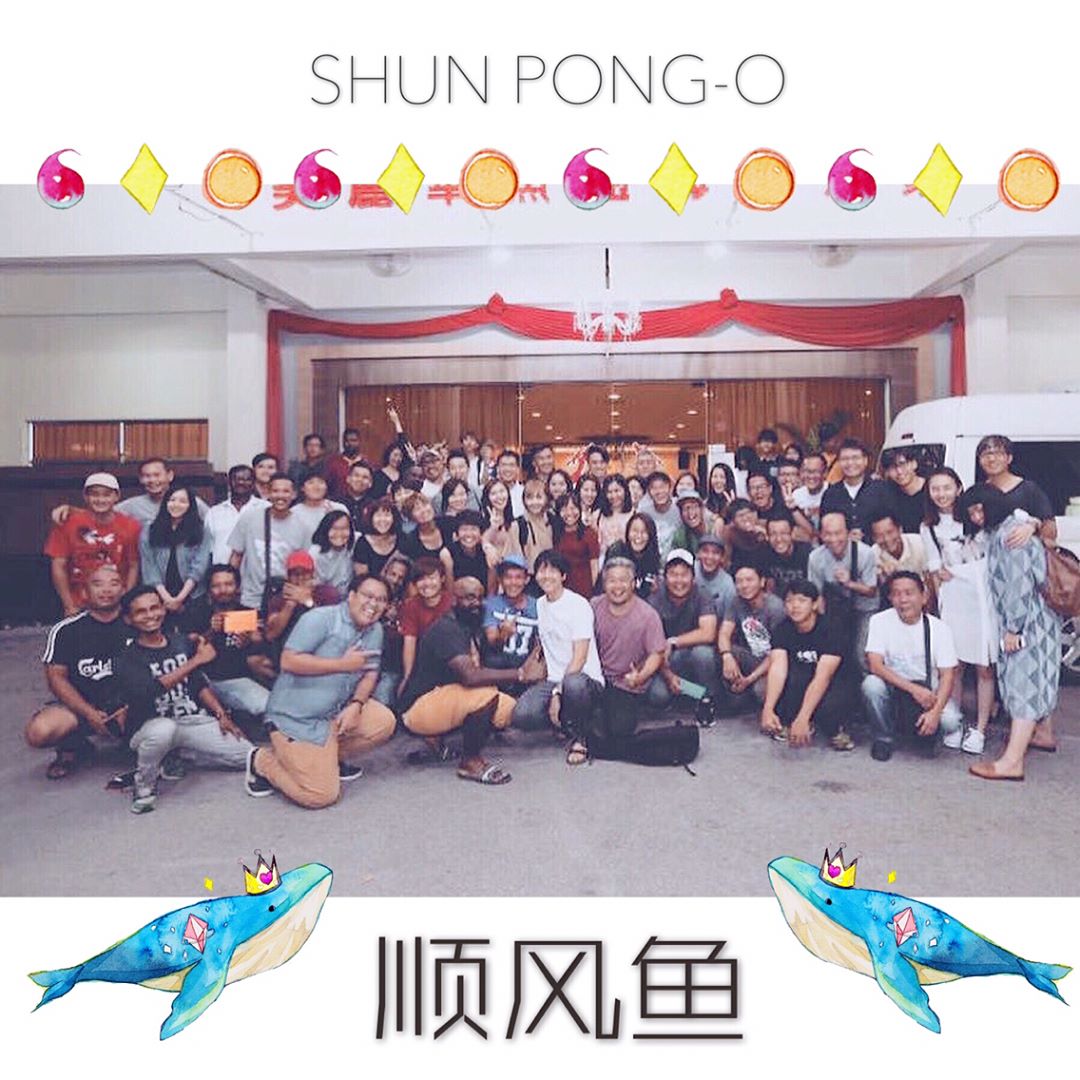 Kuala Kurau is a 200-year-old village in the upper peninsula of Malaysia.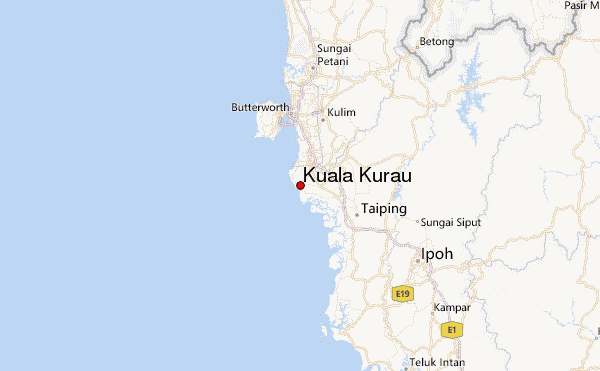 Until the sixties, Kuala Kurau was used as an important port stop for goods being transferred along by boat.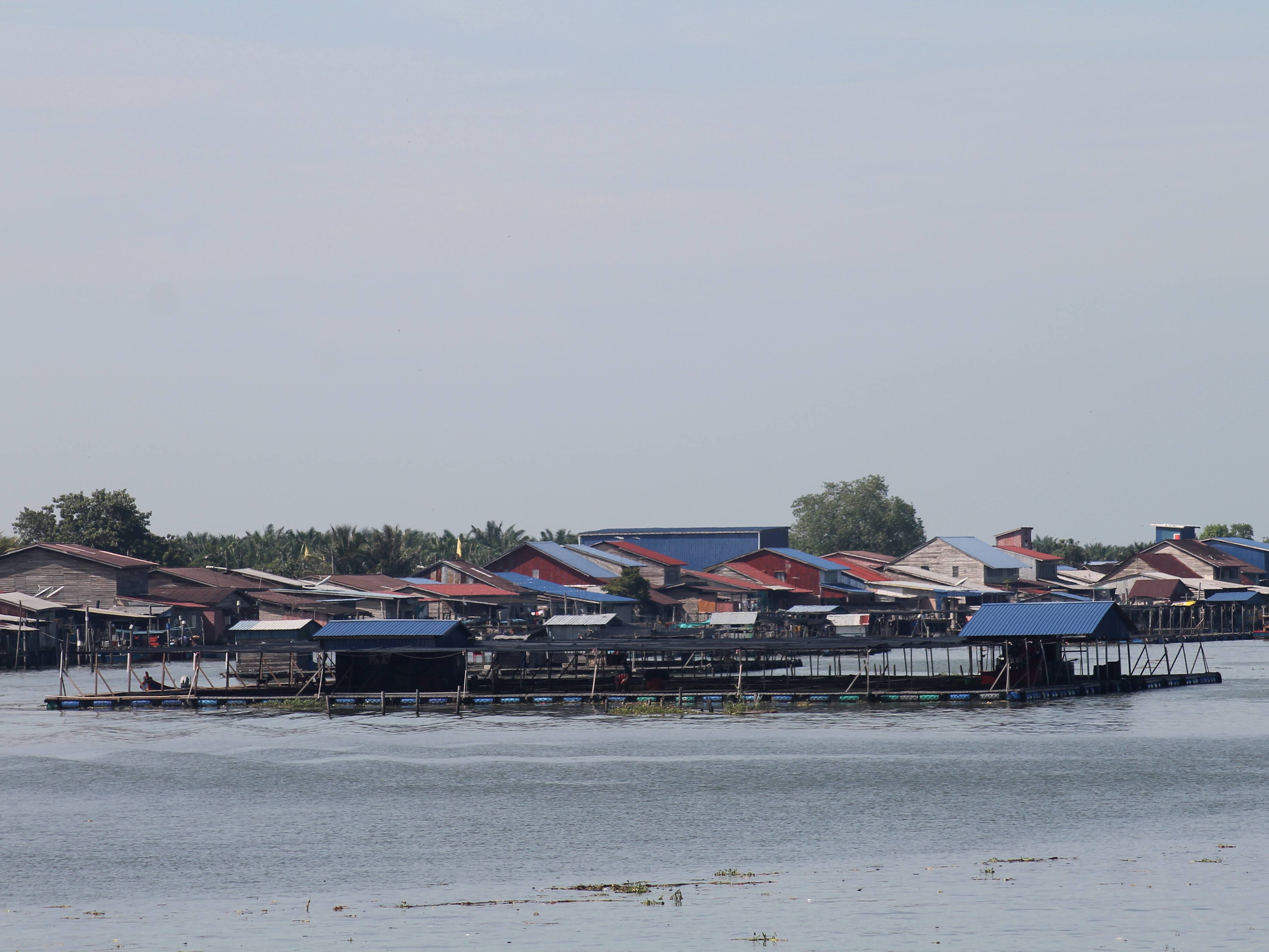 The real star of the village, however, is the Kampung Bagan Jalan Pantai Bridge.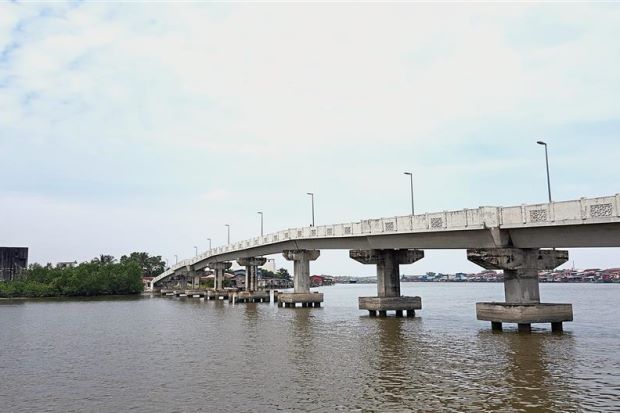 Locals and tourists have copied South Korean actor Kim Ho Won and first-time Malaysian actress Chen Xin Yu's romantic poses on the bridge.

Now, Chief Boo Nam has made a map of Kuala Kurau to showcase the activities tourists can do to bring the romance to life.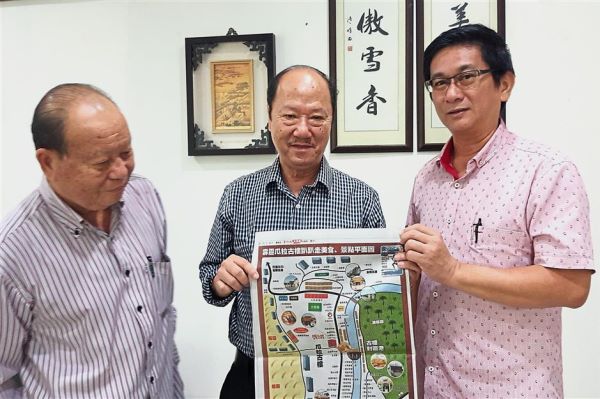 Their activities include bird watching, visiting mangrove swamps, and touring local factories.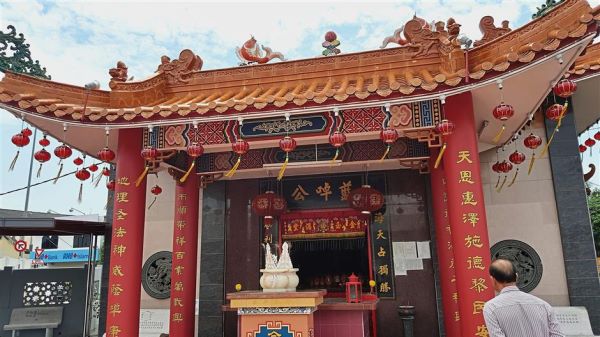 Kuala Kurau is located within an hour of the airport, so the city council stresses the tourism potential of the village.
"The slow-paced lifestyle here is good for relaxation. Young children, especially from cities, will also enjoy the experience of life in a fishing village."

— City Developer, Chuah Hang Meng
Source: The Star and China Press
Share This Post