This word coined by Eminem and used by K-Pop fans just officially became a word
"Stan" is not total slang anymore as it has now been officially recognized by none other than the Oxford English Dictionary.
K-Pop fans constantly use the word "stan" to mean something akin to "support" or "be a fan of" someone or something (e.g. "Stan talent" or "G-Dragon stan").
The term 'stan' actually comes from Eminem's song by the same name that was released in 2000. The song, which was made in collaboration with the British singer Dido, tells the tale of a man named Stanley "Stan" Mitchell who claims to be the biggest fan of Eminem and becomes more and more obsessed with him as the song progresses.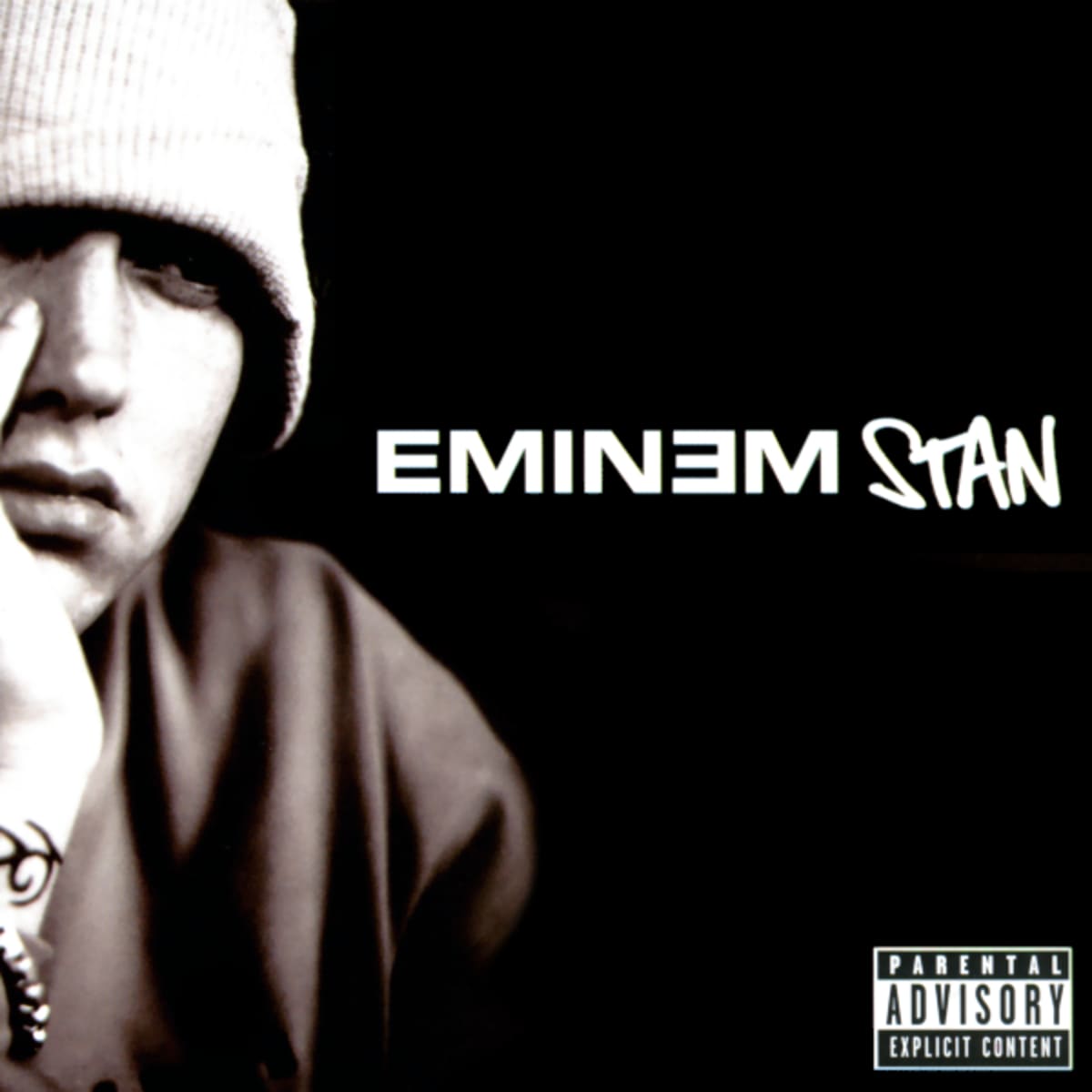 Even though the original song and music video are quite dark, the term has since softened and is now actively used by fandoms all around the world while referring to themselves or other enthusiastic fans around them.
Now, 17 years later, it looks like the word isn't going anywhere anytime soon as it is now officially a part of the Oxford Dictionary's database.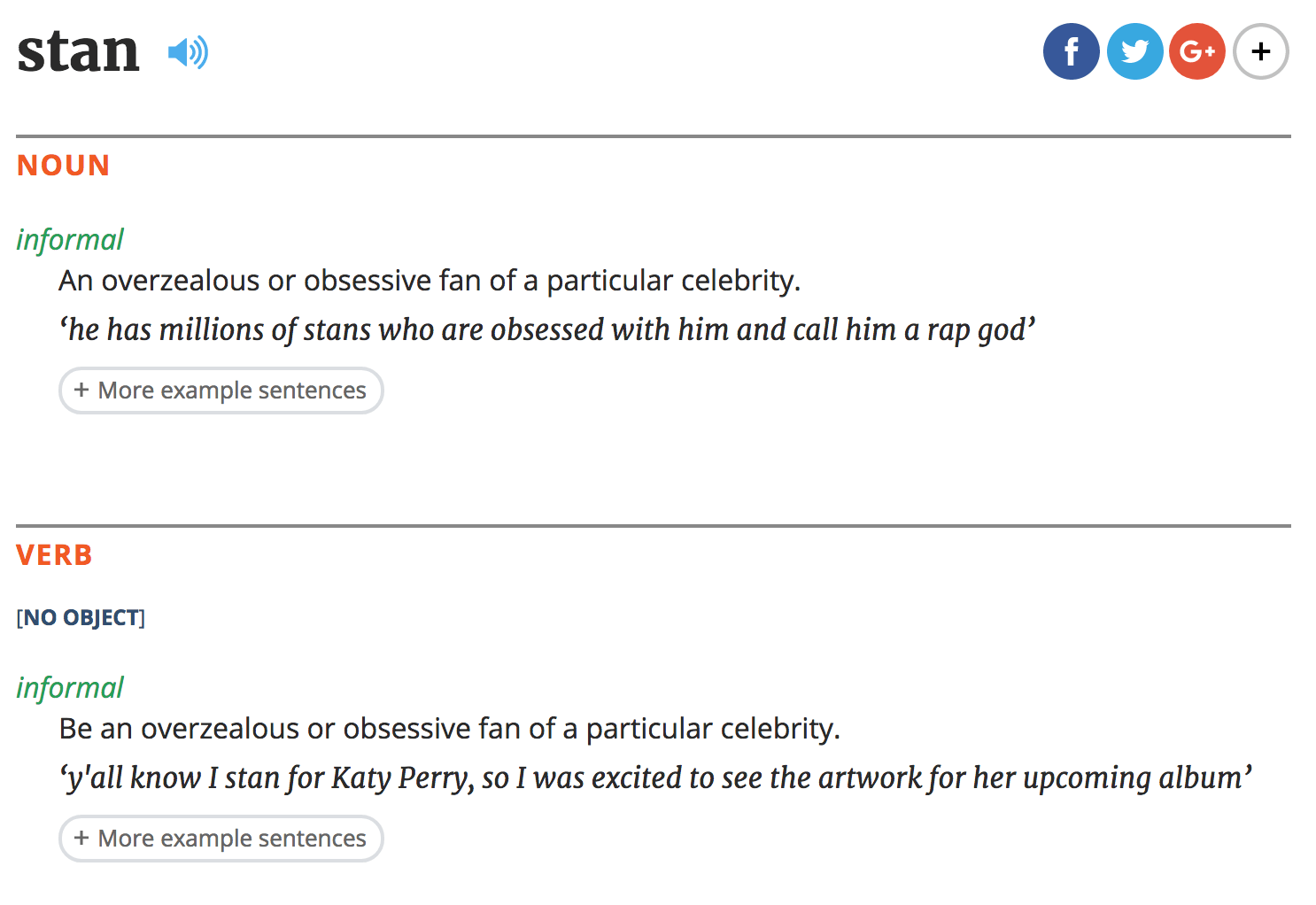 Check out Eminem's hit that started it all below:
Share This Post