Xiumin Finally Reveals Why EXO Doesn't Do Live Broadcasts
EXO recently held a fan meeting event in celebration for their repackaged edition of their album, The War.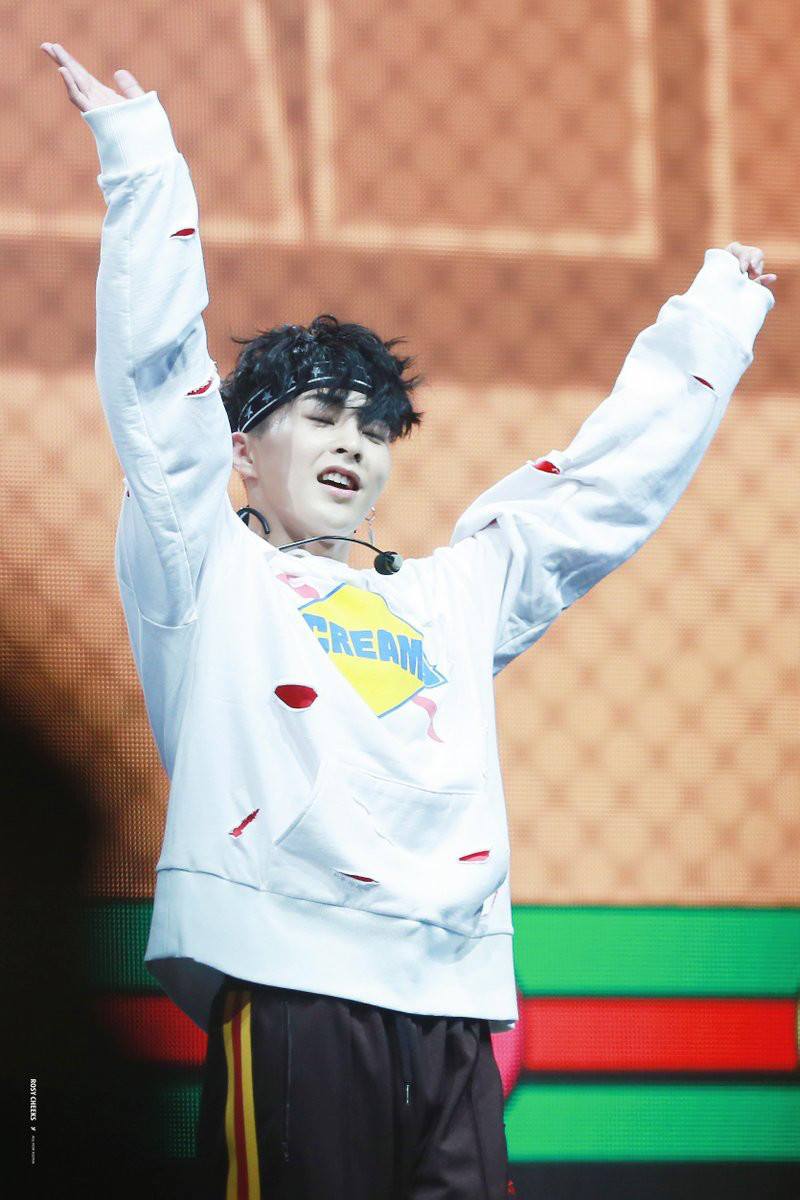 During the talk session, fans expressed that they would love to see EXO do live streams like other groups.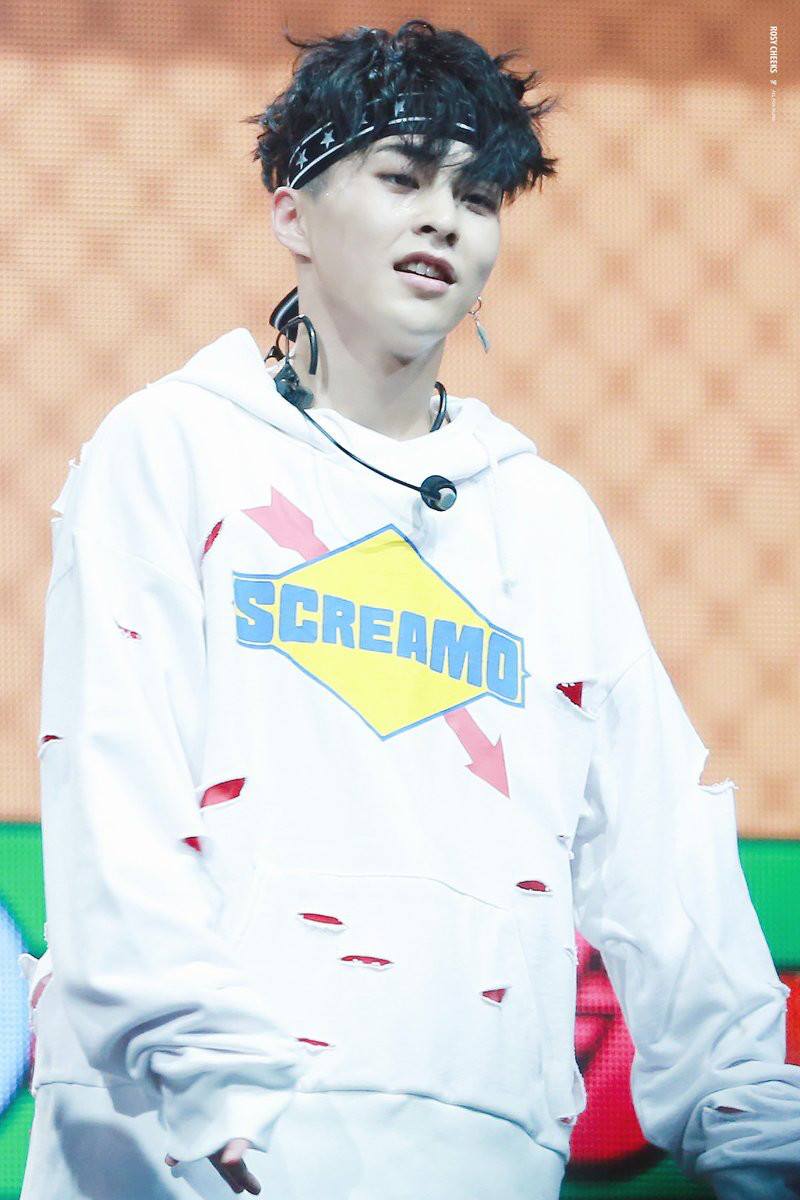 Xiumin, however, revealed that there was a specific reason behind EXO's lack of live streams.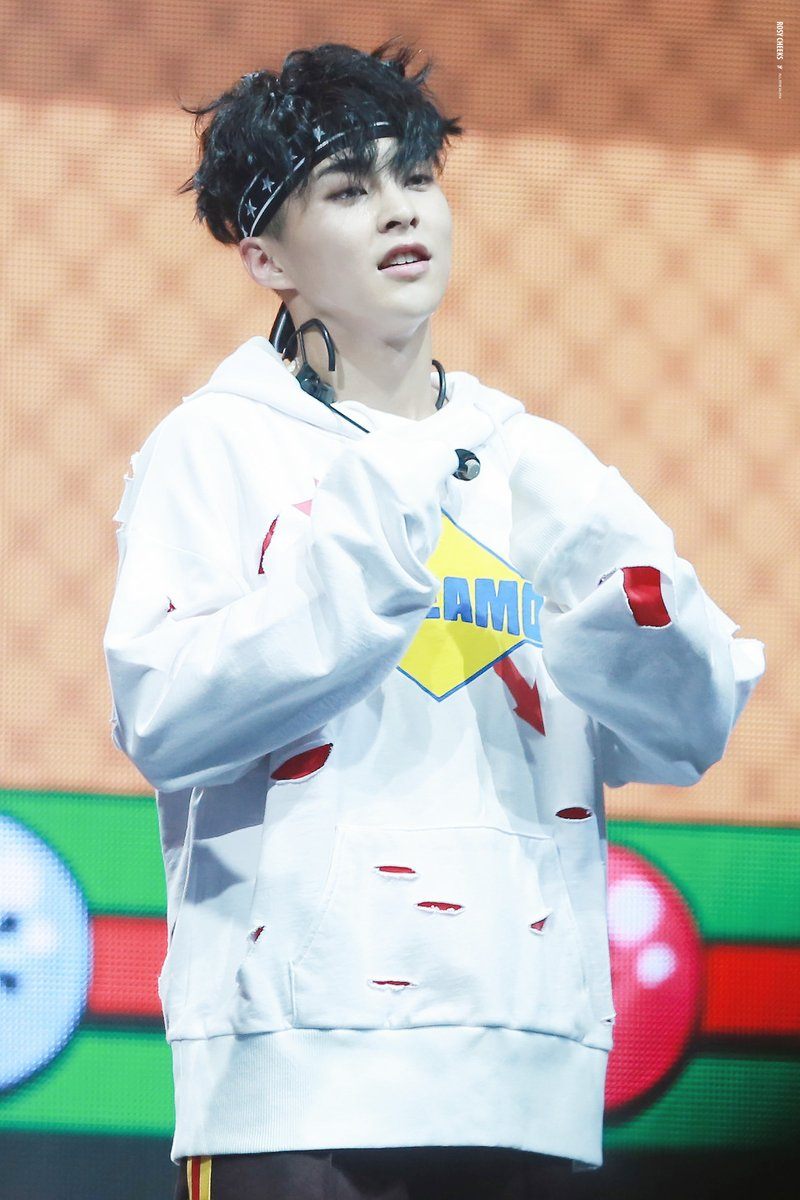 He explained that they found doing live streams uncomfortable as they couldn't be themselves.
"Honestly, we didn't have any schedules and we just hung out with each other, right? But to be honest, if we work with broadcasting stations and V App, then we feel uncomfortable.

We have to be careful with being honest, so we want to be able to feel the freedom, just between us. We can talk and hang out freely with EXO-L's, and so we organized this fan meeting to show the meaning of "Power".

We always need to have a reason when we meet. That way we'll look sophisticated and large-scale. We just started our promotions for "Power" and I hope we can meet more often. I can't be sure but I would like it if we could."

— EXO's Xiumin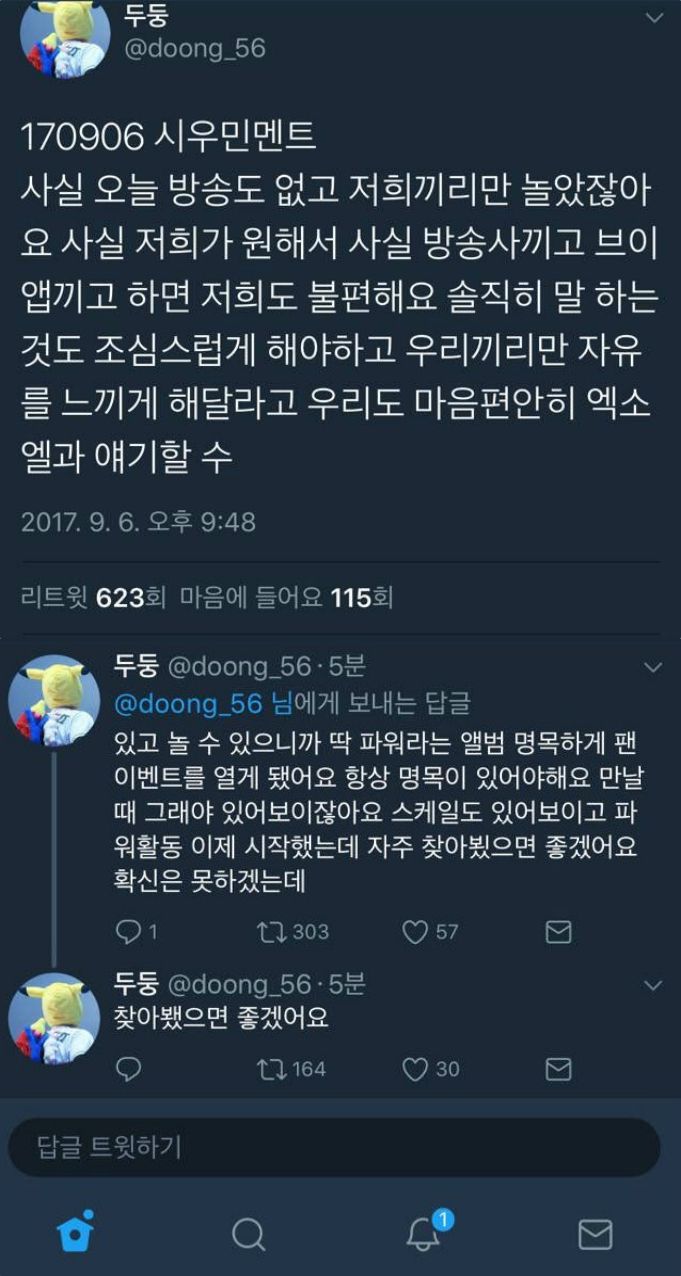 Fans showed their understanding, as idols and artists' comments in media have been misinterpreted in the past.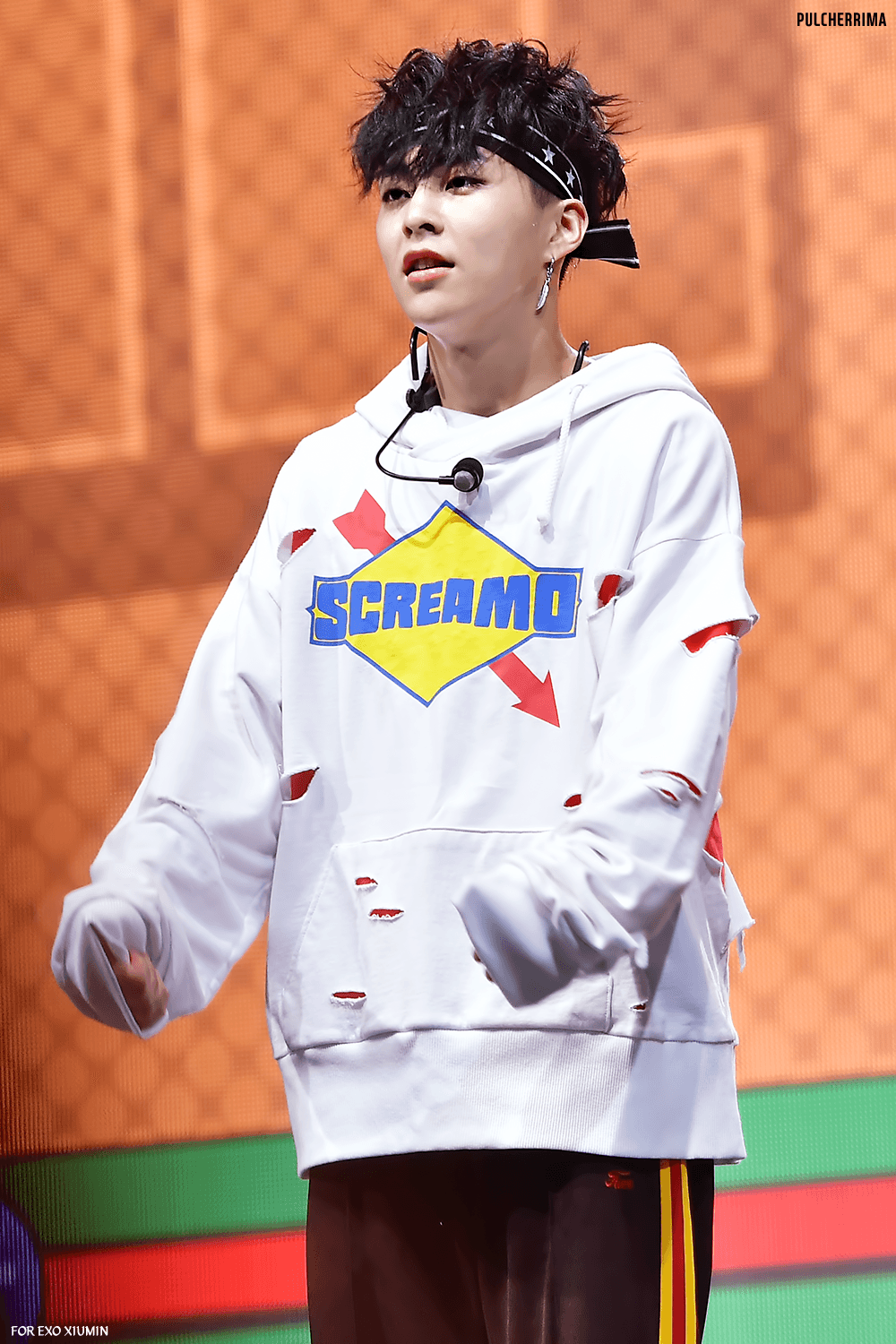 Hopefully there'll soon be a day where EXO can freely hold live streams for EXO-L's and EXO-L's only!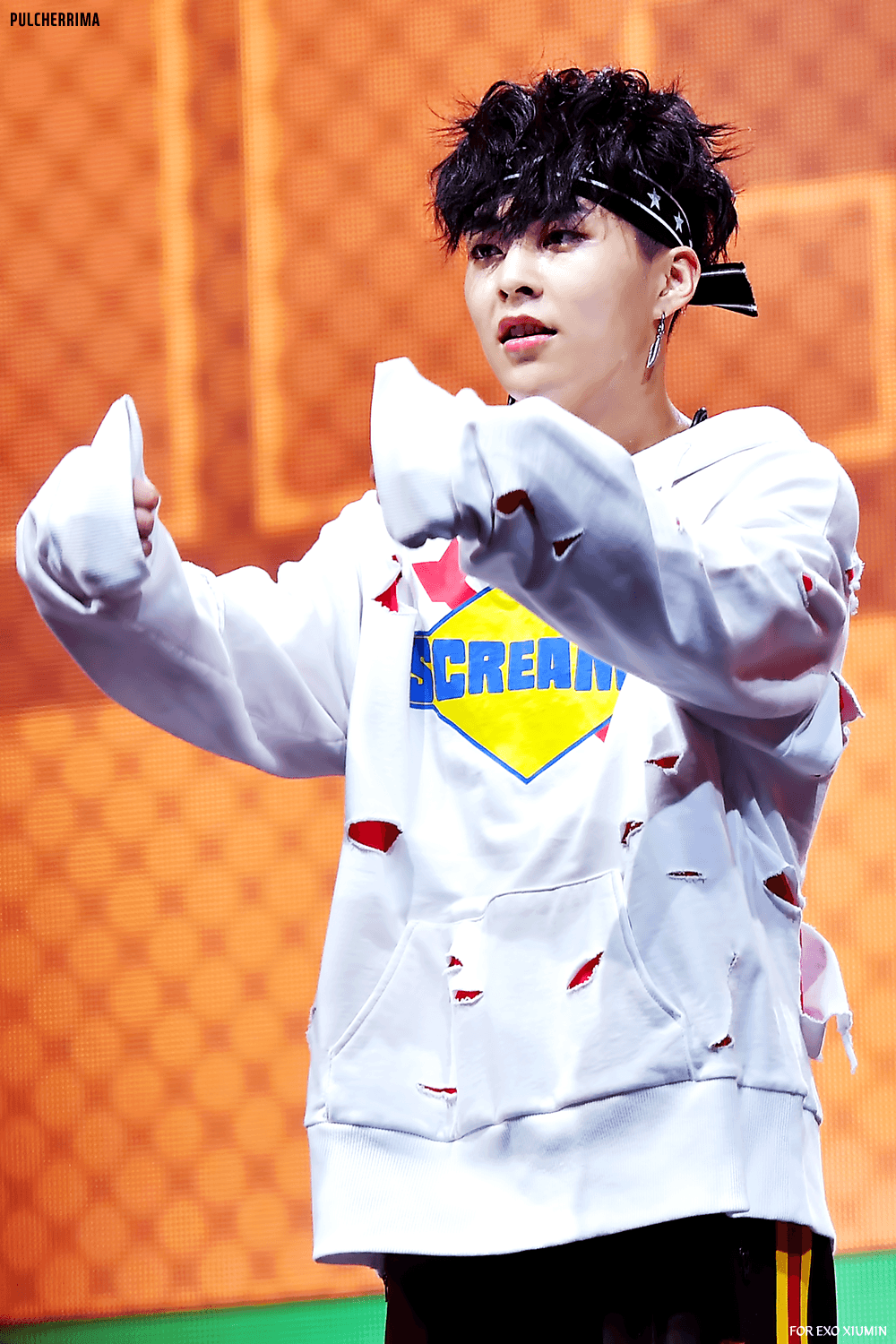 Share This Post