Yang Hyun Suk Wanted BLACKPINK To Act Cute For Their Promotions
BLACKPINK gave it their all as they try and act cute for their latest comeback track, "It's As If Your Last." 
In an interview, the members described their latest track as refreshing and a track that brought out their hidden charms.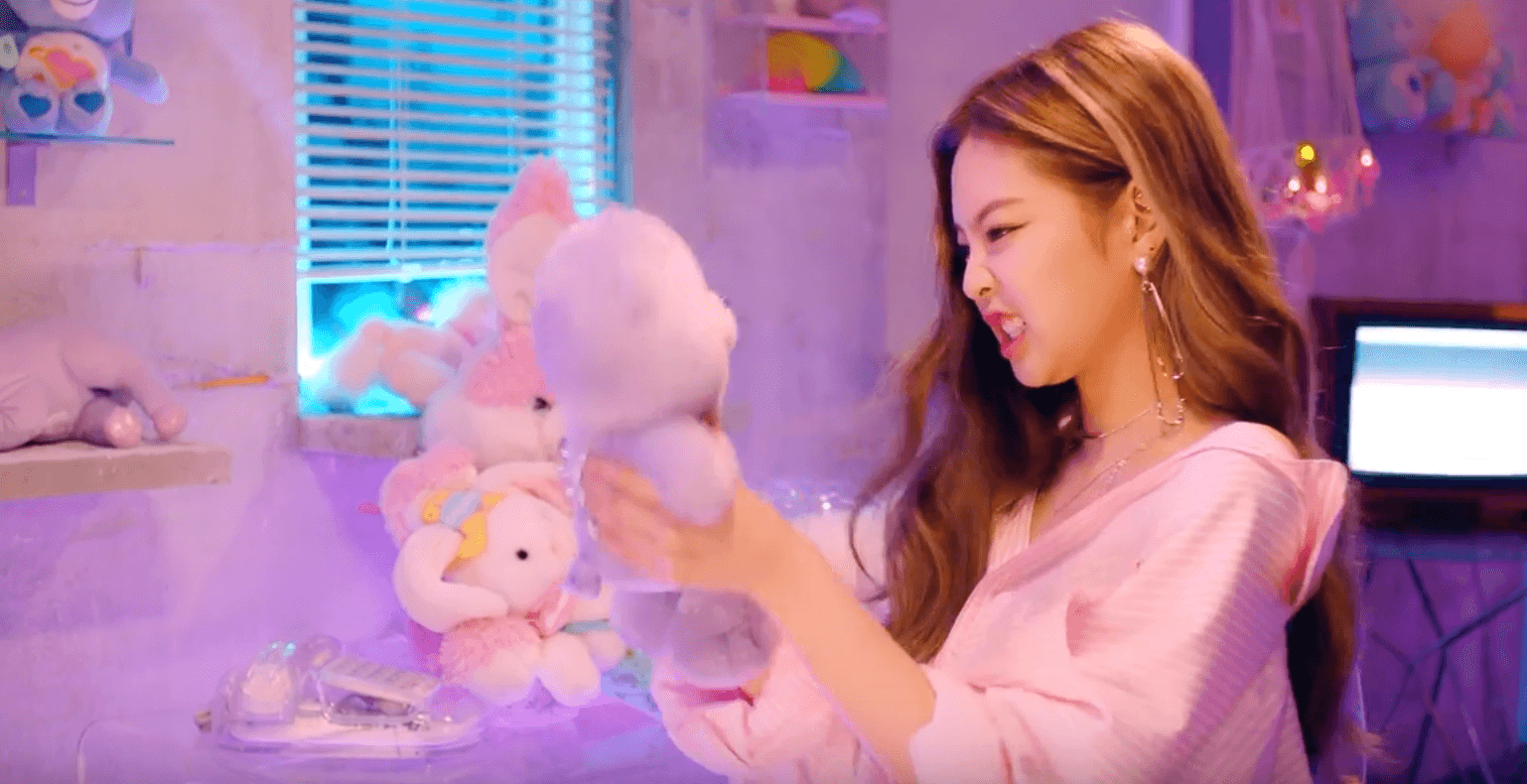 YG Entertainment's Yang Hyun Suk apparently urged the members to be their cutest selves possible in order to match the vibe of the track.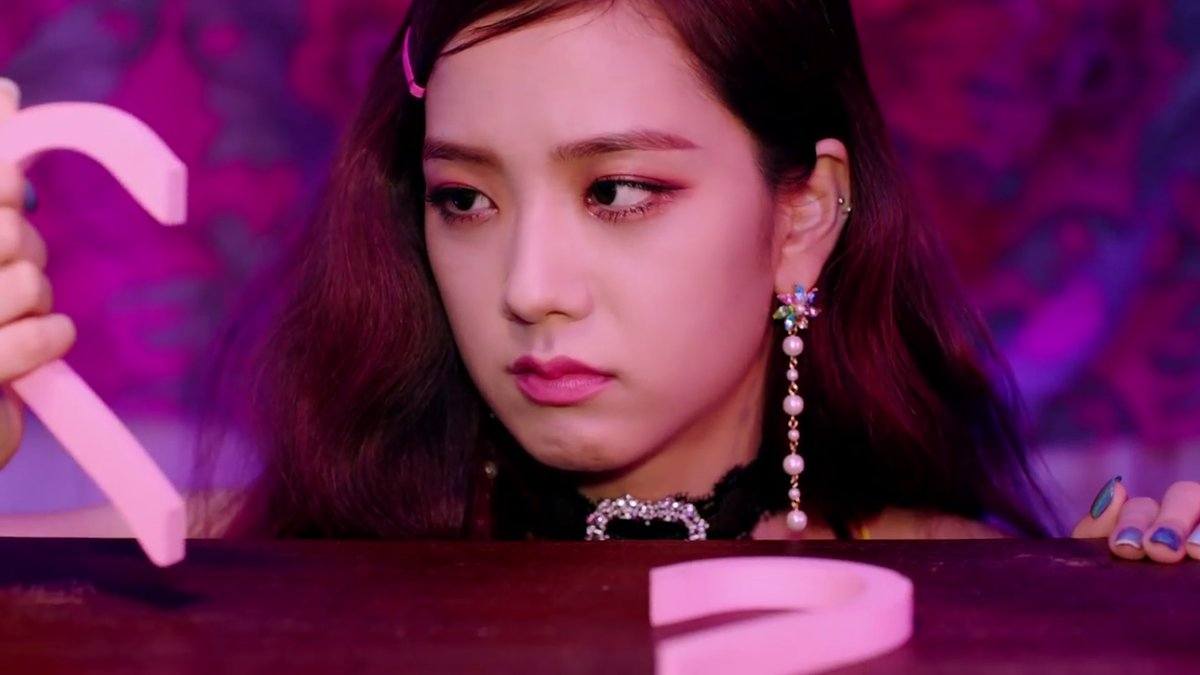 To the surprise of fans, the group's maknae line were finally able to finally showcase their aegyo to the public.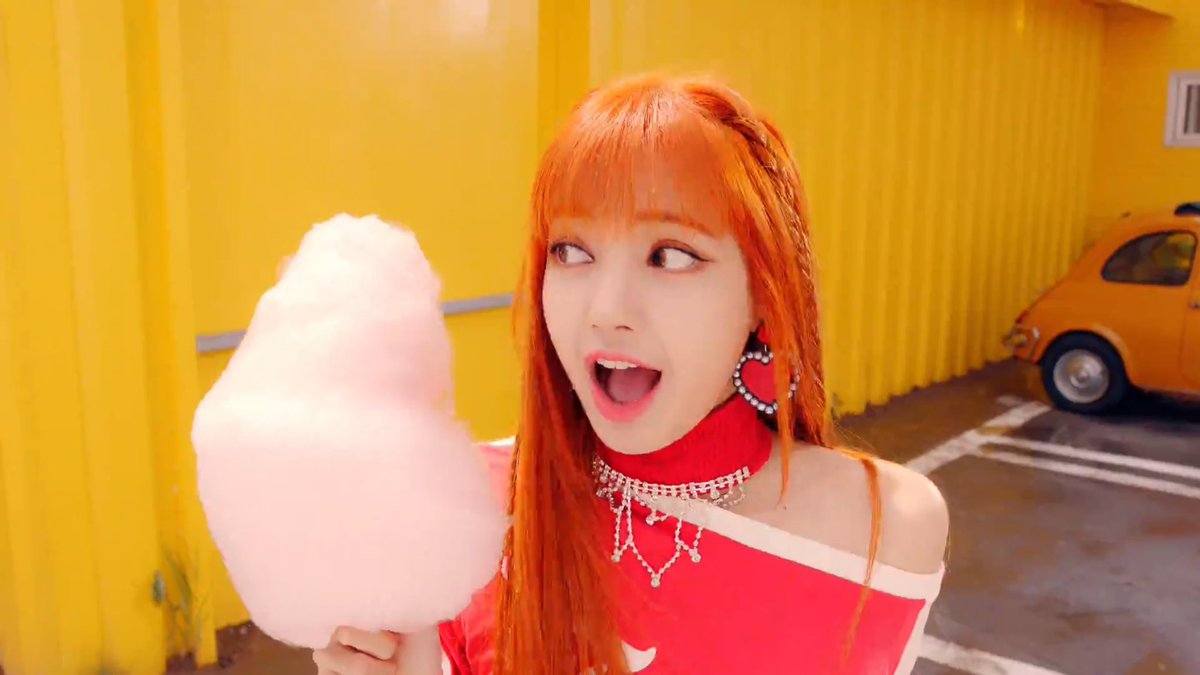 The music video for "It's As If Your Last" truly captures this as the concept slightly shifted for this pop, upbeat track, different to their previous releases.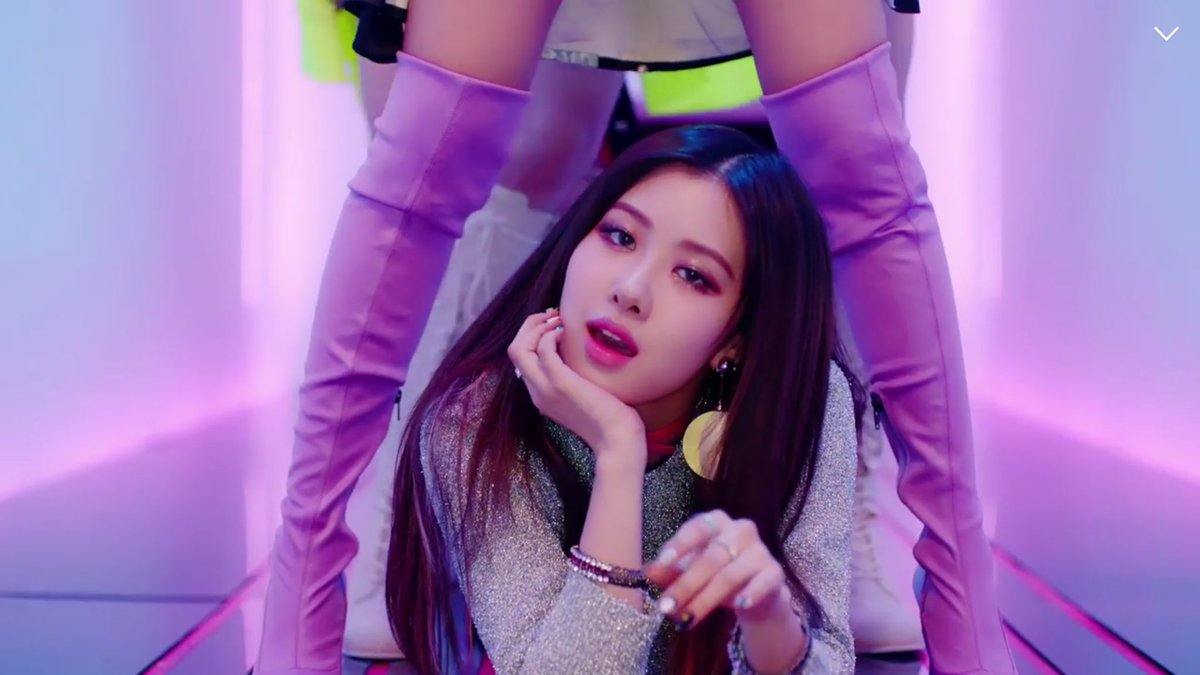 Despite the sudden charms showcased on their comeback, however, the members promised that they will still be holding on to their girl crush image too.
Source: News1 and SportsChosun
Share This Post