About A Year Ago This Group Was Ranked 225th, Now They're #1
This idol group entered the charts at 225th just a bit over a year ago. But in 1 short year have made their way to the top.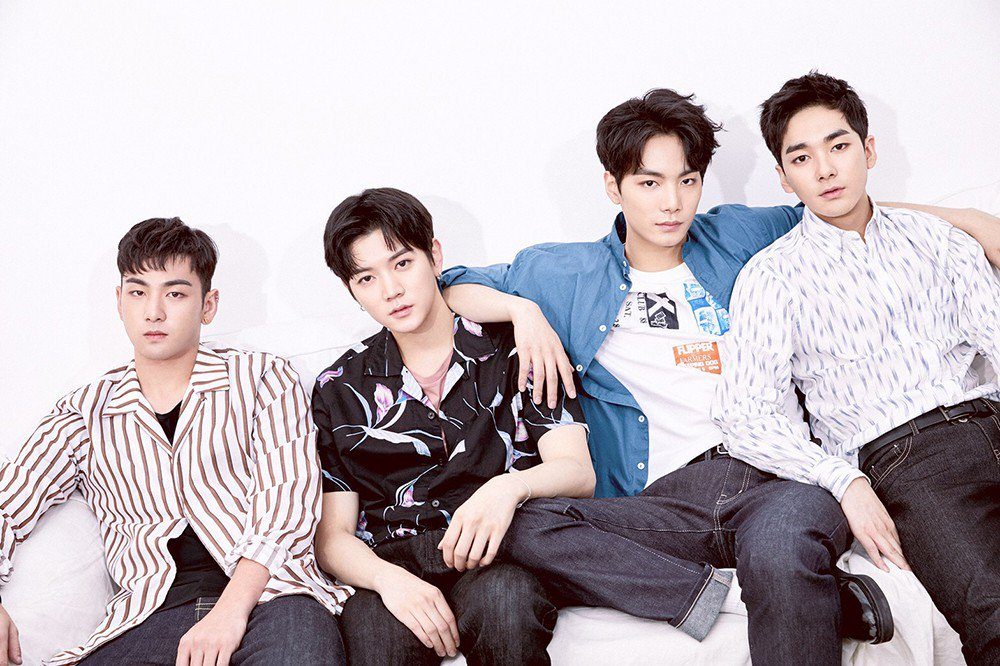 NU'EST W released their newest album, "W,HERE" and instantly shot up to the top of the charts at #1.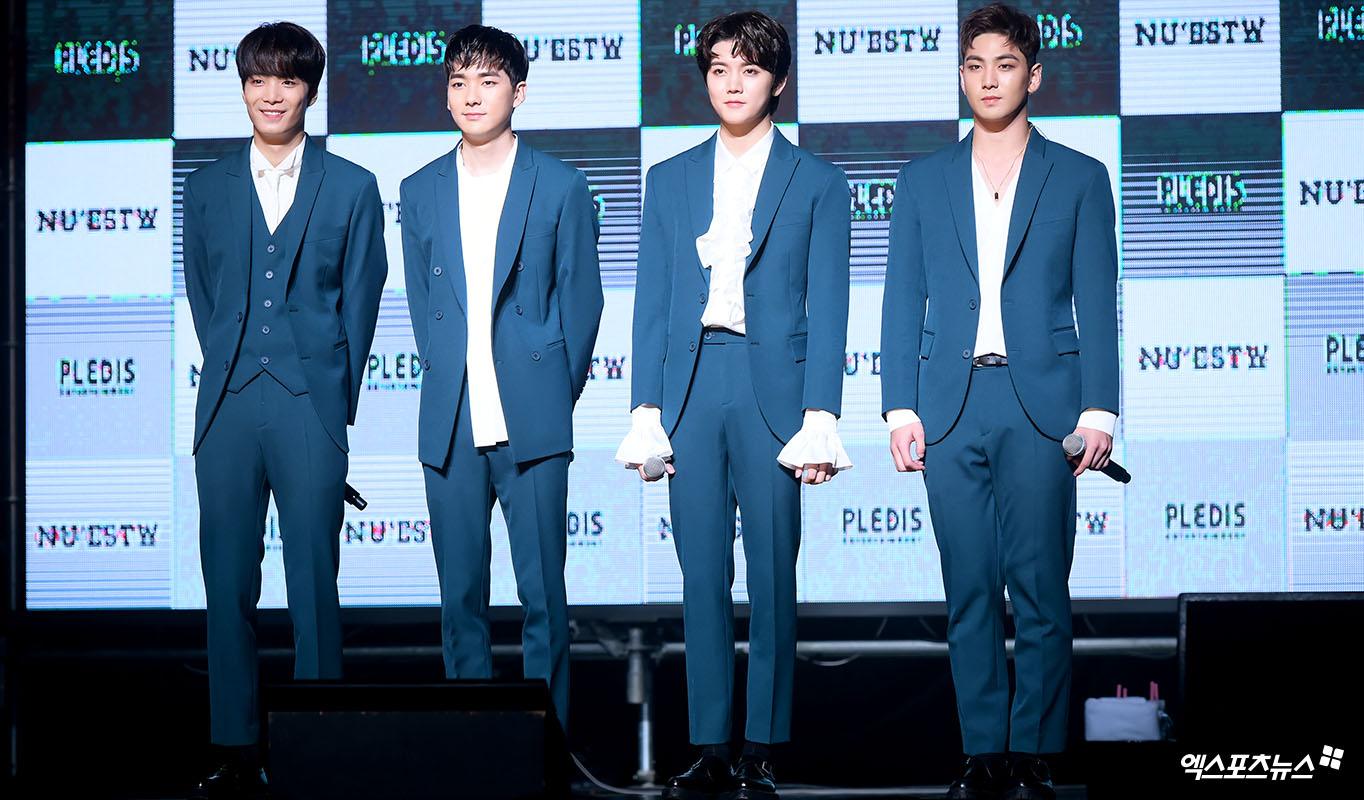 Their past release "If You" also saw great success even though it was late. It placed 1st on several charts when it was released on July 25.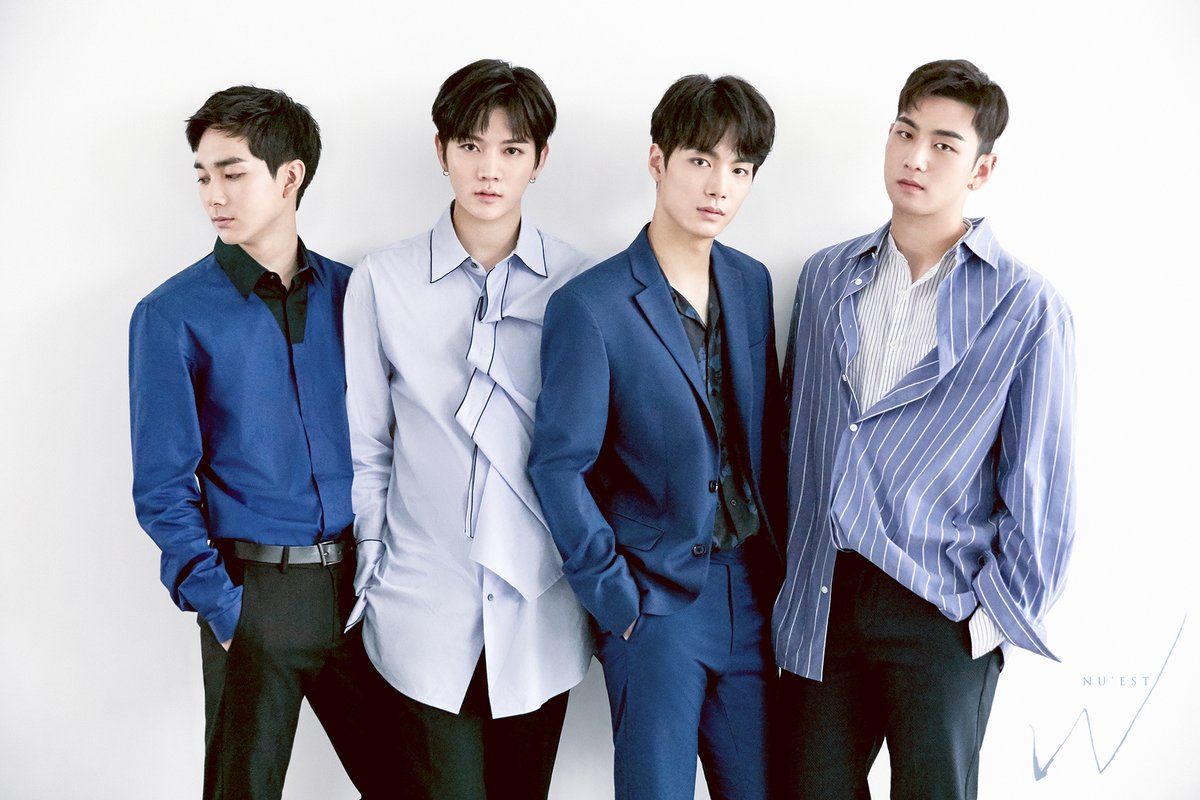 This stunning reversal of fortune shows just how much the group's popularity has changed since appearing on Produce 101 earlier this year.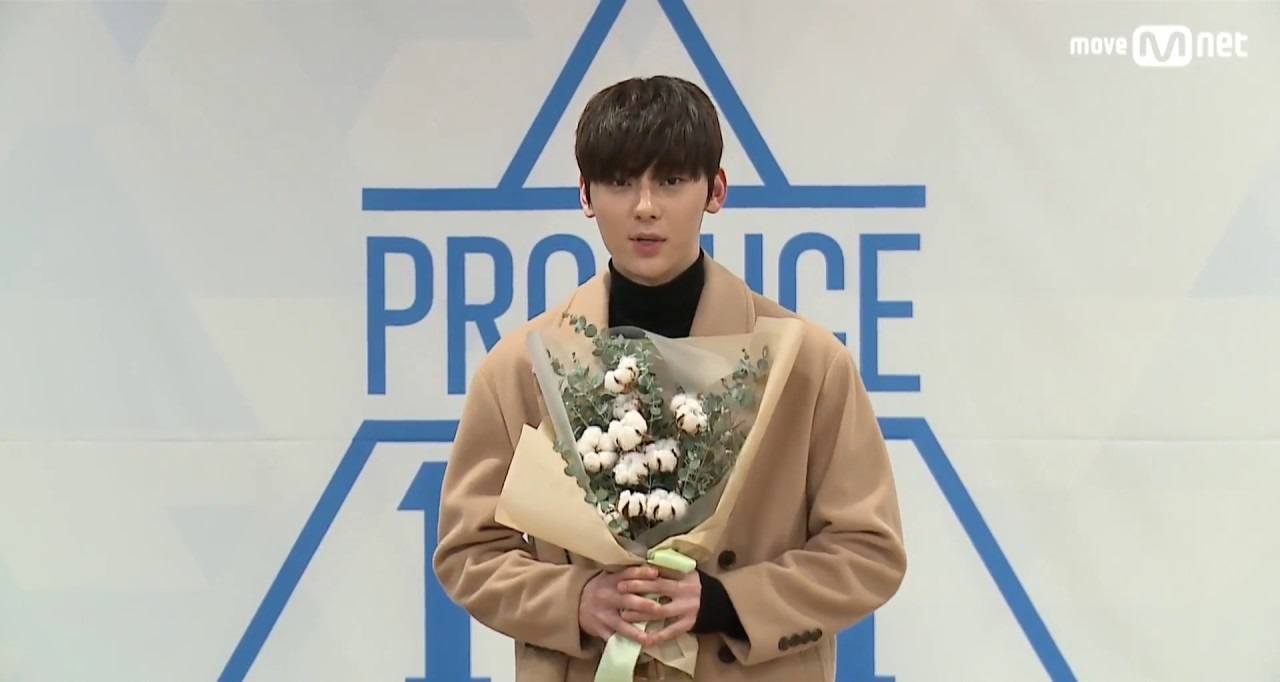 Just 1 year ago the group was promoting with their last comeback, "Love Paint" which only managed to appear at 225th in the charts.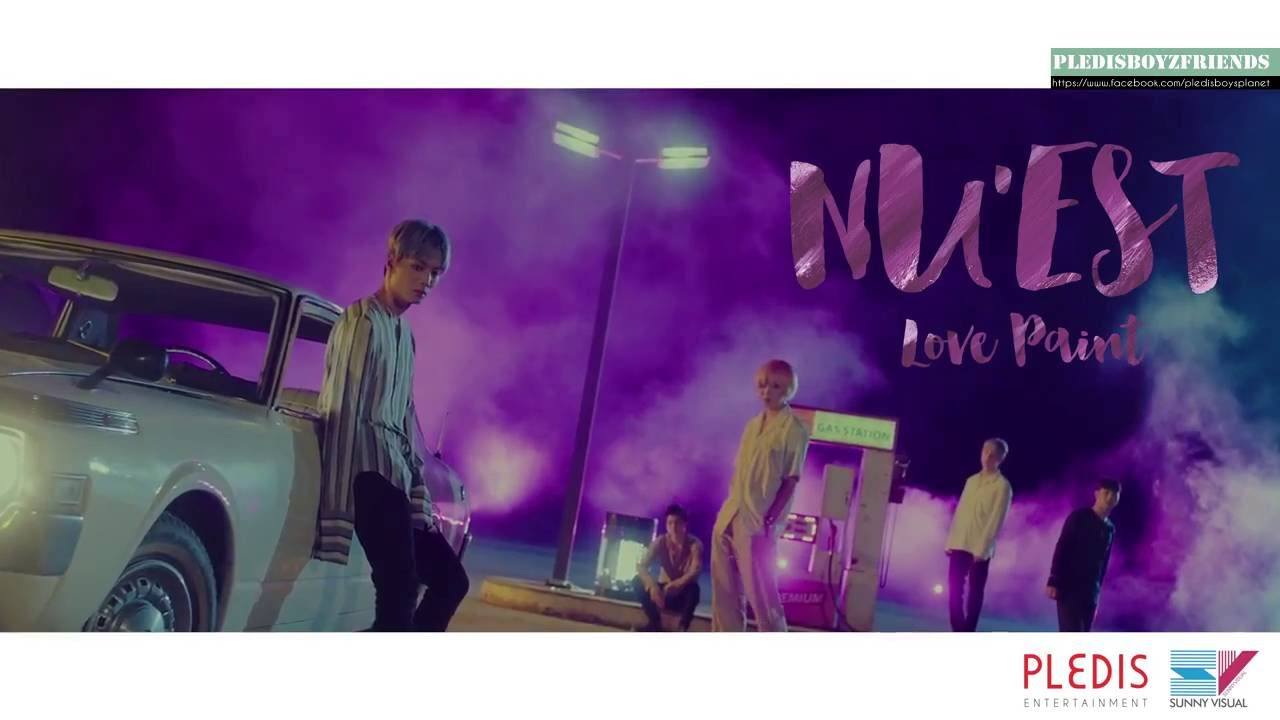 This marks NU'EST's greatest achievement to date, and with Minhyun debuting in WANNA ONE, the group is sure to get even more attention from now.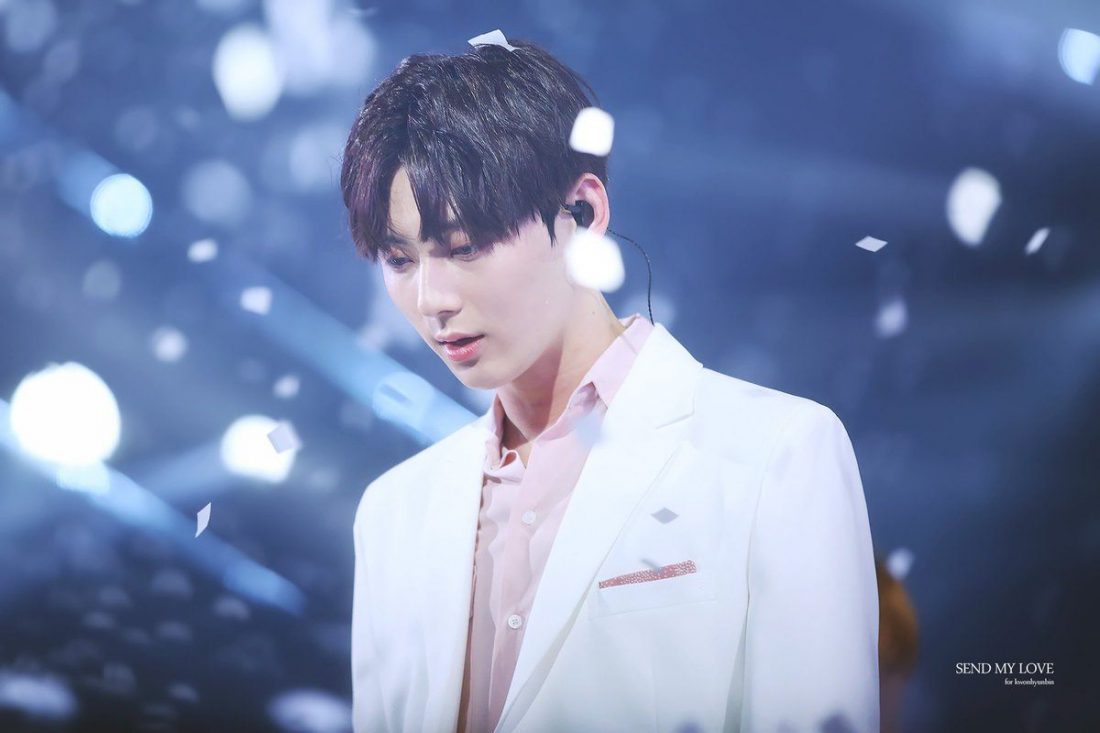 The boys of NUEST are becoming idol group powerhouses! It's their time to shine now.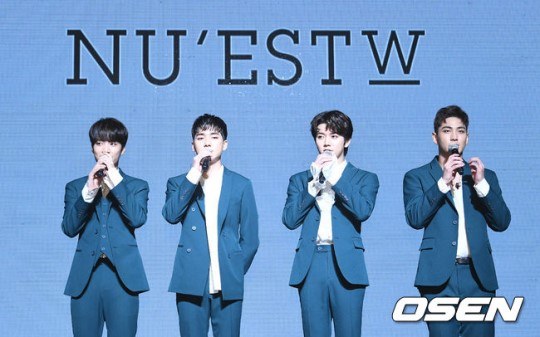 Share This Post