Yeo Jin Goo's Diet Gave Him A 6 Pack And It's Hot
Yeo Jin Goo's vigorous training seems to have paid off – he's got a brand new 6-pack.
Yeo Jin Goo was once an adorable child actor who won the hearts of many with his cheeky smile and incredible acting.
Now, he's become a leading heartthrob after recent photos of him were revealed, showing just how much he had grown and matured.
New behind-the-scenes photos of Yeo Jin Goo at a photo shoot were uploaded and revealed his clear-cut abs, buff arms, and razor-sharp jawline.
They were the results of an intense diet and workout regimen that eliminated all of his baby fat and gave him sharper and manlier features.
Check out Yeo Jin Goo's sexy transformation below!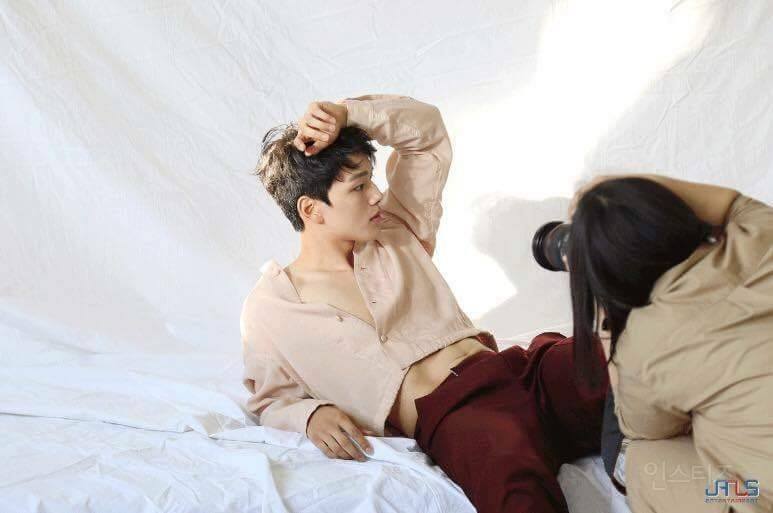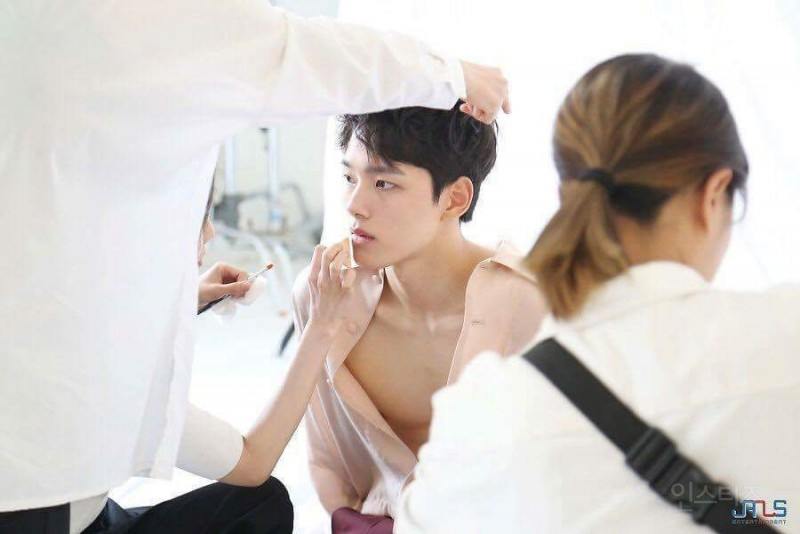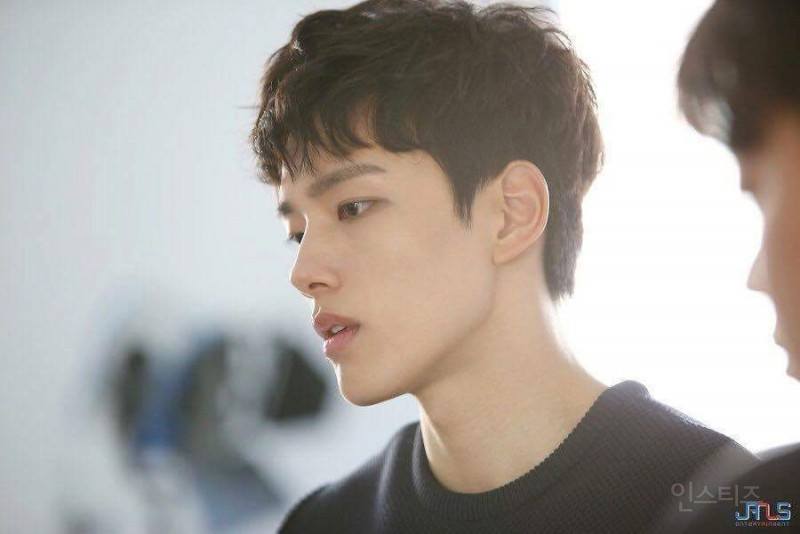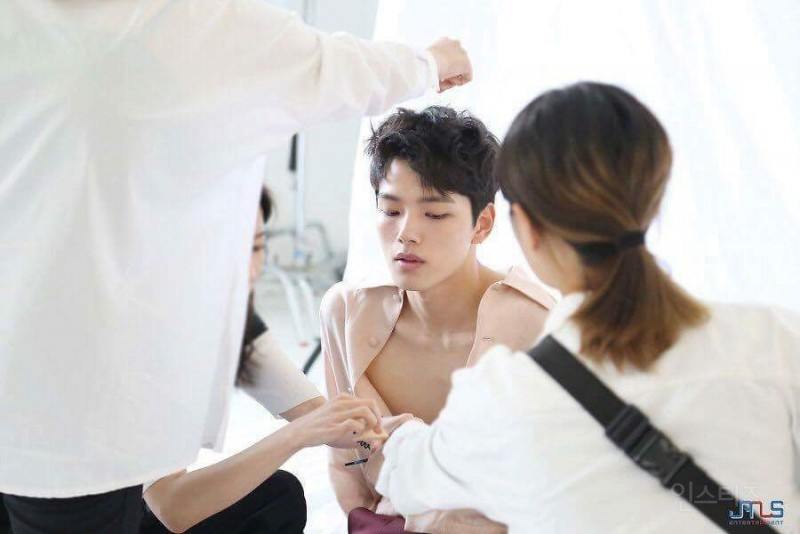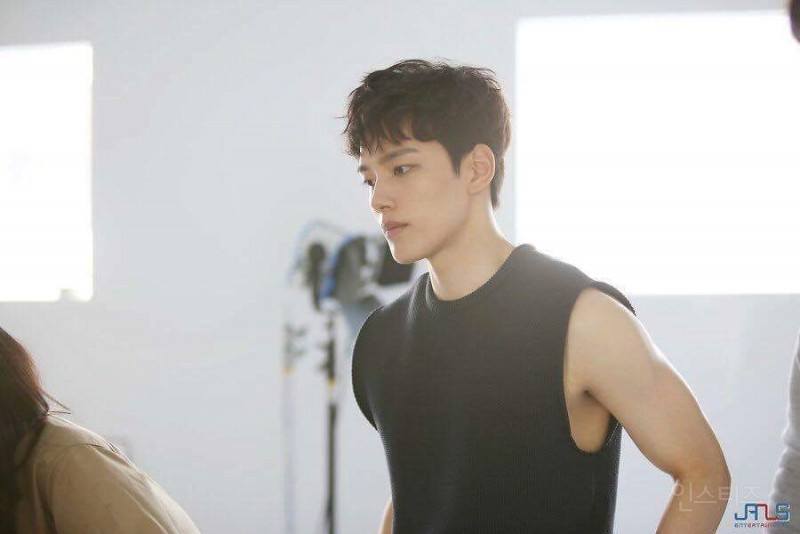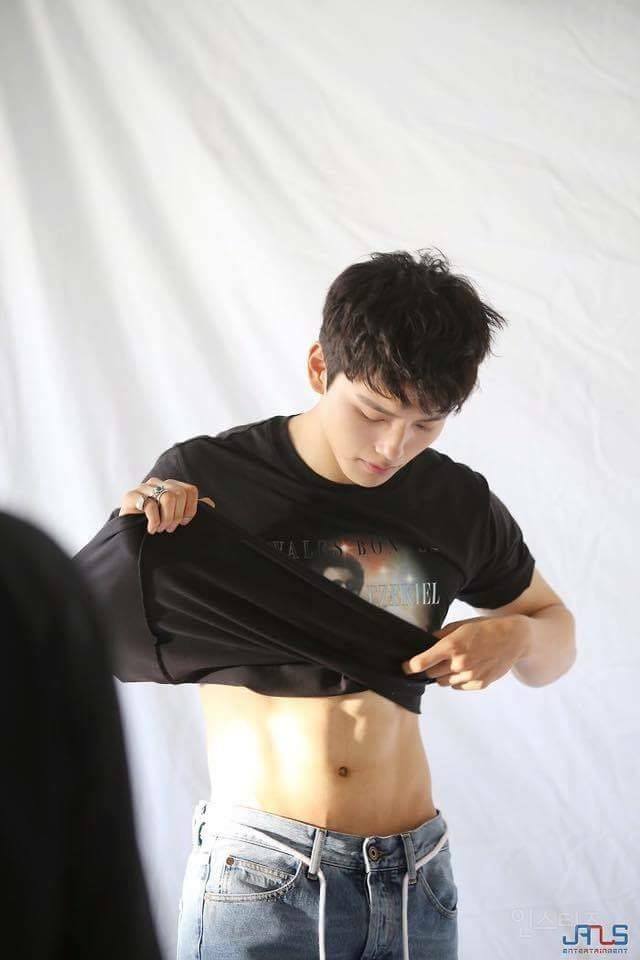 Source: Insight
Share This Post