Fans find evidence of Yeri and Xiumin's close relationship
Despite the nine-year age difference, the maknae of Red Velvet seems to have a very close friendship with the eldest member of EXO! 
Netizens have noticed that Yeri of Red Velvet and Xiumin of EXO have an extremely cute and supportive sibling-like relationship. Through many captured instances, it is proven that the two don't have much awkwardness between each other despite the large age gap, which makes them seem like brothers and sisters.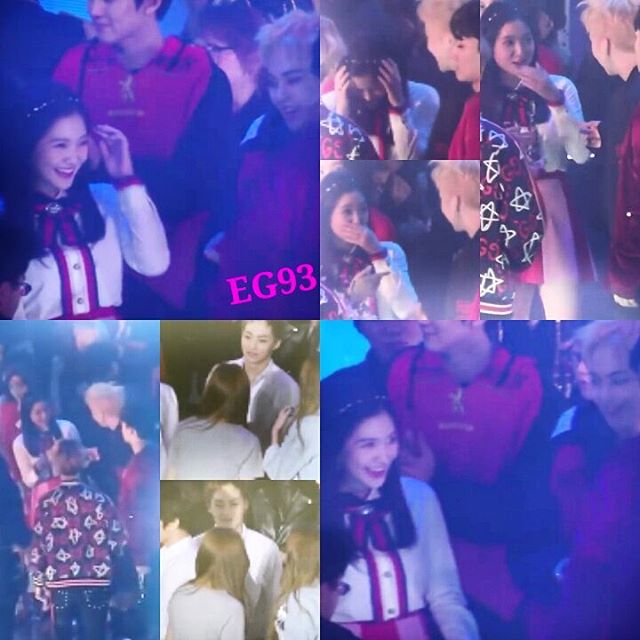 With recent pictures from the Skechers Sweet Monster commercial shooting that came out, many noticed their cute friendship.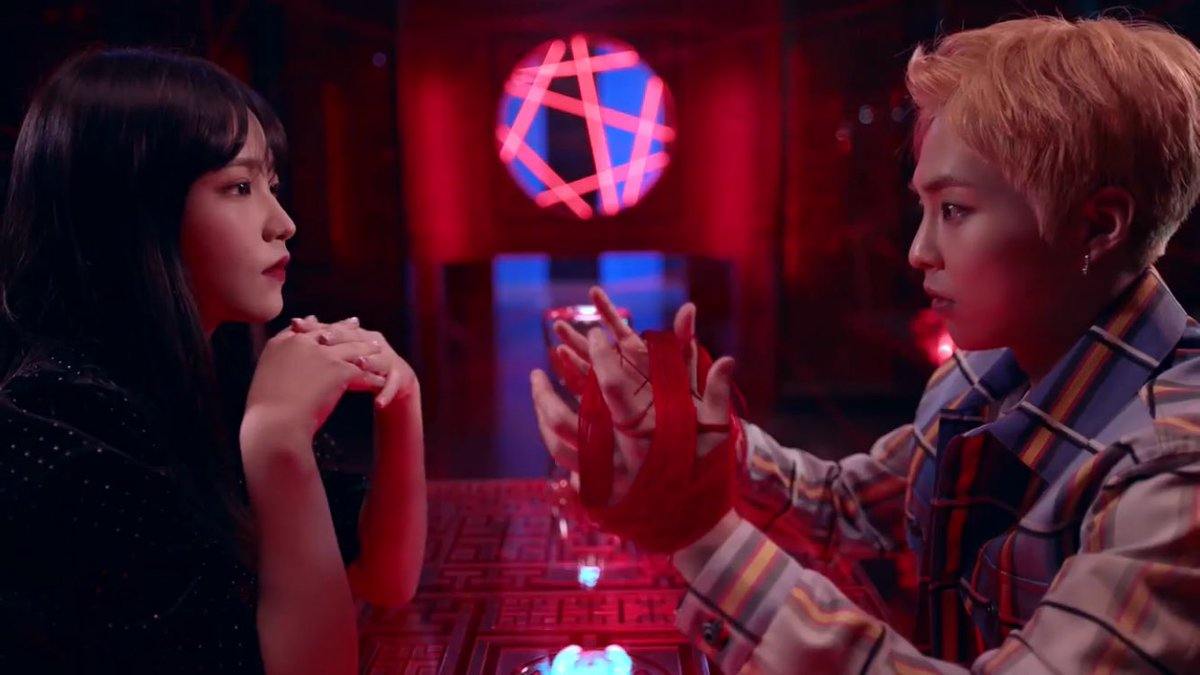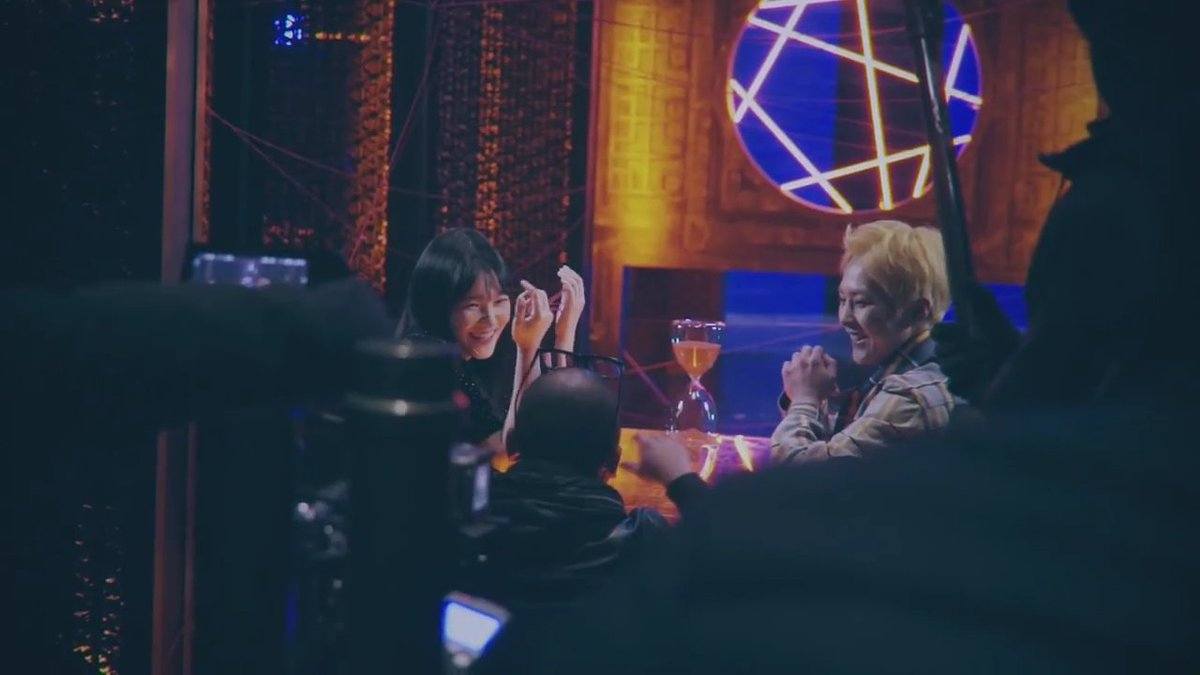 During a previous Idol Star Athletics Championship, Yeri held up a cardboard standee of Xiumin and memes that she looked like the president of his fan club were made.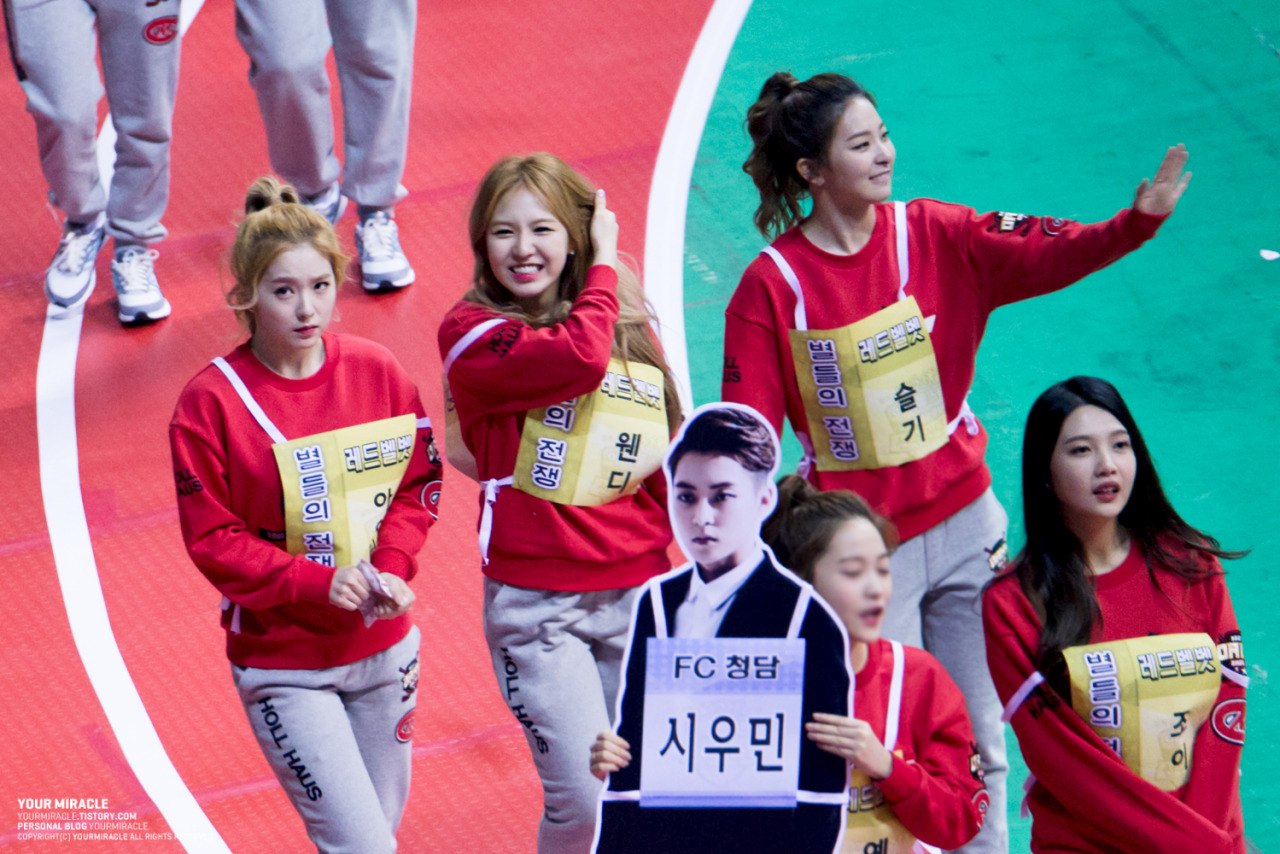 Yeri also has a close relationship with many other senior idols in SM Entertainment, such as EXO's leader, Suho and Chen! Check out this adorable moment of Suho whispering to and guiding Yeri.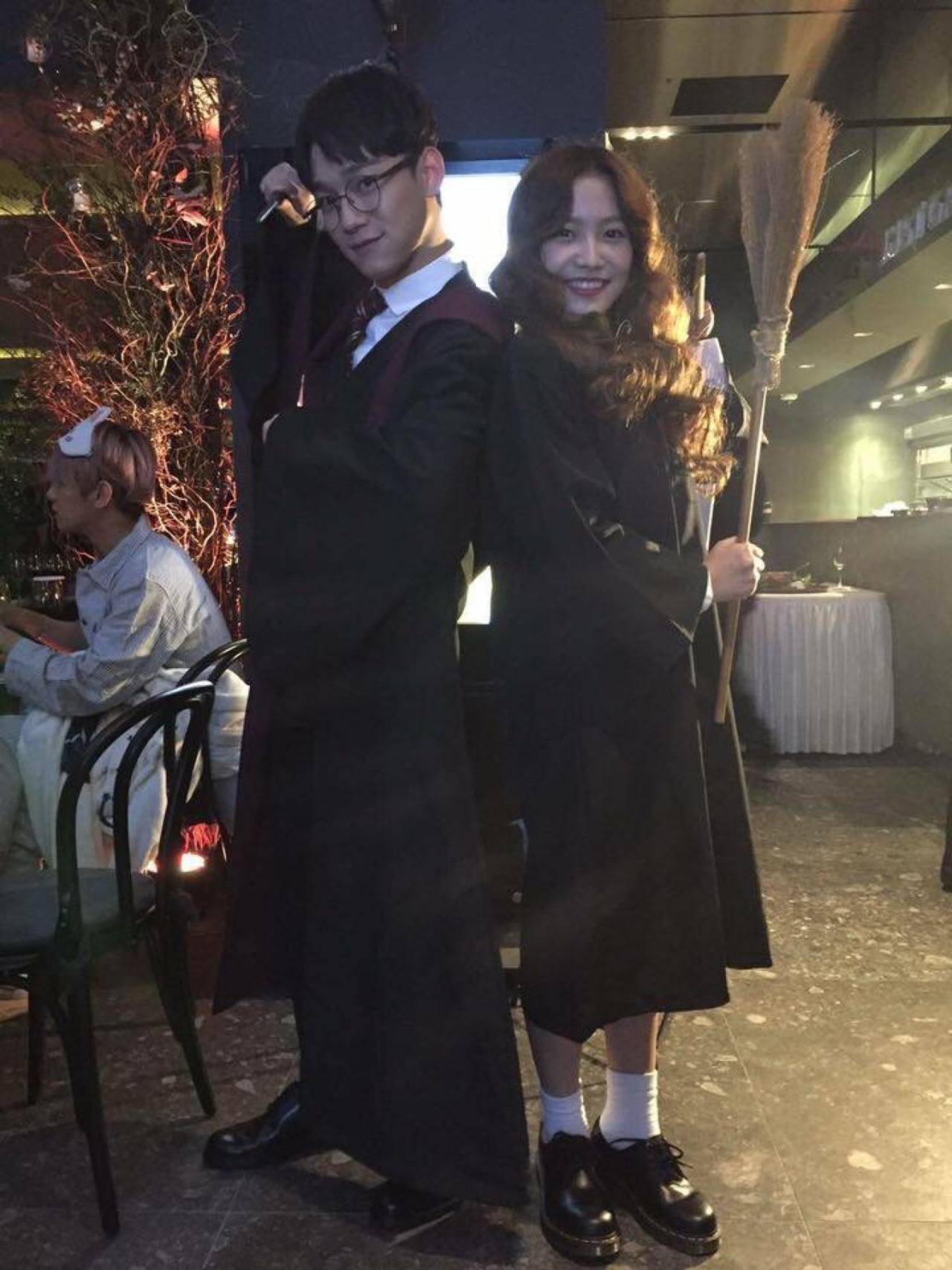 Share This Post