Yeri and Wendy freak out when they see Taeyeon in person
Red Velvet's Wendy and Yeri freaked out when Taeyeon suprised them during a livestream.
There have been many instances where the members of groups Girls' Generation and Red Velvet showed their love for each other. Both groups are under SM Entertainment and often can be seen showing each other support by taking photos of together or posting about each other's promotions.
Their support for each other is so strong, they still get excited to see each other.
Taeyeon Surprised Red Velvet
Red Velvet was so surprised they freaked out when they saw her.
wendy and yeri so shocked and happy when they saw and greeted taeyeon that taeyeon cant help but be cheery and jumpy too LOL pic.twitter.com/cFzc3cpnhI

— rv (@velvetgasm) February 28, 2017
They promoted Seohyun's "Don't Say No"
When Seohyun released her debut song, "Don't Say No," the Red Velvet members posted the song on their Instagram and showed their love.
Seohyun's returned support for "Rookie"
Seohyun supported her juniors as well as she posed with them while holding the "Rookie" album.
Red Velvet Has Girls' Generation Lightsticks
Red Velvet returned the favor as they visited Seohyun's concert with lightsticks and fan signs. Seohyun posted this photo on her Instagram and thanked her juniors for showing their support.
Girls' Generation Celebrated Yeri's Birthday
Red Velvet also visited Taeyeon on Inkigayo the day of Yeri's birthday. Although Joy was absent due to her drama filming, Taeyeon made sure to give her a shoutout in her Instagram post.
"Presenting Sweeties! It's 4AM and these pretty juniors came to support and cheer for me. I'm so happy and their support has motivated me to improve. Our Joy went to go shoot her drama. Thank you my little sisters! (dongsaengs) #redvelvet #yerihappybday #mybabies #mwahmwah"
– Taeyeon
They play pranks on each other
Fans got to see the two groups interact as Yuri even played a small prank on Yeri and Sooyoung on Joy!
Red Velvet was there for the comeback for "Party Time"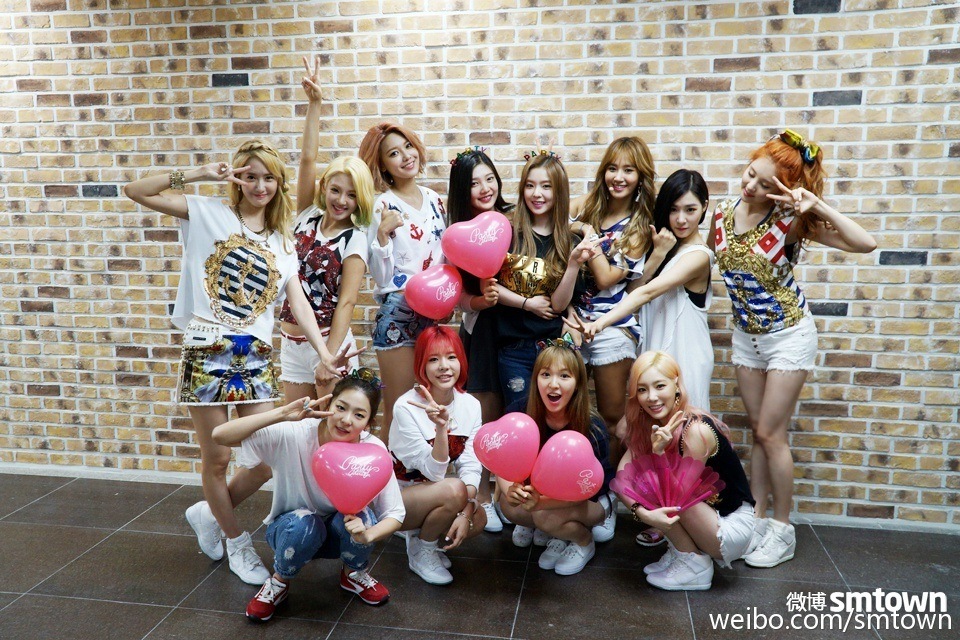 Seohyun supported Red Velvet's Debut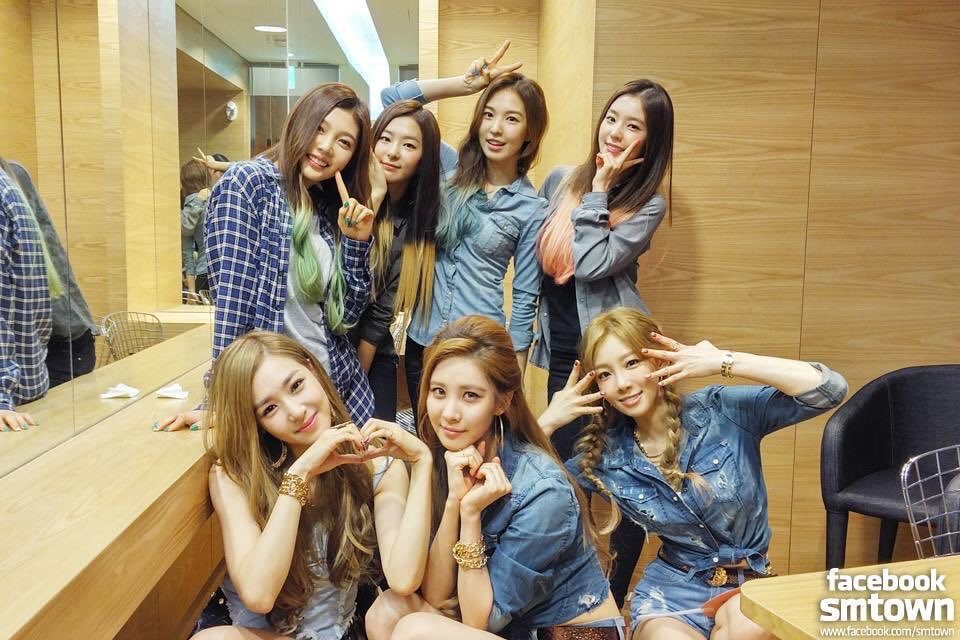 Tiffany Took Selfies With Joy
Joy and Tiffany look like best friends in these photos.
Red Velvet Saw Girls' Generation's Show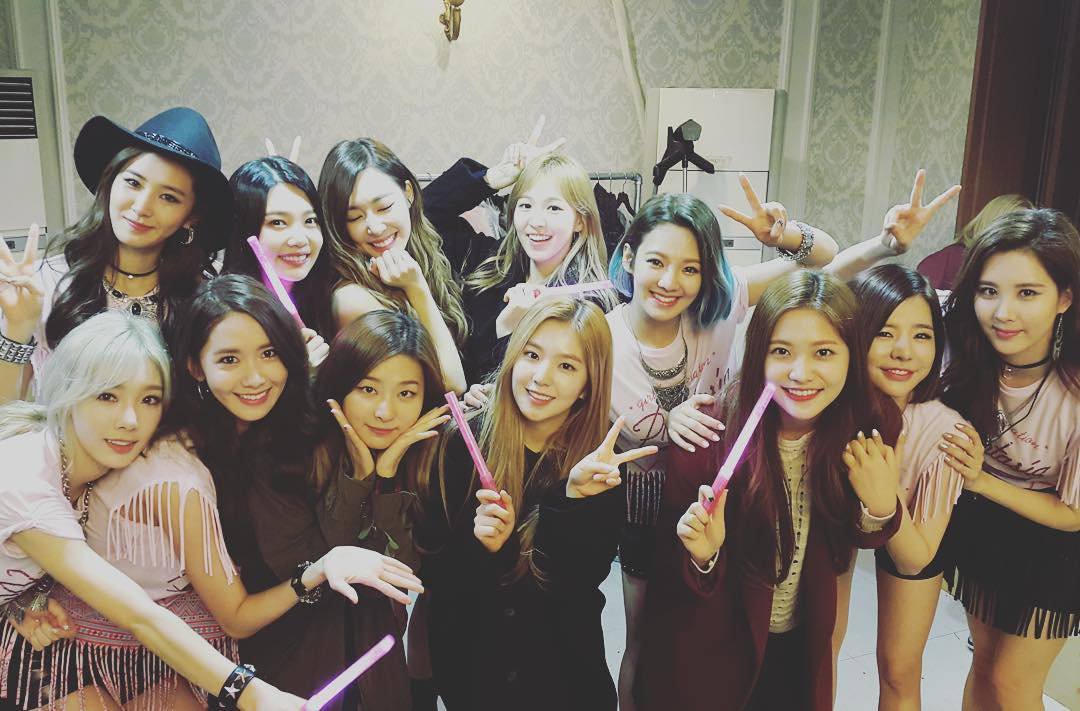 They took silly photos together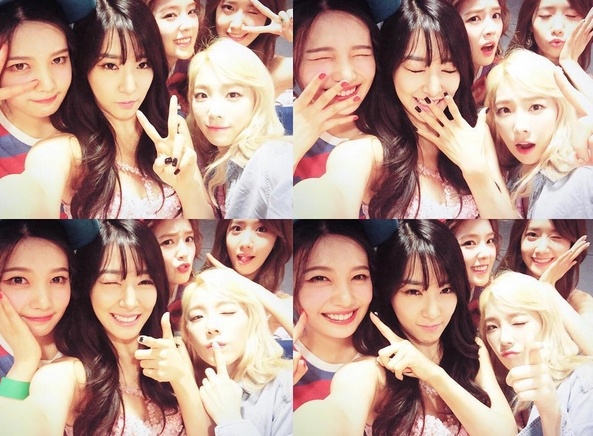 Share This Post