Yerin Actually Bothered SinB Enough to Annoy Her
GFRIEND members Yerin and SinB have one of the cutest friendships among idol group members, but even best friends get annoyed with each other.
While there are many strong friendships among idol group members, the two GFRIEND members have stood out for their public displays of affection. Having proved to not be shy at all with skinship and games, Yerin and SinB have even earned the popular couple name, SinRin.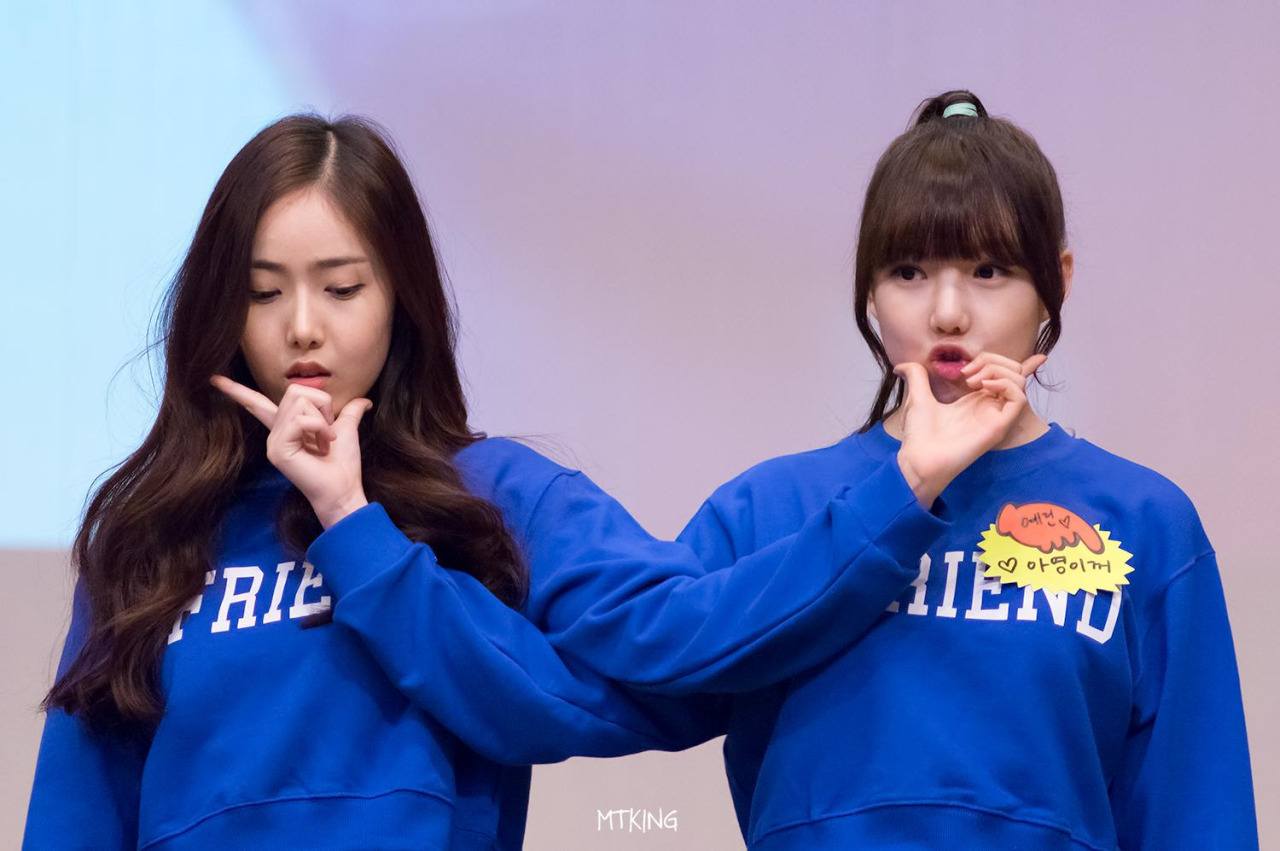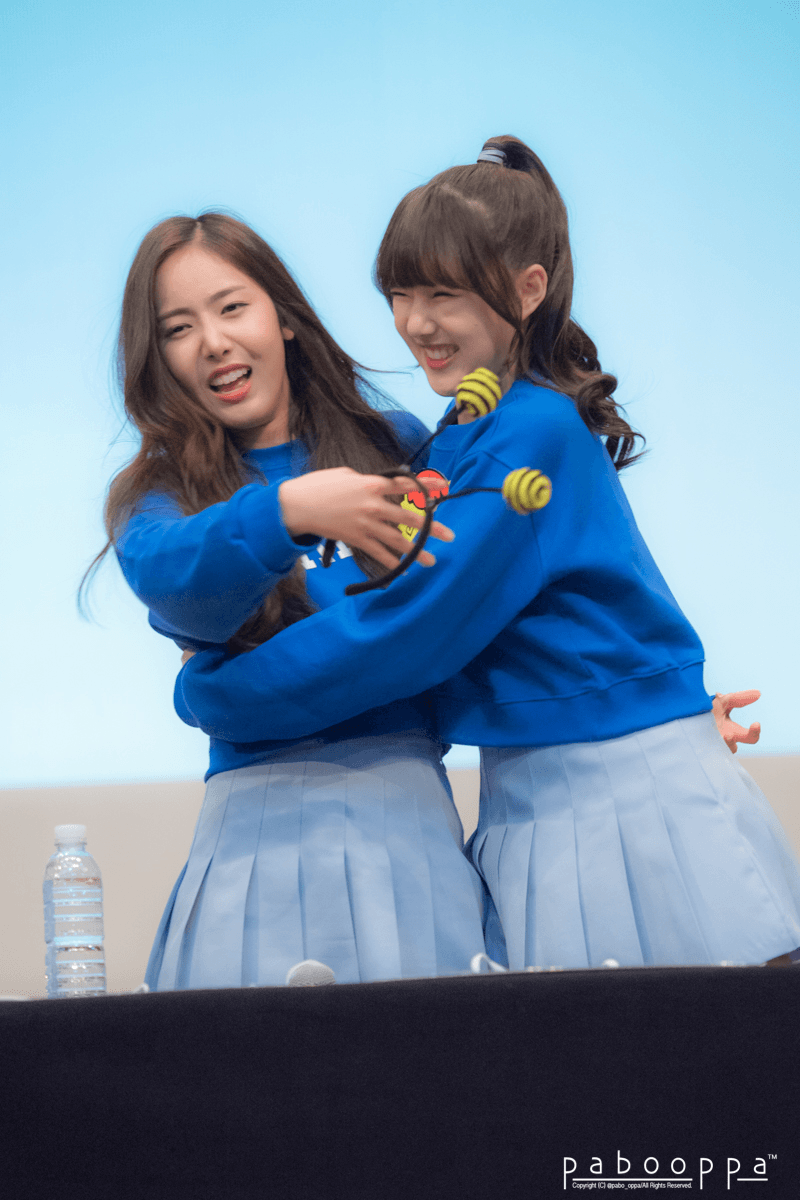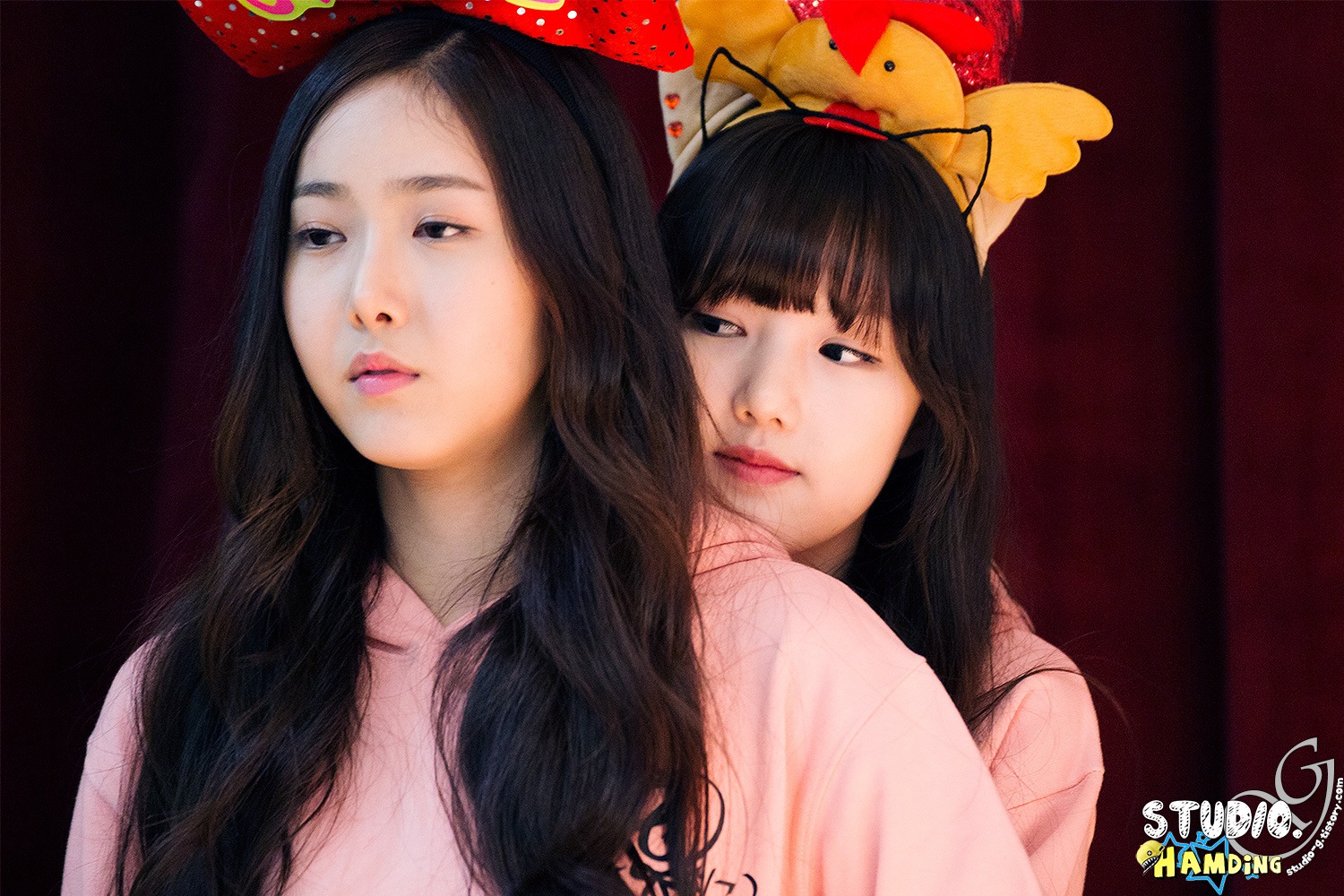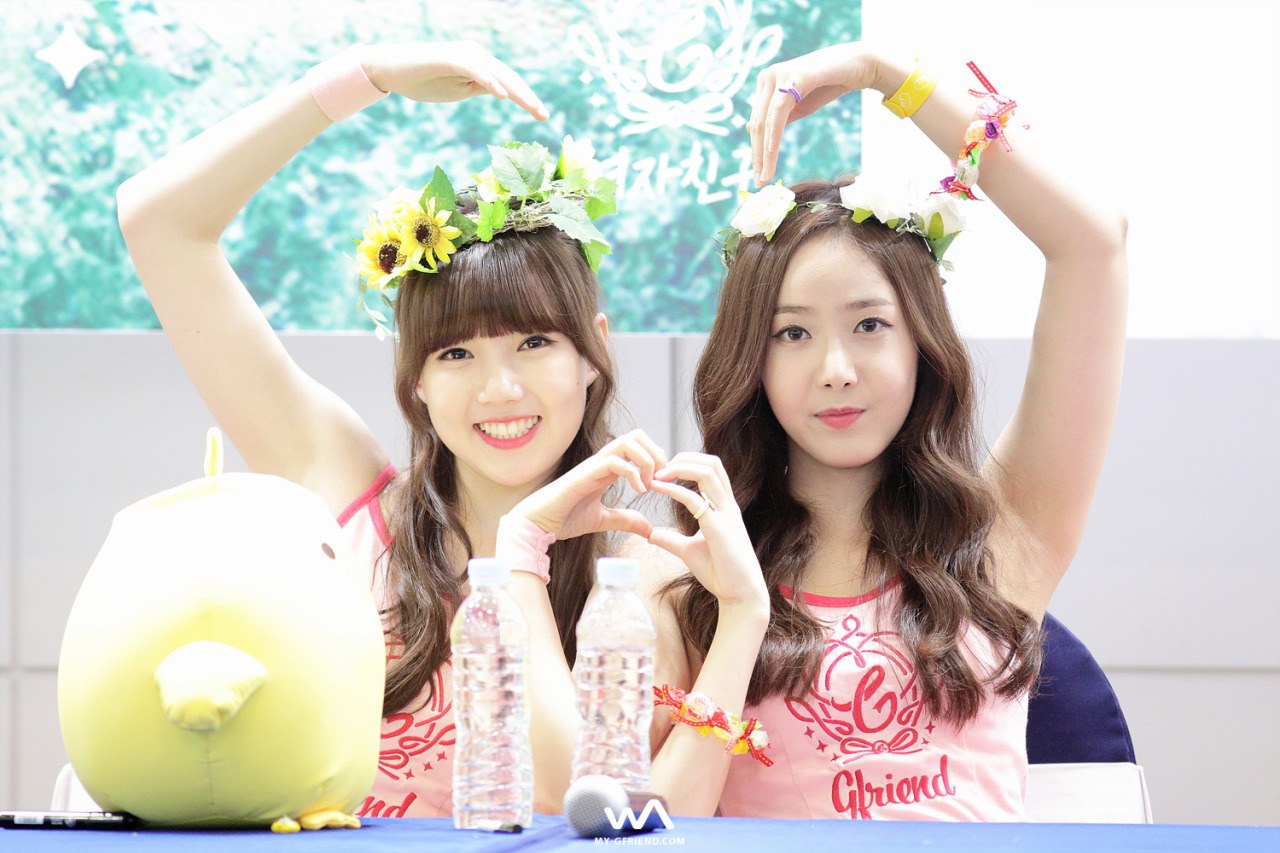 However, fans recently caught a moment where Yerin's playful personality and obsession with teasing was too much even for SinB, who responded with an adorable, annoyed face. While fans definitely enjoy the fan service that Yerin and SinB give with their shenanigans, their realistic and relatable friendship is why the pair has become a fan favorite.
yerin bothered sinb to the point she was so annoyed i love these pair pic.twitter.com/g7ttvhlLo1

— #JustTellMeWhy ? (@seungwansxiao) December 16, 2016
Share This Post