Yeri's Classmate Accidentally Leaks News of Red Velvet's Comeback
There is always a spoiler queen for every girl group and for Red Velvet it definitely seems to be Yeri.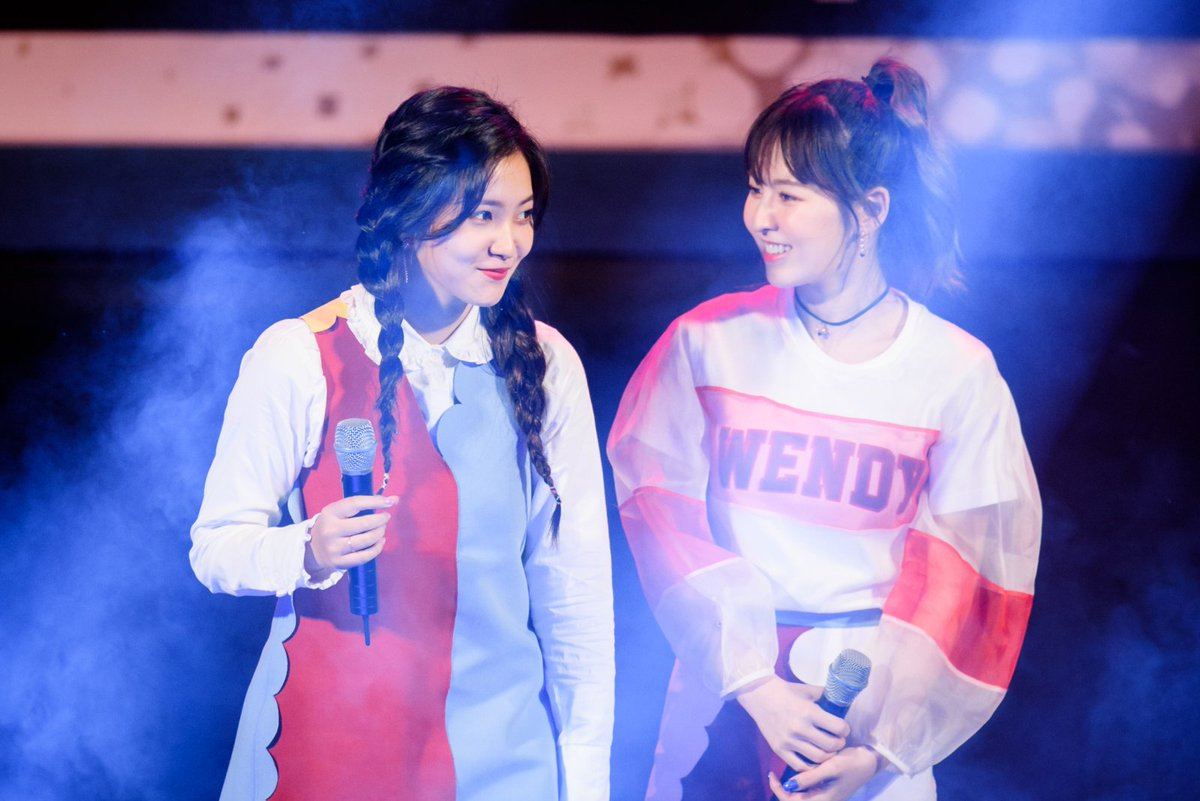 Yeri is currently studying at the Hanlim Multi Art School in the Applied Music Department where she had an encounter with a fan who later posted about it.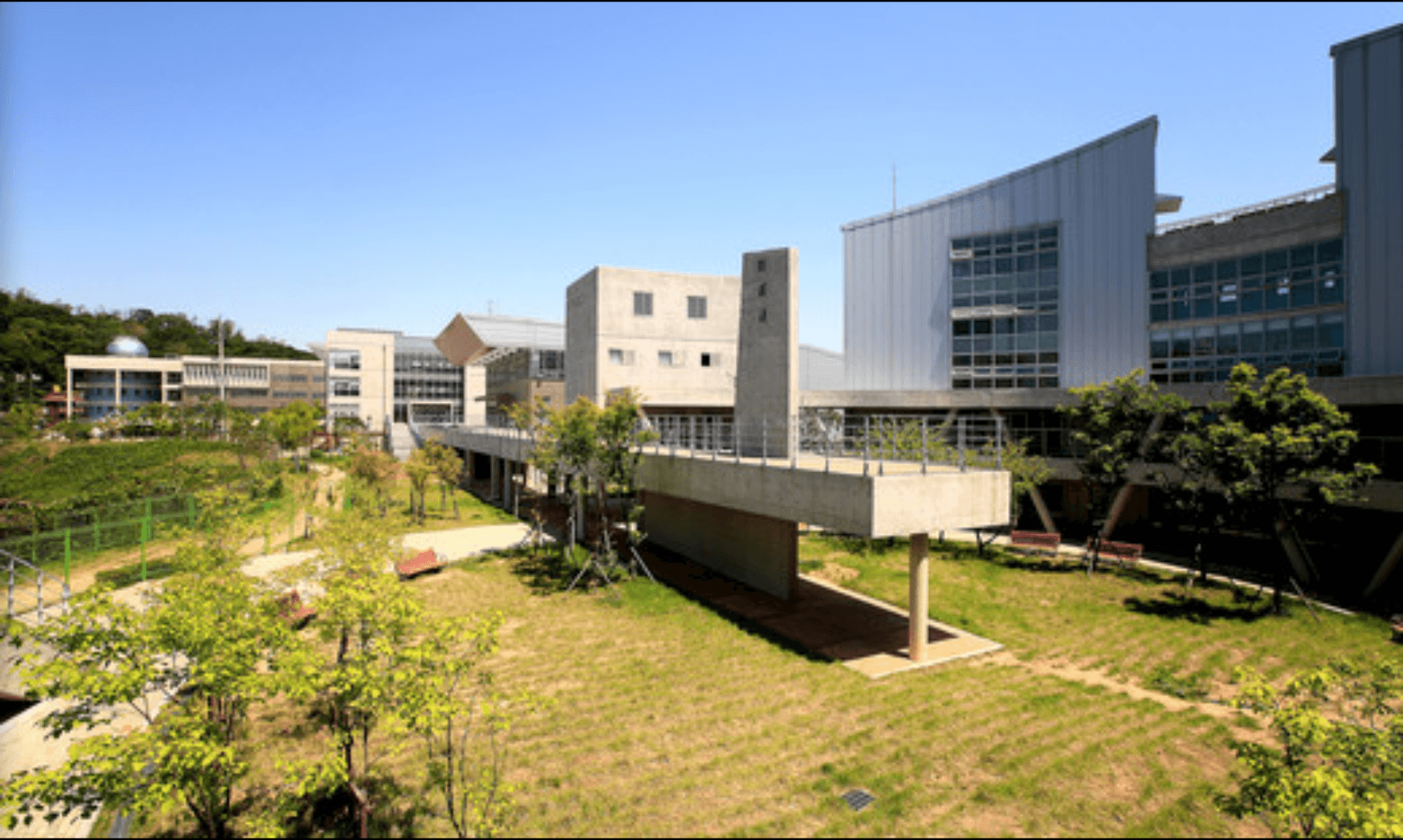 Although Yeri simply said, "Have a nice day! Fighting!" the post was written in such a way that let the news of a comeback slip. Evidently Yeri told her schoolmate about her busy schedule being a result of comeback preparations and the post's tags reflected that information.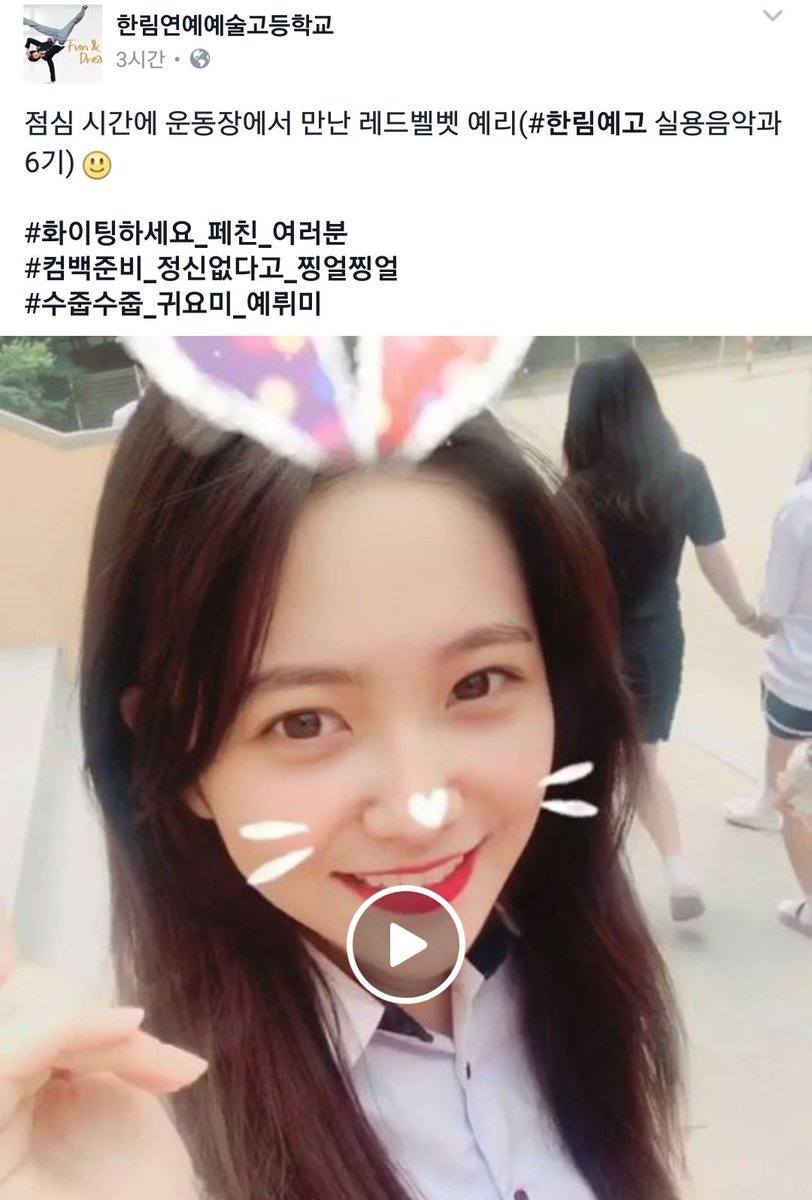 The caption of the post stated: "Meeting Red Velvet Yeri at the schoolyard during lunchtime Hanlim practical music class 6).  #FacebookFriendsFighting #Preparing for a Comeback_Losing my Mind_Whines #Shy but Cute Yerim."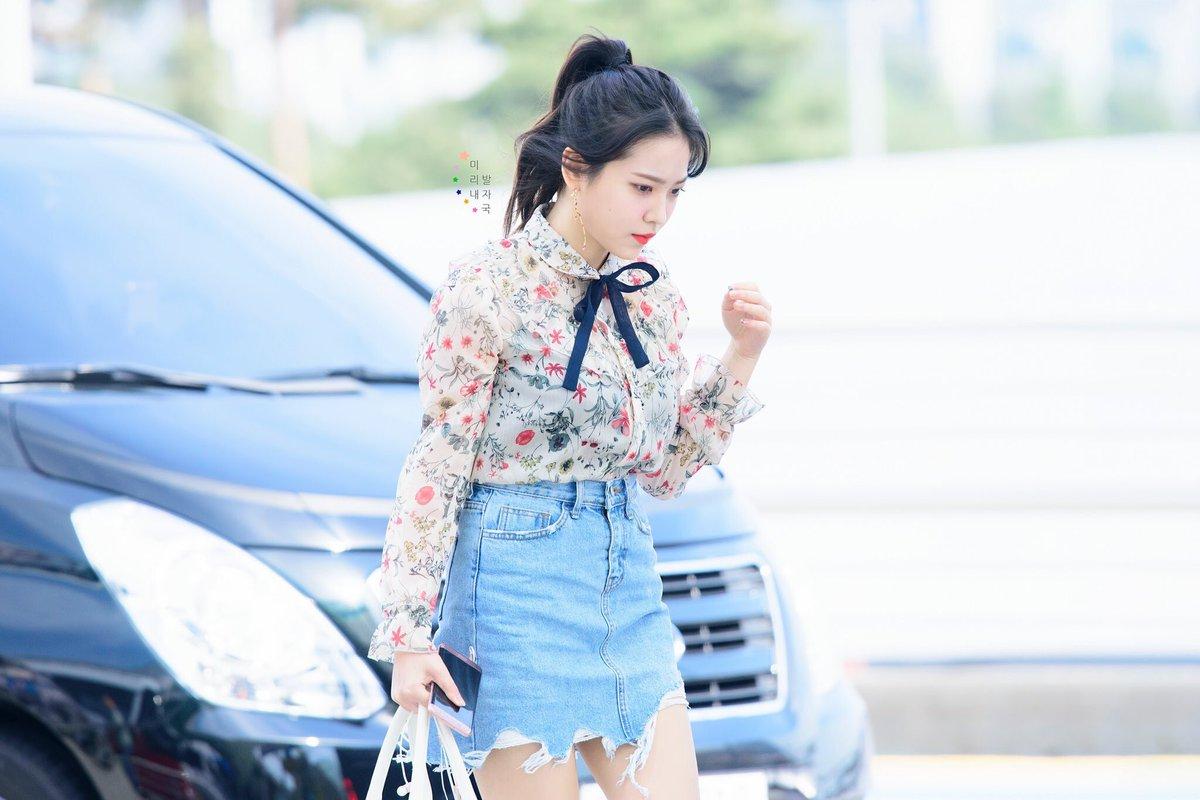 The details regarding when the comeback will be may not have been revealed but Yeri's admission was enough to get Red Velvet fans excited. Red Velvet last promoted with "Rookie" in February.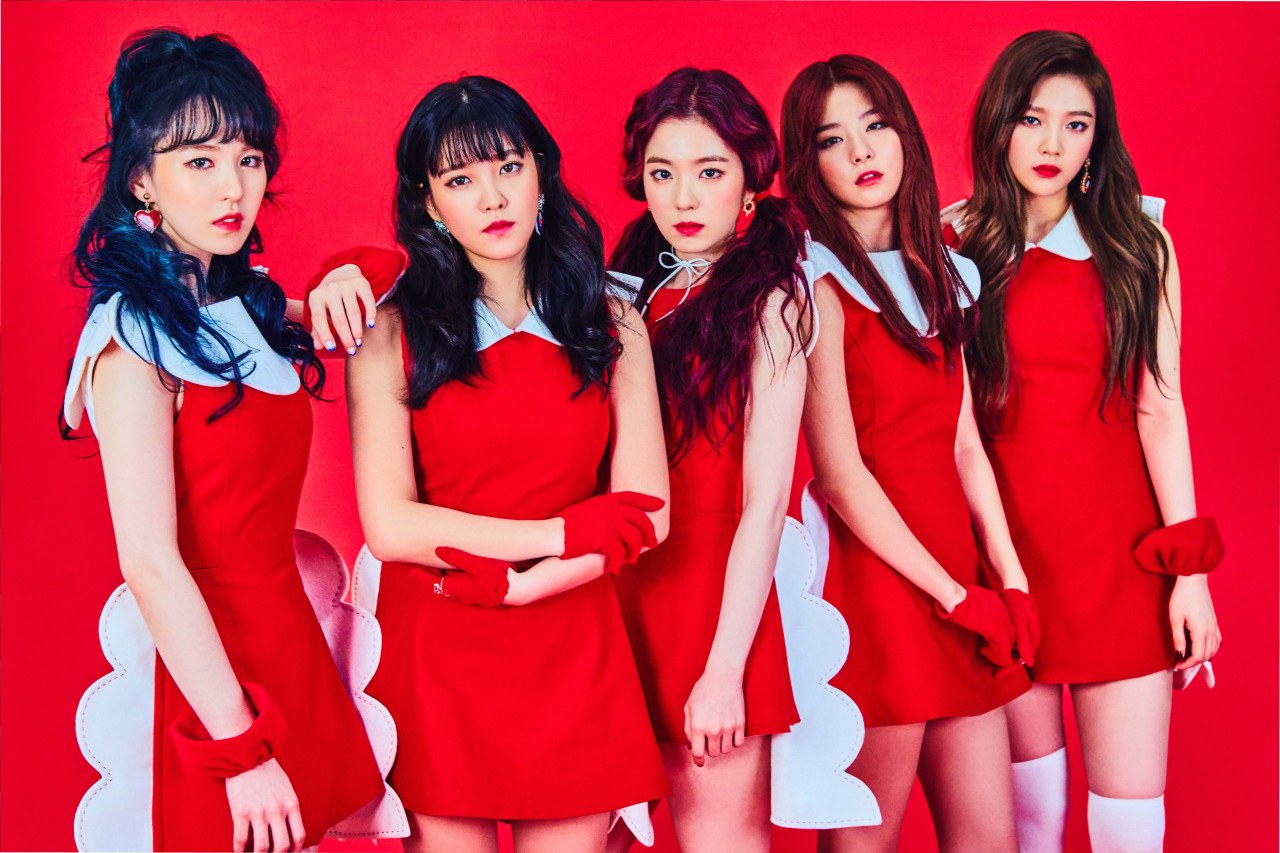 Share This Post